The hard times tugs put us through at the moment we gain our peak
Life is so not cool at all at times, when you need it the most. People just get to make you dry out without you waking from that hit anymore. Moments ago you seemed happy and the next moment you are just left hanging in there like nothing ever happened. But all being so well there is always hope for tomorrow no matter how hard it be.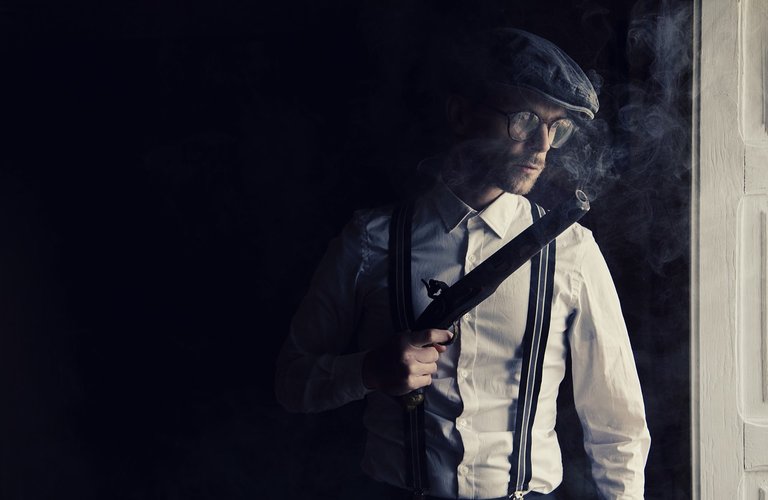 Some call it being duped, while others call it robbery but I just don't know why a whole network company had their system being loosened like that and now many people are suffering because of that, an innocent being will be suffering the losses now simply because of the dos of someone out there who was doing all he can to steal from people.
Over some time in the crypto space people living in some parts of the world do come together to form a community or a whatsapp based escrow service and it is easier for people in the same country to trade on P2P with no stress at all, just that payment of cashs are handled by the administrator.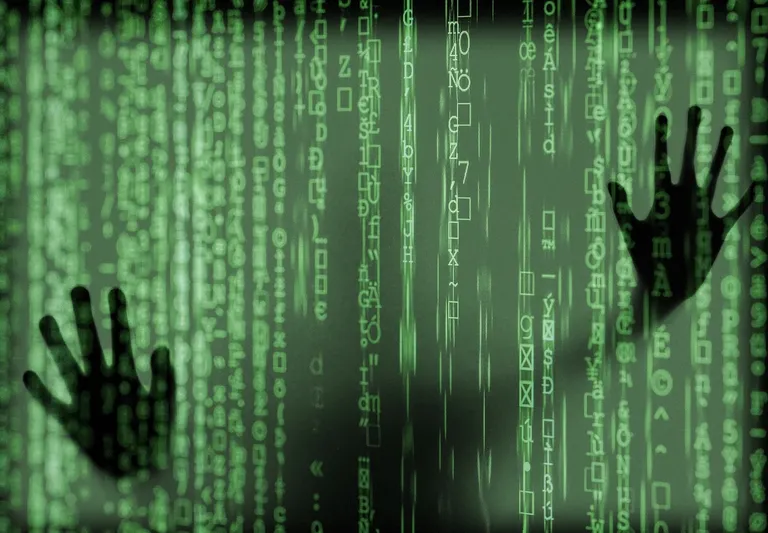 In as much as the aim is to make trades and sells easier for them, there are always people who try to get back to the good ones by stabbing them in the back. In as much as trades done outside the group is no where considered as a crime, when it goes bad no one answers for it and it is at their own risk if they are being duped.
This time all what happened was someone cloning the sim of a guy who is so much in the game and after everything got to dupe people more than 7000$ btc worth. I just don't get it why the network operator would replace a SIM card that is active for a different person at a time where their offices around are closed. Such a loss for him to pay back and I do feel for him.
All images are property of pixabay
---
---