The mystical path where freedom is a priority
Finding a place which you feel happy and emotionally relaxed is sometimes the most difficult thing one could ever get in his or her life, especially when you are not on your own to take decisions. All you have is to obey anything you are being told no matter how it affects you emotionally. You always wish to be away from all the emotional trauma you go through.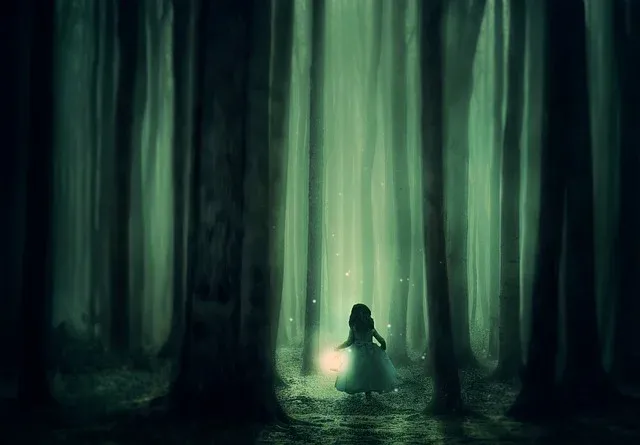 Source
As I walked along the quite narrow road in the forest to find the very place I wish to be, all I could hear are whispers. Straight ahead the road keeps leading, to a destination that only the end will tell. The road has no blocked surfaces, so does it have a sparkle which would lead you through the dimed covering everywhere. As they keep saying, the very first step determine where you go but it seemed to me I had deceived myself.
As I walked deeper along the narrow road the more I begin to lose the very courage, I started with. This courage kept me on my feet even before I started the journey to the very place only the end could determine. No food, no water, each side only had the leaves and grasses around that you could only imagine what the next second would land you.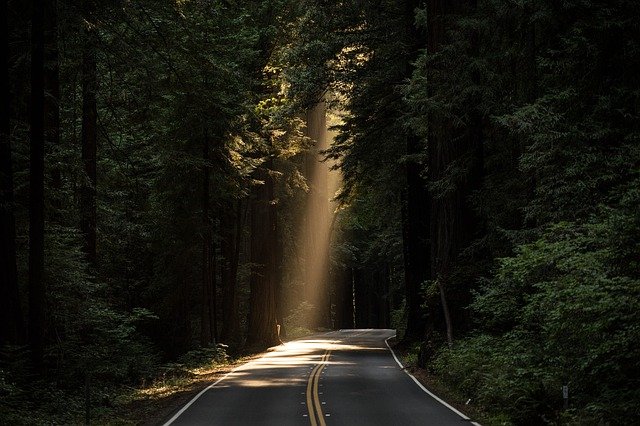 Source
But in all the faith that surpasses all understanding pushes you more whenever you start to think of giving up. On this quite narrow road, you are left with you and the inner you which makes you think you are complete. Even though nature sometimes talk to us in its own way yet we are found wanted to know whether what we think is exactly the will that nature wants us to go.
In as much as you wish to quit your quest of the mystical evaluation at the end of the quite narrow road, one thing moves you more and that is the thought of just knowing what you had back home. Just a thought of the peace you never had gear you through whatever comes your way to the great light you feel that it would be at the end of it all.
---
---