The never ending greatness in the timeline
Such a life we have around, with just only few moments for us to get ourselves together to the fun. A fun with a never ending timeline that brings about greatness in us. We move each day of our lives striving to conquer all our negative sides and yield around with that awesome feelings that makes everything worthwhile. Yet life journey never seems to be favourable to us at all time, we are faced with great storms that never gives in easily.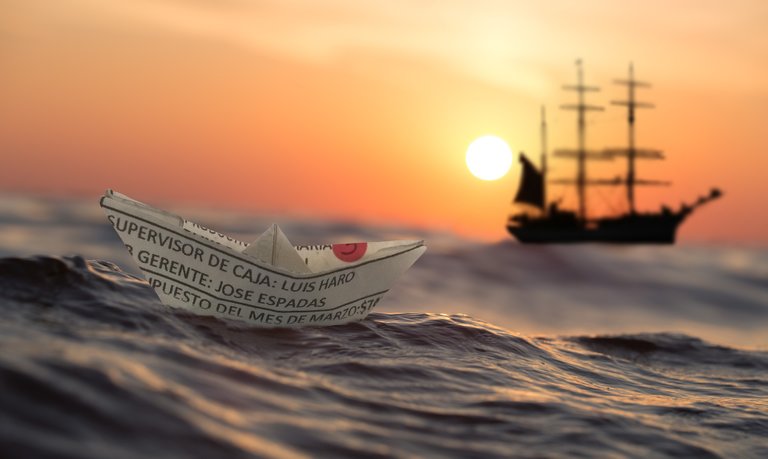 Pixabay
People see us around and wonder why we are that way, either in a storm or a clear road that brightens the moment around. We could easily be judged by our environment that trips the side lines of our journey on earth. It keeps us in check and make sure all the karmas ahead of us are being met as nature have decided.
Good days, worst days, bright days and all the days we could engineer in concern with the way we live, should never let us settle for where we are, because the world keeps changing and never let the same stuffs rule forever. If we thought change was never possible in the world, we would have still be washing clothes in rivers, and could have still slept in caves as it was done around 30000 BC.
Pixabay
Here we are with so many changes around since our world evolved, things in different aspect of it have become so easy that with a snap of our fingers. Yet we keep complaining about what we have and never seem to get satisfied with it. That's life for us, nothing is really worthwhile at all times. What might worthwhile today may be a useless thing tomorrow.
As humanly as we are, we only wish for greatness and never seem to think of the negatives. Our wishes are just like horses and we tend to go with the flow as at when we think all is at its maximum. Wish everyone, especially you reading now a day that never have flaws in them. When all hopes seem lost, when all you have is just you and the world around you, just know you are living.
I remain your humble servant
ferrate
---
---