The wonderful day that each kid gets his name
Such a fun when the hour is in to finally tell the world the name to be given to your sweet little kid. It is always with joy and happiness when the hour is in to show up the kid in you to the outside world to see how bright it is the universe is. Family and friends will be around you to share you joy to the world and also keep you up to face any difficulty which comes your way.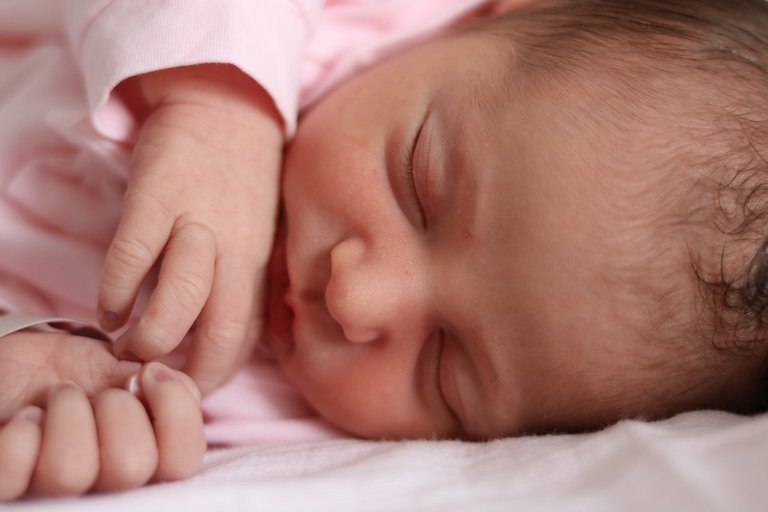 It is never any easy thing to go through nine (9) good months of pains just to bring out a being into the world. Through the struggles and pains that comes to past, I always enjoy the way they walk around. They always look so tired and lazy to even take a step even though to them, they see themselves as moving as normal as they should.
When it comes to some fat women, they are always the best in hiding out their pregnancy if you do not stay around with them to see certain signs that would let you know they are expecting a baby. Apart from them spiting around in containers, some do not show any signs at all when they are expecting a baby to be born.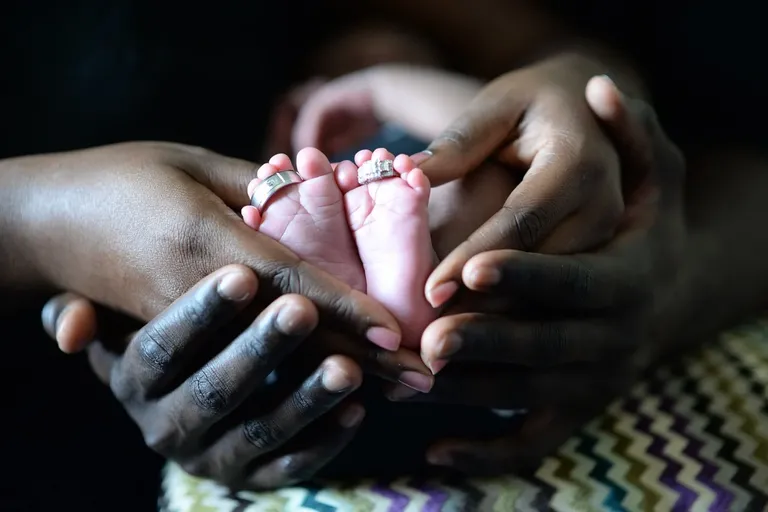 I remember those times when we were kids growing up, all I do see with my brother's wife is that we will just see her with a kid crying from their room and I always ask myself what the fuck is a new kid crying over when I never even know she was pregnant in the first place. She always moved around normal, does her usual duties with the same energy as she use to.
So will her last 3 kids that I got the chance to hear their cry and hold their hands, I never saw the physical signs to tell she was even pregnant. All that I would see is she returned back home after delivery. But today we are at a friend's naming ceremony for her kid and I could see how happy she is to finally tell the mass around her the name we should use to call that tiny kid as he is starting his journey in life.
All images are property of pixabay
---
---