first experience enjoying coffee in the highlands with beautiful views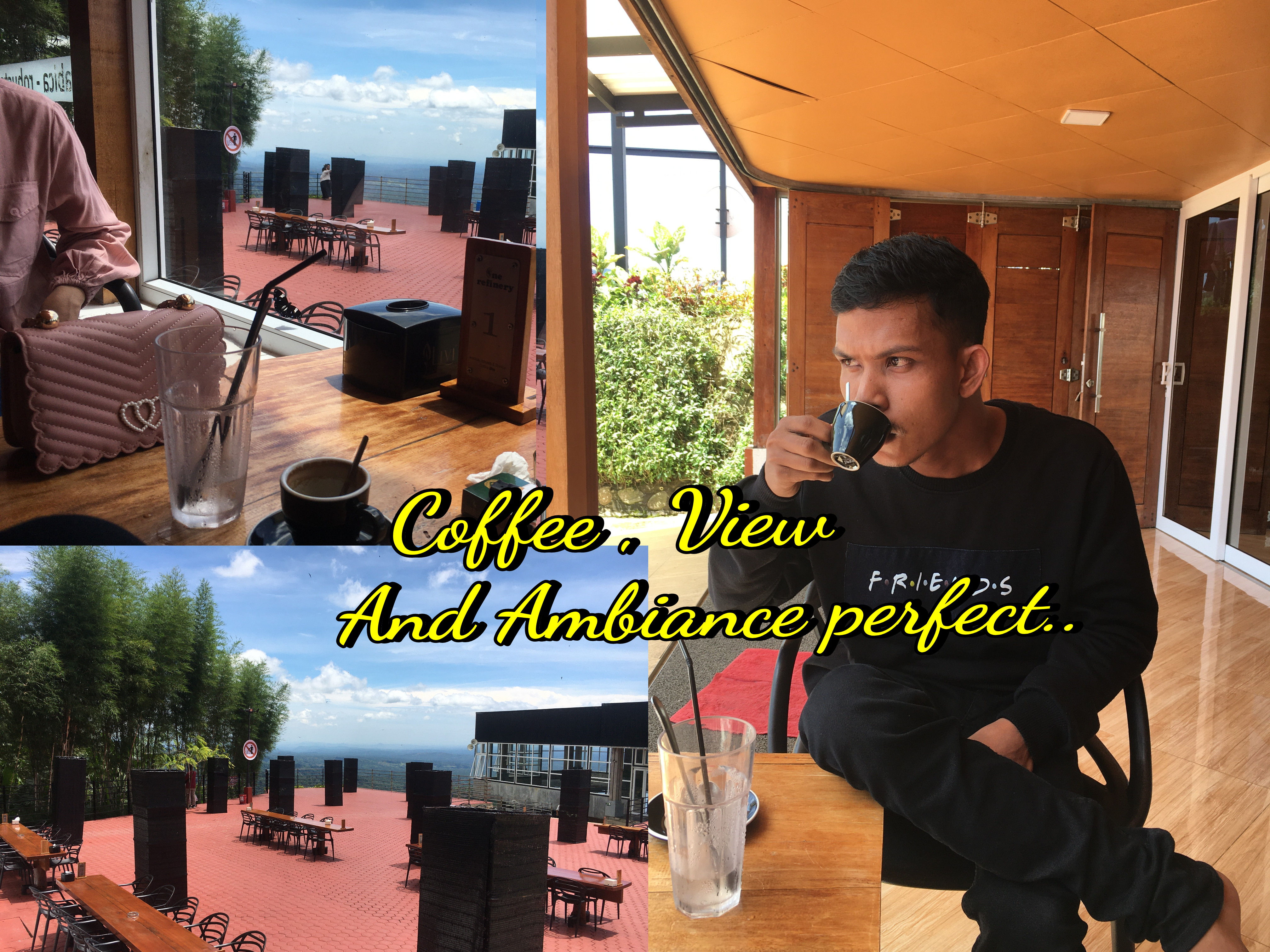 Hi everybody...
I'm so glad today I can share an interesting experience for all of you in this community, this is my first experience enjoying coffee in a very cool place with a very extraordinary view and atmosphere, this is perfect for me, maybe it will be very fun if I'm wrong one of you is willing to come here later and I will accompany you, and one thing I want to tell you is the taste of the "espresso" coffee in this place is very different from the espresso I usually try elsewhere.
My story begins with a journey that takes 1 hour, I went by motorbike, this place is in the highlands so it is not surprising that it is quite tiring to get to this place, the location is right on the border of North Aceh district - Central Aceh, ACEH Province, The country of Indonesia, even though it was tiring during the trip, but after arriving at this place the tiredness immediately disappeared after seeing the beautiful scenery in this place.
---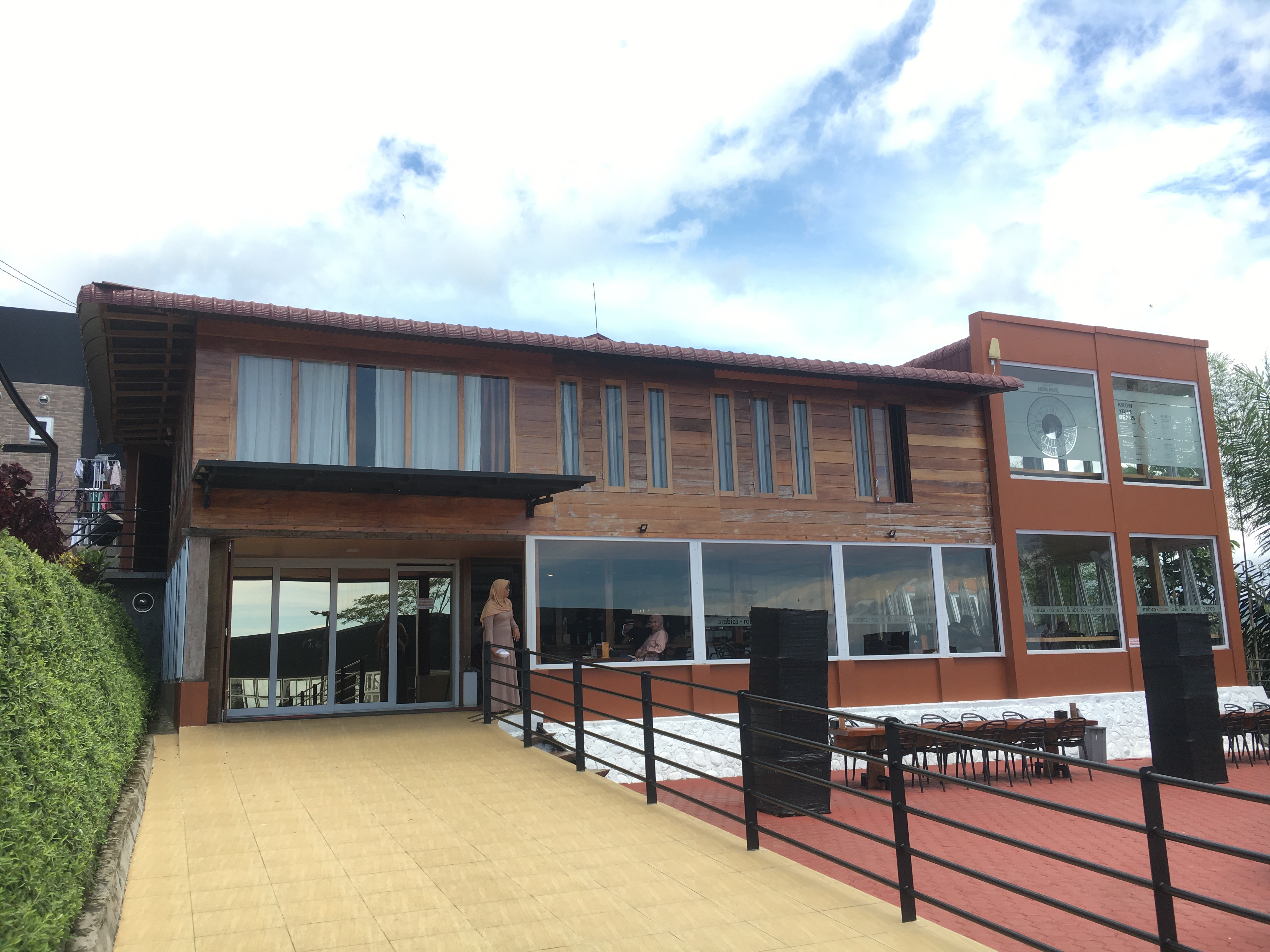 looks from the outside
---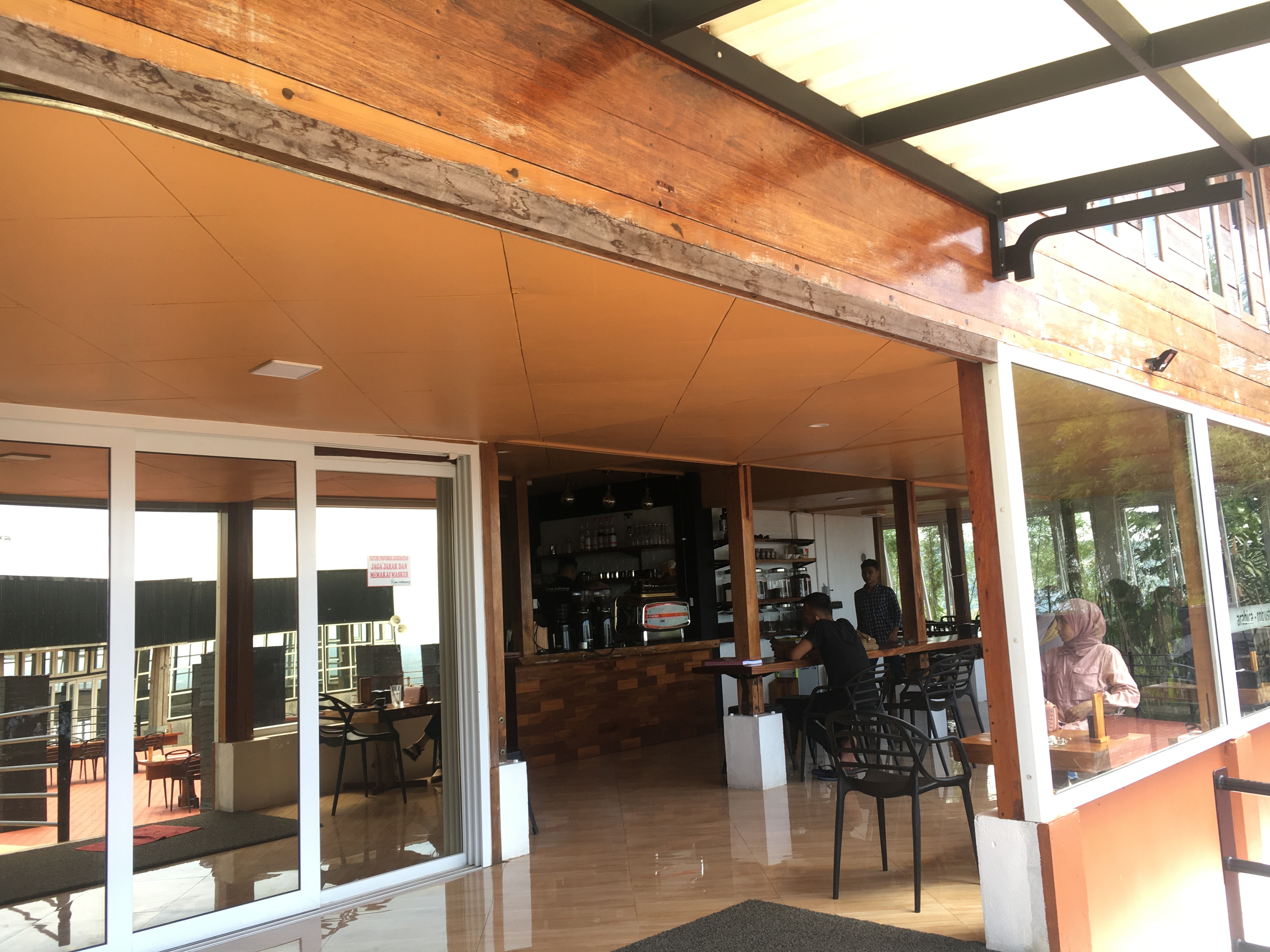 atmosphere inside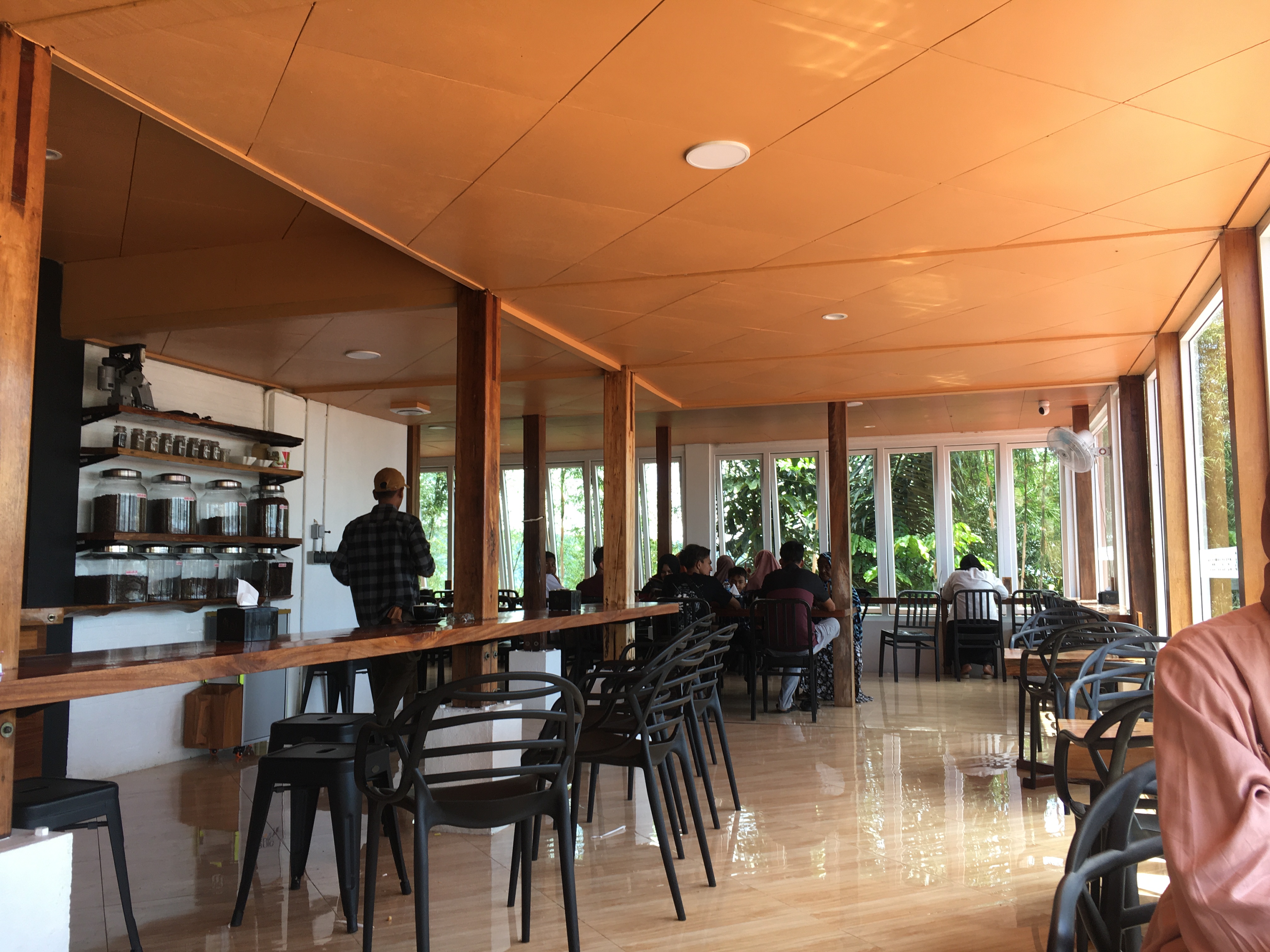 atmosphere inside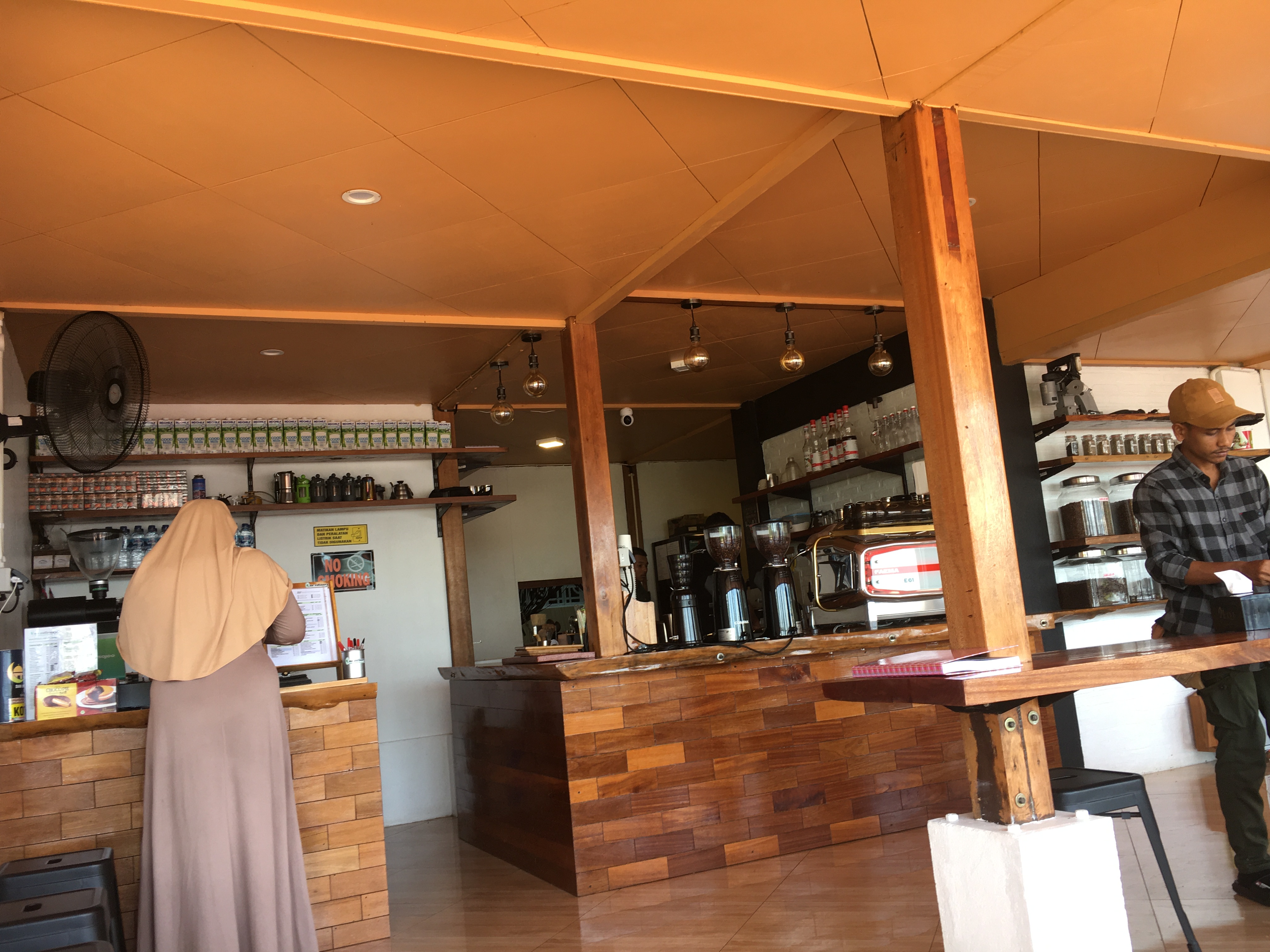 ---
After taking a quick look from the outside I finally went straight into the cafe to order a drink, after seeing several choices I finally ordered espresso coffee, interestingly when I tasted it I was immediately surprised by the taste, I don't know what made it different but the taste of the coffee was very delicious, different with what I've drank before, it's no wonder the price is a little more expensive when compared to other places, here I have to pay $ 2 dollars just for a glass of espresso coffee and I think it is very reasonable because the taste I have never encountered before.
---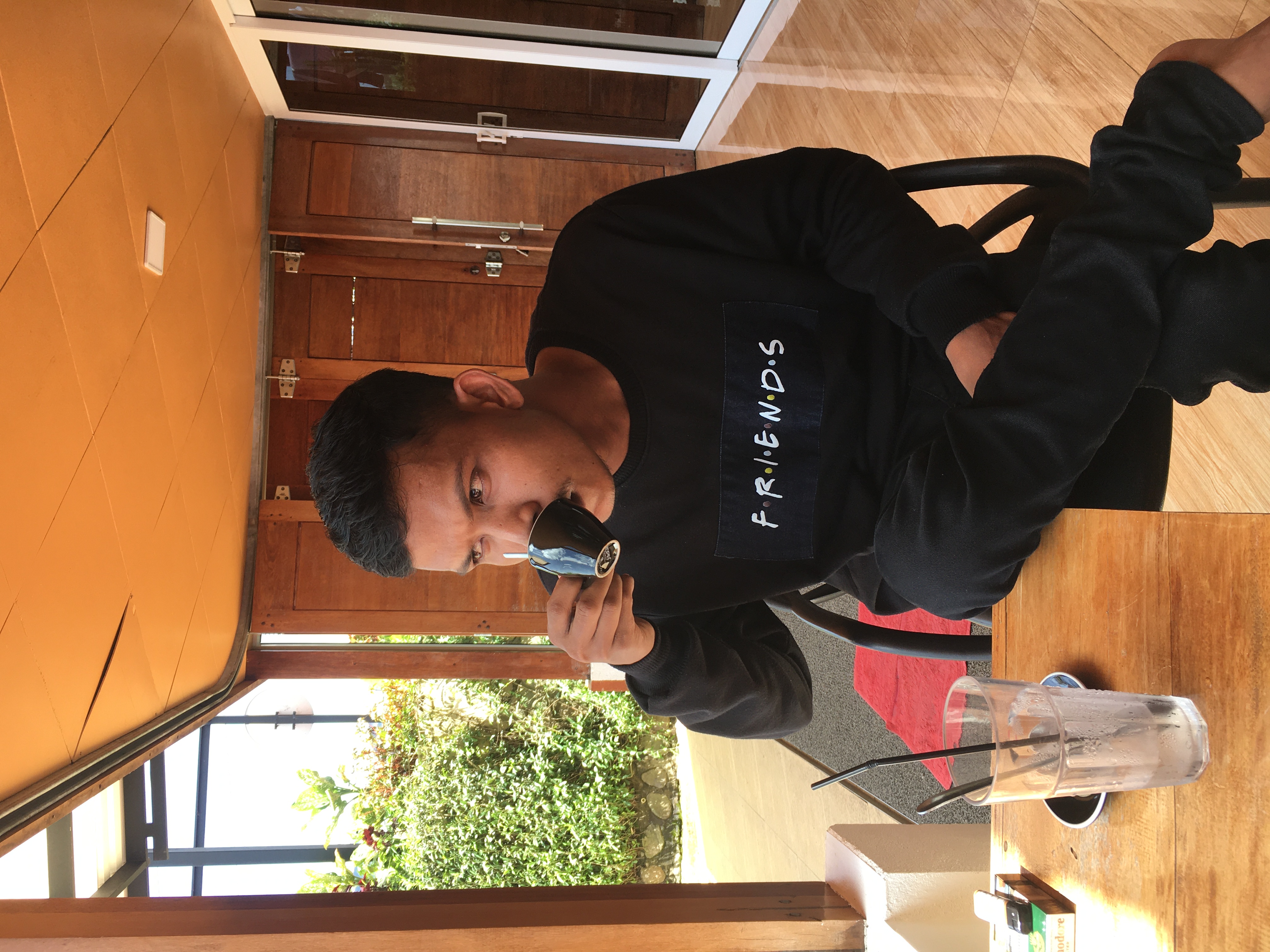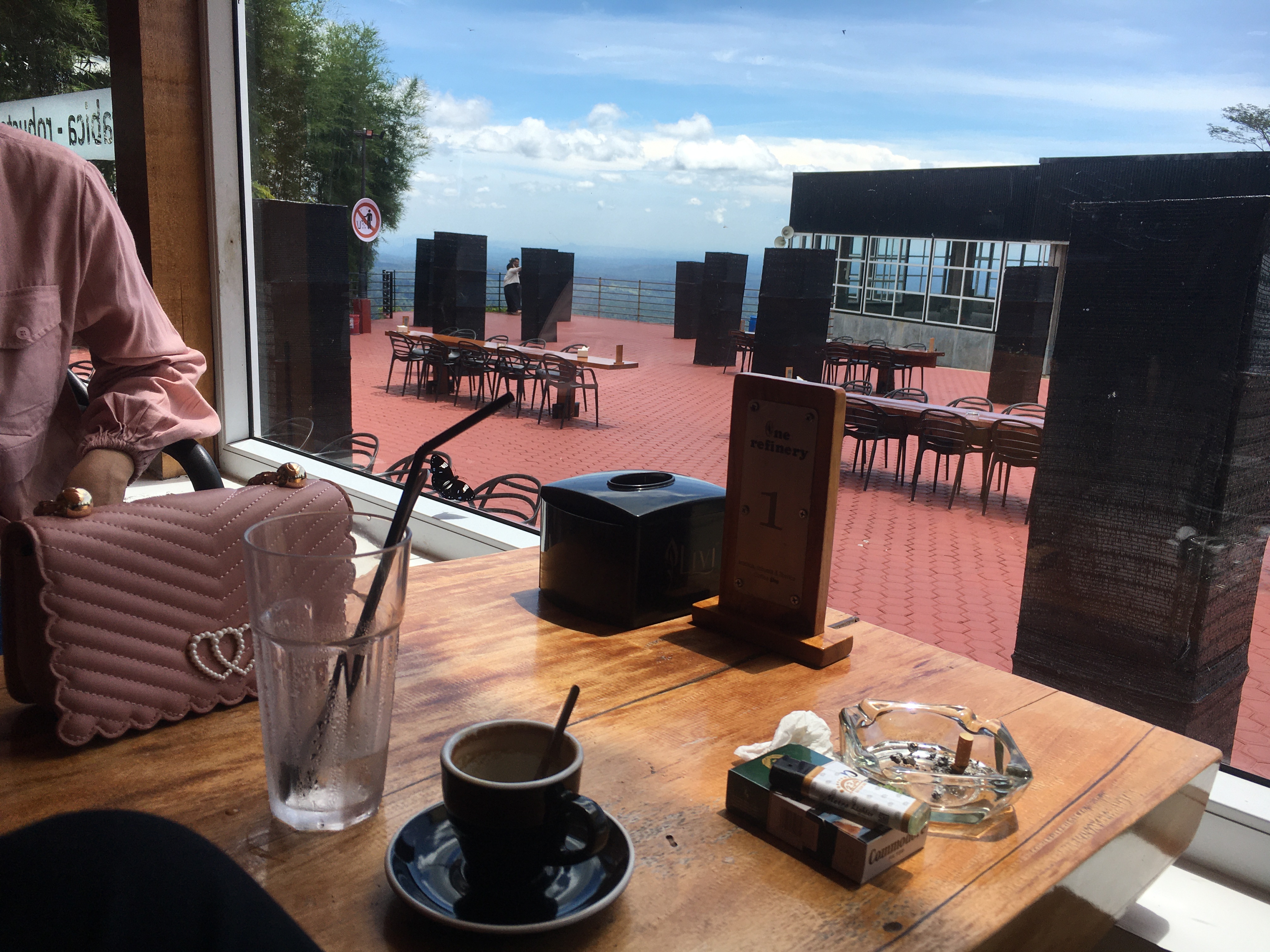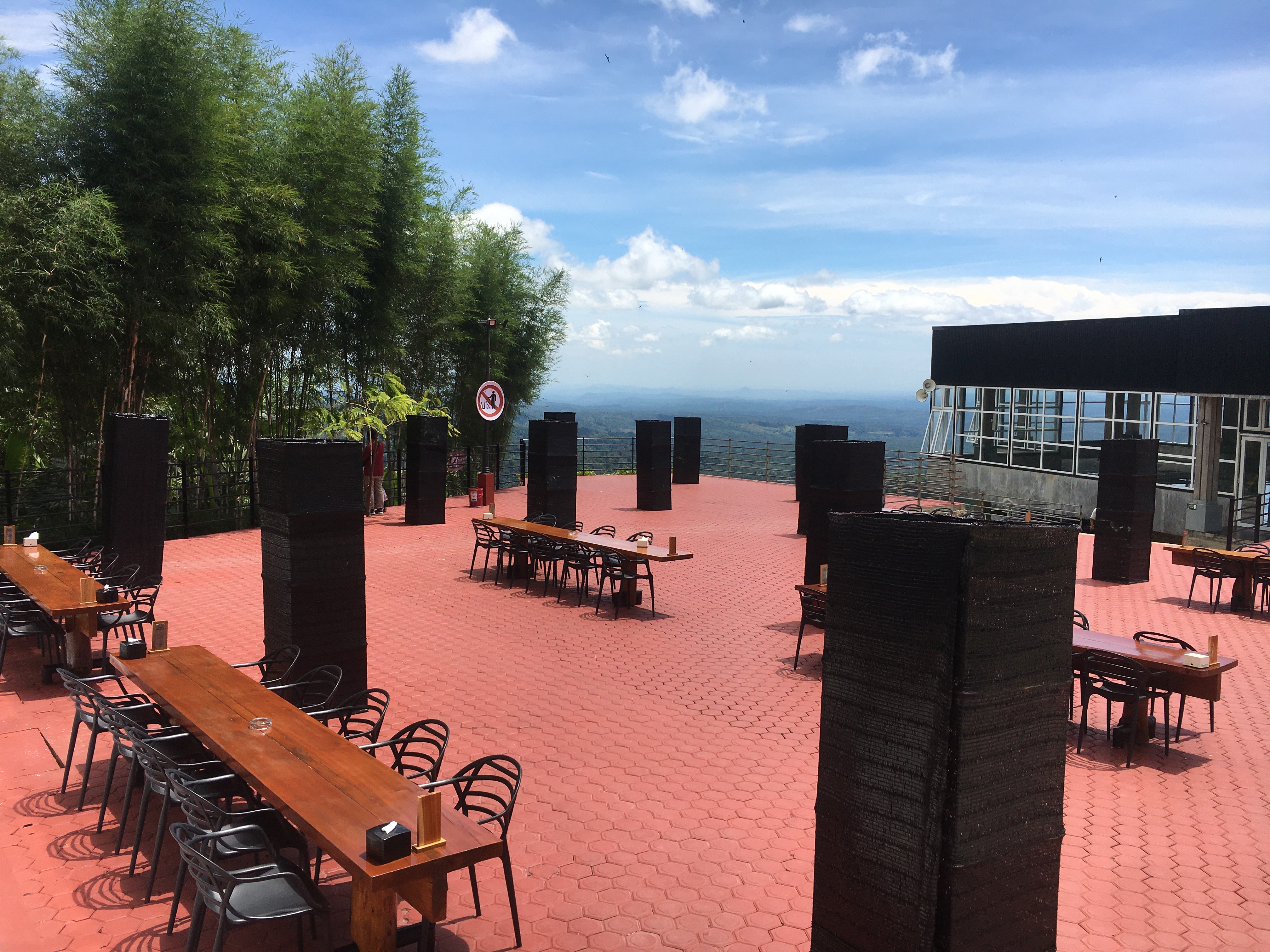 I can enjoy the beautiful view from my seat
---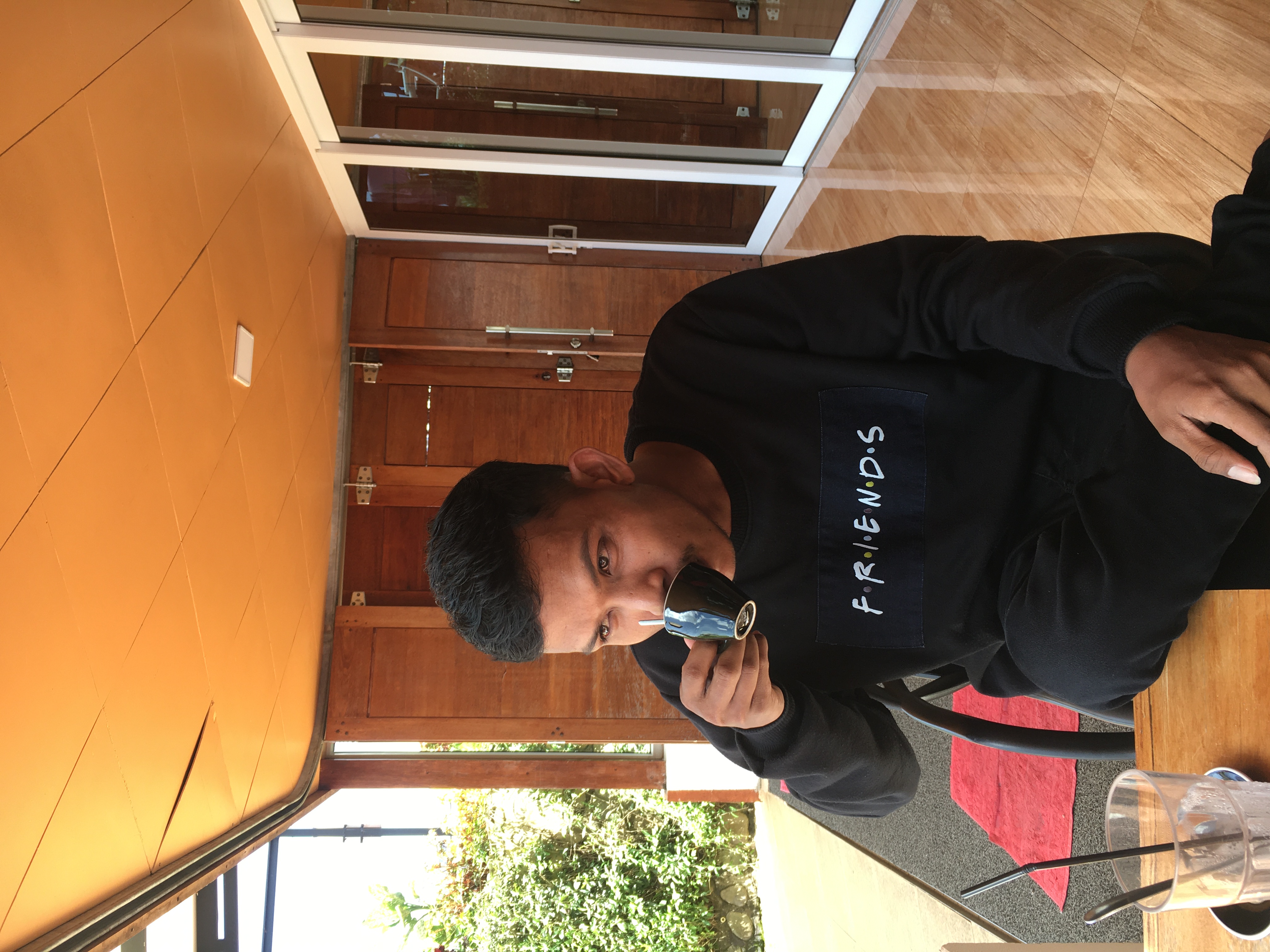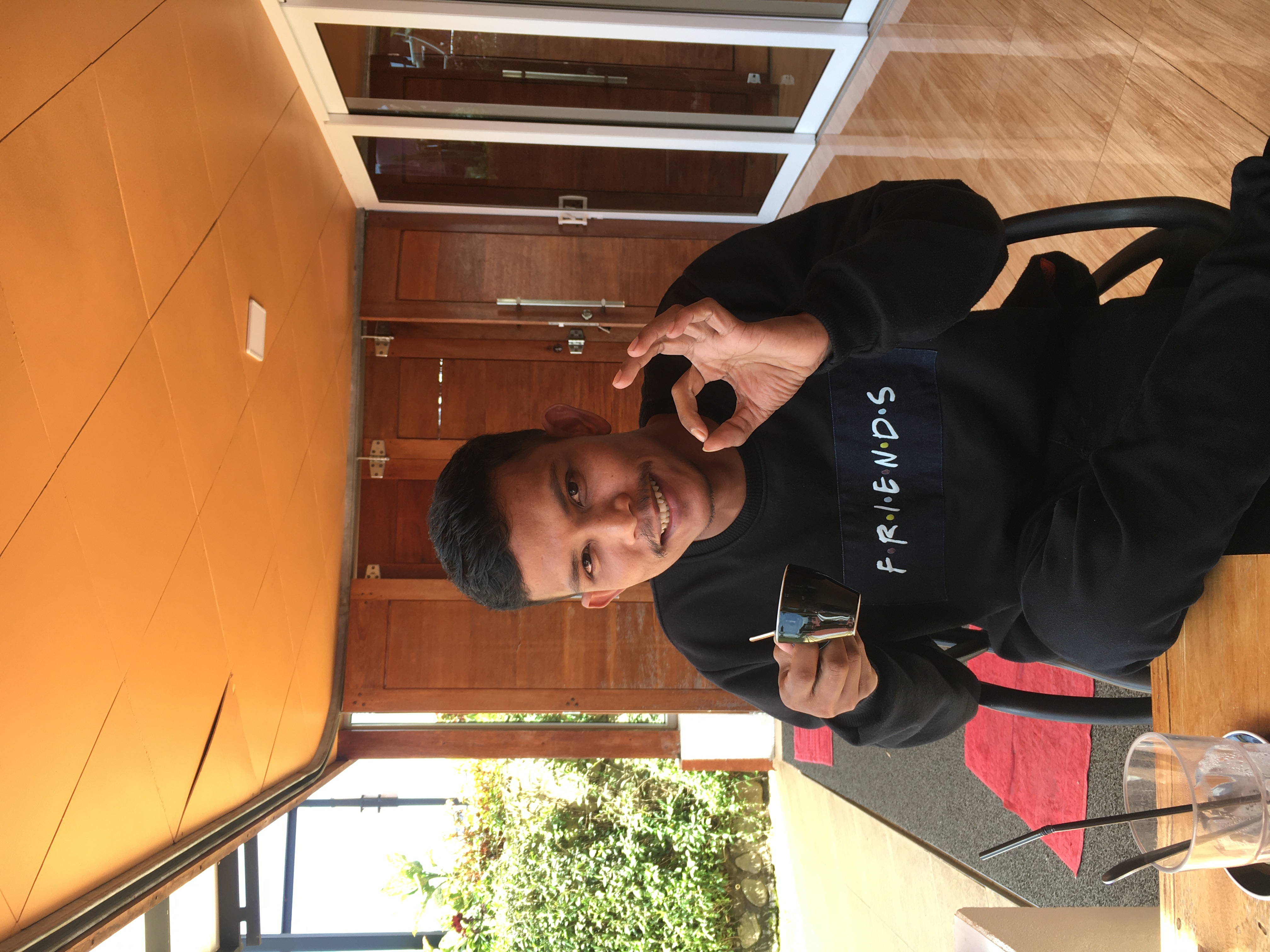 ---
what makes this place perfect is, while enjoying the delicious coffee you can also see the beautiful view from your seat, your eyes will be spoiled by the vast expanse of mountain views, I'm sure if you come here you will forget the time to go home.

Thanks for visiting my post, brewing your coffee and ending your sadness.

---
---