The reason I prefer motorbikes as a means of transportation
In life, we certainly have, must or have even traveled far that we cannot travel on foot, nowadays there are many types of transportation modes that have been created to make it easier for humans to travel, then what TRANSPORTATION MODE do you like the most? Below below I will write about MY FAVORITE TRANSPORTATION MODE.
MOTORCYCLE
For my mode of transportation, I prefer land transportation, namely MOTOR, why did I choose motorbike? there was no other choice, several times when I went out of town I tried to use other land transportation such as buses, family cars, and so on, what happened? I immediately caught a cold and vomited, I don't know where I went wrong, what is clear is that I can't ride any kind of car if I go far like out of town, it seems I'm not destined to have a car, or maybe it will be a different story if I drive it yourself? Hmmm this is still a question for myself, maybe in the future I will try it.
So what if I have to go out of town? I always use a motorbike, every day, whenever and wherever I always use a motorbike to travel, I am used to long trips using a motorbike, I feel very comfortable, when I go out of town I can be free to stop wherever I like, it's different if you use a car, you have to choose a certain place before you can stop, basically the MOTOR is MY FAVORITE TRANSPORTATION MODE.
---
AIRCRAFT (second choice)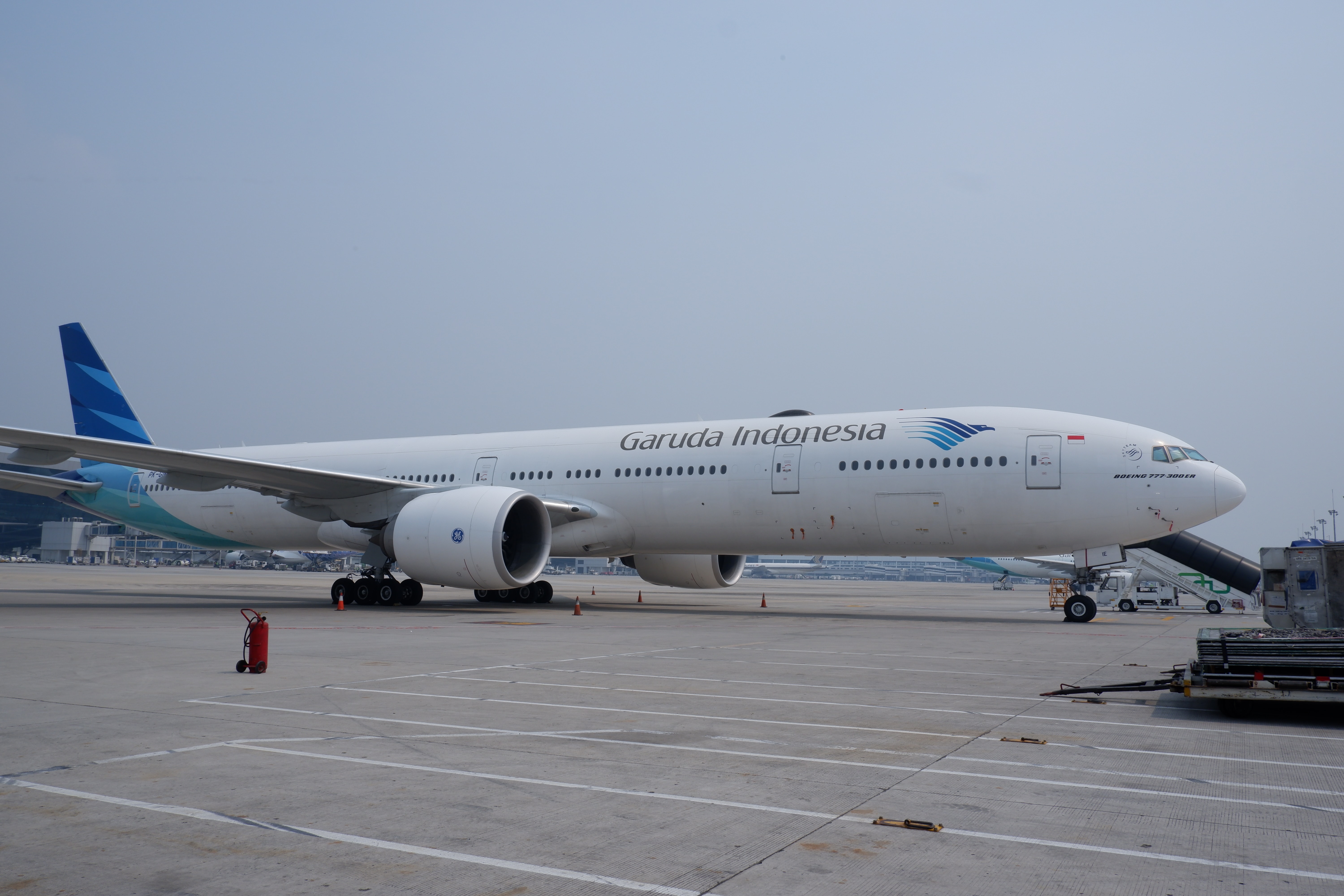 unsplash

Then if I have to go to a place that has to pass through the island, what transportation will I choose? As you know that my country is an archipelagic country, where if someone wants to go to a city on another island, they have to choose two types of transportation, namely AIRCRAFT and SHIP, I have several times had to go out of town on another island, I choose AIRCRAFT to go there, why did I choose AIRCRAFT? The first is fast, that's for sure, the second reason might be that the space is narrow like a car, I can't stay in it for long because it moves, haha.. maybe people will think I'm a strange human being, it doesn't matter, this is who I am I.

MOTORCYCLE & AIRCRAFT, those are my two types of transportation of choice when I travel, what are your choices? Tell us, it will be very interesting.
---
Thank you for visiting my blog, it would be very nice if you join us in the contest, please learn more about the link below.
come join us
---
---