LOTTERY - Daily "Tip Tokens Sharing Vote" - TTSV#8
To participate in the daily TTSV challenge (Tip Tokens Sharing Vote) enter a succession of Tip token commands ending with the 3 commands !CTP !MEME !GIF followed by a search term
📢 CHALENGE RESULTS 📢
---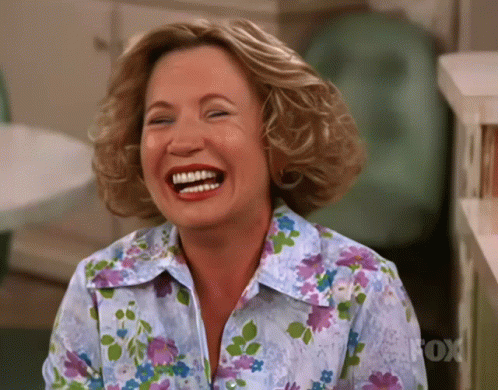 Via Tenor
---
---
Participations and rewards' distribution
TOTAL FIKIF BALANCE from TTSV
---
---
EXAMPLES OF TIP TOKENS COMMANDS
EG.: 10 successive commands
!PMG !PIMP !ALIVE !LADY !WINEX !PIZZA !BEER !CTP !MEME !GIF Hello

Via Tenor
EG.: Cannot exceed 7 successive commands
!hiqvote !LUV !LOLZ !PGM !CTP !MEME !GIF Good morning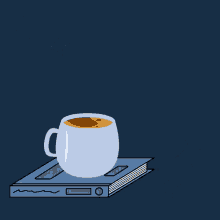 Via Tenor
(The LOLZ and LUV commands cannot be used in a succession of more than 3 commands in addition to the commands !hiqvote!CTP!MEME!GIF)
🕓 EVERY DAY - GIVE AND WIN 3 FIKIF POINTS AND TIP TOKENS
One of the terms after the trio of !CTP !MEME !GIF commands will be selected and will allow you to earn and offer 3 FIKIF and several TIP Tokens to a post presenting quality content with this term.
🕓 EVERY DAY - EARN FIKIF POINTS
💸EARN 1 FIKIF POINTS with each participation
You can participate as many times as you wish;
💸WIN 2 additional FIKIF POINTS, thanks to the selection of your Photos, Memes or Jokes;
💸WIN 3 additional FIKIF POINTS, thanks to the participants' lottery;
---
---
📅 EVERY WEEK - WIN SHARED VOTES
As soon as you accumulate 100 FIKIF,
You are automatically referenced in the weekly conversion list of FIKIF points into permanent votes shared thanks to the HSBI system.

You receive several 2nd layer tokens via our votes on one of your comments.
🎁 REWARDS WILL BE DISTRIBUTED WITH THE FOLLOWING TOKENS: #HIVE / / #PHOTO / #BEE / #PMG / #PIMP / #ALIVE / #LOH (LADY) / #WINEX / #PIZZA / #BEER / #CTP / #MEME / #LUV / #LOLZ / #FUN / #SBI
---
---
Posted using LasseCash
---
---