Family Short Vacation In Blue Water Sumilon Cebu City
Family Short Vacation In Blue Water Sumilon Cebu City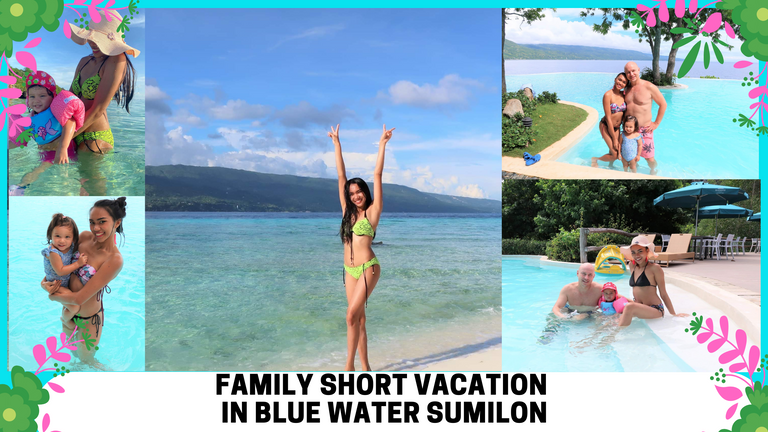 Seems, most women wanted to go to some places where its relaxing, enjoyable and most especially brain refresher (to remove all of those "pain in the ass" as they say like broken hearted ouch 😣)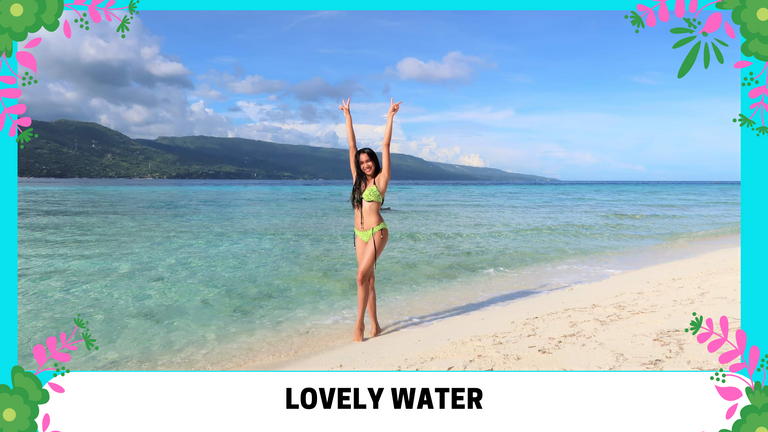 In my case, we went to Sumilon Blue Water not because I am broken hearted but because we have been just at home due to this pandemic and aside from that, I haven't been in Sumilon Blue Water and i've heard so many good things about the resort not just relaxing because you are far away and you are facing the water but because the view is spectacularly beautiful like you are in a fantasyland.
Details about Blue Water Sumilon Island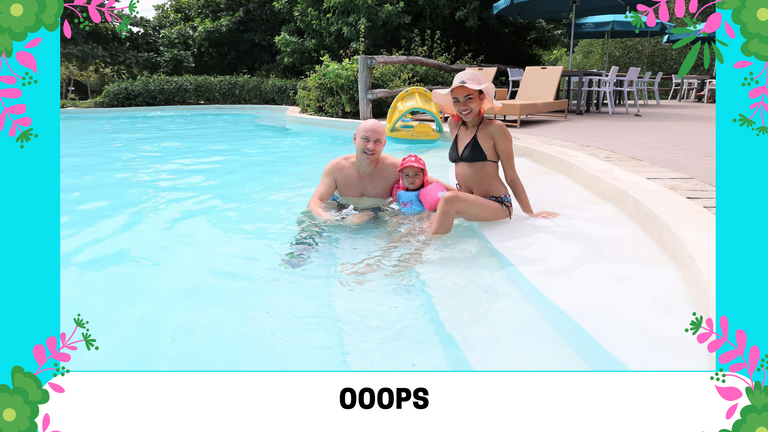 Just wanna give you some of my knowledge about the resort, this is a small Island located in Oslo Cebu and as what I have seen and gathered so far from my own experienced, the resort has its own private port so it's not as crowded as what you are imagining when you think about public port which is great especially during this pandemic.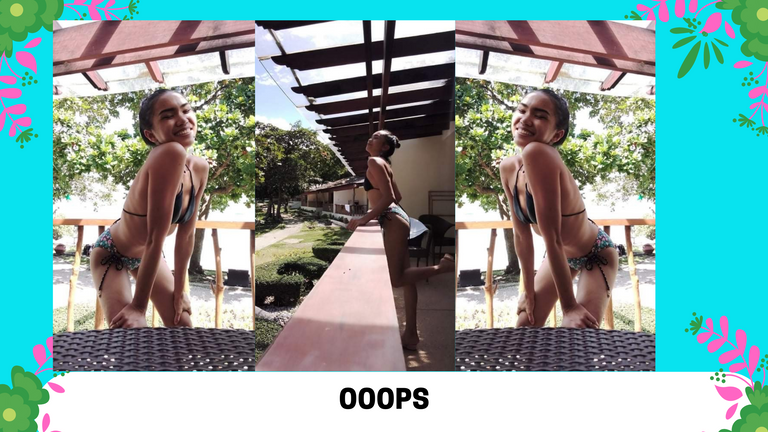 The Island has restaurant, white sand, mini lake, kayak, pool for kids and infinity pool.
In order for you to enter this resort, you will have to get a membership which will cost you about 8,500 pesos but this membership is quite worth it to buy because you will get free 1 night stay then 50% off for your restaurant food orders.
Resort Contact Information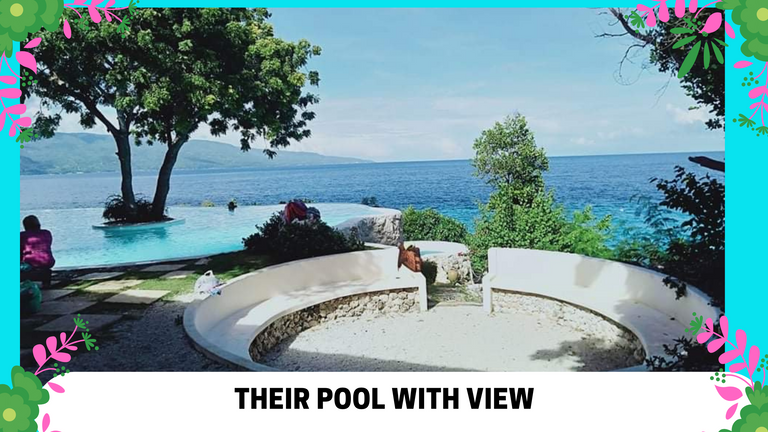 Telephone: +6332 353 5578 Mobile: +63917 868 7392 or +63998 964 1879
Email: [email protected]
But click this Blue Water in Sumilon Island to know more details.
My Point of View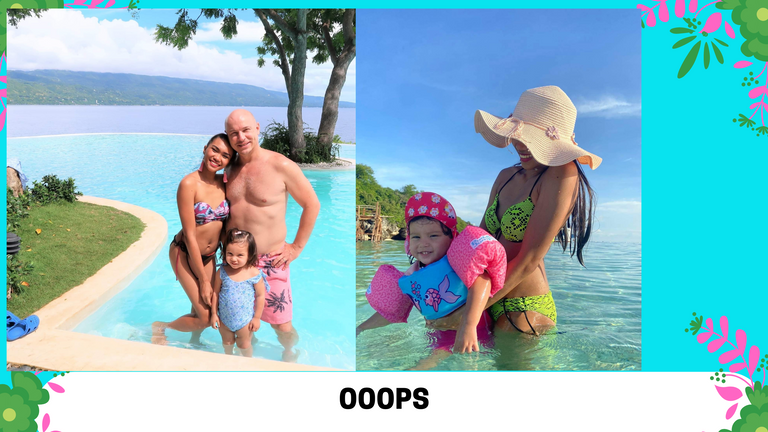 So far, I and my husband loved it and will definitely go back there in the near future. What I just don't like is that, the room has a huge comfort room but it doesn't have a bath tub, I am not being overacting or OA but I was expecting it would be you know a little luxurious side since this resort is the only one on that island but so far so good we stayed for 2 nights and it was very well spent Family Vacation.
I think That's all for my update !
See you soon!
---
---