How To Make Fluffy Moist Banana Bread/ My Experimentation 😊
How To Make Fluffy Moist Banana Bread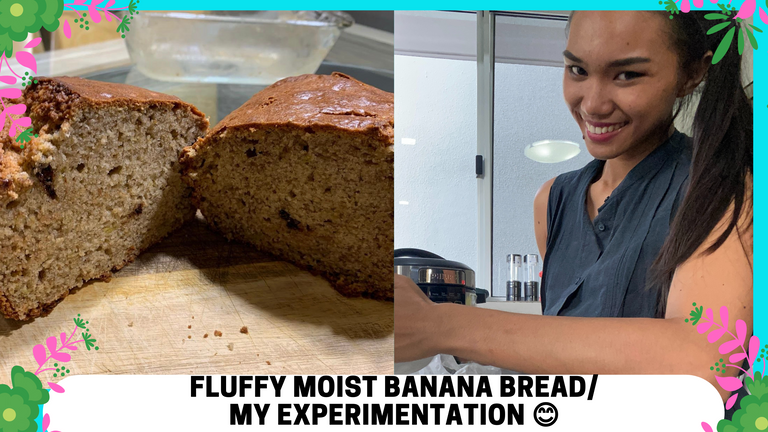 In this blog, as you can read on the tittle above, I will be sharing with you my first experimented fluffy moist Banana Bread, you must be wondering why experimented. Well, it is because, I started baking like 2 years ago and every time I baked Banana Bread, I always got a weird look dents banana bread :( .. So, since my husband wanted to eat my homemade banana bread cause it's healthier than restaurants so he told me to experiment it.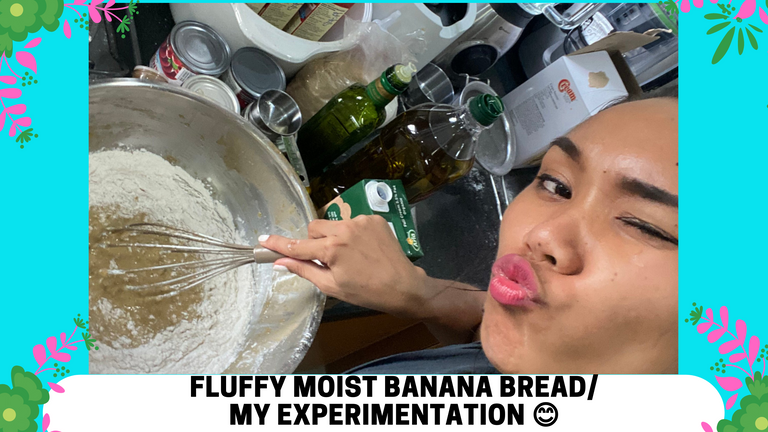 Baking is not as easy as what you think, like you are only mixing all of the ingredients and just put it in the oven and done. Baking is something that we need to be very cautious to do, we have to make sure that all of the ingredients have the correct measurements especially when you are using these norm ingredients such as Baking Soda, baking Powder and Yeast.
Anyway, after several failures and a lot of flour and etch ingredients have wasted, I have managed to make my banana bread fluffier and not too dents and looks lovable hehe (maybe not for you but just for me though).
To make the story short, I am going to share with you guys my Recipes and my procedures to make it fluffier, but this is only base on my experienced and this is just my own point of view. Hoping that you will love my recipes hehe..
RECIPES
BANANA - 4 to 5 pcs.
WHITE SUGAR - 1 cup
OIL - 1/2 cup
MILK- 1/2 cup
EGGS- 2 eggs
VANILLA- 2 tsp
BANANA FLAVOUR- 1 tsp
BAKING POWDER- 1 tsp
BAKING SODA- 1 tsp
SALT- 1/2 tsp
FLOUR- 1 1/2 cup
CINNAMON- 1 tsp
PROCEDURE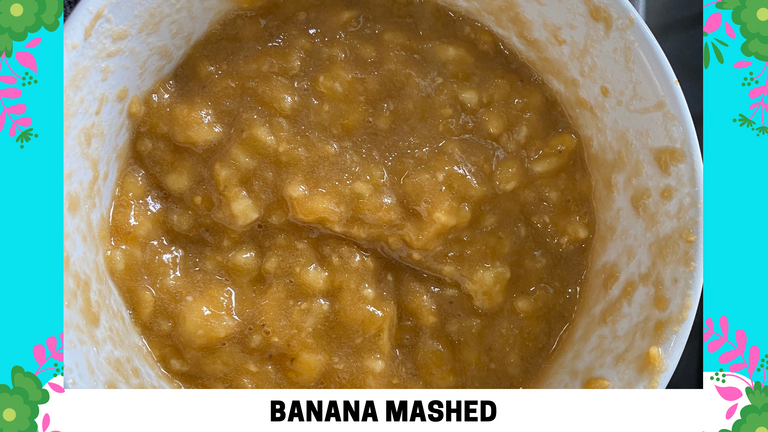 STEP 1 - mashed 4 or 5 pcs. of bananas in a bowl.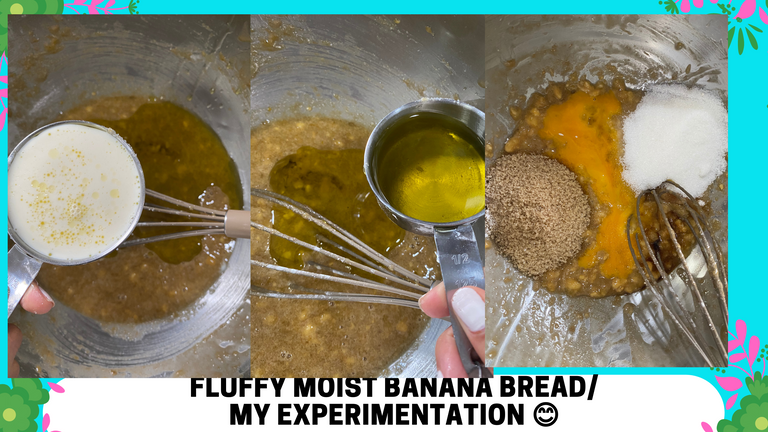 STEP 2 - put sugar, oil, and milk in a bowl with mashed bananas and mix it well.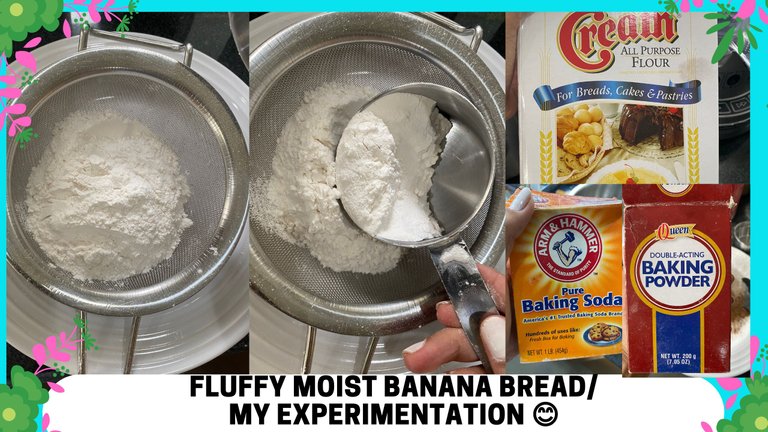 STEP 3 - on a different bowl, put the flour, baking powder, baking soda, salt and cinnamon and mix it all WELL.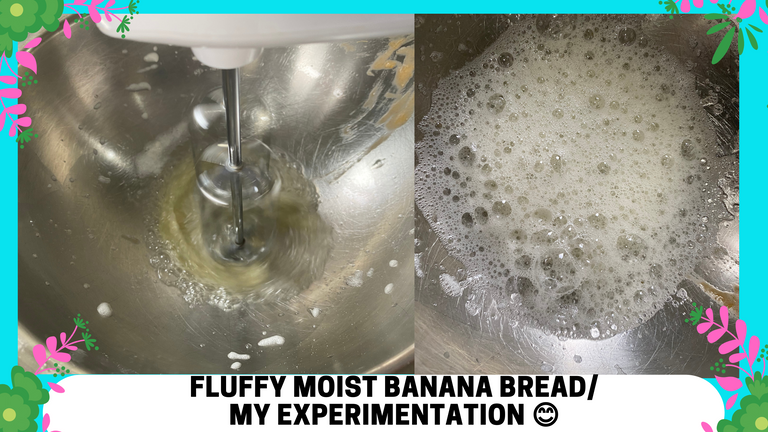 STEP 5 - eggs, separate the white yolk and pour the yellow yolks to the bananas bowl and mix. For the white yolk, use your mixer and mix it until you see bubble and until it's not white yolk anymore then set aside.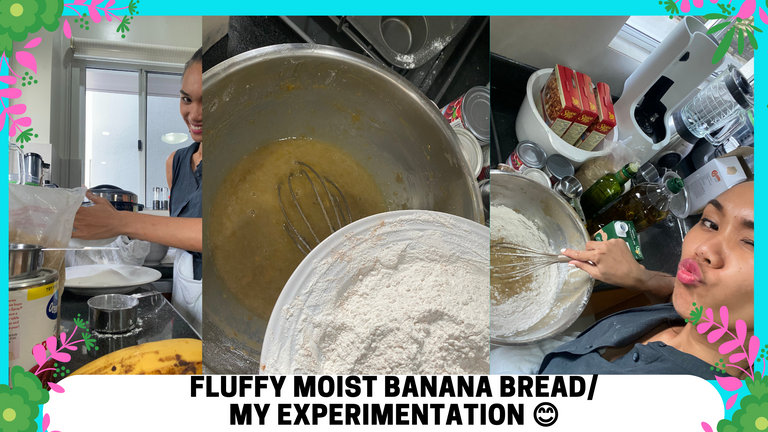 STEP 6 - pour mixed flour to mixed bananas' bowl and mix it well.
STEP 7 - add vanilla syrup and banana flavour then mix.
STEP 8 - put mixed white yolk and mix it with care, make sure to mix it slowly so you won't pop the bubbles.
STEP 9 - wipe unsalted butter on your baking glass and sprinkle some flour to avoid banana bread sticking to your baking pan or glass then pour your mixed banana.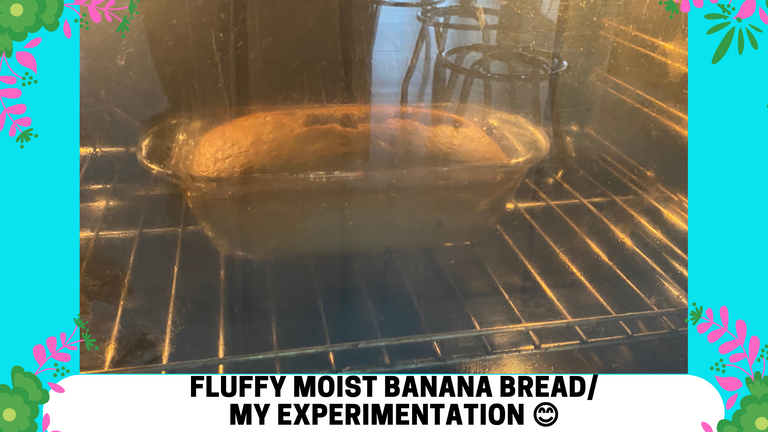 STEP 10 - put int he oven for 40 to 50 minutes or until it cooked through with 180c Temperature. (you can check if its done or not by inserting the toothpick into the middle of banana bread and it comes out clean or light bread then it's ready to serve.)
TIPS AND THINGS YOU CAN ADD
Strain the flour, baking soda, baking powder to make sure that there is no rocky looks.
Add chocolate
Add NUTS
Let the Bread rest for 15 to 20 minutes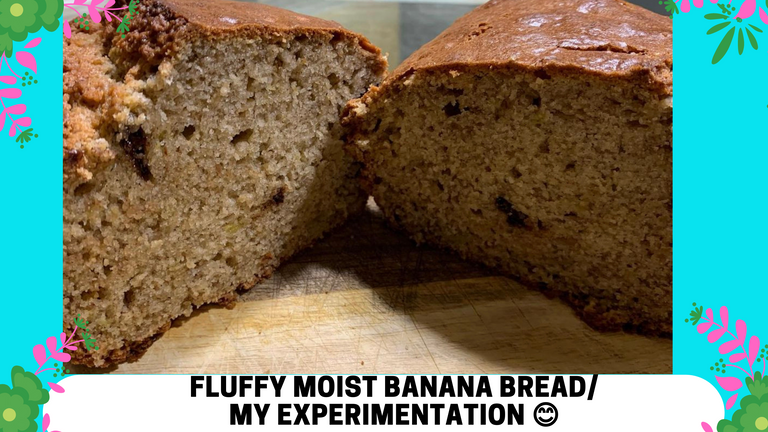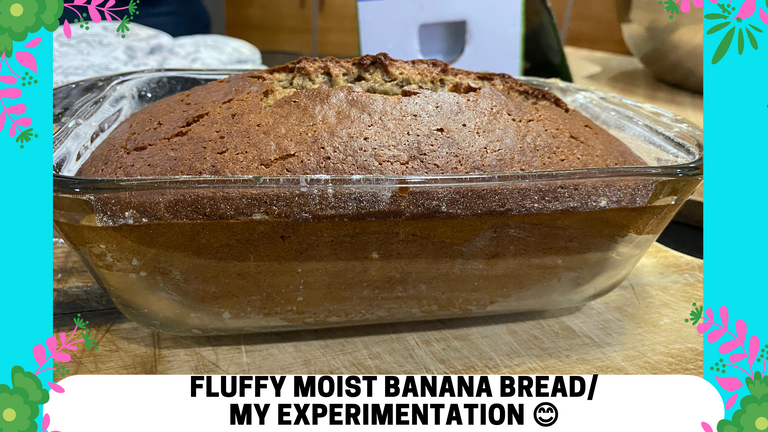 That's all! I hope my recipe can help you with your banana bread carving. Looking forward to see your banana bread! Please share it with me by your comment below.
Thank you so much for spending your time!
See ya !
---
---