[ENG-ESP] Iniciativa: las 5 canciones que más he escuchado en Noviembre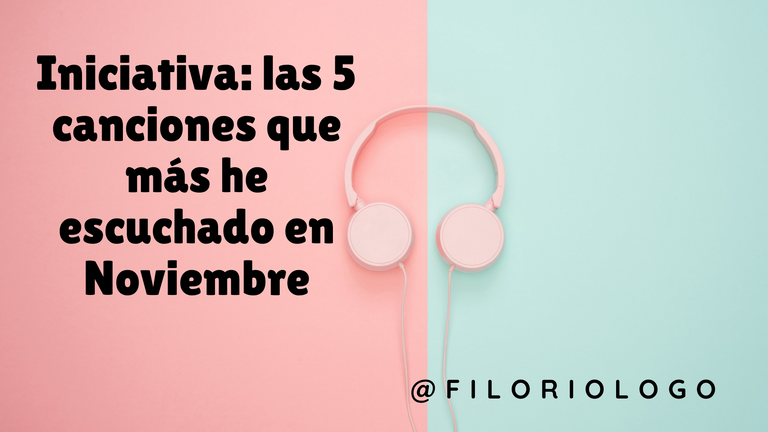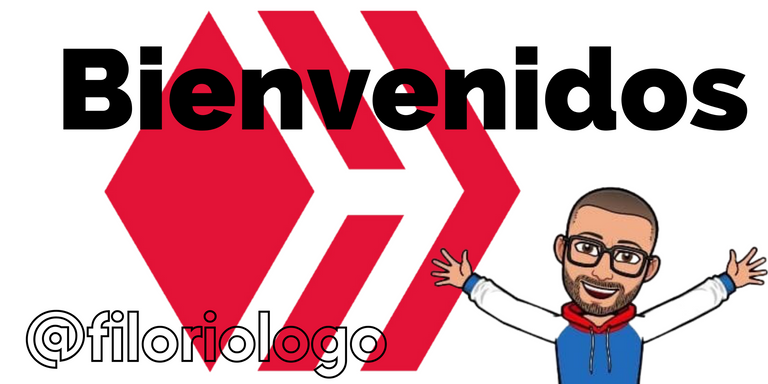 Saludos amigos de Hive
Greetings Hive friends
Hoy decidí unirme a esta iniciativa propuesta por @keritroberts, muchas gracias de antemano por proponer esta dinámica que a mi opinión pretende compartir más allá de los gustos musicales personales de quienes participemos, sino que al apreciar que escuchan otras personas poder decubrir temas o artistas que no sabías que existian.
Y como no pretendo extenderme a modo de prologo, vamos directo con los 5 temas musicales que más escuché en el mes de Noviembre.
Today I decided to join this initiative proposed by @keritroberts, thank you very much in advance for proposing this dynamic that in my opinion aims to share beyond the personal musical tastes of those who participate, but to appreciate that other people listen to discover songs or artists who did not know they existed.
And as I do not intend to extend as a prologue, let's go straight to the 5 musical themes that I listened to the most in the month of November.
Lieblingsmensh de Namika
Últimamente como me ha dado por aprender Aleman, hace un par de meses comencé a escuchar musica en este idioma sajón, de manera que pudiese ir agudizando mi oido en el idioma. En esta búsqueda de musica en alemán me tope con esta canción y que mo he dejado de escuchar, tiene un no sé qué, que me fascina. En verdad me gusta mucho y es de los temas que mas he escuchado este mes.
Lately as I have been learning German, a couple of months ago I started to listen to music in this Saxon language, so that I could sharpen my ear in the language. In this search for music in German I came across this song and I have not stopped listening to it, it has a something that fascinates me. I really like it a lot and it is one of the songs I have listened to the most this month.
Loma de Cayenas de Vicente García ||Loma de Cayenas by Vicente García
Esta canción es sencillamente hermosa, además que admiro las letras que interpreta este artista dominicano, además de la musica no solo de este tema sino de otros tantos. Este tema en especial que lo cantó en colaboración con el Maestro Juan Luis Guerra, ea sencillamente algo sublime como todo lo que toca Juan Luis Guerra.
This song is simply beautiful, besides I admire the lyrics that this Dominican artist interprets, as well as the music not only of this song but of many others. This song in particular, which he sang in collaboration with Maestro Juan Luis Guerra, is simply something sublime like everything Juan Luis Guerra plays.
Caney de Rawayana y Jambene||Caney by Rawayana and Jambene
De los grupos musicales venezolanos Rawayana es de mis favoritos, y esto porque tiene una mezcla de ritmos que a mi parecer es loable e increible. Poder mezclar tipos de musica como el pop psicodélico con funk y Reggae es fabuloso. Y este tema, que es de los más nuevos que han subido a las plataformas musicales no esta exento de estas fusiones ritmicas que dan alma a los versos que corean.
Of the Venezuelan musical groups Rawayana is one of my favorites, and this because it has a mix of rhythms that in my opinion is praiseworthy and incredible. To be able to mix types of music like psychedelic pop with funk and Reggae is fabulous. And this song, which is one of the newest that they have uploaded to the music platforms is not exempt from these rhythmic fusions that give soul to the verses that they chant.
4.Easy on me de Adele||Easy on me by Adele
Creo que todos amamos a Adele, no se si exista ser en el mundo que no pueda amarla. Es broma, no a todos les debe gustar, pero en verdad es una artista co letras sumamente hermosas, cargadas de sentido y de una profunda emoción. La música de Adele es sublime, y este tema no es la excepción. Vale la pena escucharlo mil veces cada día.
I think we all love Adele, I don't know if there is any being in the world who can't love her. Just kidding, not everyone may like her, but she is truly an artist with beautiful lyrics, full of meaning and deep emotion. Adele's music is sublime, and this track is no exception. It is worth listening to it a thousand times every day.
Tumba la Nyama de Richard Bona||Tumba la Nyama by Richard Bona
Este tema me gusta mucho, y no sé por qué en realidad, pienso que el hecho de que la musica es de un ritmo que disfruto y que la letra de este tema es en un idioma africano. Este cantautor tiene un estilo que jamás había visto, además que la mayoría de sus trabajos musicales son una mezcla de ritmos y melodías, y sus canciones son interpretadas en su idioma africano. De los ritmos con el cual más experimenta es el jazz.
I like this song a lot, and I don't really know why, I think the fact that the music is of a rhythm that I enjoy and that the lyrics of this song are in an African language. This singer-songwriter has a style that I have never seen before, plus most of his musical works are a mixture of rhythms and melodies, and his songs are performed in his African language. Of the rhythms with which he experiments the most is jazz.
Me encantó compartir con ustedes mis preferencias musicales, y aunque ya haya terminado el mes de Noviembre, de igual modo quise participar de esta iniciativa.
I was delighted to share with you my musical preferences, and even though November is already over, I still wanted to participate in this initiative.
Grancias por visitar mi blog
Thank you for visiting my blog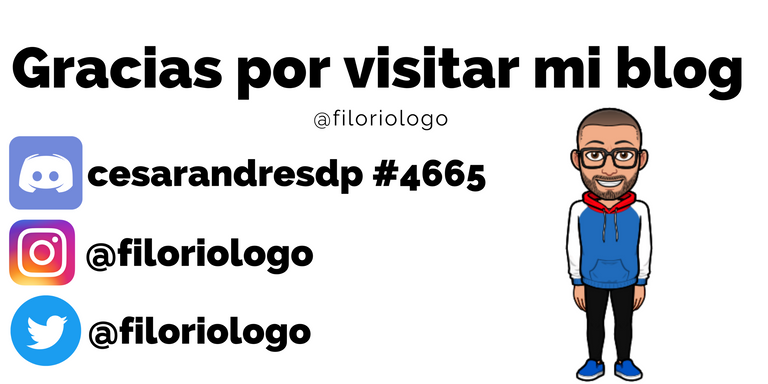 Translated with www.DeepL.com/Translator (free version)
---
---