Lucky Win: Won 20000 of LEO Delegation and a Sneaky NFT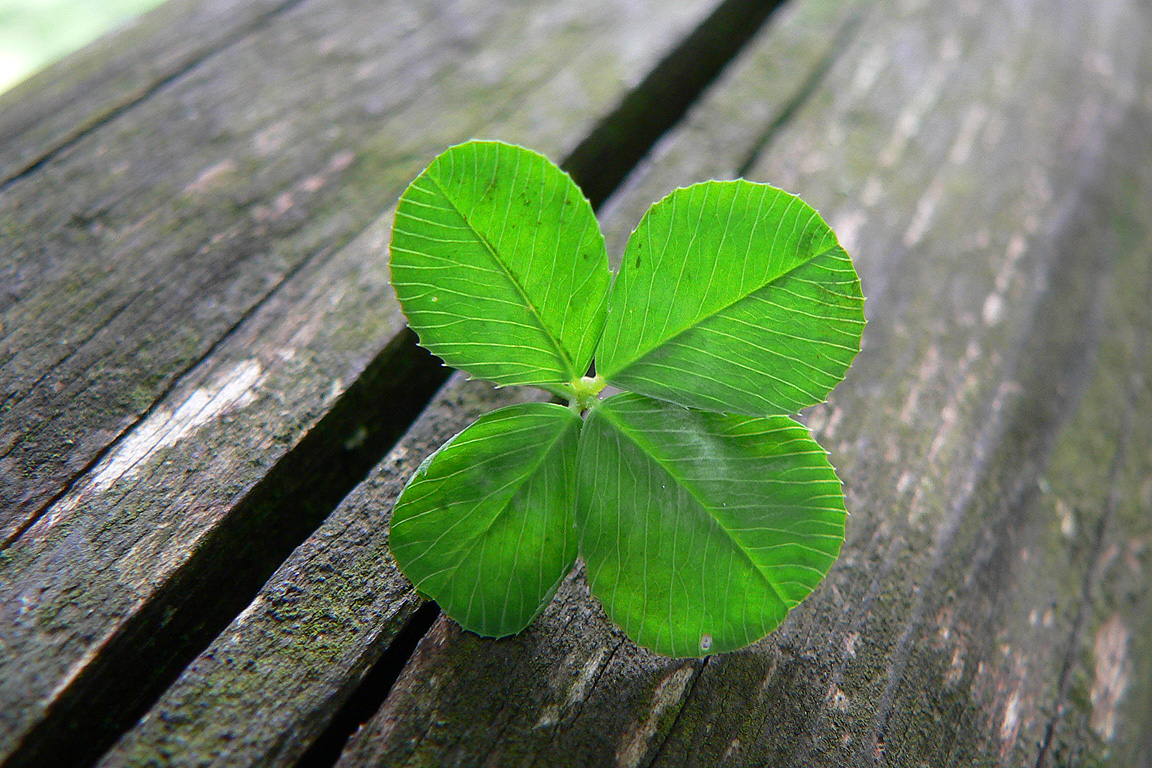 This week i got quite lucky to the point i am wondering if something bad will happen to me for balance to be maintained. I didn't win the lottery or something but still 20000 LEO Delegation and an NFT is quite something for me but let's take everything from the start.
20000 LEO Delegation
This week i got part in a pretty cool initiative from @leogrowth regarding the LEO Power Up Day or LPUD if you have seen it like that. The goal was to power up all together some of our LEO and if you meet certain criteria like Powering up over 150 LEO and making a post you will be eligible for some rewards.
The bigger goal was to power up in total 200000 LEO which failed miserably as we managed to only power up as a community 199000. Obviously, i am joking it was a big success and as per @leogrowth's post this was by far the biggest power-up!
That shows that the community is here, is strong and is looking long-term and that's why everyone is powering up. I honestly believe the only thing we lack is more people, nothing else, we have a great community, a great time and a great Token with a lot of potentials.
Now let's talk about my win. As i mentioned today i just saw a post about how the LPUD day went and to my surprise, as i was scrolling down i was one of the winners. I looked 2-3 times just to be certain and yes i won 20000 LEO Delegation for 3 weeks.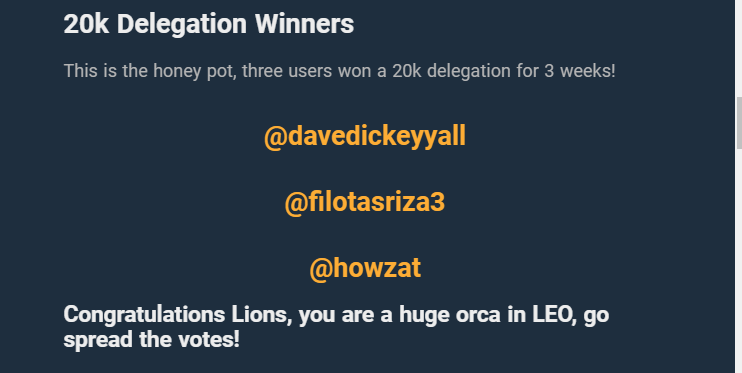 By the way congrats to the other 2 winners @davedickeyyall and @howzat and ofc all the other winners out there but to the people that actually delegate these huge amounts to us. I don't want to mention anyone by name as it will feel a little spammy but if you click this link you can see all the winners and the guys helping now with delegations.
Now the hard part is the obligation that comes with this 20000 delegation plus my 5160 staked LEO, we are talking about 25160 LEO. Now i need to for these 3 coming to weeks to increase my activity even if i am not posting anything and finding quality post to upvote and give back the generosity i have given. A difficult task but it worths!
Thank you LEO Community!
---
Sneaky Vampiress Syndicate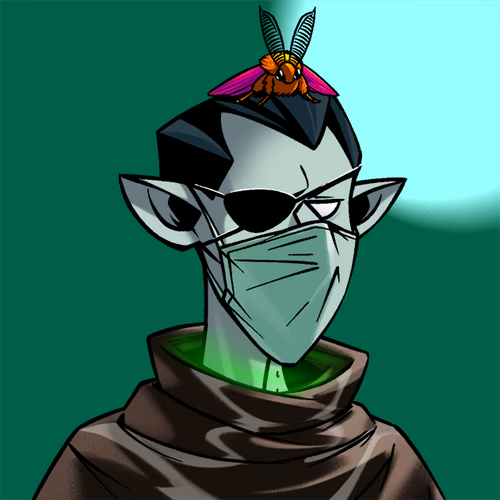 This is an NFT project i have invested a year ago. A good thing about this project is that the art were created from one of the artists of Bored Apes. Also, the team has created a token, a staking method and a shop were you can buy stuff with their native token which you earn my staking your NFTS. Heck, they even have their own Premium Champagne.
The NFT crisis is here to stay in my opinion and Sneaky Vampire Syndicate got affected a lot. Thankfully, there is a community, a team and the project is still up and running while the vast majority of NFTS projects have collapsed.
Of course truth to be told, literally every NFT project the price dropped a lot. For example, my vampire which was the main NFT of this project is now worth a minimum of 0.12 ETH or 170-200 euros and my Vampiress is worth around 20$-30$.
So basically, there was a giveaway 2-3 days earlier to celebrate the 1 year anniversary of the project and i managed to win one more Vampiress. It might not worth much now but i am a holder! Btw during the crypto pump my Vampire could be sold for around 1-1.5 eth. Check my vampiress isn't she cute?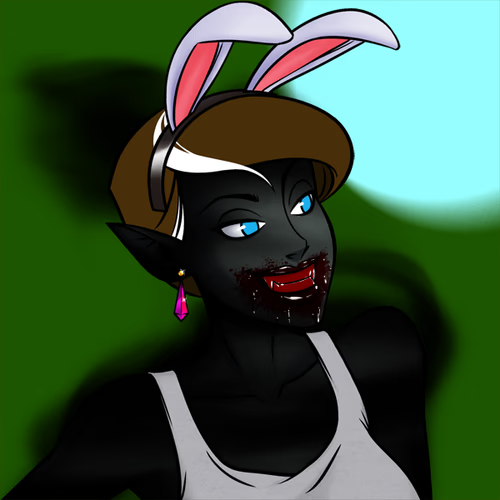 images 1
Posted Using LeoFinance Beta
---
---