Again The End Of Drama Of Drop Price In Wleo Market
This market in wleo is still a sell and it's simple look at
chart.what direction is this market really going.you see the price doing you see a slight trend in play.this market is in a very sustained and strong upward trend look at this.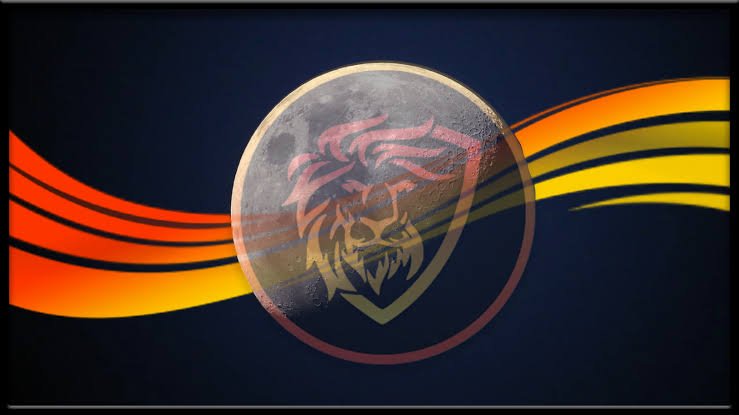 We've seen this price in wleo continue to down. this market in wleo is still a buy if we would have seen this price in wleo come all the way down and break this trend.we are no longer in a bullish market from a long-term perspective as long as price does not break this assembly.
We're still geared to see the price go down in the extreme long term. we can still see price come down to 20 cents and many people will be scared. many people will be nervous many people will be scratching their heads trying to figure this marketing wleo is going to go down.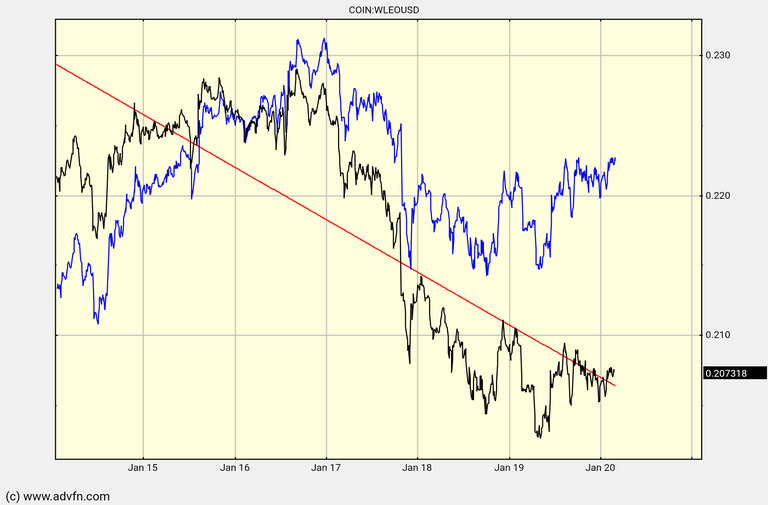 We still have a ways to go price can fall still be amped to see the price go down.it's all about the entry and your exit we can actually see max price fall from where price is another 10 percent.the upward momentum in wleo is done and is over but it won't be especially.if we see the market continuing we got that little bit of information over the last previous days.
We saw a very down move.we haven't capitalized off the market is finding a restriction area.the market in wleo from it being restricted of going up until we see happen we need to expect the price to come down in leo.
We're going to continue to come down in price. we already need to consider we already need to start thinking about if we're still seeing weakness on the chart. how low can this price continue to go. we need to start thinking about we might get some support into the market we have some weakness involved into the market in wleo.
Posted Using LeoFinance Beta
---
---