Bitcoin Going To Be Up Or Down This Consolidation Range What Is Building The Cause Or The Energy For The Next Move
I was looking for bitcoin to go up in price even though.I saw strength coming into the market obviously the market and bitcoin does not want to go down and if it doesn't want to go down then we definitely need to get about the way because we're on the wrong side of the market.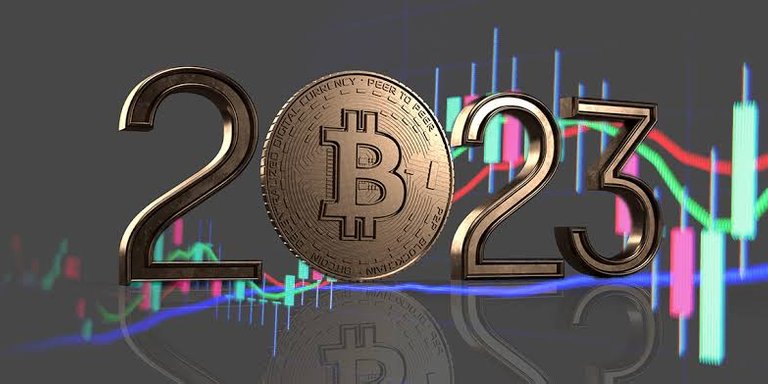 source
We're not really seeing too much in terms of a biased direction the market not definitely in an down trend.the next move is going to be real big but it's going to be up or down this consolidation range in bitcoin it is what is building the cause or the energy for the next move.
We have to say that even though we saw strength into the market in bitcoin.we're not getting the reaction or the follow-through the market's not going down.
we're not seeing the follow through instead of price continuing to go down



The market and bitcoin continuing to go up following this friday price it went up and we expect to see price go up and when you don't actually get the results and it goes up instead and obviously something is not obviously there's buyers into the market in bitcoin.
You put that in combination of us seeing price in bitcoin hold this long-term Trend.you have to say that man the market in bitcoin is a little bit more stronger than it is with the weakness.



I'm going to increase the resistance area to around like 22,000 dollars we're going to do in bitcoin.we're just gonna take a rocket ship up to the moon and you know some days to where price is going to Trend up
Where the market gonna run it's around 21000 dollars we're going to make some very high price levels I really don't want to waste time
I want us to see buyers come into the market as of now before we look for the market to Trend higher.I looking for a lot in terms of price action.
If anything I'm just pretty much expecting the market in bitcoin to trade sideways and slightly inch higher in price
Posted Using LeoFinance Beta
---
---