Crazy Move Coming For Solana !Sol WillHave A Big Move Under 24 Hours
We did see the price go up but we got rejected around 138 dollar price came back down buyers still came in where i said they was going to come in and look at see even though the price in solana came all the way down .
I told you as long as the price is able to keep support.i'm still not going to be bullish into the market in solana and the market went up.we was already in position on the january looking for this currency to go down.this is not a coincidence we were already in position to capitalize on this market move and expecting some type of rejection in solana around 139 dollars.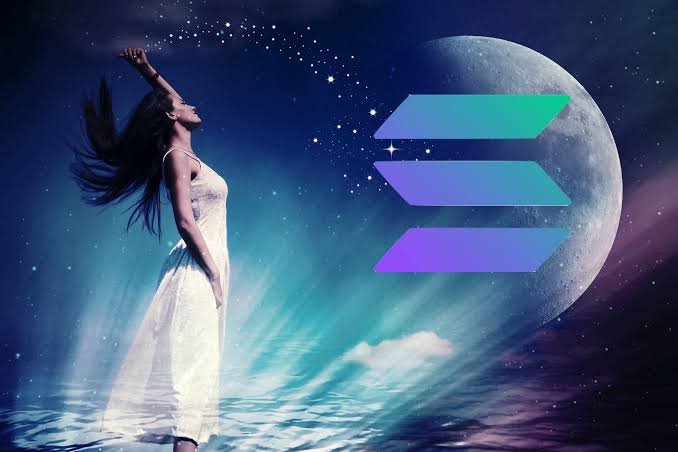 source
The market got rejected around this price area.why you have to understand where you're willing to take the bag.where are you willing to take the profitability if you don't you end up losing out how long is long term exactly.you cannot quantify it but instead they want you to do who was able to see this market.



You shouldn't be surprised to see the market get rejected up there around 139 dollar.this market is kind of it didn't grab this price up to around 140 dollars.what happens the market who plays on the news to sell it who think it's positive news and they come in and buy it they're looking for the price to go up the markets sold to whoever thought was good news yes exactly.



What happened because the price has been coming down and this market truly enjoyed this price will not be falling the overall market it only gave those who had huge bags of this solana to sell it to a market willing to accept it.
The market decided to come all the way down i'm going to lower the support area i mean the market gives us what it needs to do. what it's trying to do we're not here to object to it we're simply to follow and you can see where the market in solana got rejected previously all the answers are already on the chart.
Posted Using LeoFinance Beta
---
---