Hive Coin Market Currently Is Looking Slightly More Bullish Market Looking Bearish Mode
The market in hive coin is getting hung up at this resistance area already identified it the next function for us to pay attention to is seeing the market try to break above that 41 cent price.if it occurs that we're gonna hit a next leg up towards 42 cents that is going to be the next location we're going to look for hive coin to move.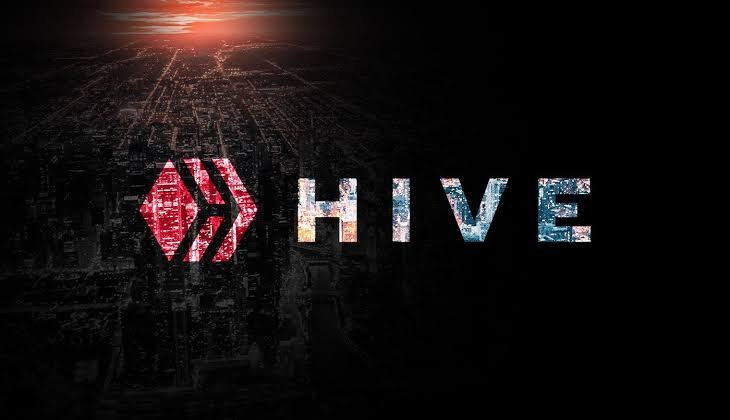 source
I want you all to notice how we got massive amount of volume that came through the market in hive coin over the last few hours but we also saw the price close on the a little bit high off of the lows.which could mean is where the buyers began their campaign to push the price back up.if the buyers continually show up.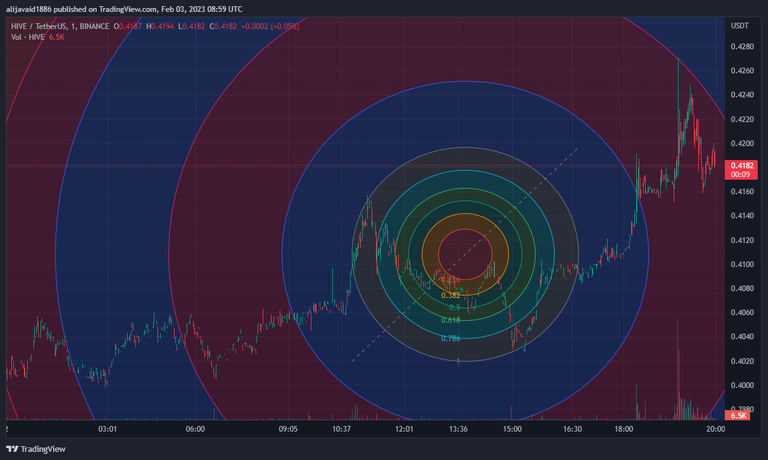 We're going to hit that price target.I think you can see me on this current through day price this is selling currently ongoing.if you missed that move to the upside in hive coin.you kind of want to wait because the market is telling us that it's not currently getting inundated with many people trying to sell and take profit.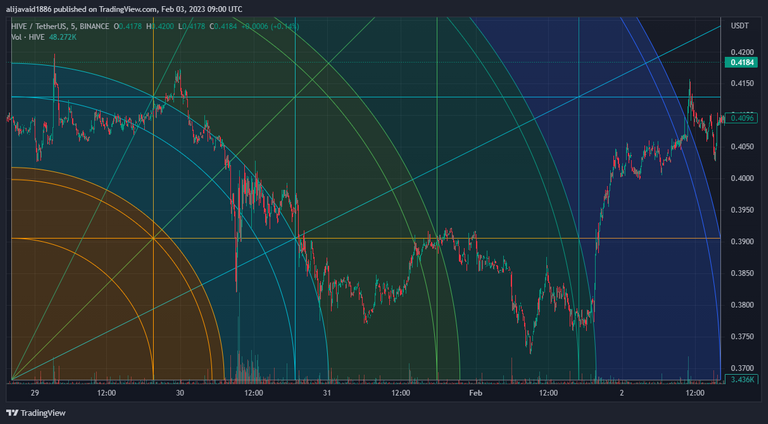 I think the thing that we need to pay attention to seeing how high price is going to go.we can still see an upward move but I want us to see how high price is going to go.we want to see price in hive coin up.you can see the price in hive coin has been holding this trend.
We want to see buyers they don't hold price on this trend line and it continues to go high well.what we want to see price do give me just a minute.we want to see the market in hive coin do this come up. what we want to see if we don't see in price breaks this trend.we need to see where the next area of support is going to be 42 cents.
we do not want to see the market in hive coin fall no lower than 42 cents. this market currently is strong we are noticing that price is trending up I want us to see price hold this trend.
Posted Using LeoFinance Beta
---
---