Polycub Coin Setting Up For Another Pump What Will The Few Days Bring
The polycub market almost came up there to ultimate price.this was a massive price prediction you can see we had a very tight rectangle in regards to how high it's going to look for the price to go and even how high is going to look on the market to go.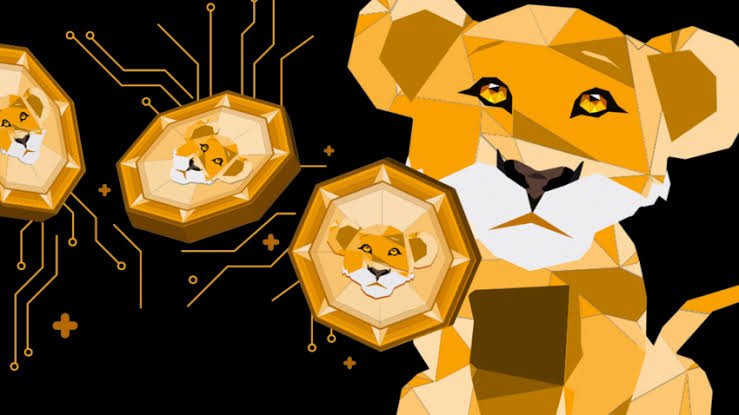 source
You can see that initially price in polycub did little pump.you can see it the market came all the way over there to our price at least 2 percent was had in a couple of days of us creating this price prediction.
What first thing heoing to do is we already recognize where the first area of resistance is currently at in polycub.we already know this in order for us to try to another 3
run up into the market in polycub.we need to go ahead and we next to a resistance area for the market.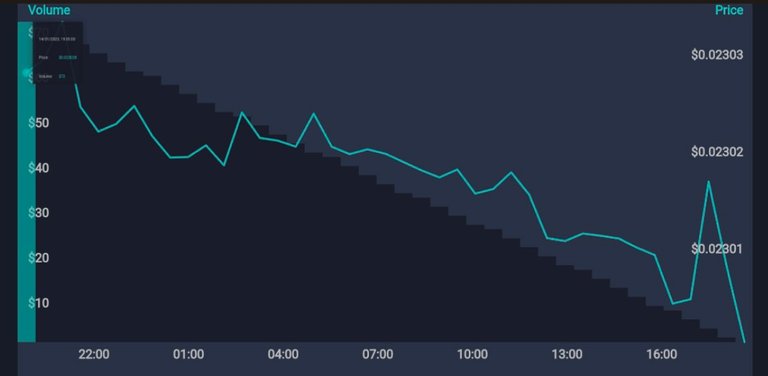 We are now noticing the price in polycub breaking trend.we were in a uptrend we're getting a wider spread move upside in the market for polycub.we just have to wait and see if the buyers are going to continue to hold price there around 0.0244 cents. we need to see them hold it.
We have a prospect of looking for a polycub to continue to run higher.we want to make sure that buyers first have to come in and prop a price.we can say I cool the chances are for the market in polycub to continue to Trend higher.if it doesn't then we're going to come back down to around 0.012 cents.
What it is we're trying to get prepared for the market price action. this is selling sellers are coming into the market in polycub and if the buyers don't hold it then don't act like nobody came and actually told you be prepared for the market to go down towards 0.025 cents.
This is where I'm seeing the selling like I'm not that bullish the market is getting hit with some buyers.I'm not going to put in a price prediction looking for the market again to go higher I think we're going to see price go up initially which we need to get prepared to allow the market to go up.
Posted Using LeoFinance Beta
---
---