Solana Finally Break Greedy Price Level Market Move Again Still On Track
We accurate in price movement in predicting solana was going to go up. we had previous days initially to see price go down which it did price went up after we're building a on a dissension in price.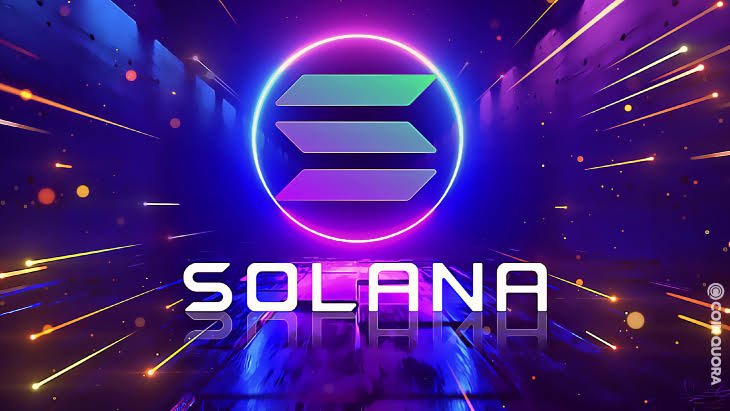 source
We're pretty accurate i give myself we're pretty accurate in seeing where price is going to go in solana.the market and solana where we also grab some bags some profits the market and solana went up higher price. why your time preference of not only coming in and purchasing these coin is important.



When the market do go up they can say well i'm a long-term holder.you're going to have a price target you're going to have a time preference of when to get out if you're telling me the market price in solana with keeping in line with this trend.
This is relatively simple so for us to allow solana price to continue to go up.we would have wanted to see price hold on price broke the trend.the market is no longer going to go down precisely is exactly.what i'm saying i'm not looking for solana price to go up in price massively.



We broke the trend currently the nearest upward trend. we broke the trend into the market and solana would have to be up the overall long-term trend into the market in solana would have to be up.we have a pretty far distance from where price is now for us to see the price and solana come up towards just to continue to follow this trend.
The market not going up anymore because this is the trend so far from a longer term basis.you can see it the market has came and bounced off line as long as solana price doesn't break trend.we're gonna go up when you come in and buy the market then you see the price and solana trading around 189 price can still come up to 190 dollars.
We are in a so-called bull market.the market has already confirmed where support the market and solana and it's around this where the market support is coming in at in solana.why i'm planning to strengthen to the market marketing solana.
We are on a massive bull run in solana.i am telling you i'm looking for it to continue to go up in price.we're already seeing some rejection in the market and solana around 200 dollar.
Posted Using LeoFinance Beta
---
---