What Do You Think Binance Coin Does It Look Strong ! Does It Look Weak? Deeply Analysis

Binance coin Market is massively bullish looks to me like somebody is maintaining the price up.they can get up off their position the market continues to Trend up.I really don't see a lot of bullishness we see price and binance coin around 298 dollars.
I don't see it we have to be prepared for any type of situation.we're going to look for price to trend binance coin.we are not going to be massively bullish though we're still going to allow the marketing binance coin pretty much consolidate.we can see price in binance coin run 290 dollars it looked like it's going to be in 300 dollar increments for us to see our price targets.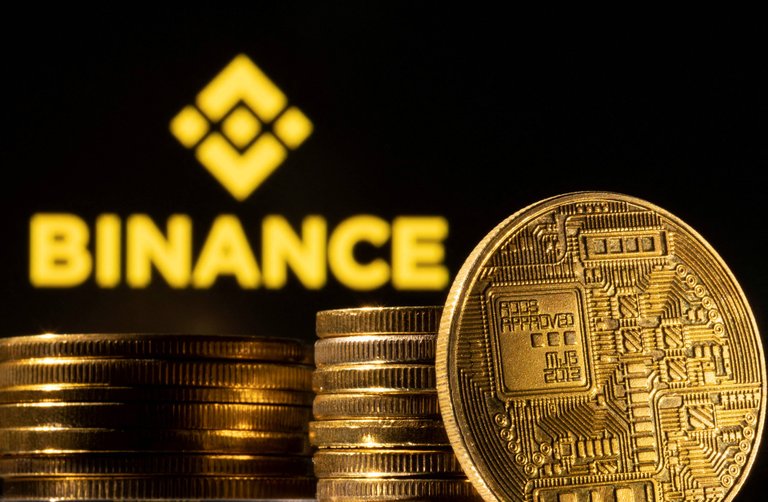 source
I looking for the price to really run up to 285 dollars.we got to be prepared for anything within the crypto space especially without especially with all of the volatility.we're going to play the market to the downside.we could possibly still see a small movement higher in binance coin just because of that alone is because there's no one really in the market trying to sell out their positions.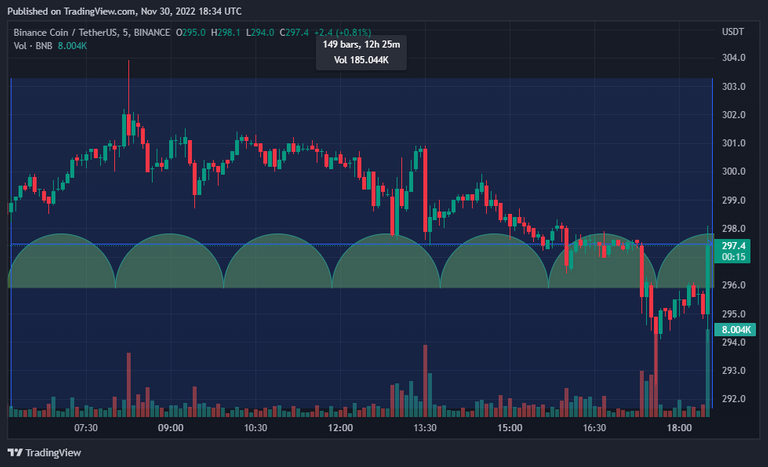 We're currently still seeing that there's not a lot of strength it's not the thing.we really need to be on the lookout for going forward is the market.you can see it the weakness the lack of Interest the lack of demand is not coming into the market.we see price whole 300 dollars.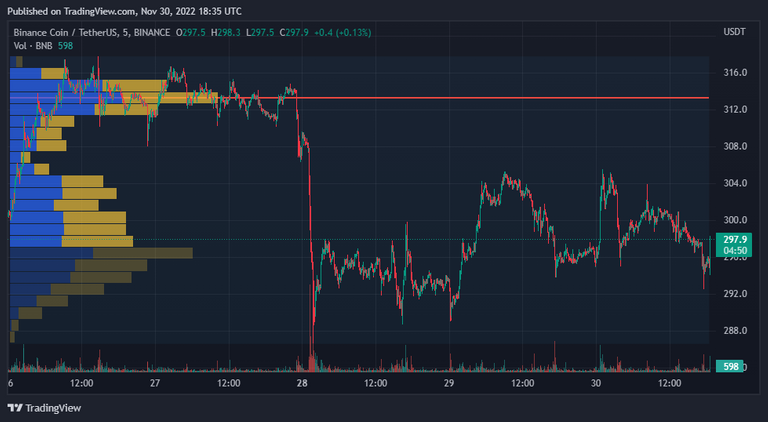 The market did not fall below 290 dollars.the buyers are coming into the market and hold in.this is a buying Point.we'll go run the price up to 302 dollars and now I had to come in and buy more are they do you think they're going to do I wouldn't be surprised to see the marketing binance coin begin to go higher .
The market resistance will be 296 dollars.if you're trying to buy the market.binance coin the place to jump off the ship is going to be around 300 dollars Maybe 305 dollars.if the overall market doesn't complete turn around over the next couple of weeks.
Posted Using LeoFinance Beta
---
---