10 Chat GPT Prompts To Learn Copywriting!

Hello AI Enthus,
I started to learn Copywriting 5 months ago and it has completely changed my life. It got me clients, social media impressions, traffic, and everything I could ask for. It's a high-income skill that every business person should possess. Written communication is everywhere and most of the time we are persuading people and getting them to do something using words. Hence, I think everyone should take some time to master it like I did.
And guess what, I didn't spend a single penny on a course that teaches you generic stuff. I didn't watch too many YT videos or read articles on the topic either. The common advice was to follow one copywriting playbook (there are many) and make it your own. Then start learning by doing the actual copy work.
So I did what I do best. I wrote some prompts that helped me learn the basics by providing examples and exercises that I could do to improve my skills.
This is the age of abundance guys. Share the knowledge and wealth with everyone. Hope you enjoy these prompts, see you in the next one.
Regards,
FING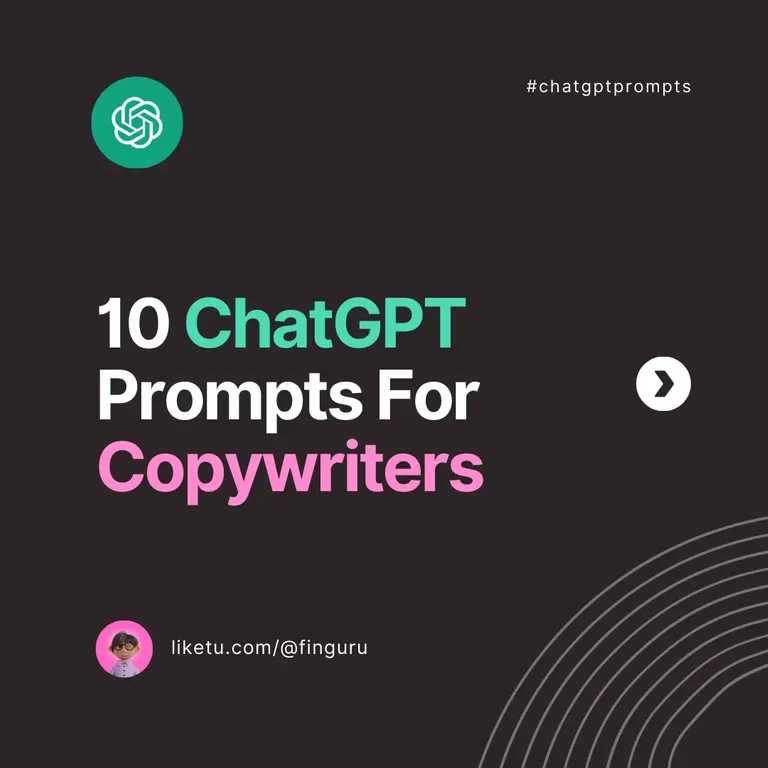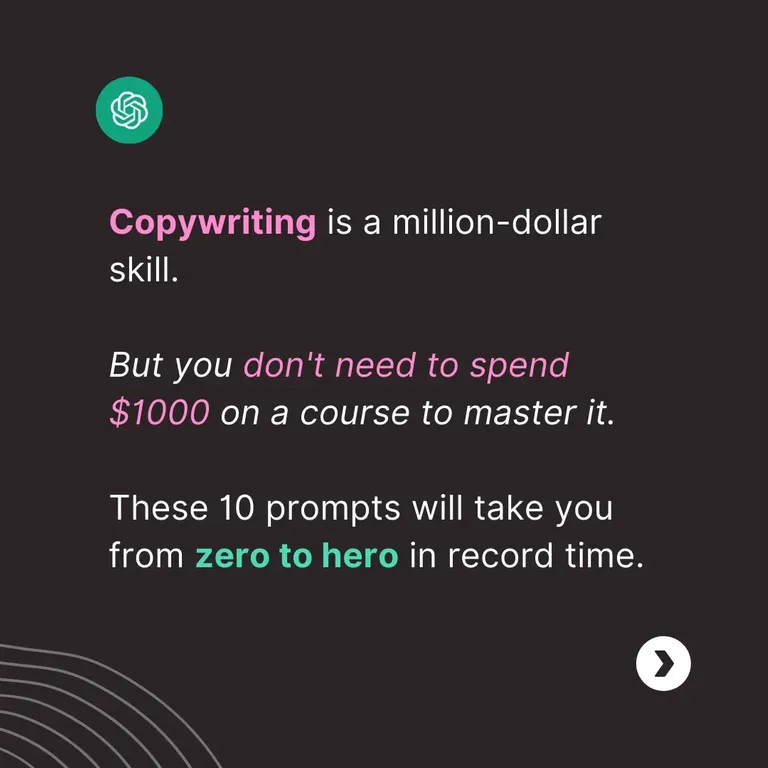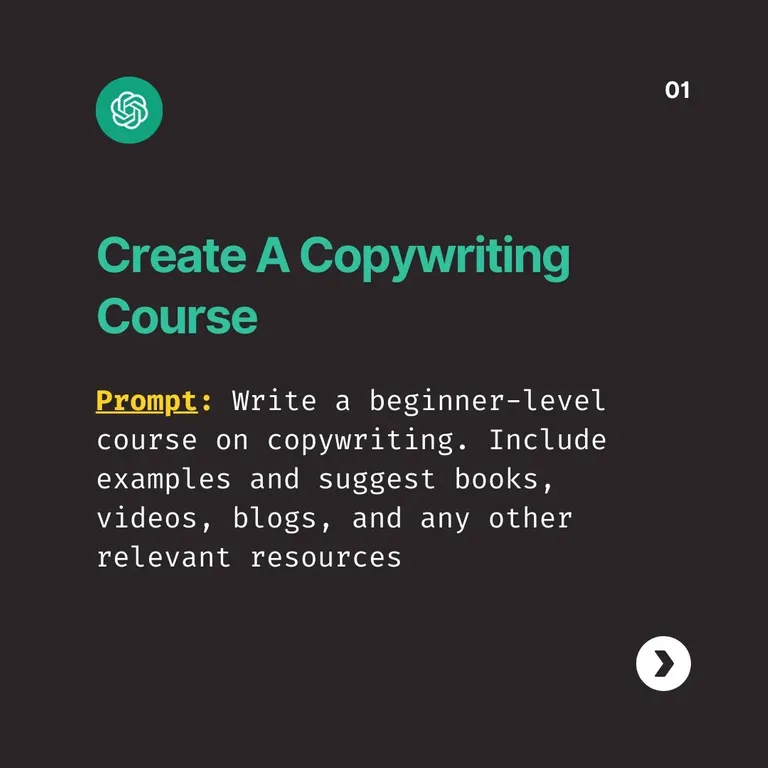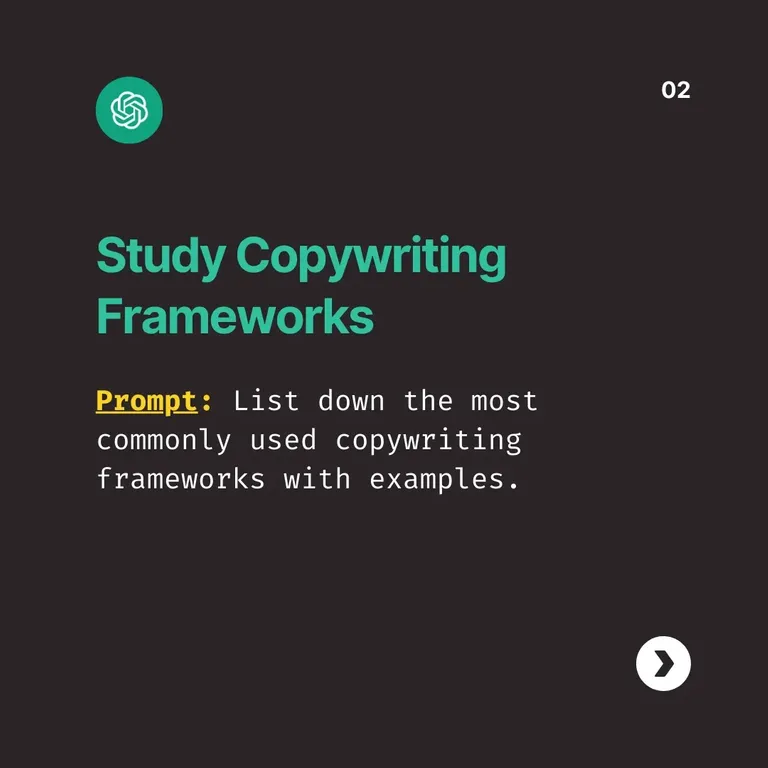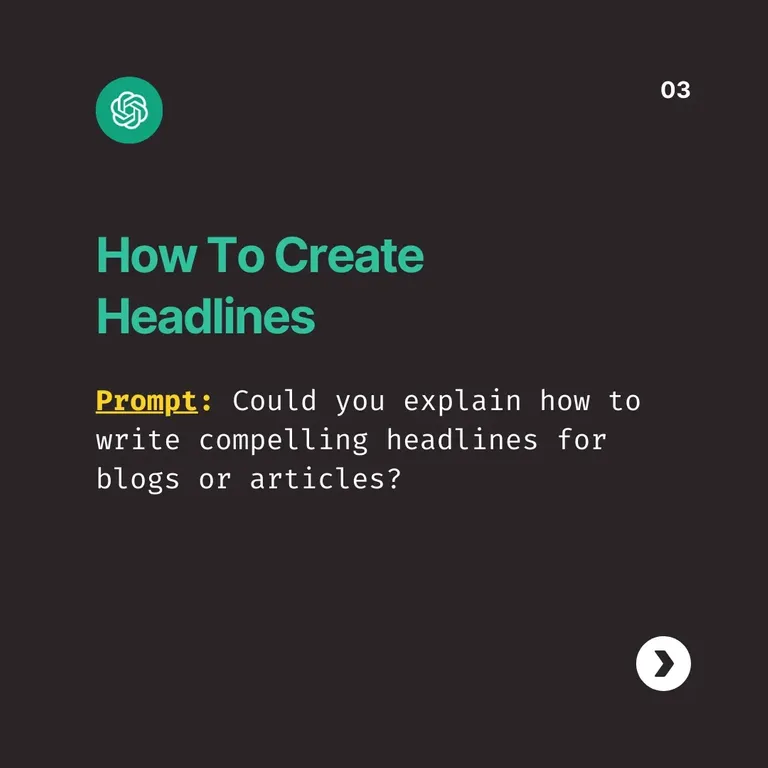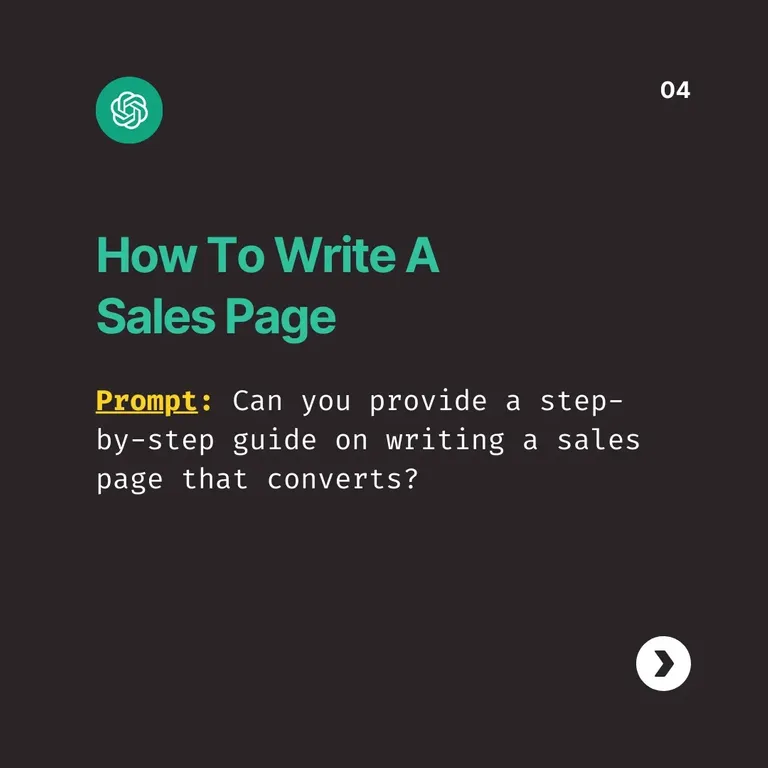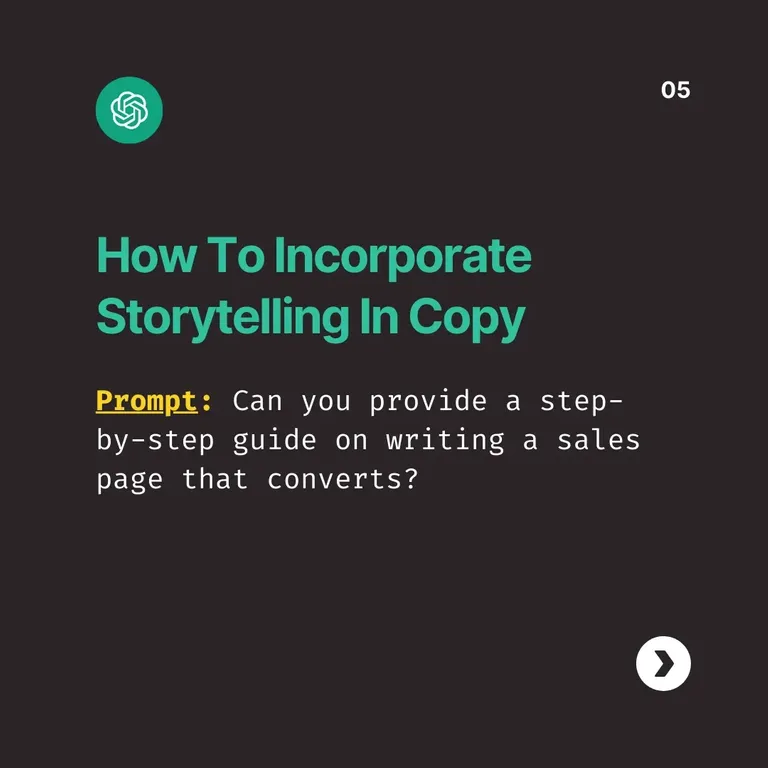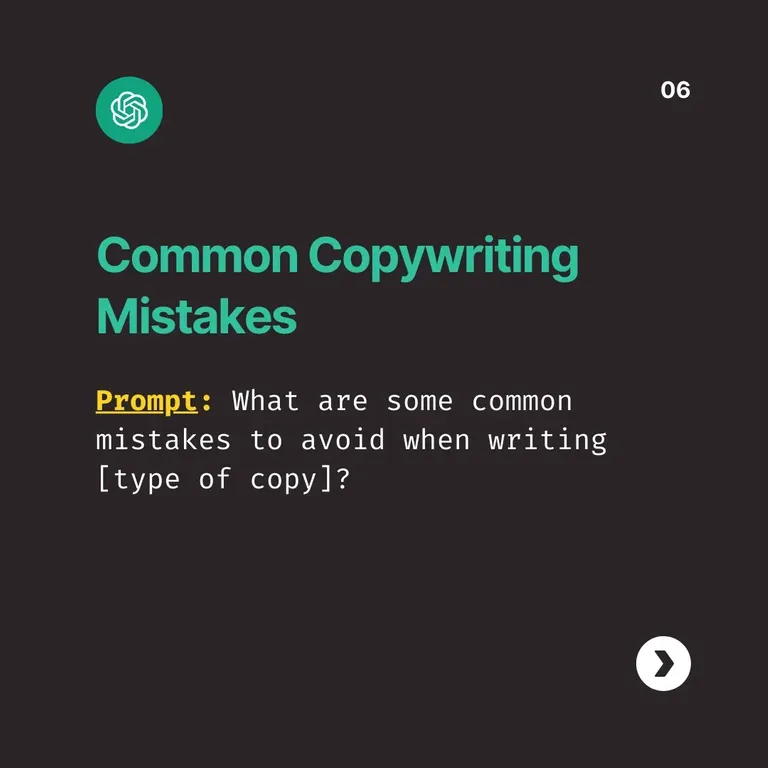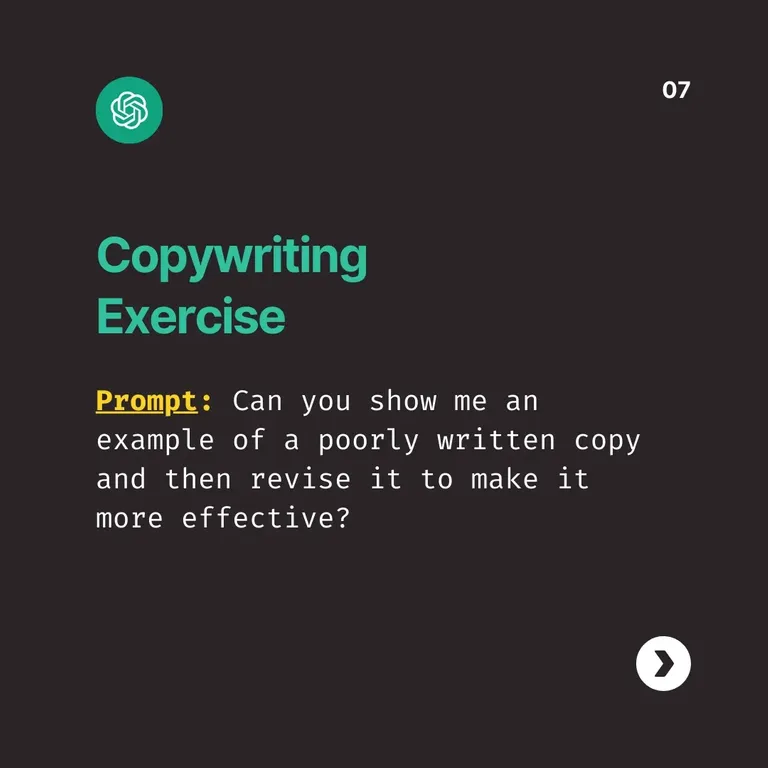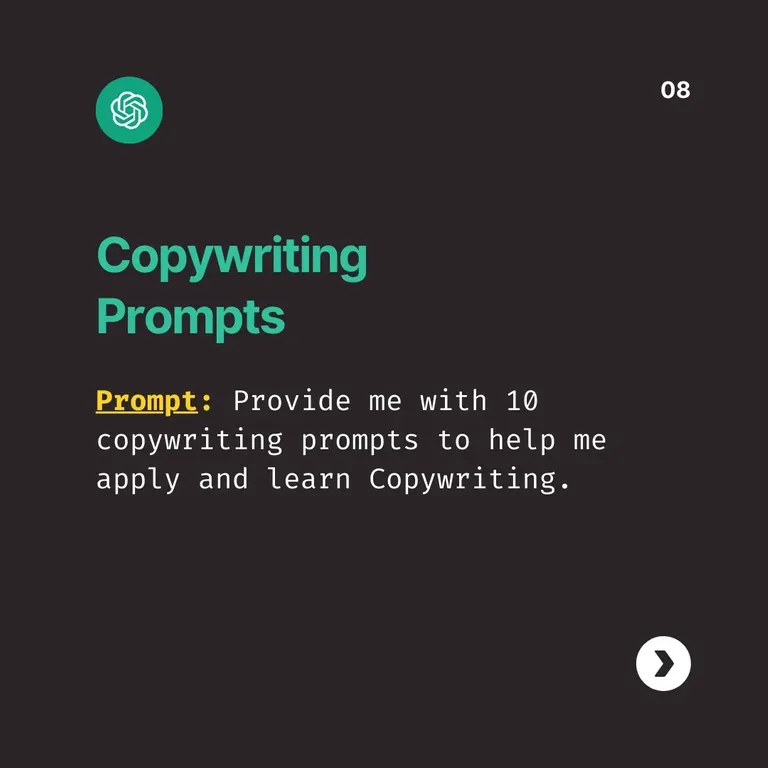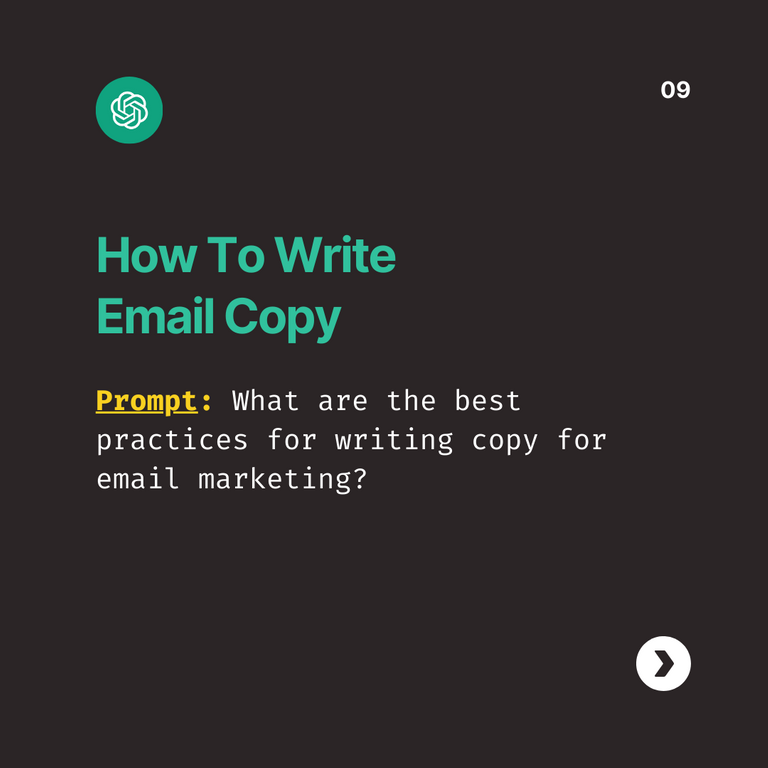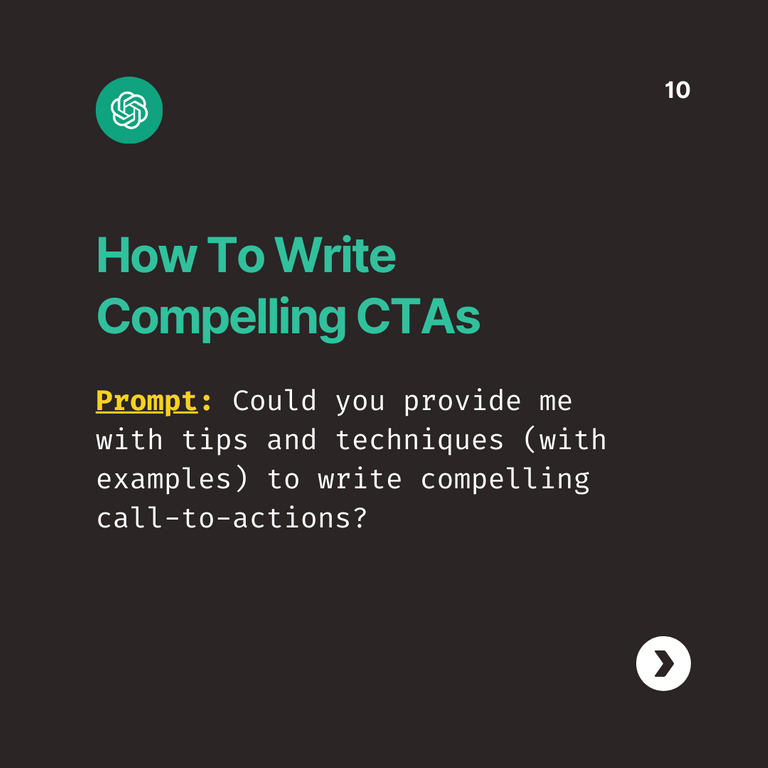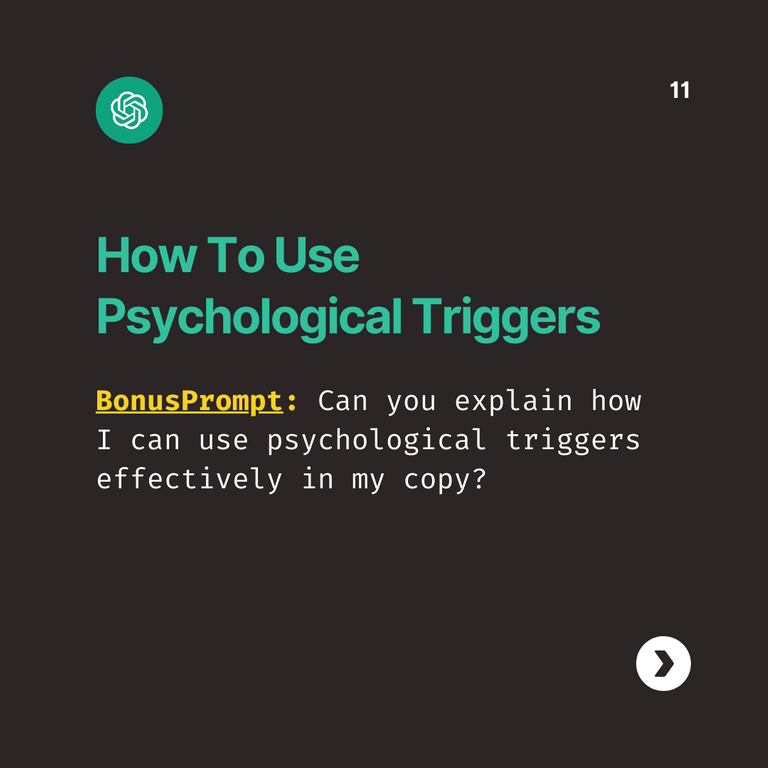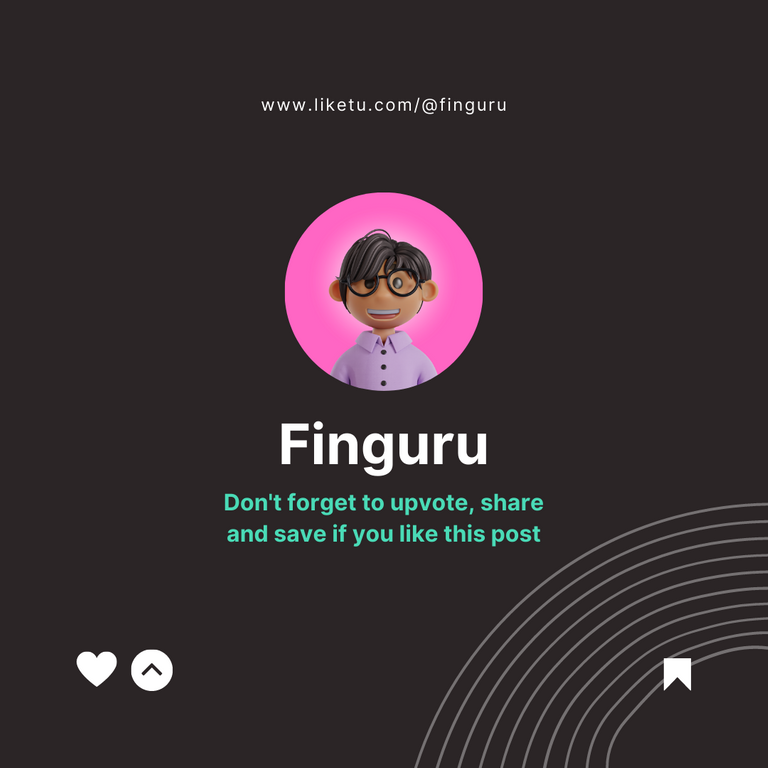 ---
For the best experience view this post on Liketu.
---
---