How To Stake Multiple Hive-Engine Tokens At Once?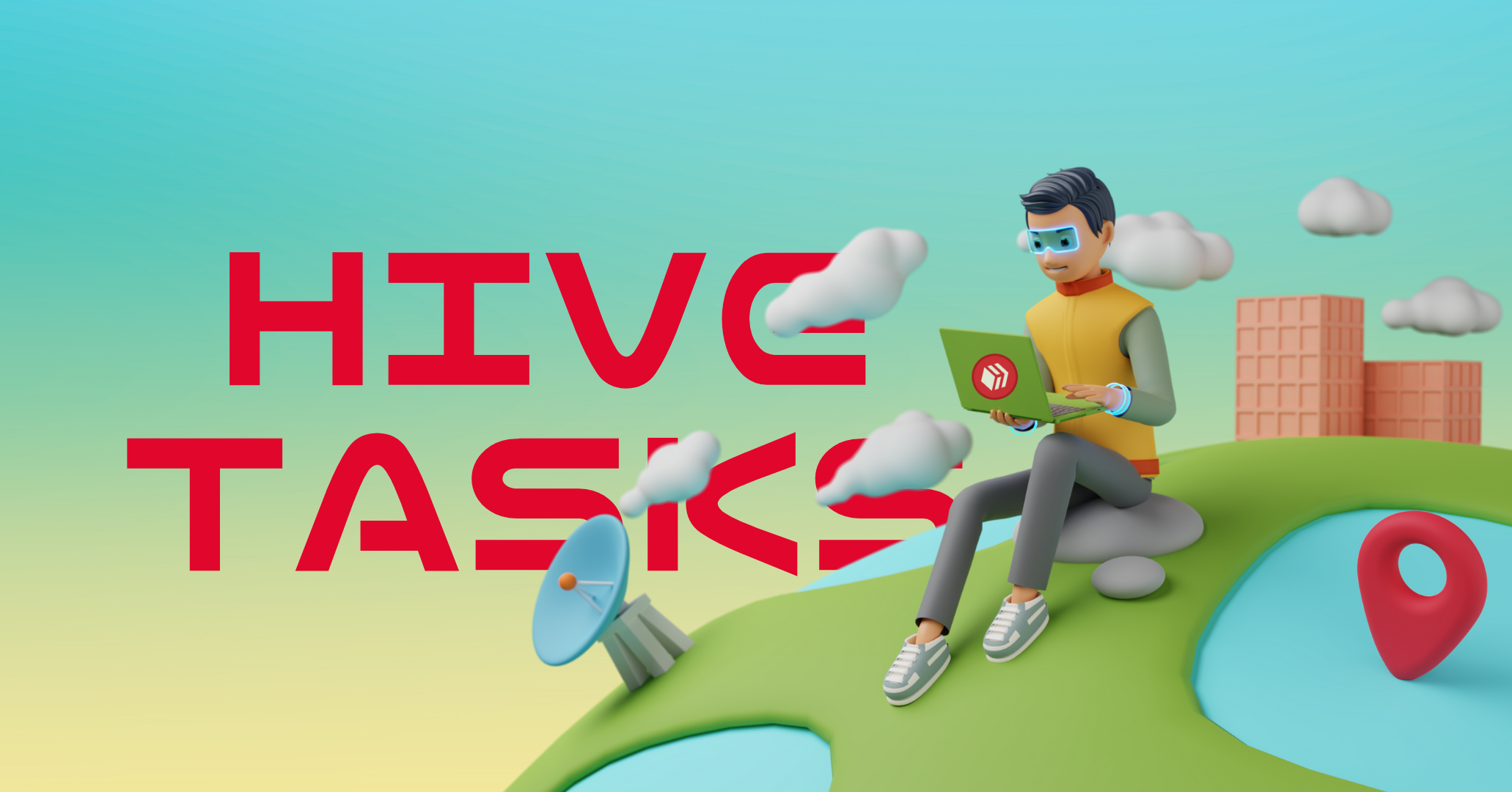 ---
As a newbie on Hive, I have struggled a lot and I am sure it is no different for anyone else. There's so much to learn and you need to stay quite active to remain on top of your game. Nobody is going to spoon-feed you anything. But if you follow me, then I will. 😂 So do it!
Today, I would like to introduce you to a great application that helps me save a lot of time. Apart from Hive, you can earn multiple tokens from your blogs/comments or through holding various dividend tokens. It gets impossible to manage all of them and keep staking them manually. Eats away too much of your time and if you ignore it, then you are leaving the compounding benefits on the table. Hive-Engine is a great exchange but it doesn't allow you to stake multiple tokens at once or maybe it does but I don't know.
Hivetasks
Hivetasks is the granddaddy of Hive tools. It is a tool of tools that gives you immense power over your Hive profile. You can perform different Hive functions that are not available on other frontends. Also, you can see enough data about your own Hive profile to do whatever math you want to do. You can also spy on others' profiles. 😂 The way you want to use it is totally up to you and your ability to explore.
Check out this link to access the tool: https://hivetasks.com/ managed by @fernandosoder.
Stake Multiple Hive-Engine Tokens
Follow these steps:
Go to https://hivetasks.com/, click on Dashboard to add your username and you will see the below screen:


On the left-hand side navigation bar, you will see the "Balances" tab. Click that and you will see the below screen:


You can choose to claim the rewards if not done already. And then click "Stake Tokens" to get this popup:


Select the tokens you want to stake and click "ok".

Your keychain window will open where you have to approve the transaction.
Please note that multiple keychain approvals might be required depending upon the no. of different tokens you are staking. In one transaction, you can stake 10 different tokens max. If you want to stake 50, then you will have to approve 5 times. Stop wasting time by staking one token at a time. Stake all at once on Hivetasks 🤑
Please do try and let me know if it works for you. Do you know about any other tools or features that we can use to make our Hive life a little better? Comment below & help each other!
---

https://leofinance.io/@finguru

https://twitter.com/finguru6

finguru#4062
---

Not financial advice. For infotainment purposes only.
Posted Using LeoFinance Beta
---
---