Mussoorie Food Walk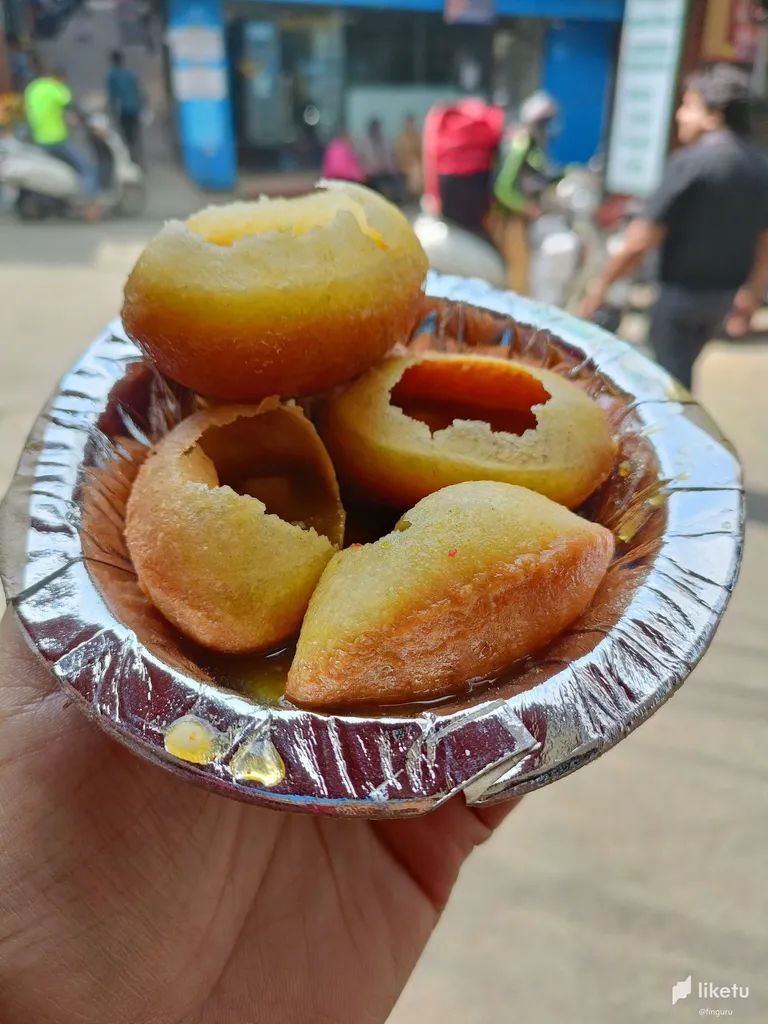 These are called Golgappe. They are actually water balls filled with mashed potato, chickpeas, and other spices filled with Tangy flavored water. One of the most famous street foods of India!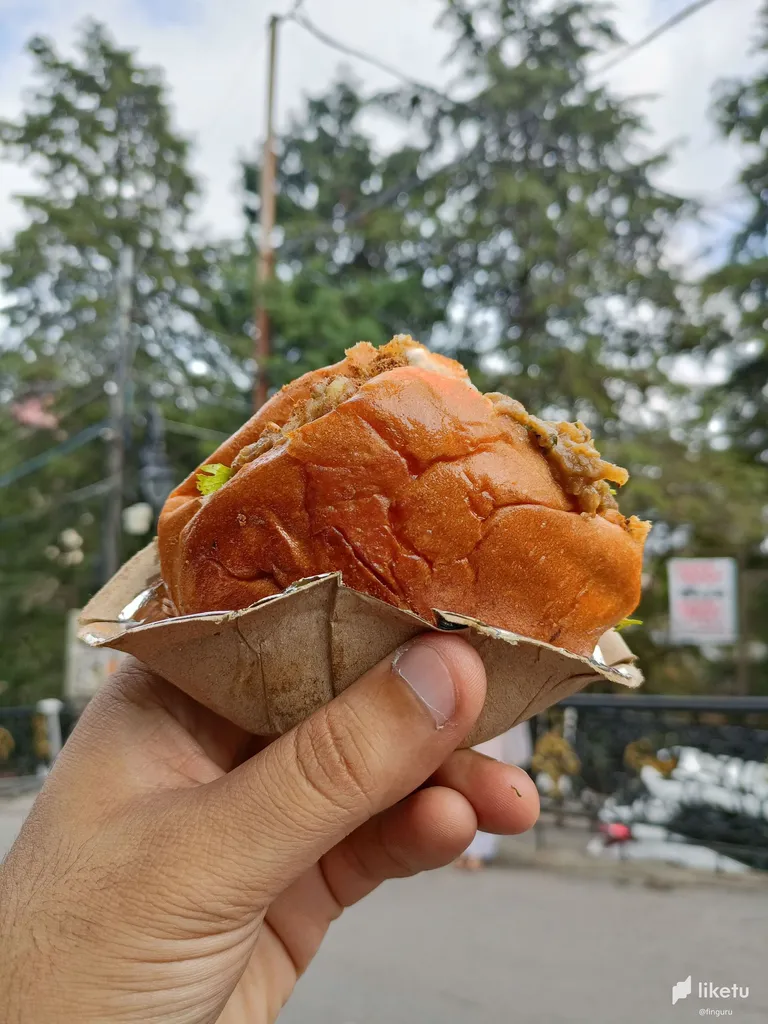 This is known as Bun Chole. A bun is cut in half and filled with a tasty peas dish.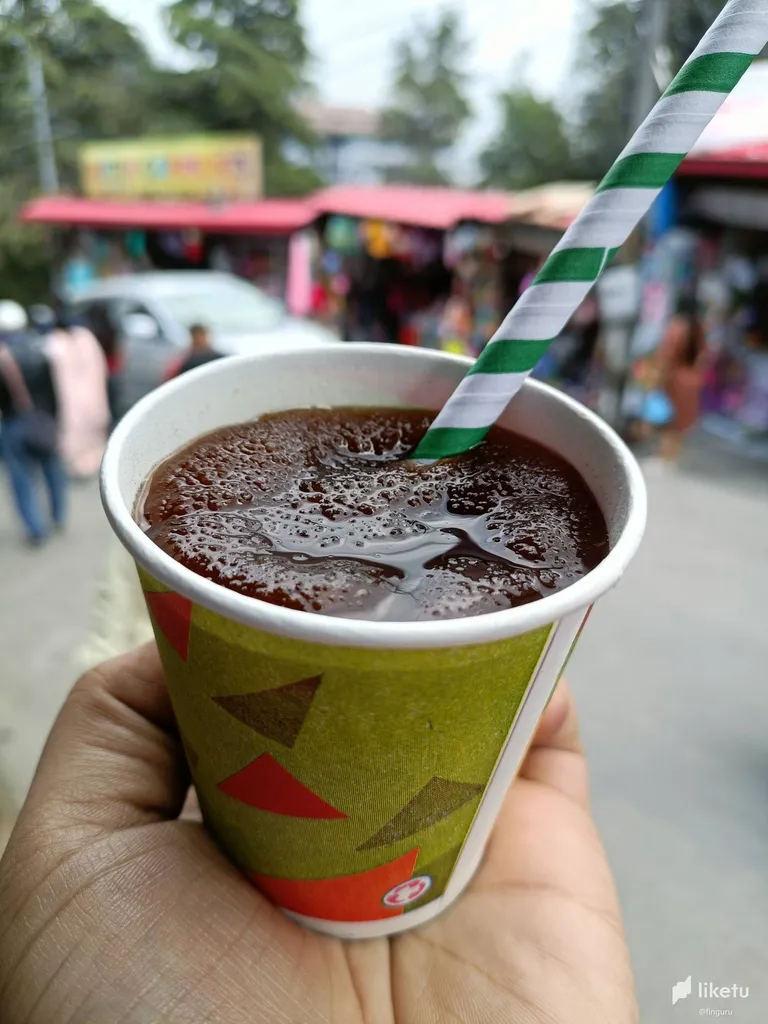 Cola-flavored slush. Perfect for summers. Even better on Hills which are cooler than plains even in summers.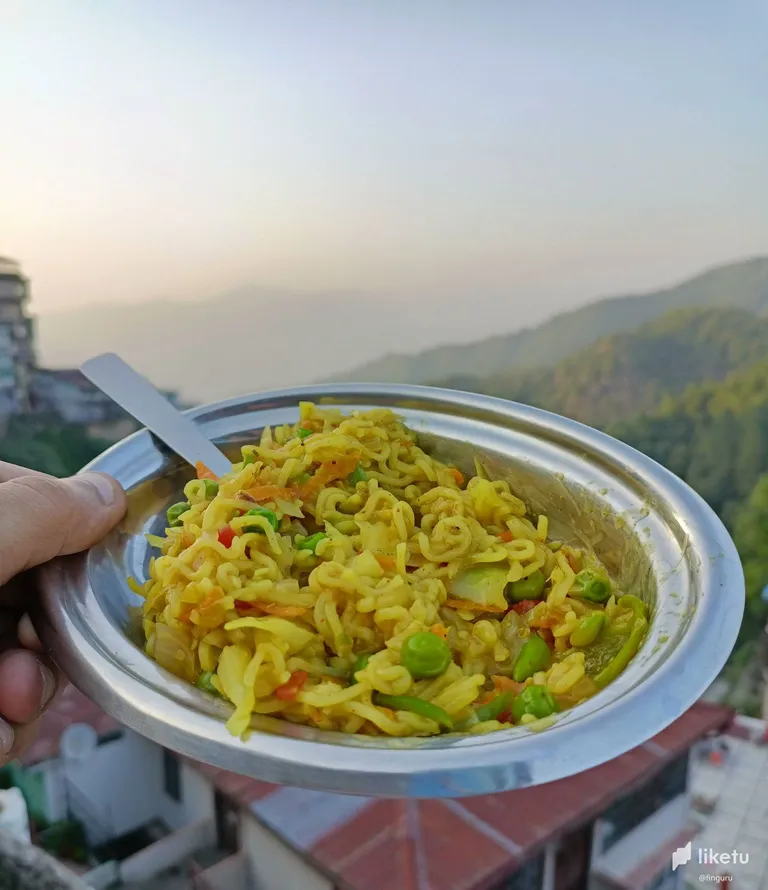 This is the staple snack of mountains in India. Maggie Noodles! Must have when you are high on altitude xD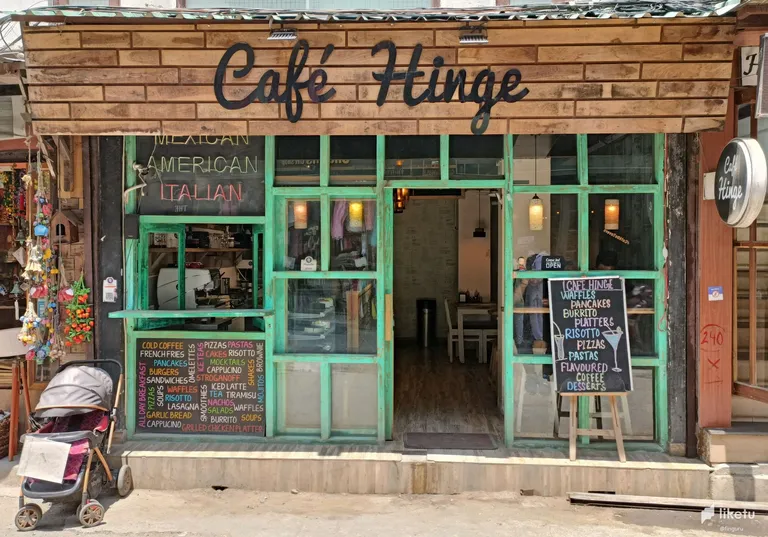 One of the best cafes you can find in Mussoorie Mall Road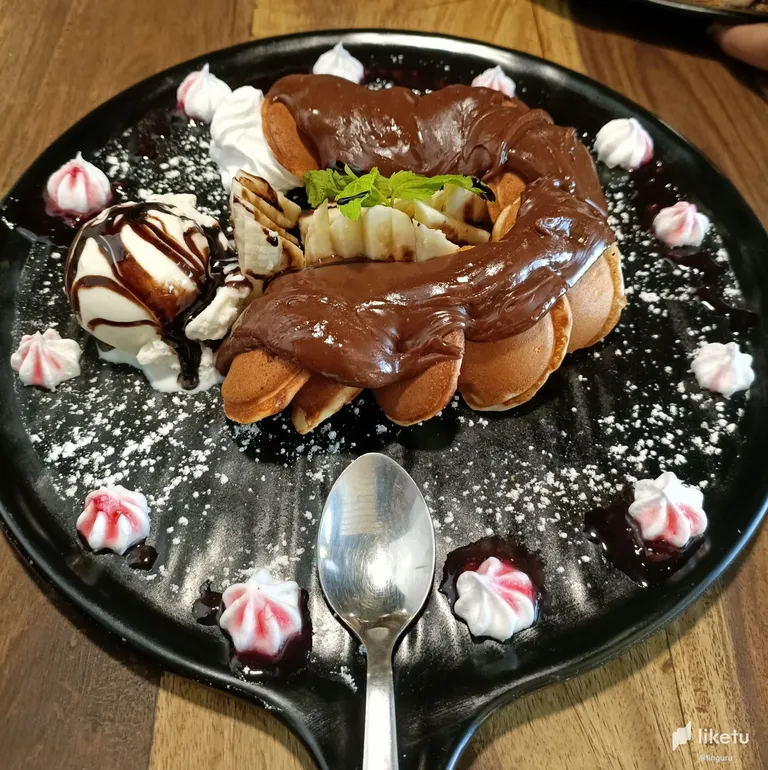 Nutella Pancake with Vanilla Icecream. It was a heavy breakfast we had at Cafe Hinge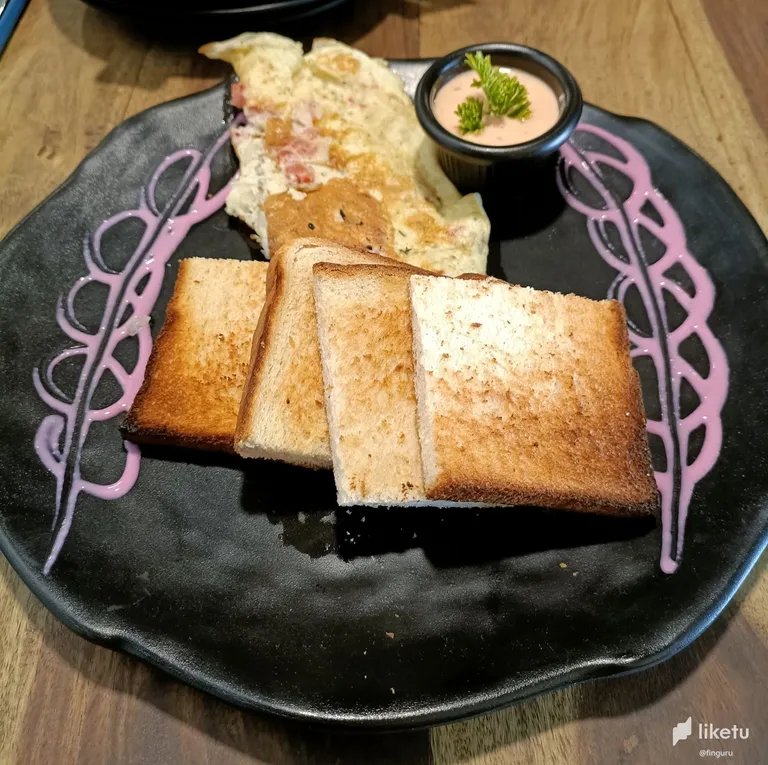 Masala Omelette with toasted bread slices. Best breakfast ever! Also at Cafe Hinge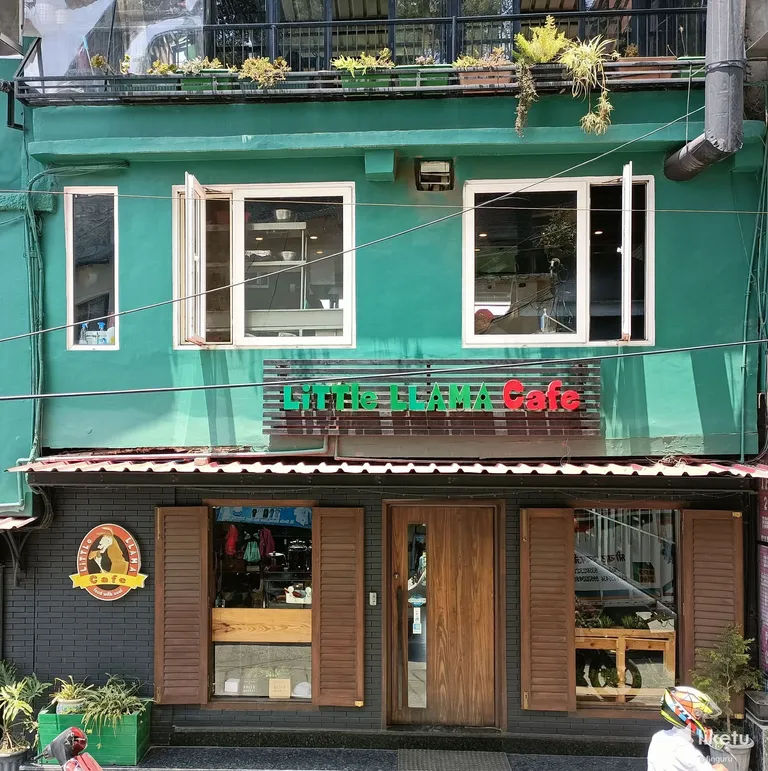 Another great cafe which is a bit away from the main Mall Road. That makes it more special since most of the tourists miss this. Good things should be kept hidden from the crowd. Lol.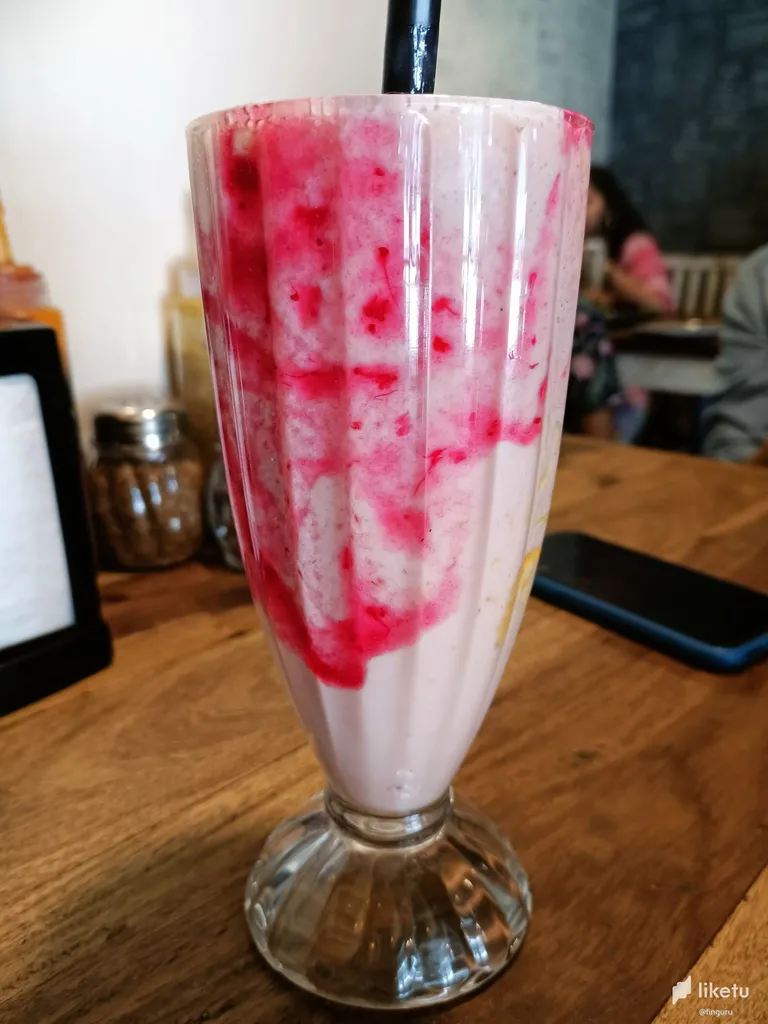 Berry Smoothie. It wasn't as great as it looks.
It was Spinach Pasta or something. I don't exactly remember but it was yumm!!
---
FOOD & MOUNTAINS - A Match Made In Heaven
I am a bigtime foodie. Wherever I go, trying different things to eat is my favorite activity. Same thing I did when went to a beautiful hill station in the Northern part of India called Mussoorie. It is also known as the 'queen of hills'. I was a little surprised to see the variety of food options on the famous Mall Road. Even then we had a very hard time getting space without waiting for a little while because it was travel season. Every hotel we saw was fully booked, there were people everywhere since it's a very famous weekend destination for most North Indians. By looking at all the hustle bustle I was turned off a little bit. But great food made up for it!!!
---
For the best experience view this post on Liketu
---
---