The Daily Leo #92 - Apple Takes 30% Cut On NFT Sales, Reversible Transactions On Ethereum, Disney Seeks Legal Help Regarding NFTs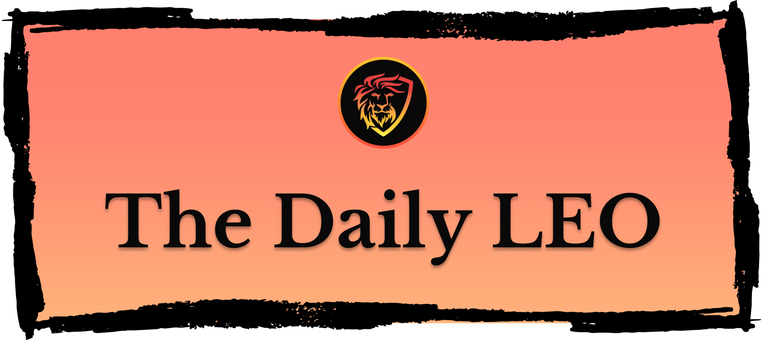 Welcome to The Daily Leo! We pull the best articles in Finances, Crypto news and Hive/Leo into one condensed information packed space.
Be sure to follow @thedailyleo so you never miss the Daily LEO. You can also subscribe to the newsletter here Subscribe to the Daily LEO
---

---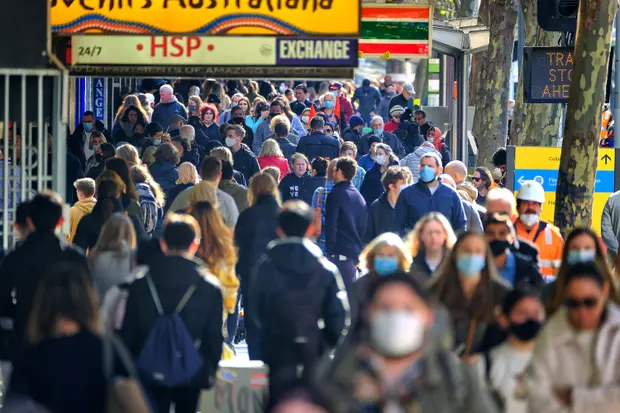 Without radical tax reform, Australia faces an insoluble public finance problem

Australia's old-age dependency ratio (the ratio of people aged 65 and over to the working-age population) will increase, which means the working population is shrinking. Since the number of taxpayers is going to be low in the upcoming future, the government and local agencies need to simplify their complex tax laws and personal and corporate income tax increases need to stay globally competitive. But where to raise more taxes? Read more..
---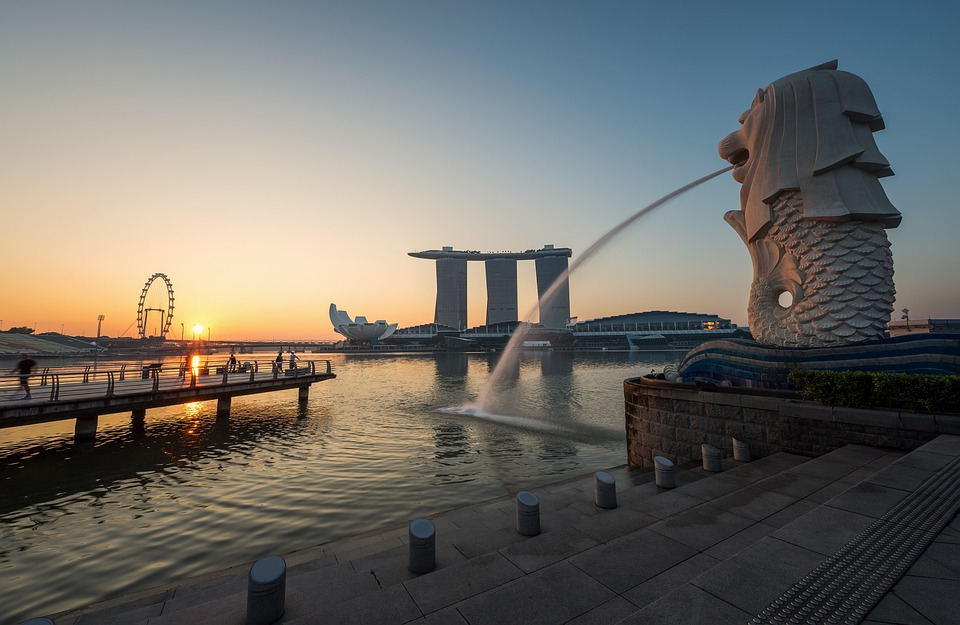 Singapore Overtakes Hong Kong in World Financial Centers Ranking
As per the latest Global Financial Centres Index (GFCI), Singapore is now the third most important city for global finance after New York & London. Hongkong has been slipped to 4th place after battling with covid and struggling to revive their economy. They have been under 'zero Covid' policy for more than two years, requiring visitors to spend as much as 21 days in a hotel or quarantine facility upon arrival. Unlike HongKong, Singapore has done a great job in opening up its economy steadily in the past years and...
---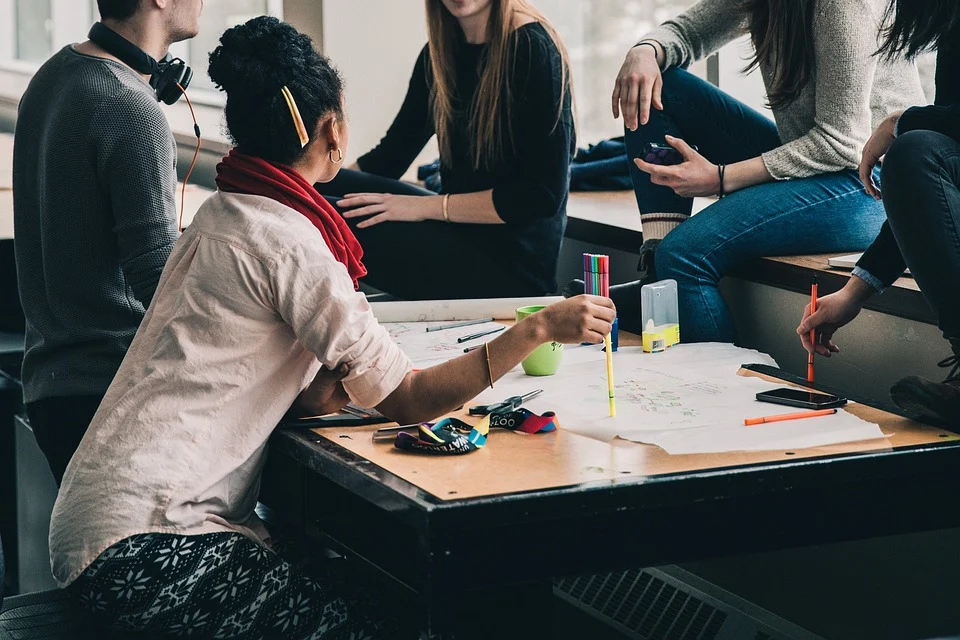 Women's financial health is at a 5-year low
Federal Reserve raised the interest rates for the 5th time this year, and more rate hikes could happen anytime soon. Ellevest, an investment and financial literacy platform did a survey of 2500 2,500 people across the country, across age demographics. They found out that women's financial health has been the lowest in the past 5 years and it's going worse due to...
---

---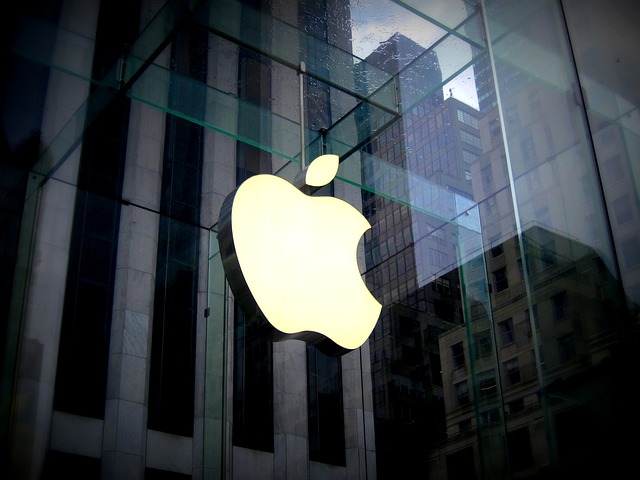 Apple To Offer NFTs on IOS for a 30% Commission on Sales
The Apple App Store will soon allow third-party applications to sell non-fungible tokens (NFTs) on its platform. It will also take a hefty commission fee (30%) from every NFT sold through an iOS app while market standard is around 2.5%. Based on the report, NFT marketplace Magic Eiden has removed its services from the App Store after...
---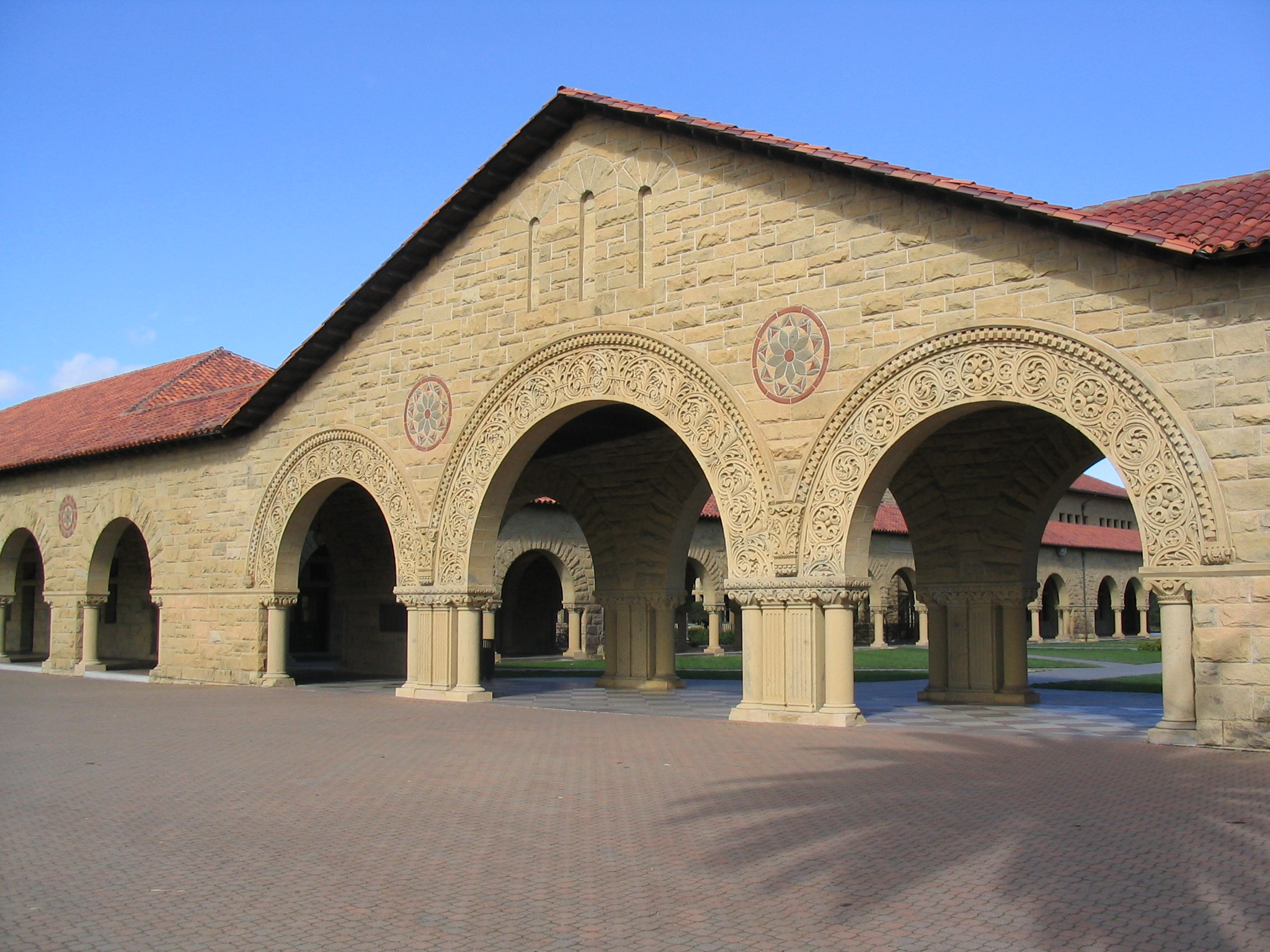 Stanford University researchers create prototype to reduce cryptocurrency-based thefts
Stanford University researchers have come up with a prototype for "reversible transactions" on Ethereum, mention that it could be a solution to reduce the impact of crypto theft. If there was a way to reverse thefts & hacks under such circumstances, the ecosystem would be much safer. In the proposal if someone has their funds...
---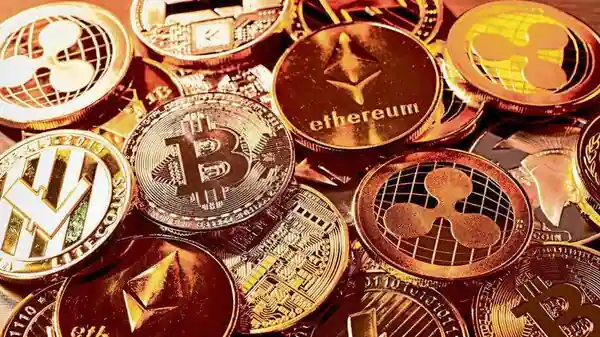 Tax, regulatory uncertainties may hit India's crypto ranking
In April, the government of India imposed a 30% capital gains tax on cryptocurrency followed by a 1% tax deducted at source (TDS) on profits made from crypto in July, have increased regulatory uncenrtainity, and are set to hit India's position as a top market for cryptocurrencies in Asia. Brain drain in crypto space is continue to rise while...
---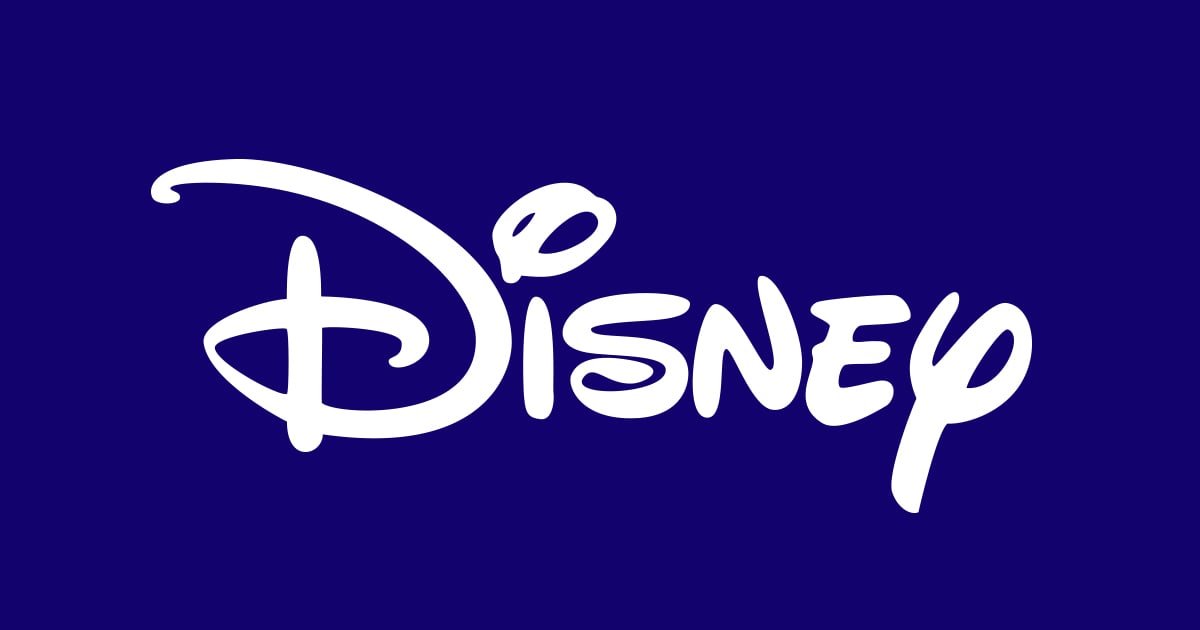 Disney Looking for Lawyer to Execute NFT & DeFi Plans
After announcing polygon as its NFT minting platform, Disney is seeking a corporate lawyer which could jumpstart their NFT & DeFi projects on blockchain. The Walt Disney Company has been slowly positioning itself around the crypto, blockchain and metaverse space. They are preparing to club physical and digital assets together to give an...
---

---
New Hive-Centric Tokenomics Live on CUB
On average, the CUB DAO is now burning ~15k CUB a day! The LP mining rewards is 1 token per block, considering there's 28k blocks per day then the amount of Cub burnt on daily basis is a little bit above 50% of the daily mining rewards! The more TVL the Multi-Token Bridge Farm Vaults have, the more tokens will be burnt and Hive centric tokenomics...
---
LeoFinance is a blockchain-based social media platform for Crypto & Finance content creators. Our tokenized app allows users and creators to engage and share content on the blockchain while earning cryptocurrency rewards.
Subscribe to The Daily Leo and start being up to date with the crypto & finance world!
Posted Using LeoFinance Beta
---
---