Welcome To 'eCommerce' On Hive Blockchain! #HiveCommerce101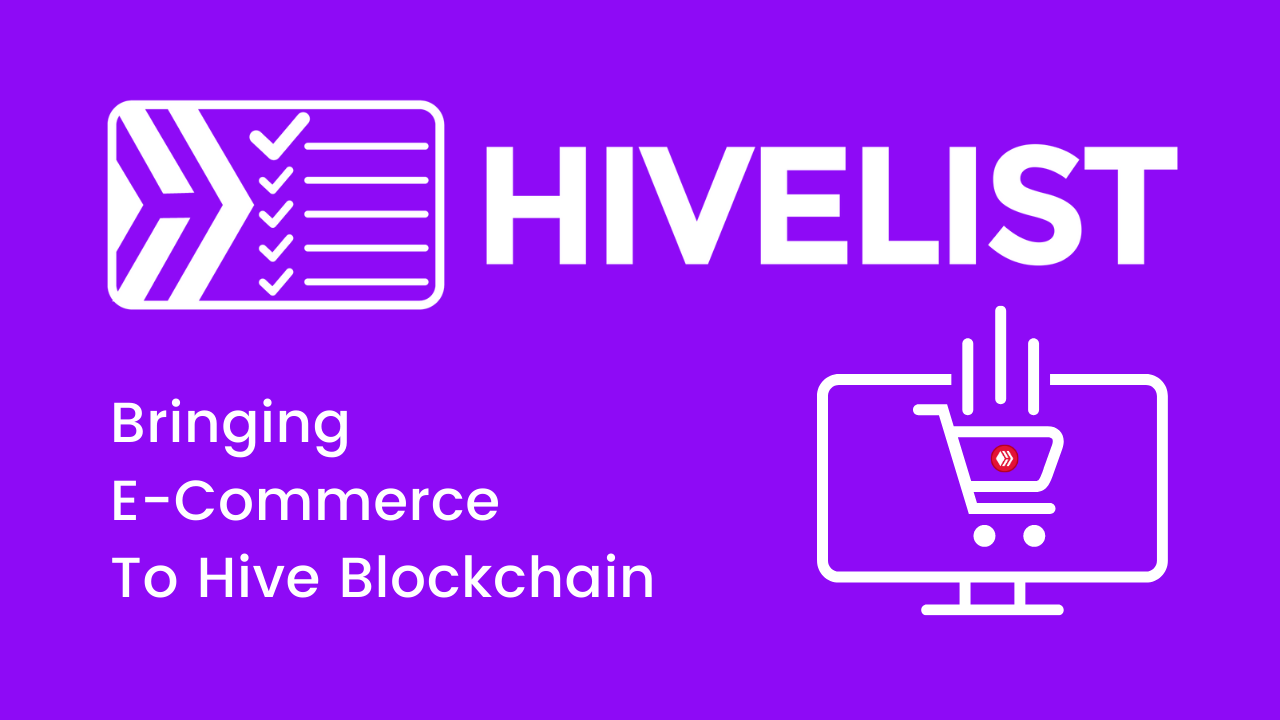 Crypto adoption is imminent and every day we are seeing new blockchains & applications popping up catering to multiple domains. Buying goods & services through crypto is not a distant dream anymore but there is still a lot of scope for development & improvement. E-Commerce is a huge industry as it gives you the freedom to buy anything from the comfort of your home. The pandemic has made us realize that we need a more robust system to enable such activities and the need is ever increasing. Brick & Mortar stores failed and their businesses were destroyed due to Covid while online shopping observed a huge spike in sales. This is going to increase and improve in the future while every industry is making adjustments and changing its behavior due to the issues faced by them in 2020.
E-Commerce Is Everywhere
When you buy a good or service on the internet, it's E-commerce. In fact, the cryptocurrency arena is full of such economics and making it affordable & faster than the traditional payment services. Paypal and its baby Venmo have recently adopted Crypto checkout services because clearly there is a rising demand among users who would like to spend their hard-earned coins & tokens. E-Commerce is everywhere and the industry is booming since more & more users getting access to smartphones & thus the internet. Let's have a look at some stats of Mobile E-Commerce and its growth over the years.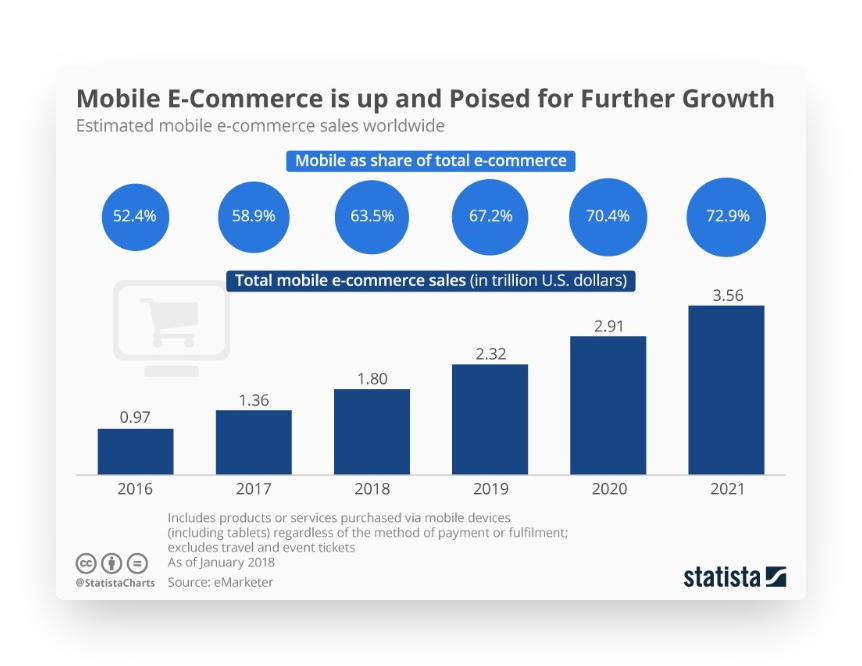 Source: https://www.statista.com/
While we are expected to reach a total o $3.56 Trillion Dollars of mobile e-commerce sales by the end of 2021, there's is still a lot of scope for 2nd & 3rd world countries who are expected to grow their number of internet users 10x or 20x in the upcoming years.
I am putting all this information to make you guys understand why we badly need Blockchain alternatives to the current centralized e-commerce giants. Why?
There is a huge market that can actually provide us scope for more crypto adoption. Through E-commerce, you can actually spend your crypto to buy stuff.
Both Blockchain & E-commerce involve transactions. Blockchain makes these transactions safer & faster without the need of a middleman like Amazon or Banks who charge you hefty amounts for their services. In simple terms, blockchain technology & cryptocurrency can potentially revolutionize E-Commerce for good.
Why Hive For E-Commerce?
A few days ago I had this business idea in mind which involved buying & selling of products. But I wanted to receive payments in Crypto especially in Hive & Hive Engine Tokens. Since I am a part-time freelancer, I also wanted to find a "Fiverr" like freelancing marketplace on Hive where I could publish my services and get micro projects from potential clients.
First of all, I will tell you why Hive is perfect for E-Commerce. IMO all DPoS chains are appropriate for this. You can figure out the reason by looking at this data: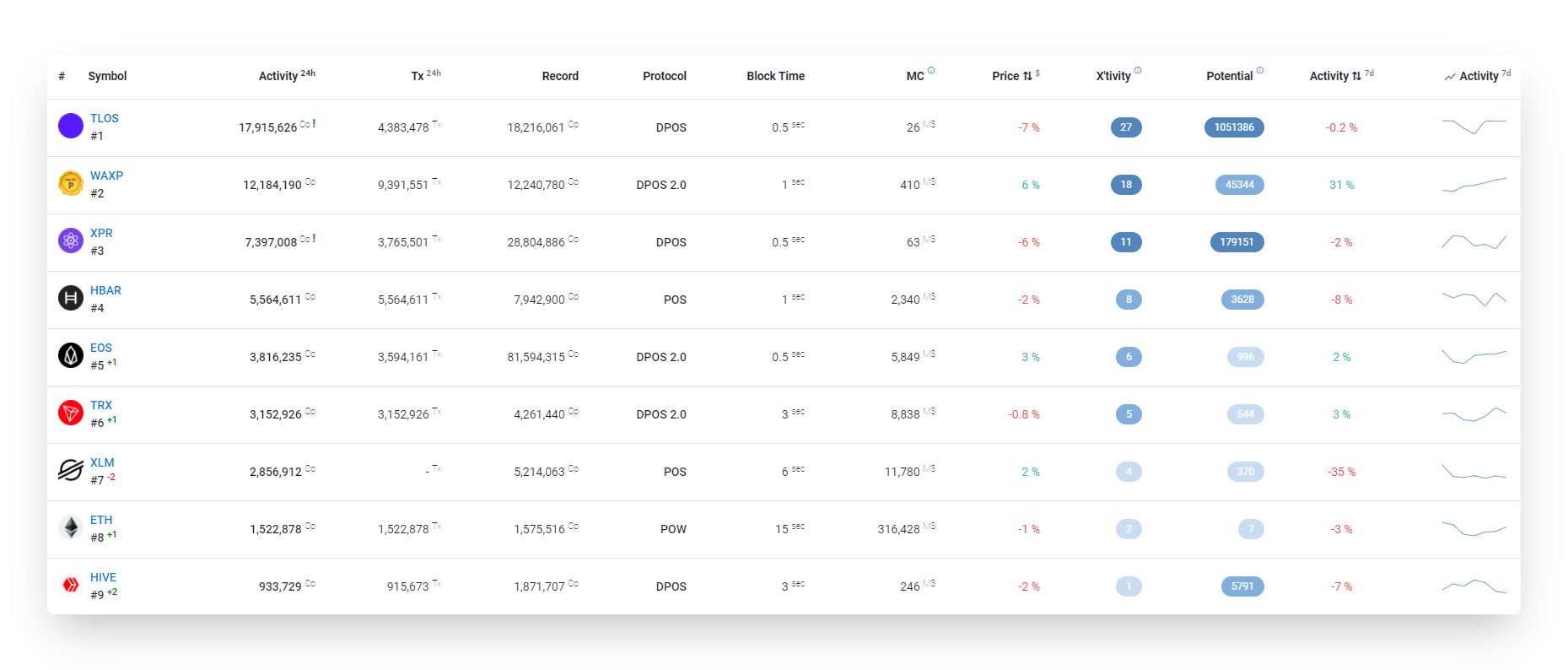 Source: https://blocktivity.info/
It shows the top 9 blockchains in terms of activity (number of operations) happening on them over the last 24 hours. Did you notice that most of them are using DPoS or DPoS 2.0. Why?
They are fast
They are scalable
Apart from the above two aspects, Hive has a proven track record of the development of DApps, Tokenized COmmunities & Projects around the world. This is undoubtedly the best Blockchain community out there.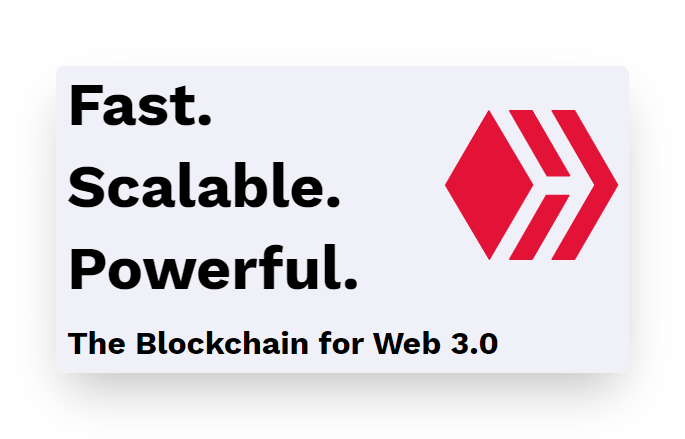 Source: https://hive.io/
Hive is just perfect to serve the E-commerce industry and take the benefit of becoming a leading chain that provides a fast, scalable, and powerful ecosystem. Anyone would love to confirm their purchase in 3s, right? How much time bitcoin payments take? LOL
On Hive, one can create a marketplace and get it to work with bare minimum cost & resources & tokenize it too through Layer 2 capabilities. This is what HiveList is doing and I cannot keep calm. Let's dive into it!
What Is HiveList?
HiveList is basically an ongoing attempt to bring E-Commerce to the blockchain. It's a product suite created & developed (@thelogicaldude) that covers all your E-commerce needs in ONE SINGLE PLACE.

Source: https://hivelist.io/
Blockchain Classifieds
Hivelist.Org is for users to post items for sale, offer services, promote contests, post available jobs, and gigs or things that they are searching for. Apart from doing all this, one can publish blogs related to business & E-commerce to earn LIST Tokens.
LIST Token
This is the native token of the Hivelist platform, built on Hive-Engine. You can directly buy these tokens from here: https://hive-engine.com/?p=market&t=LIST. This token can be used to perform E-Commerce transactions on the platform or provide discounts and it can also be staked for earning curation rewards.
Hive Commerce Website Services
HiveList team is providing services related to management and hosting of an e-commerce website built on WordPress that will publish your blogs to Hive blockchain & have a WooCommerce store that accepts Hive, HBD, LIST, and other Hive-Engine Tokens.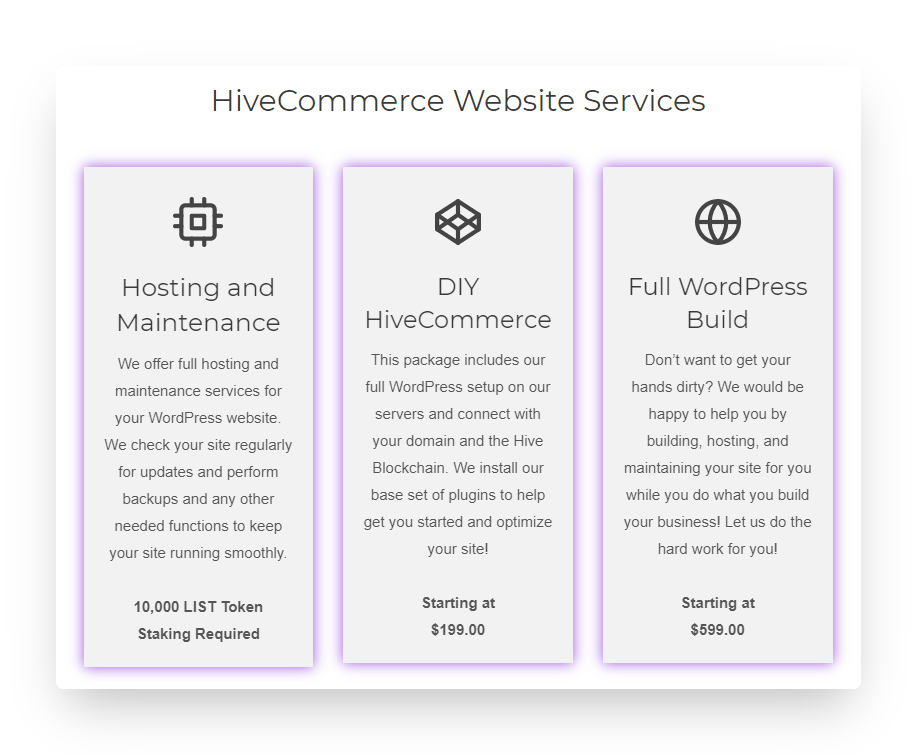 HiveList Store
HiveList Store is a recent value addition to their suite of products. This is an E-commerce Marketplace under which anyone can register as a vendor to List & Sell their products. Again, payments can be accepted in Hive & other HE Tokens. This is basically the "Amazon" of Blockchain but NOT EVIL as described by @thelogicaldude himself. You can follow these tutorials to register yourself as a vendor and list your products : 1, 2, 3.

Amazon Of The Blockchain But Not Evil
---
@thelogicaldude you have my immense respect for doing so much especially in this field. I have personally worked in the E-Commerce industry for more than 2 years selling physical & digital products. It has basically changed my life so I know its value.
I feel this project is so underrated and needs more visibility. The products that HiveList Team is trying to build can totally change the game for HIVE. It's the best use-case that Hive can have and has the potential to bring millions of users who would be able to actually use their crypto for commercial activities. I am looking forward to knowing how this pans out in the future and most probably I will be availing of these services myself.
If you liked reading this post, please let me know what do you think about the crossover of the Blockchain & E-Commerce industry? Do you think Hive can become a leading blockchain to serve this market? What do you think about HiveList? Let's discuss this in the comment section. Cheers! Don't forget to upvote & reblog to support me.
---

https://leofinance.io/@finguru

https://twitter.com/finguru6

finguru#4062
---

No financial advice. For infotainment purposes only.
Posted Using LeoFinance Beta
---
---