Morning jogging

Regular exercise is another way of healthy living after what we eat. Both what we eat and exercise complement each. For me, I value exercise that I have made some exercises like jogging, press up and others part of me.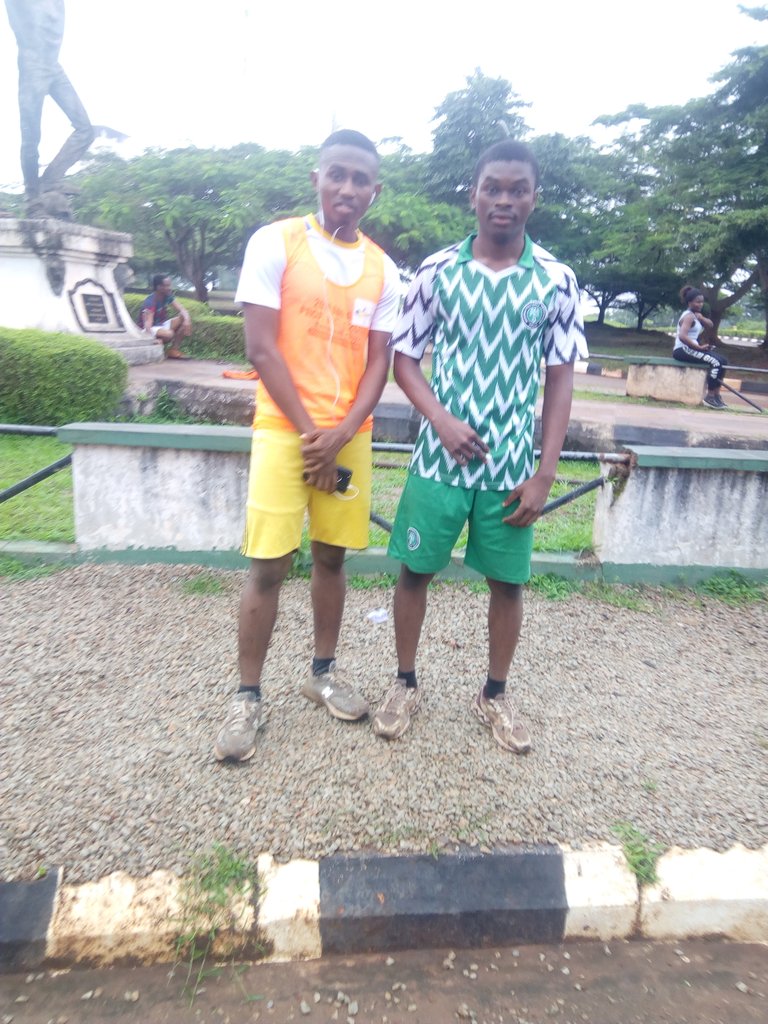 I will be talking about jogging which have become part of me in the last two years. Jogging simply mean a slow run in a steady pace. I started jogging after one of my friend convinced to join him and after since then, my love for jogging have increased tremendously. I normally jog for 45 minutes without resting and I do it to keep fit bearing in mind not to over stress myself.
There many benefit one can get from jogging exercise. They includes cardiovascular fitness, endurance, development and enhancement of muscles among others. One of my personal experience, as an African am always prone to malaria attack but since I started my regular exercises the rate of me falling sick have reduced.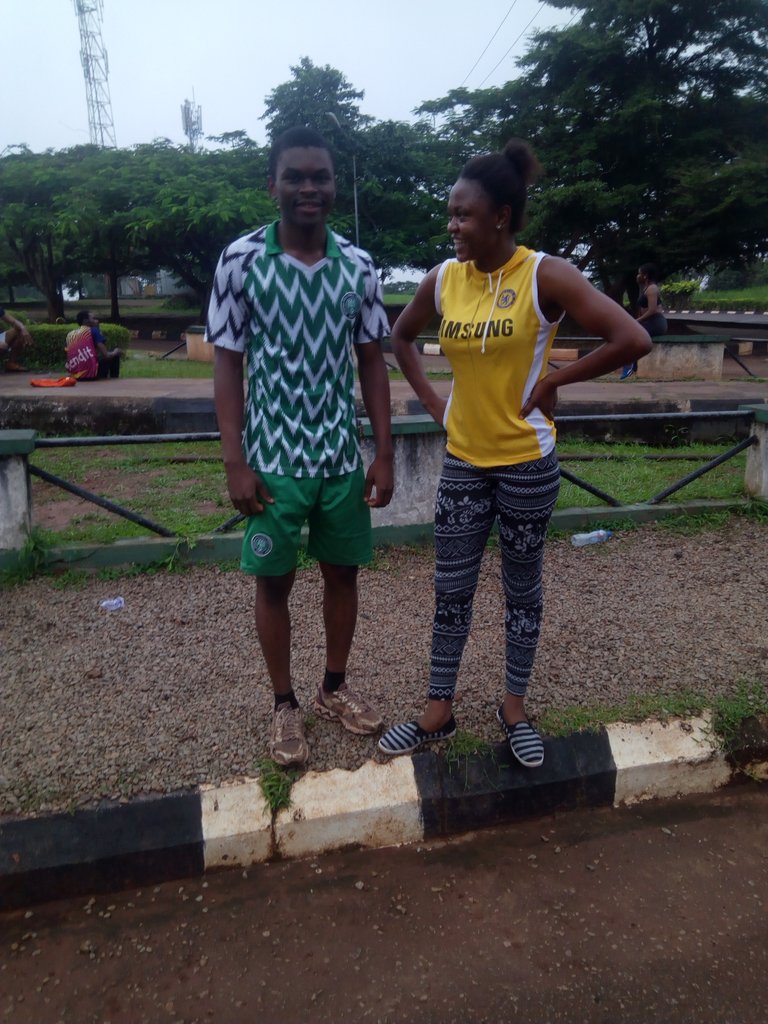 ---
---