Colourful salad stirfy end to a grey Monday

It's getting boring. And annoying: miserable, rainy and grey. It's December. It's supposed to be hot! Very hot...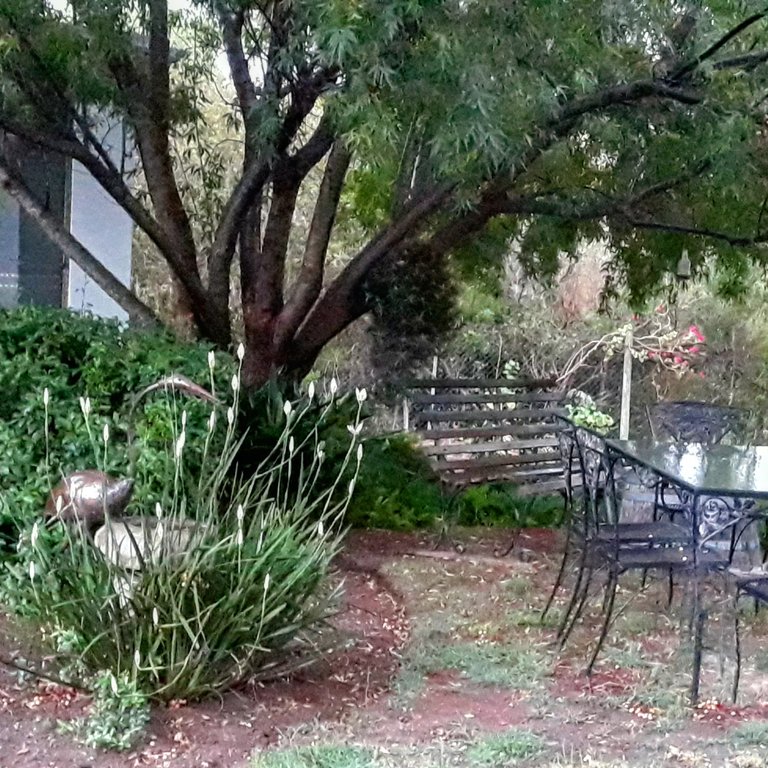 By yesterday morning, we had had nearly 20mm of rain and more during the day.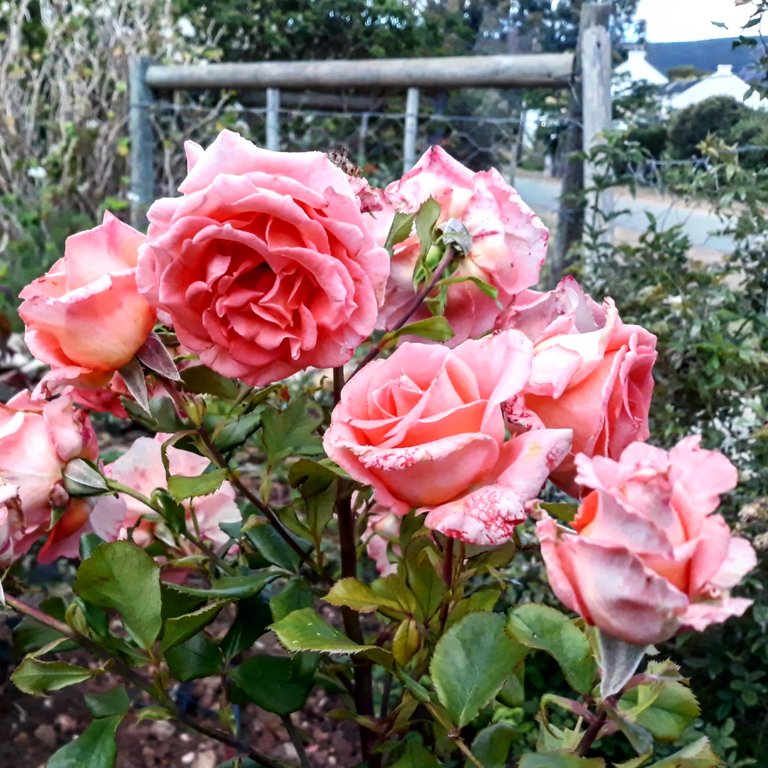 The garden is loving it. Me, not so much.
The only way to describe Monday. Oh, and a little blue, perhaps, because of...well...stuff... What was intended to have been a salad supper became a stirfry. Again.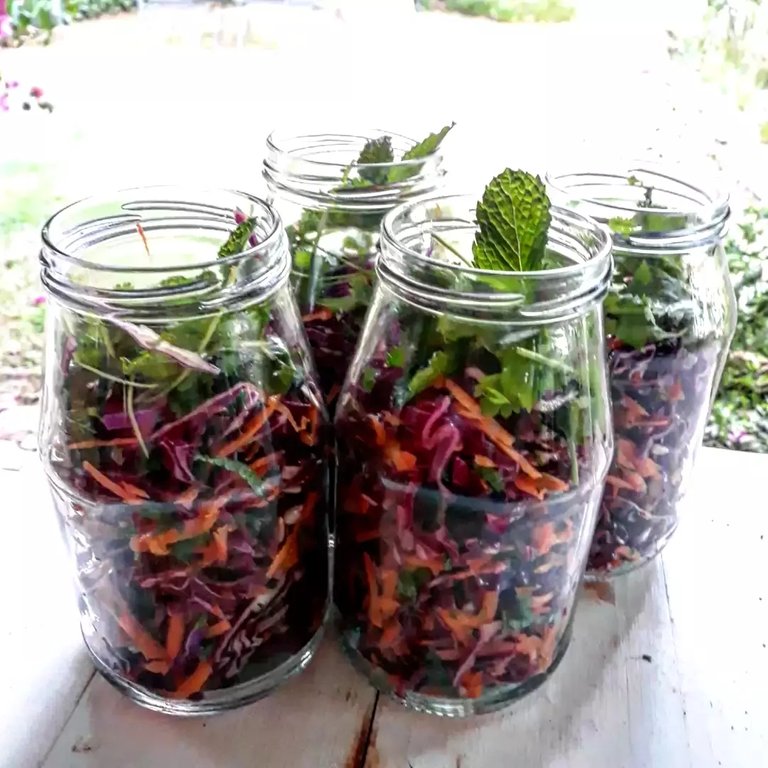 Remember the Asian jar salad from Saturday's market? I had some left and which didn't make a proper jar, plus a jar that didn't sell. As an aside: it was an unexpectedly bumper market on Saturday after a bad start, as I mentioned...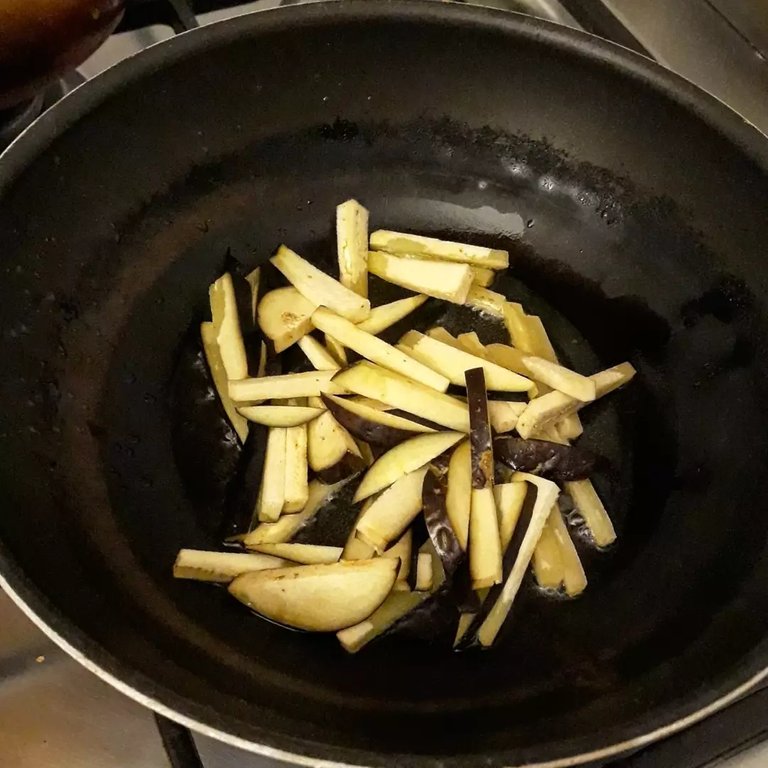 Add some julienned brinjal (left over from another meal) and then dump the contents of the jar into the wok. Stirfry the salad, adding chopped dhanya and green onion tops at the end.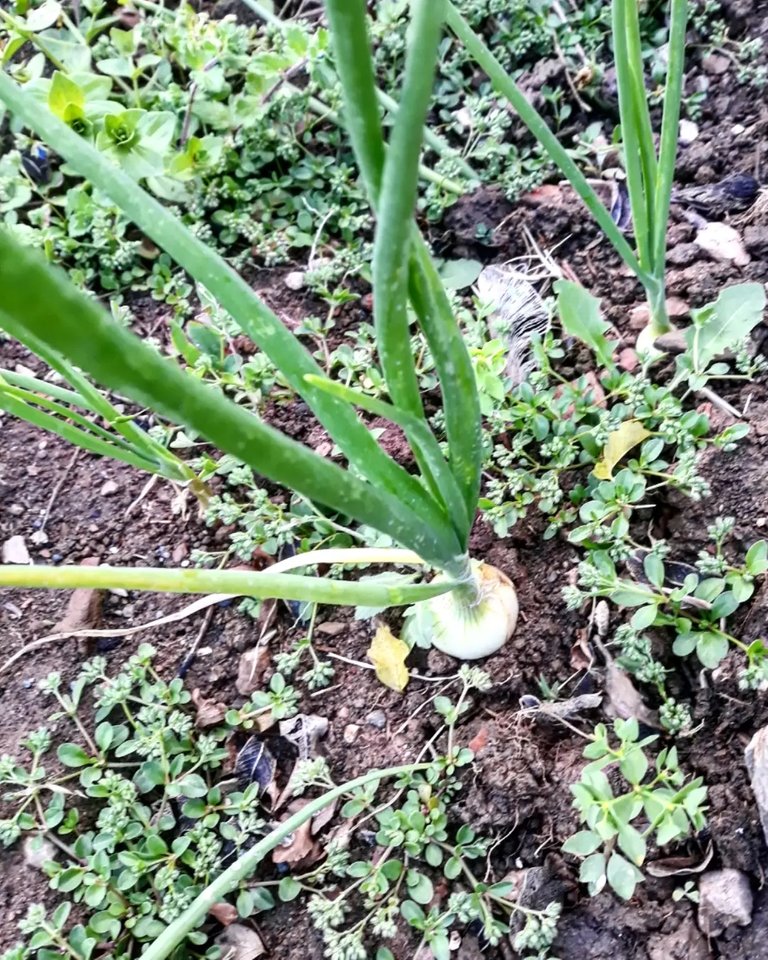 Serve on basmati rice and the salad becomes a bowl of plant-based comfort food.
The recipe for this versatile (and delicious) salad is here. It needs a little updating because, when I have chillies, I replace the sugar (and chilli jam) with dates. Thanks to a tip from nutrition and plant-based guru, @plantstoplanks.
Thus ended meatfree Monday. Tuesday will be better.
Until next time, be well
Fiona
The Sandbag House
McGregor, South Africa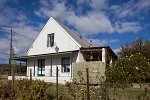 Photo: Selma
Post script
If this post might seem familiar, it's because I'm doing two things:
re-vamping old recipes. As I do this, I am adding them in a file format that you can download and print. If you download recipes, buy me a coffee. Or better yet, a glass of wine....?
and "re-capturing" nearly two years' worth of posts.
I blog to the Hive blockchain using a number of decentralised appplications.
From Wordpress, I use the Exxp Wordpress plugin. If this rocks your socks, click here or on on the image below to sign up.

Join Hive using this link and then join us in the Silver Bloggers' community by clicking on the logo.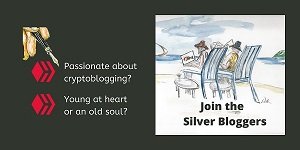 Original artwork: @artywink
---
---