Coping with the heat!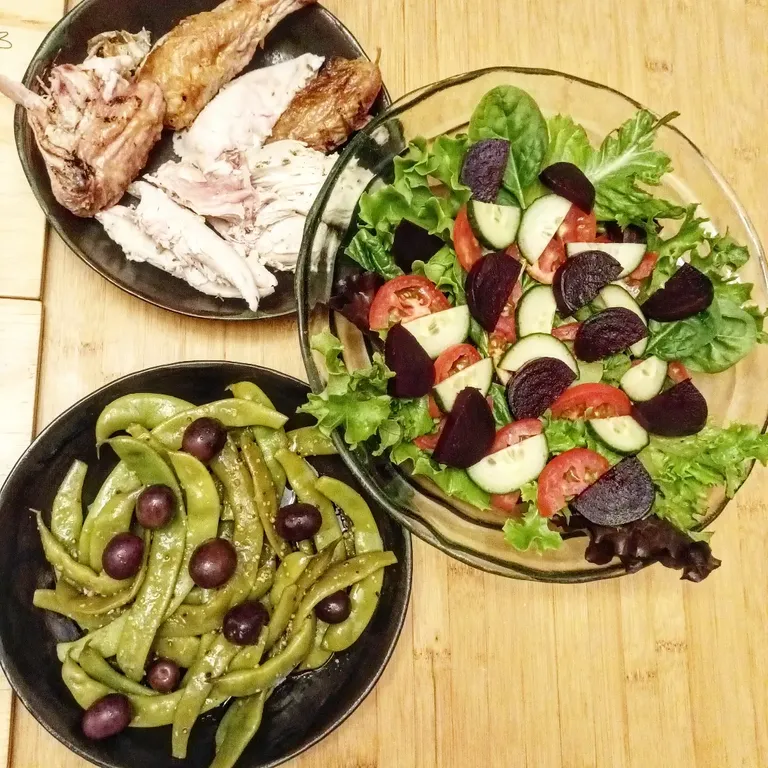 After our first real summer's day - 41°C on our old maximum and minimum thermometer in our shady garden - just salads and cold chicken cuts for supper.
But that's only part of it. The temperature is rising as we get closer to another of our flagship annual markets.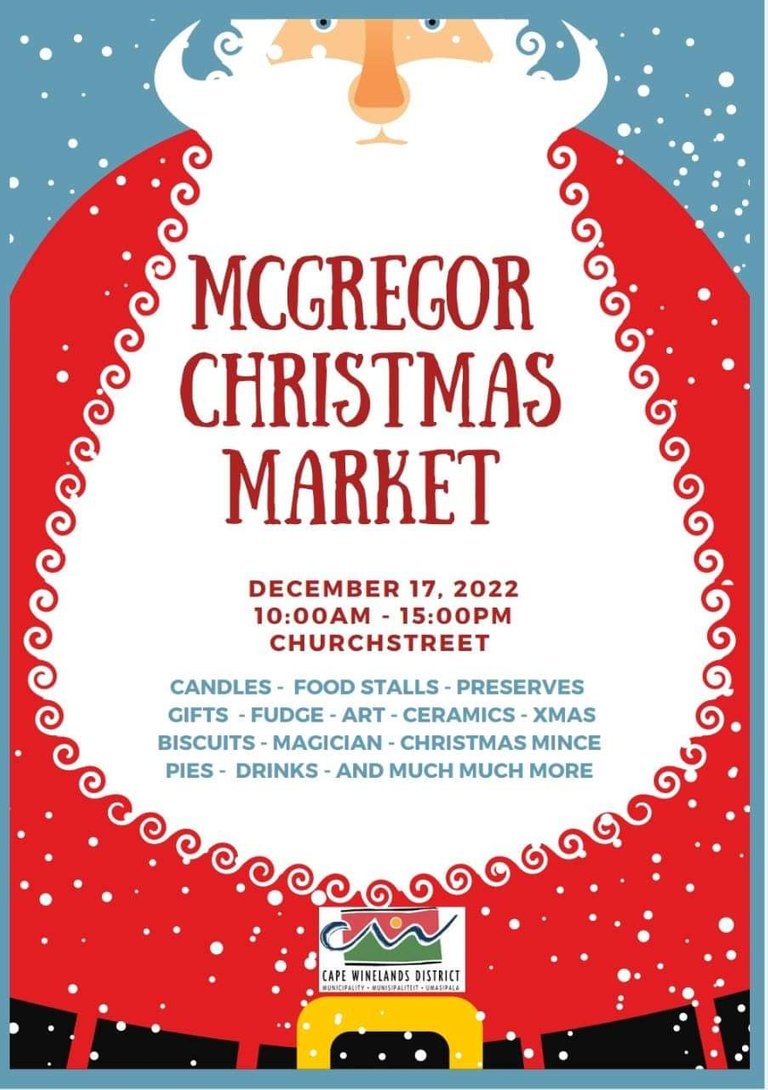 I am so grateful that I'm not handling most of this. We have help from the new tourism committee and they are doing a stunning job. The time is short and I need to be spending time on making stuff and not doing stuff. If you get my drift.
The other heat I'm talking about, is having actually managed to post on Hive. Every. Day. For. Thirty. Days. This was my (this year, very shoddy) contribution to @traciyork's November #HiveBloPoMo. When I began, I mentioned, with gratitude, how busy I am. It's not slowed down but somehow, I managed. It does prove that if there's a will there's a way. So thank you to each and every person who's dropped by this month.
Will I keep up the momentum? Let's see.
Until next time, be well
Fiona
The Sandbag House
McGregor, South Africa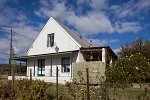 Photo: Selma
Post script
If this post might seem familiar, it's because I'm doing two things:
re-vamping old recipes. As I do this, I am adding them in a file format that you can download and print. If you download recipes, buy me a coffee. Or better yet, a glass of wine....?
and "re-capturing" nearly two years' worth of posts.
I blog to the Hive blockchain using a number of decentralised appplications.
From Wordpress, I use the Exxp Wordpress plugin. If this rocks your socks, click here or on on the image below to sign up.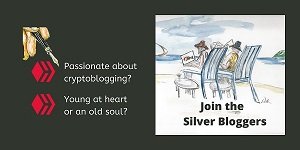 Original artwork: @artywink
lastly, graphics are created using partly my own photographs, images available freely available on @hive.blog and Canva.
---
---