December Power Up Day Delegations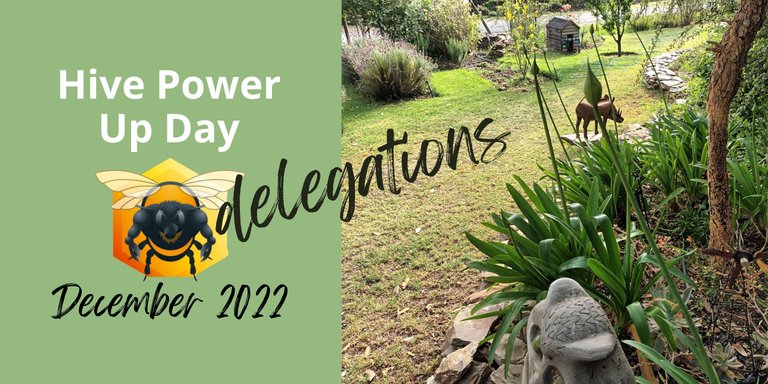 I simply cannot fathom where the year has gone. With hindsight, it started very slowly and as the months have passed, things seem to have gone from dead slow and stop to mach 10!
And, with all of that comes the last round of PUD delegations for 2022!

Because I know how difficult it is to get going on this blockchain and because I had a lot of help when I started, I'm paying it forward. Each month, this involves three, three week delegations of 100 HP to redfish who participate in #hivepud. Also, this is a social blockchain so community, communication and engagement are key - all of this takes resources that are scarce for red fish. It's also a mostly caring community and it's caring gave rise to this collaboration. I am glad because truth be told, as much as I'd like to be increasing the size and/or number of my own delegations, RL demands on my liquid Hive and HBD don't allow. When that changes, this will, too.
In the meantime, Power Up Day is all about numbers and strength. For individual Hiveans, it's about adding Hive (numbers) to your wallet. This strengthens your presence on the blockchain: the resources you need for voting, posting and engaging (commenting).
November Power Up Day
If you don't know what happens on Hive Power Up Day and how accounts stand to gain, read @traciyork's Power Up Day post and join next month?


The Power of Three delegations - if you didn't follow the link...
Each month I, and now @coquicoin and @lizelle, set aside 300 HP each - a total of 900HP. Then we each individually delegate 100HP to the three accounts that meet the basic Power Up Day Criteria.
In our case, though, and given our focus on redfish, the accounts must also be -
be less than 6 months old
have at least two qualifying posts since the previous power up day.
Posts that qualify must have 200 words or more and exclude posts for Power Up Day, and Actifit.
As a reminder, the reason I added the second criterion is because -
Hive is a social blockchain: it's for socialising, ruminating and just generally hanging out.
a reputation of less than 61
not more than 500 HP in their accounts before they power up - both on the first of the month

Qualifying accounts for November
This month, to use Traci's words, there were slim pickings and when all was said and done, three of the four she sent, qualified.
So
The three accounts to which each of us will delegate 100HP for 21 days are:
Here is proof of my delegations:

Lizelle and Eli will do their delegations, themselves, so keep an eye on your wallets.
But that's not all
In addition to the delegations,@tiaene, @ijelady and @treefrognada have all been added to my fanbase and receive a daily 100% upvote (when my mana remains above 90%).
I also ask "my" Bot, Friday, @ginabot (yes, she's alive - and more of that when my life has calmed down to a panic) to notify me each time they post. If I have an opportunity, I pop over and have a gander and occasionally weigh in on whatever the post may be about. Oh, and if I've got less than 90% mana, and the autovote hasn't happened, I will manually upvote.

A last word - or two
Thanks as always to @traciyork, @victoriabsb and @hivebuzz for all the hard work they do each month - and around the blockchain, generally.
Thanks too, to @doze for the super Hive graphics that he develops and shares for us all to use. Do check out his posts and perhaps drop by and show some Hive love.
Until next time, be well
Fiona
The Sandbag House
McGregor, South Africa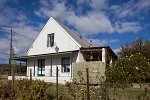 Photo: Selma
Post script
If this post might seem familiar, it's because I'm doing two things:
re-vamping old recipes. As I do this, I am adding them in a file format that you can download and print. If you download recipes, buy me a coffee. Or better yet, a glass of wine....?
and "re-capturing" nearly two years' worth of posts.
I blog to the Hive blockchain using a number of decentralised appplications.
From Wordpress, I use the Exxp Wordpress plugin. If this rocks your socks, click here or on on the image below to sign up.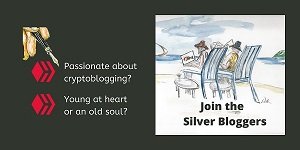 Original artwork: @artywink
lastly, graphics are created using partly my own photographs, images available freely available on @hive.blog and Canva.
---
---