Four Photo Thursday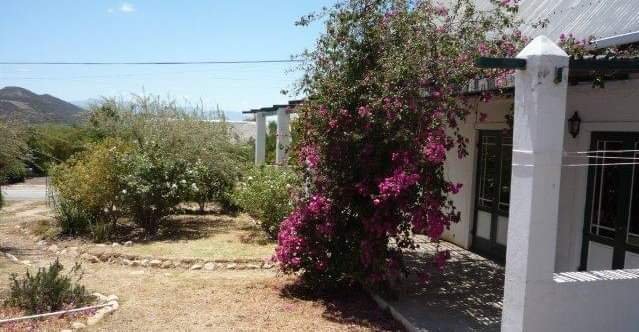 This week, my four photos focus on our garden - as we got it - and now. We had our work cut out for us and when we look back, 11 years later, it's been very rewarding.
Except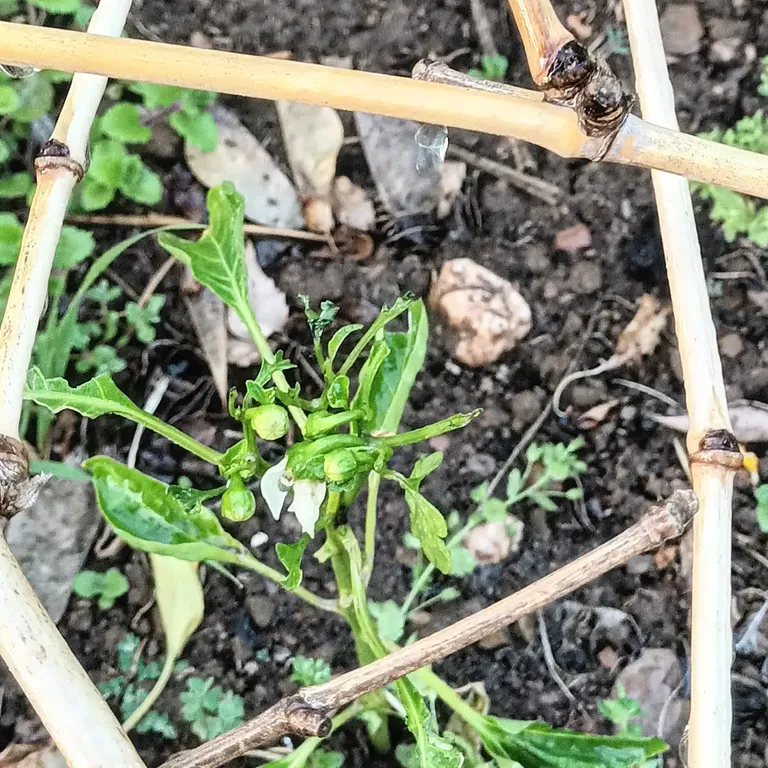 This is what the mousebirds do to the leaves of our edible plants. Above, the sweet peppers.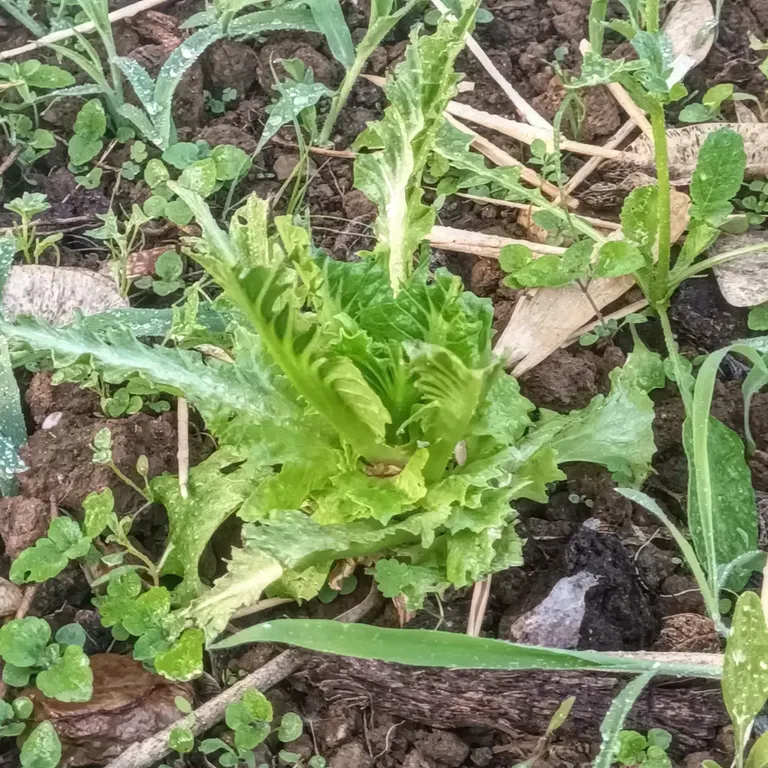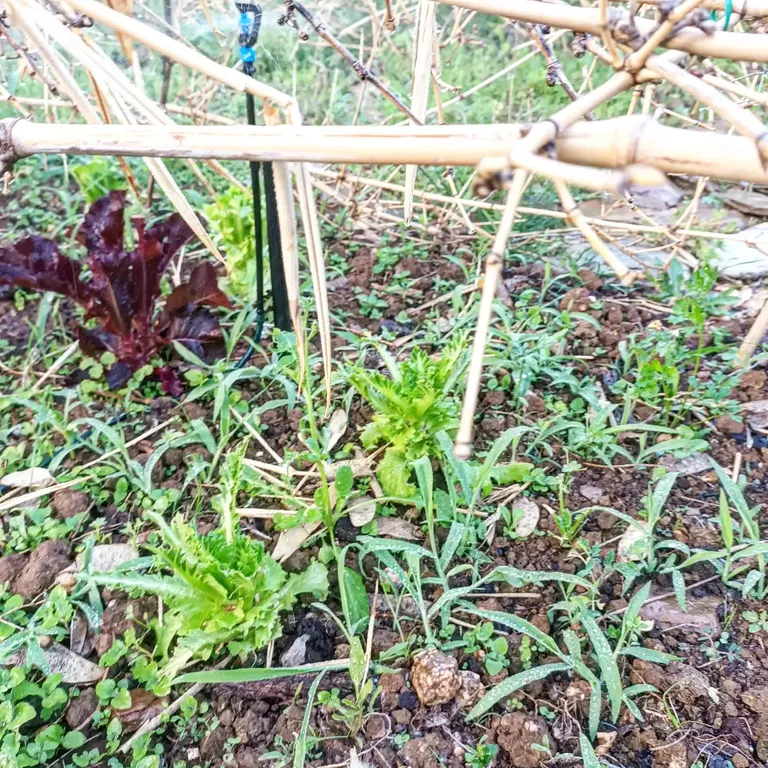 And the lettuce patch.
Yesterday, the cage was shored up with more barriers on the side in the hopes that the lettuces will recover. New seedlings planted - more lettuce and rocket (arugula) ahead of the real heat of summer when we can plant nothing.
Lastly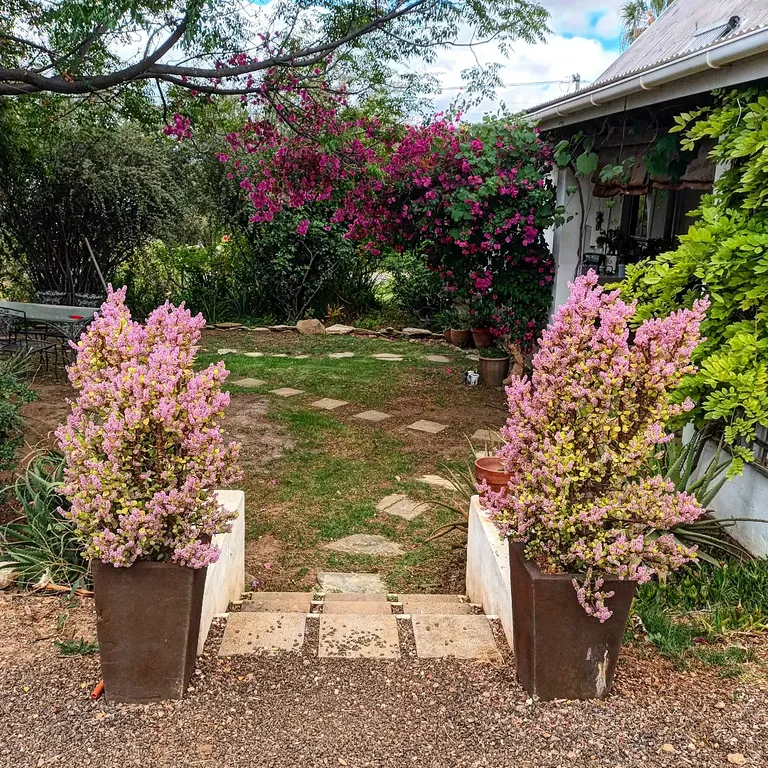 This is roughly the same view - I took this last week. The grass is struggling to recover for two reasons - less sun and also the heat and the residual effects of the drought. More was planted in patches yesterday.
One really does have to look back, sometimes, to see how far one has come.
Until next time, be well
Fiona
The Sandbag House
McGregor, South Africa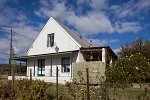 Photo: Selma
Post script
If this post might seem familiar, it's because I'm doing two things:
re-vamping old recipes. As I do this, I am adding them in a file format that you can download and print. If you download recipes, buy me a coffee. Or better yet, a glass of wine....?
and "re-capturing" nearly two years' worth of posts.
I blog to the Hive blockchain using a number of decentralised appplications.
From Wordpress, I use the Exxp Wordpress plugin. If this rocks your socks, click here or on on the image below to sign up.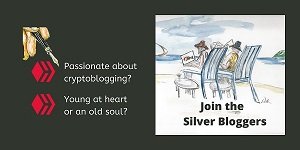 Original artwork: @artywink
lastly, graphics are created using partly my own photographs, images available freely available on @hive.blog and Canva.
---
---