Four photo Thursday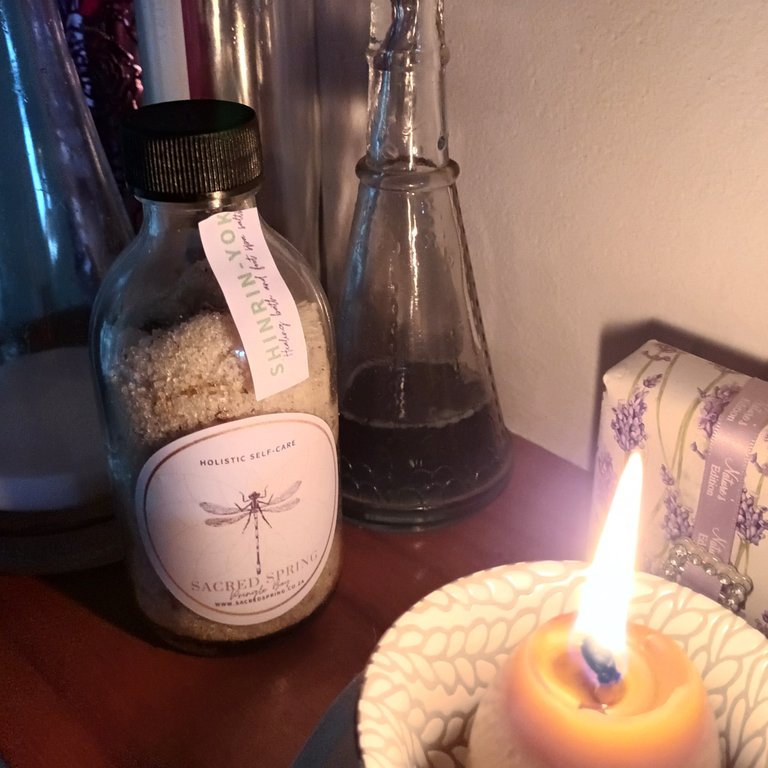 There is something very special about not just hand made products, but bath salts that are specially formulated for you.
These were supposed to have been a refill of the original jar that had been a gift, but when I told S that what a difference they'd made to my big foot (more of that tomorrow), she made something especially healing for me. They are marvellous and the packaging so pretty, especially next to my lovely beeswax candle - also a local product and the result of a friend's coping with lockdown.
Lockdown seems an awful long time ago, but it's less than a year since restrictions were lifted. More on that another time, perhaps...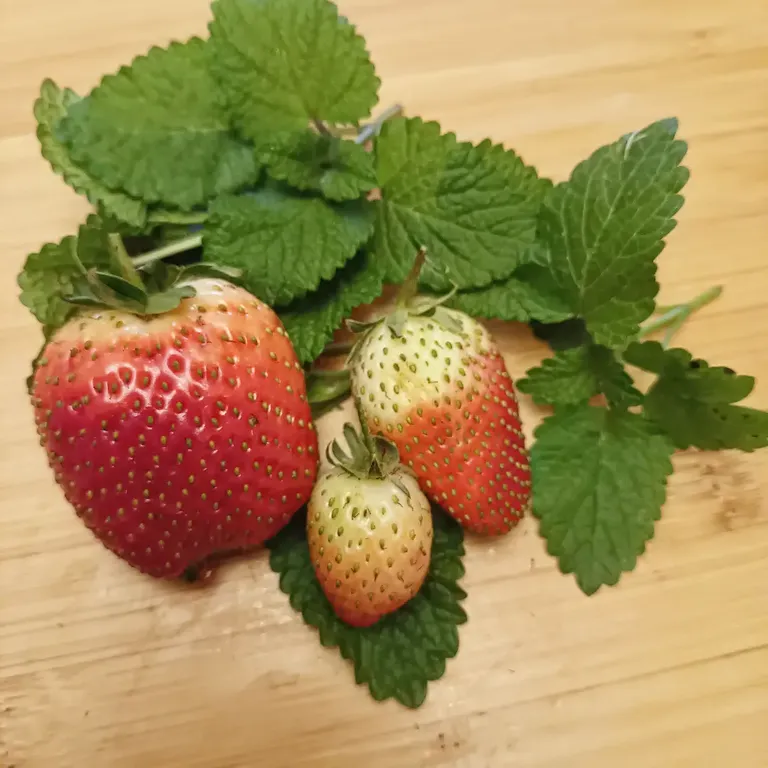 Our first strawberries and lemon balm (melissa) went into last night's spring salad. Thinking about melissa: I should ask S if she could make a balm. Years ago, and when I did trade shows, there was a range of products that included a balm for tension. At the time I was doing trade shows and I'd come home with my feet on fire. A bath and that balm and my feet were good to go the following morning.
I digressed
Supper
Still on garden herbs and local produce, we had another duck egg delivery. I took a break from poaching the eggs and, honestly, I don't know which I prefer!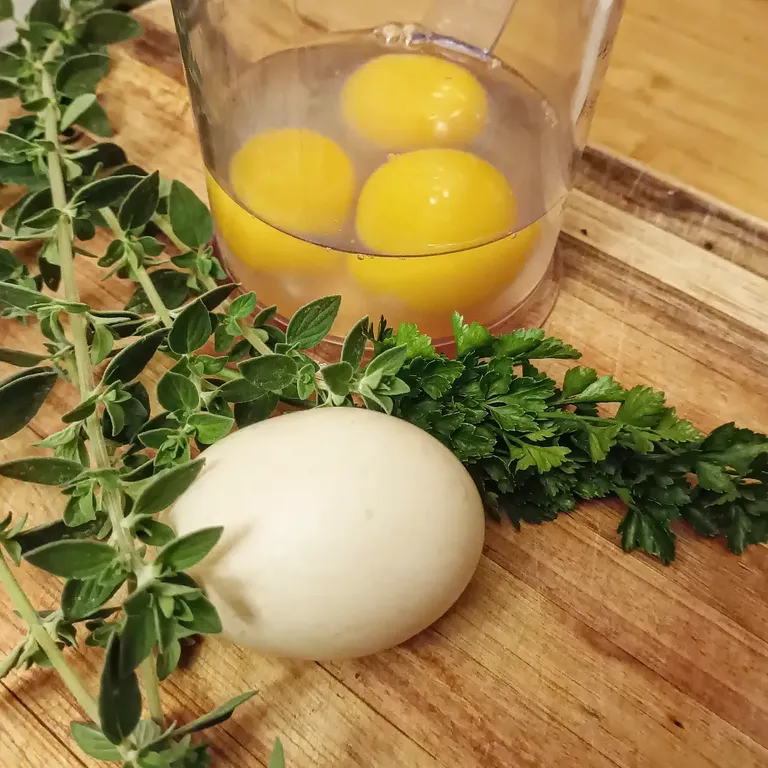 I made a courgette frittata with duck eggs, marjoram and parsley, topped with cheese.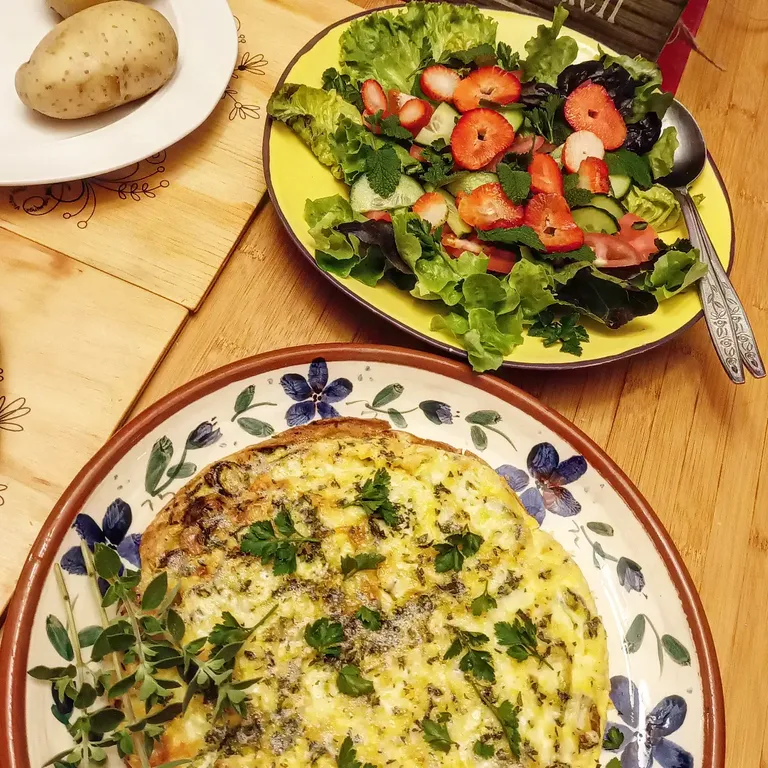 I love strawberries in salad, especially with fresh basil (too young, still to pick) and balsamic vinegar. I don't know what kind of crop we'll have this year: not only have they been somewhat neglected (looong story), but we must compete with the birds. It's early days yet, so I live in hope.
Until next time, be well
Fiona
The Sandbag House
McGregor, South Africa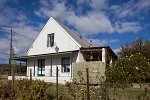 Photo: Selma
Post script
If this post might seem familiar, it's because I'm doing two things:
re-vamping old recipes. As I do this, I am adding them in a file format that you can download and print. If you download recipes, buy me a coffee. Or better yet, a glass of wine....?
and "re-capturing" nearly two years' worth of posts.
I blog to the Hive blockchain using a number of decentralised appplications.
From Wordpress, I use the Exxp Wordpress plugin. If this rocks your socks, click here or on on the image below to sign up.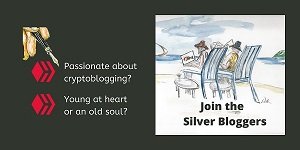 Original artwork: @artywink
lastly, graphics are created using partly my own photographs, images available freely available on @hive.blog and Canva.
---
---