Something Old, Something New

No, I am neither getting married, nor planning a wedding. The marriage was nearly 20 years ago, and I could well get involved in planning (a) wedding(s)...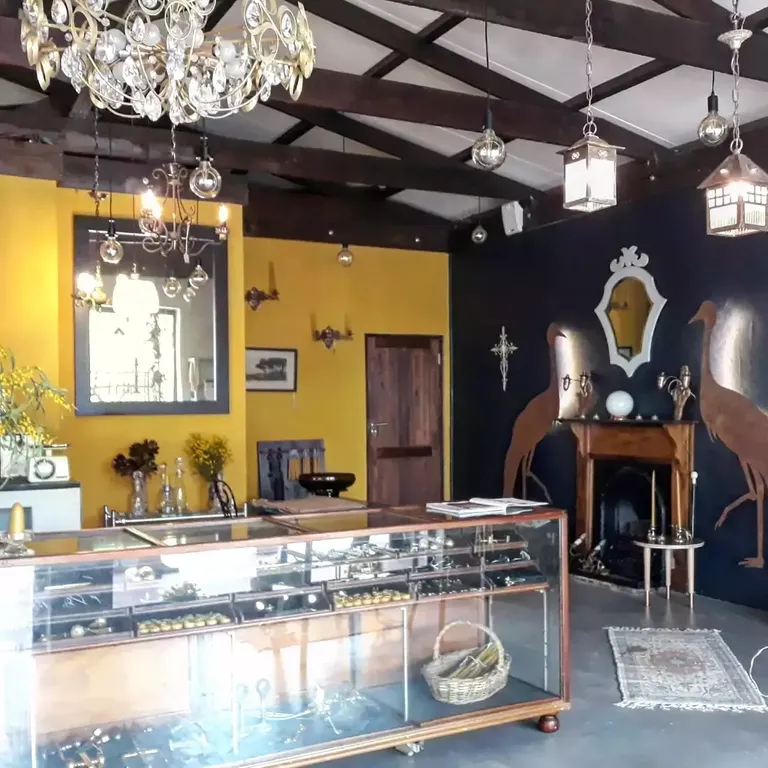 But no...the phrase, this time, refers to a new retail space in our village.
We love this new collaboration in McGregor. Three brands that are the brainchildren of talented McGregorites. One with an eye for amazing historical pieces.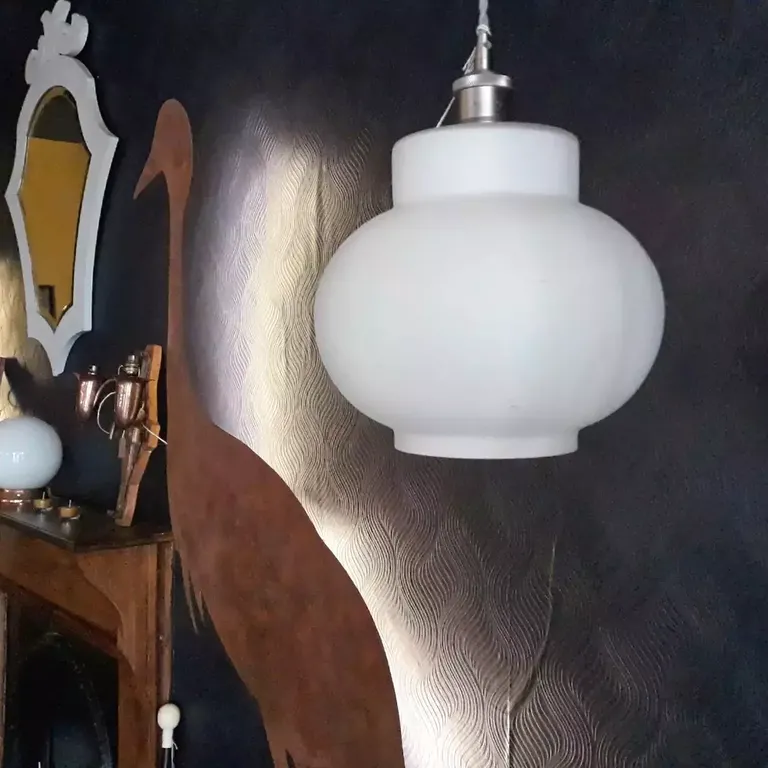 An artisan joiner and a pair of candle makers.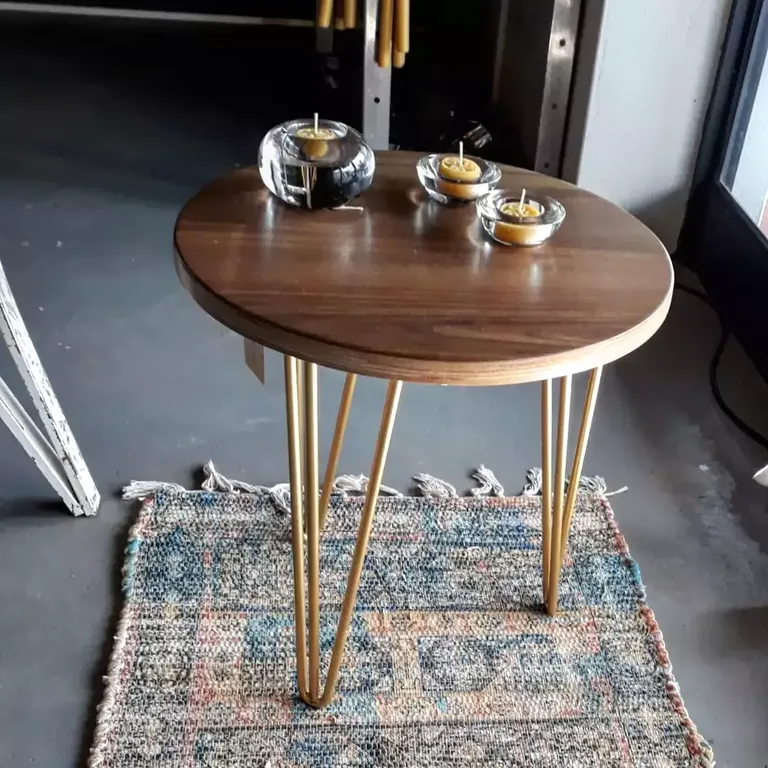 The only (as far as we can ascertain) hand, dipped, 100% beeswax candles in the country.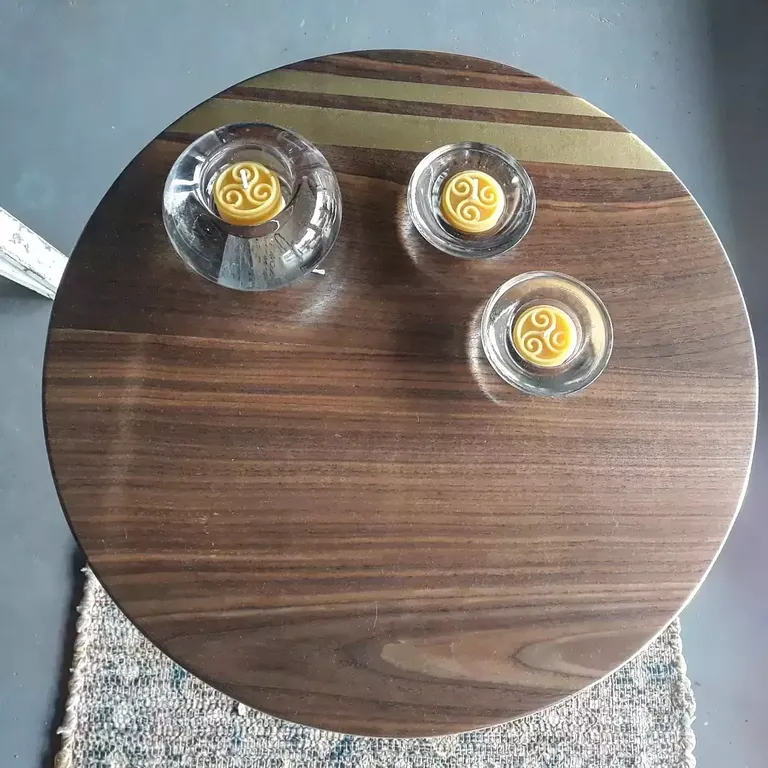 Made in McGregor.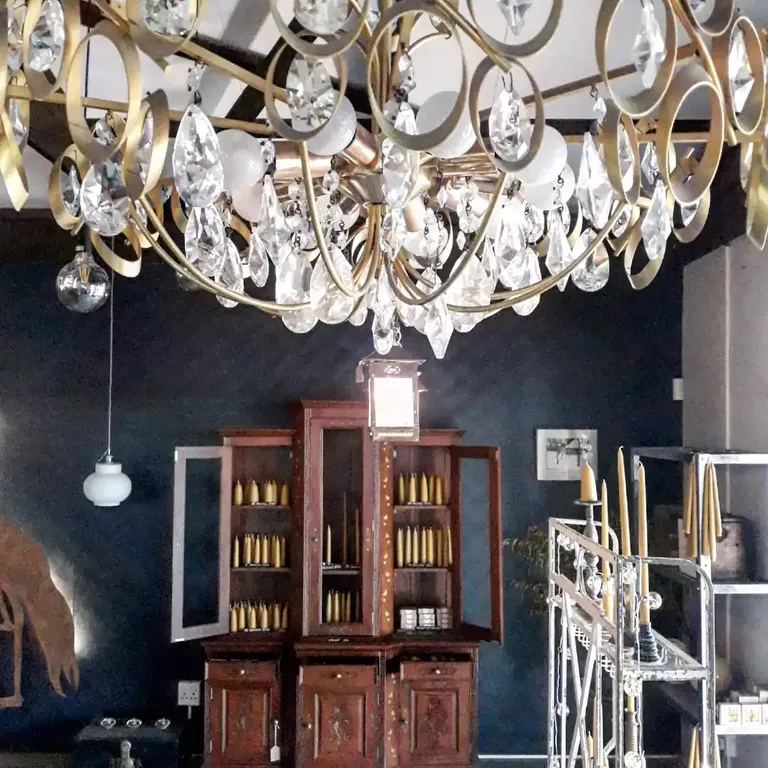 This will be an ever evolving space as old stock becomes new-to-purchaser items and makes space for new treasures.
I have not only long been partial to vintage and antique items, but this take the old junk shop to a new level combining old and new crafts. It also makes real the ideas of repurposing, reusing and sustainability.
Post Script:
I am doing it again - a very late and cheeky contribution to @dswigle's Market Friday. It is a deviation from my usual contributions that are generally centred on my cookong creations and the village market.
Until next time, be well
Fiona
The Sandbag House
McGregor, South Africa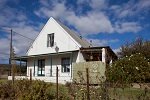 Photo: Selma
Post Script
In search of English writing, research and editing services?
Look no further: I will help you with writing emails and reports, academic and white papers formal grammar, spelling and punctuation
more information here.
If this post might seem familiar, it's because I'm doing two things:
re-vamping old recipes. As I do this, I plan to add them in a file format that you can download and print. If you download recipes, buy me a coffee. Or better yet, a glass of wine....?
and "re-capturing" nearly two years' worth of posts.
I blog to the Hive blockchain using a number of decentralised appplications. From Wordpress, I use the Exxp Wordpress plugin. If this rocks your socks, click on the image below to sign up



Image: @traciyork

I also share my occasional instagram posts to te crypto blockchain using the new, and really nifty phone app, Dapplr. On your phone, click here or on the icon, and give it a go.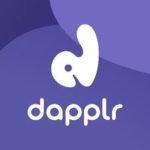 Posted using Dapplr
---
---