Recovering the rug and, perhaps, other things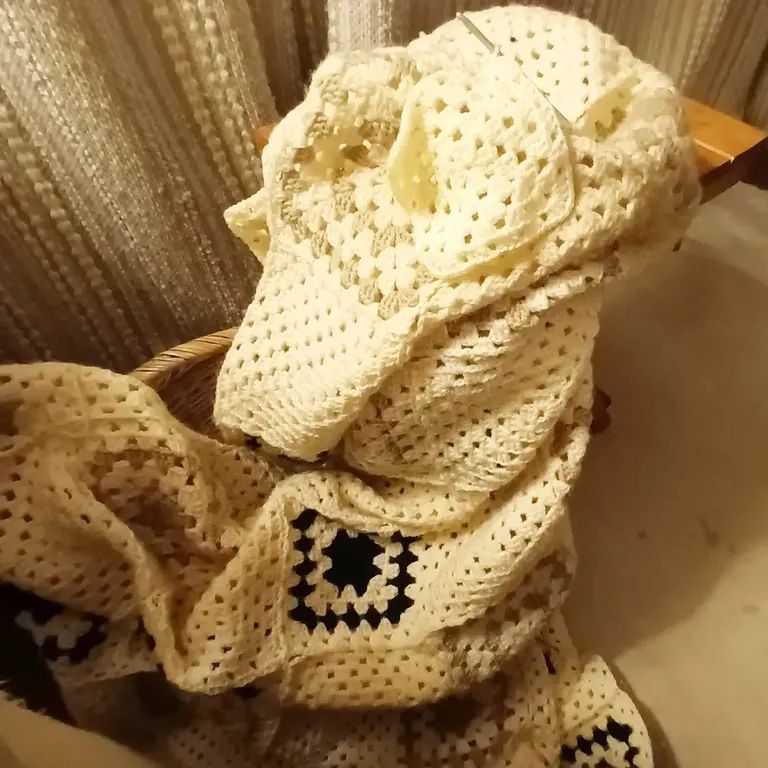 This knee rug has been in the making for a few years. Somehow, I just haven't had the energy, let alone inclination to work on it in the evenings and it just hung around.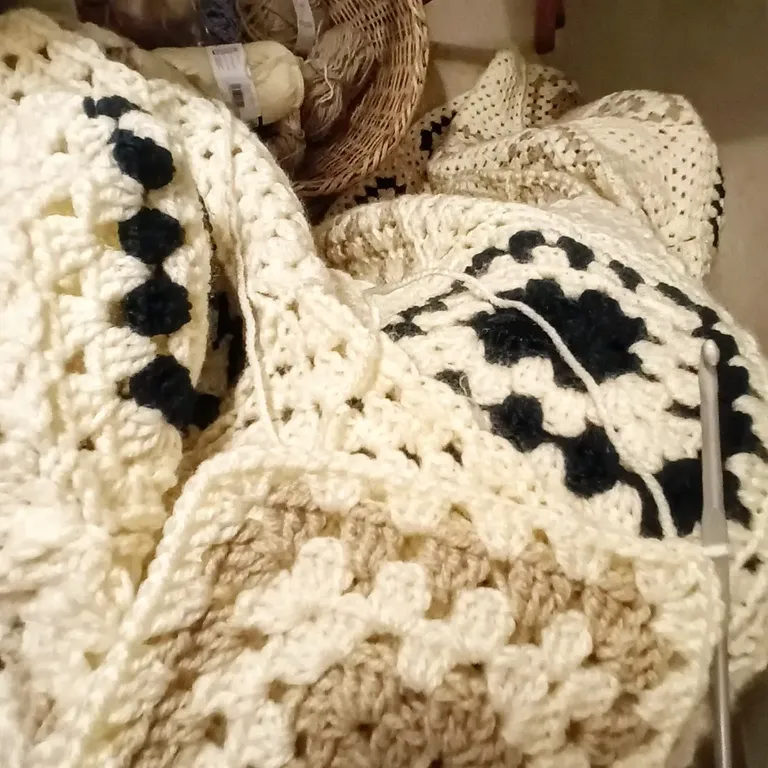 A couple of weeks ago, I picked it up again to discover it's not far from finished. So, I have worked all the threads away and will do another row of them before the edging. It could well be done by mid-November. If not sooner.
Just in time for summer!🤦🏼‍♀️🤷🏼‍♀️
In between dealing with the hoped for, and happily anticipated summer harvest, hopefully, I'll still have the inclination. I'd like to get back to doing more knitting and crochet again - to keep me occupied in the evenings after supper.
Speaking of supper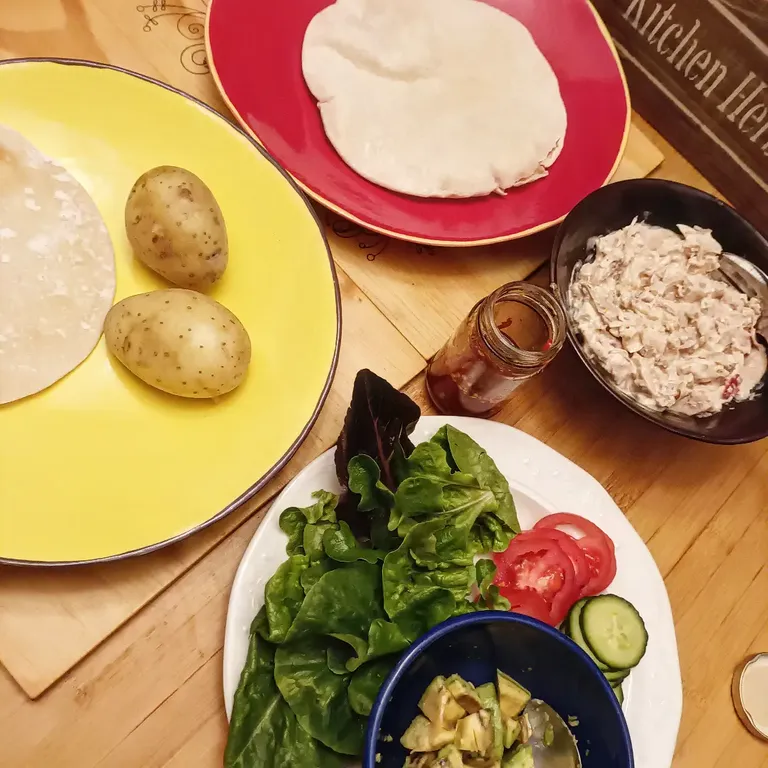 With two pita breads left from last night, and cold chicken from Sunday, and warmer weather it was a no brainer: I mixed some yoghurt, cumin, chilli jam and lemon juice into some chopped chicken, sliced an avo (not the best looking, but tasty all the same) as well as tomato and cucumber. With leaves (and potatoes for The Husband), it was build your own.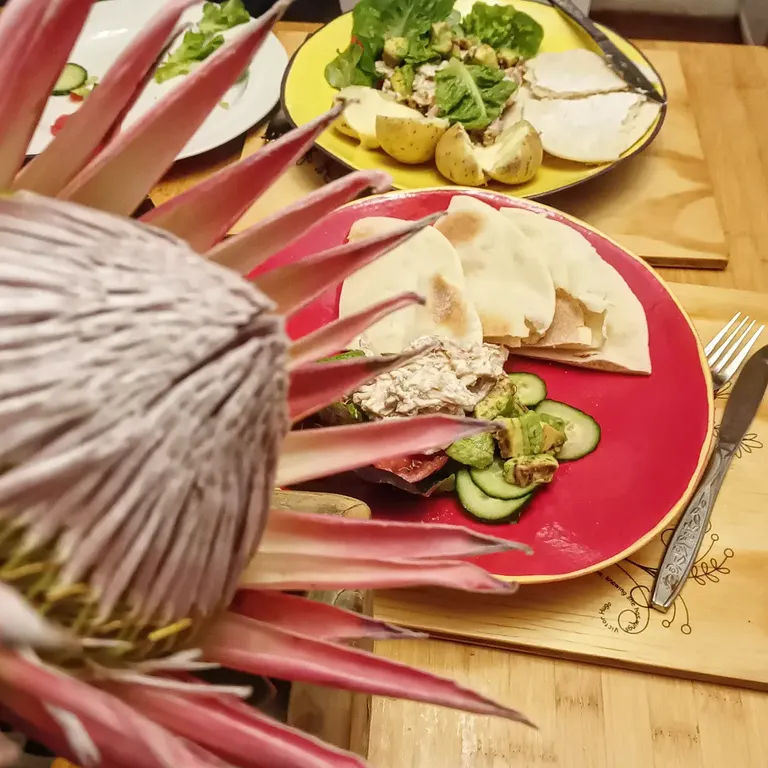 Another supper overseen by the currently resident king protea.
A not quite after thought
My picking up my crochet which has sat for so long, had me reflecting on how the things that have unfolded in my life over the last five years have impacted me. More than just covid. I kind of feel as though I'm just emerging from a Mordor. I didn't even know I'd gone there. I still have a way to go.
Until next time, be well
Fiona
The Sandbag House
McGregor, South Africa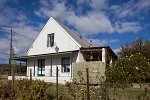 Photo: Selma
Post script
If this post might seem familiar, it's because I'm doing two things:
re-vamping old recipes. As I do this, I am adding them in a file format that you can download and print. If you download recipes, buy me a coffee. Or better yet, a glass of wine....?
and "re-capturing" nearly two years' worth of posts.
I blog to the Hive blockchain using a number of decentralised appplications.
From Wordpress, I use the Exxp Wordpress plugin. If this rocks your socks, click here or on on the image below to sign up.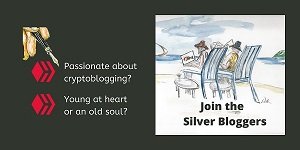 Original artwork: @artywink
lastly, graphics are created using partly my own photographs, images available freely available on @hive.blog and Canva.
---
---