This time next month...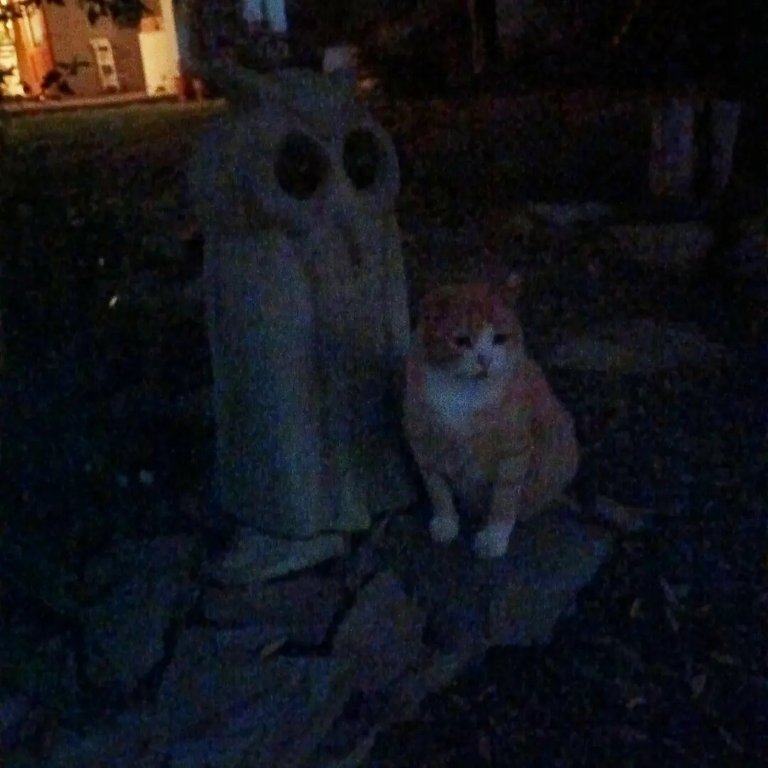 That was Rambo's lookout when I went to collect parsley for last night's supper. Not the best light, but the pussycat and the owl were irresistible.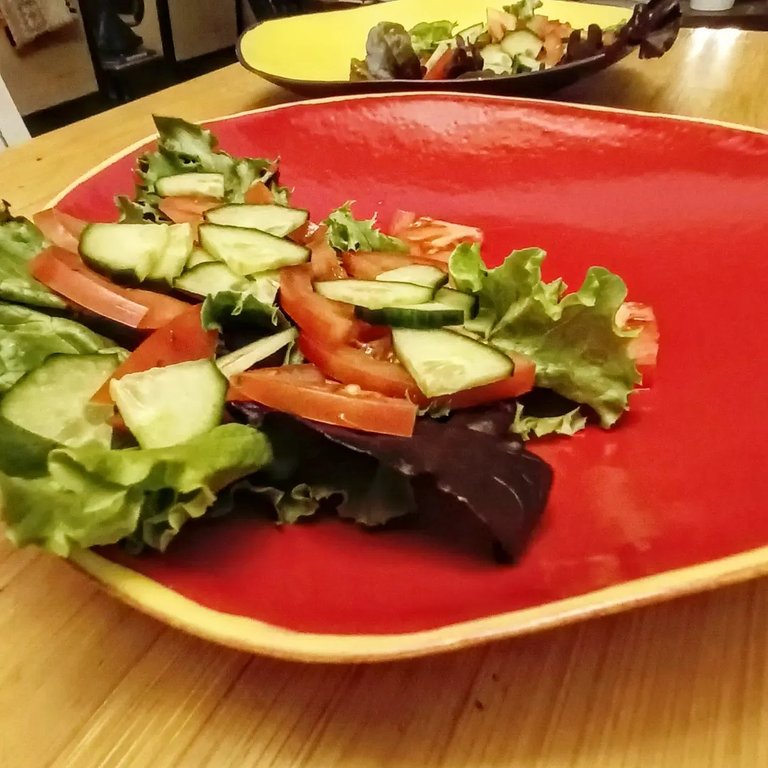 My new favourite "flatware". Again. Sorry. Not sorry. I used to be an "all white" crockery girl and never designs. A bit of a plain Jane, I am, and only ever fond of florals for tea or dessert.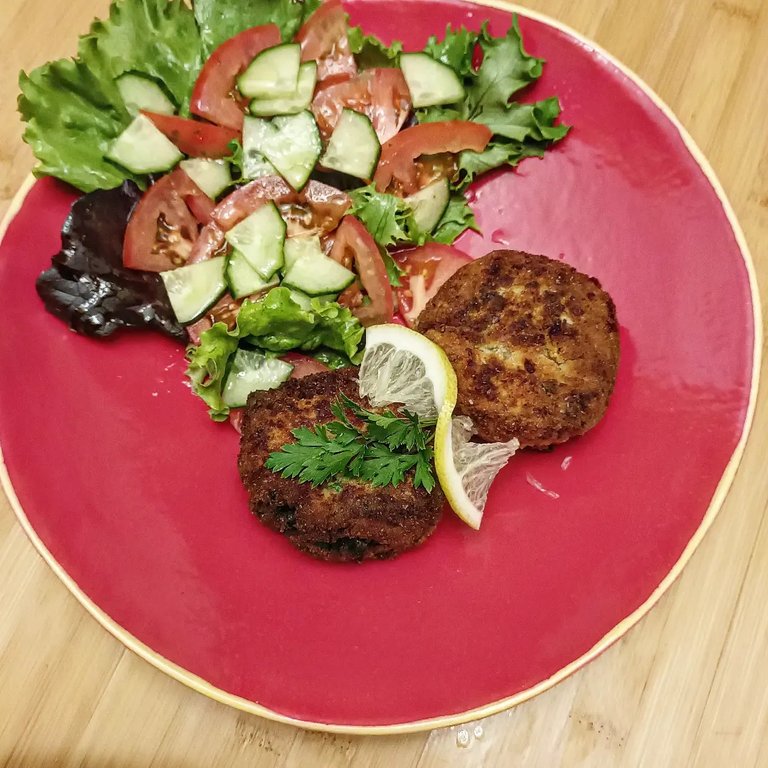 I am using these so much I haven't had to find shelf space for them. Yet. That is going to be a bit of a challenge...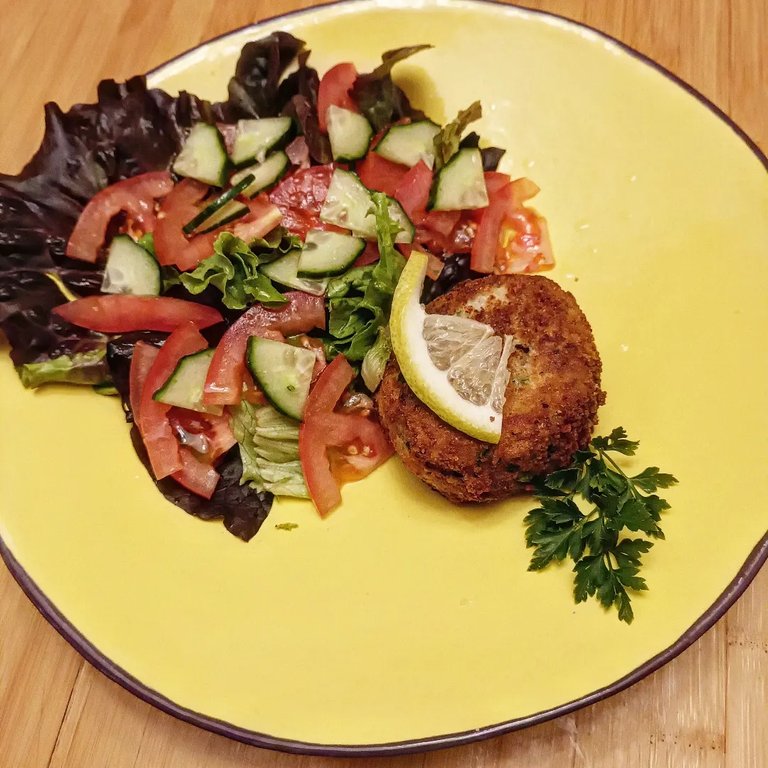 Oh, and the fishcakes: entirely homemade (of course!) from leftovers "designed" for that purpose. Fish from Friday, mash from a couple of days before that...
Exactly a month from today
Exactly a month today - and which is a Saturday - McGregor will see it's first fair in more than two years. When we first moved to the village there was an annual fair in September, and which was about food and wine. The last one was about five years ago.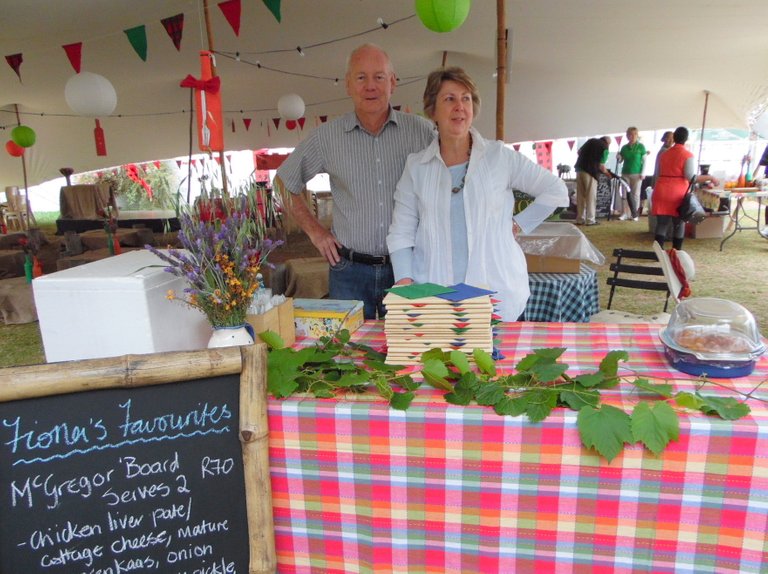 The Husband and I behind my stand at the last McGregor Food & Wine Fair in September 2015
The genesis of this fair - or makietie - was a passing conversation from the Church secretary. G suggested a two-day market over Easter.
Well, that had J, who started the market and I (whose become her co-conspirator), having apoplexies. For two three reasons: the village, even on a long, high season weekend, doesn't have enough feet to sustain two days; the weather's usually hot and we'd expire. More importantly, though, as lone rangers, we'd not be able to make enough food/produce for two days. Physically. Already we prep for a day or two ahead of our two our market and are exhausted. My preserves "happen" over weekends - usually Sundays.
Contemplating two days of prep, a day selling and a night of prep and another day selling?
I don't need to tell you what was in the thought bubble above my head. I suspect the expression on my face was a sight to behold.
The upshot, and not only for the reasons I've given, was no Easter market. The compromise: a winter market that coincides with a public holiday that falls on a Thursday and which, we know, brings visitors to the village.
Since announcing it, the local Tourism association has come on board. It was officially announced yesterday.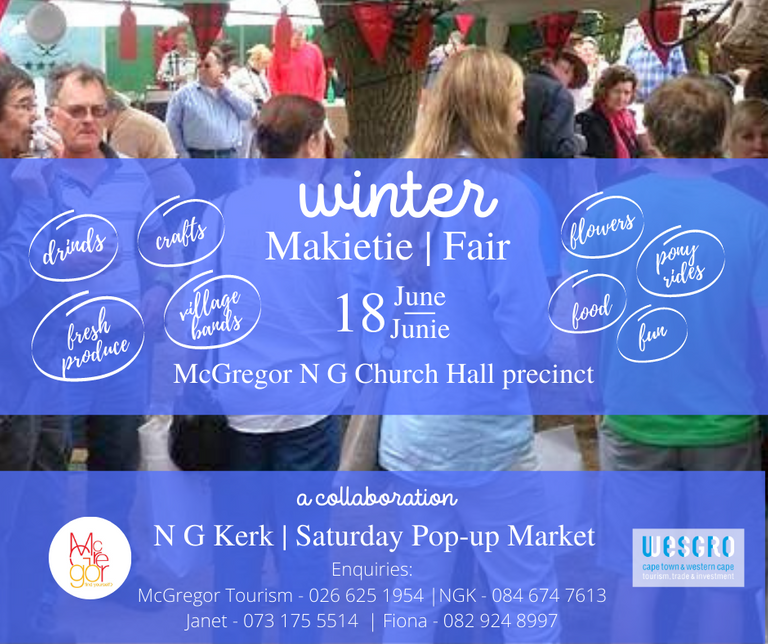 There is much to be done - having a stall and helping to organise is a tall order. Especially when...ahem...there are some challenging characters to deal with.
We have to plan for inclement weather. There is no budget so the entire event must pay for itself. We can afford stretch tents and an old army tent but the dimensions of the space need working out. This will guide the final number and variety of stalls - outside and in the adjacent kerksaal.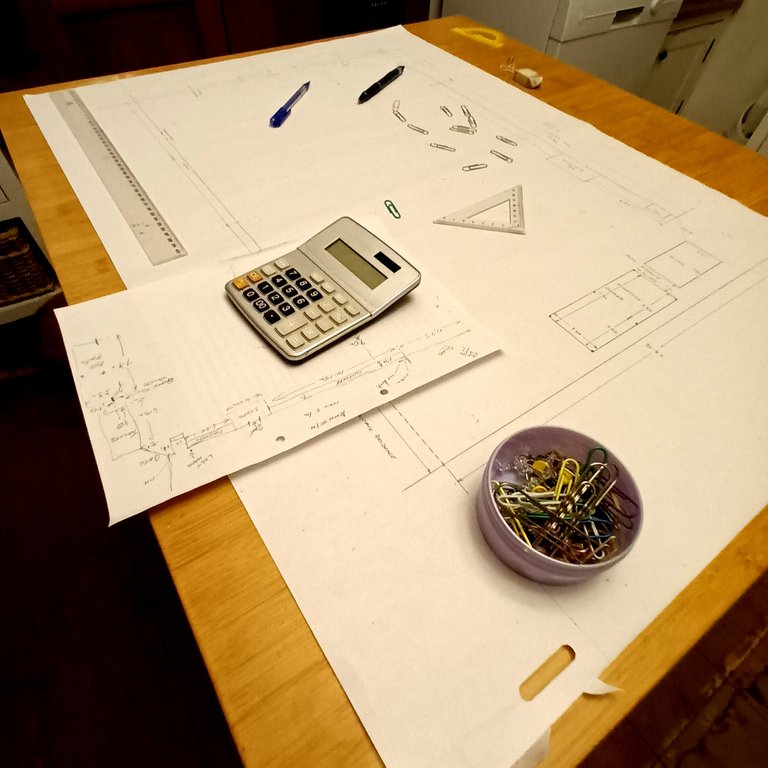 The Husband has been drawing up the dimensions of the outside space so that J and I can "play Monopoly" and develop a workable floor plan.
All this while we have three "normal" markets between now and thenI have deadlines for my day job, happily.
Things are not really slowing down.
Ahead of the 18th, I must plan and prepare what I'll be doing. In addition to "the usual" - in both variety and quantity as we'll be trading for an additional three hours.
Hopefully our liquor license will be approved and we'll have the local wineries with us, too, encouraging folk to eat, drink and be merry!
Until next time, be well
Fiona
The Sandbag House
McGregor, South Africa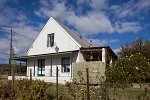 Photo: Selma
Post script
I am participating in @traciyork's twice-yearly Hive Blog Posting Month. Join us?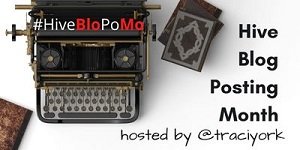 If this post might seem familiar, it's because I'm doing two things:
re-vamping old recipes. As I do this, I am adding them in a file format that you can download and print. If you download recipes, buy me a coffee. Or better yet, a glass of wine....?
and "re-capturing" nearly two years' worth of posts.
I blog to the Hive blockchain using a number of decentralised appplications.
From Wordpress, I use the Exxp Wordpress plugin. If this rocks your socks, click here or on on the image below to sign up.

Join Hive using this link and then join us in the Silver Bloggers' community by clicking on the logo.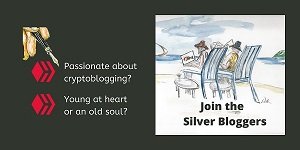 Original artwork: @artywink
lastly, graphics are created using partly my own photographs, images available freely available on @hive.blog and Canva.
---
---