Twenty in 2022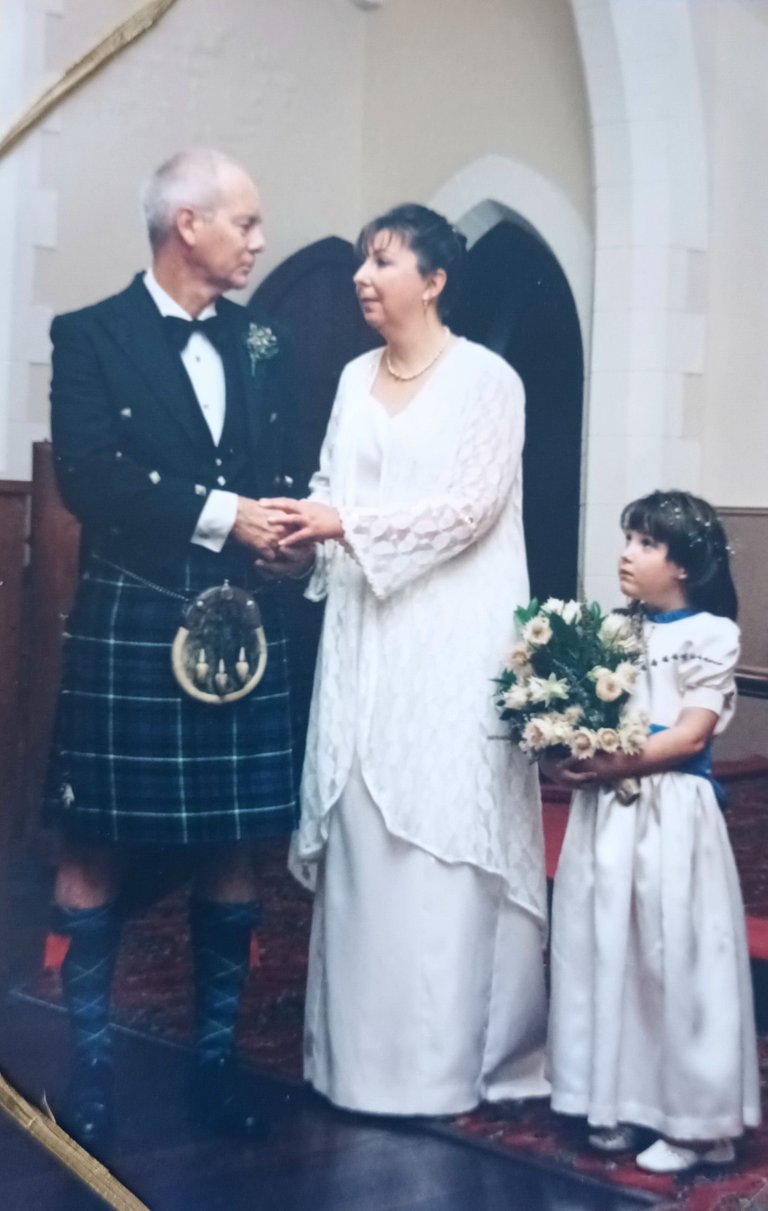 I said in my February PUD post that 2s were significant this year, and that month in particular because I celebrated my birthday on the 22nd day of that month. This month, and yesterday in particular was another anniversary: The Husband and I celebrated our twentieth wedding anniversary; two decades.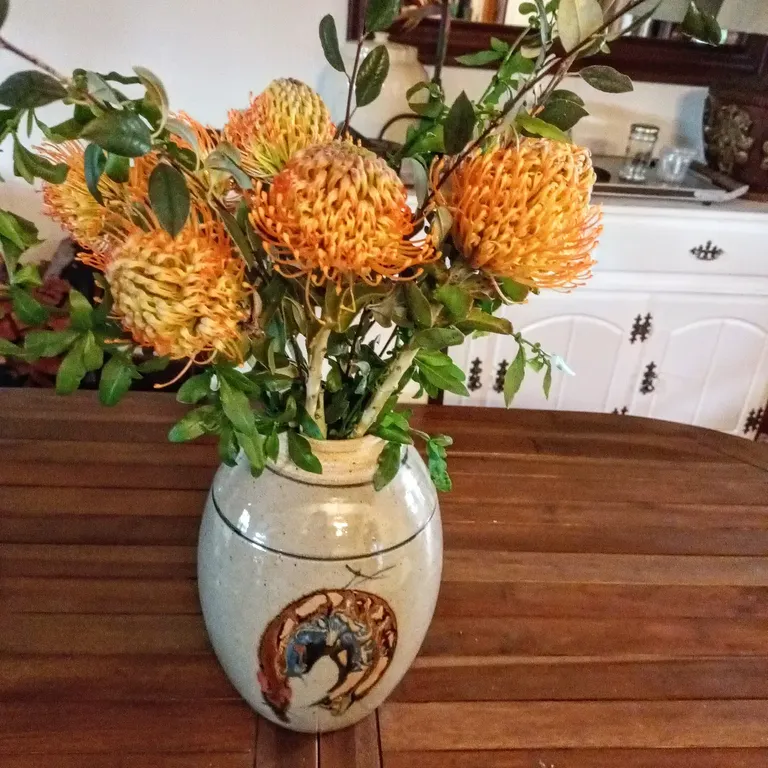 Those flowers were his gift:
For putting up with me for twenty years....
It was, other than the flowers, and going out for dinner, a happily normal day. I am, though, going to share with you the meal we had, at a local establishment, the Fat Lady's Arms. It's owned and run by a talented chef and longtime friend. For the food spam that follows, I'm unapolagetic.
The Husband's choices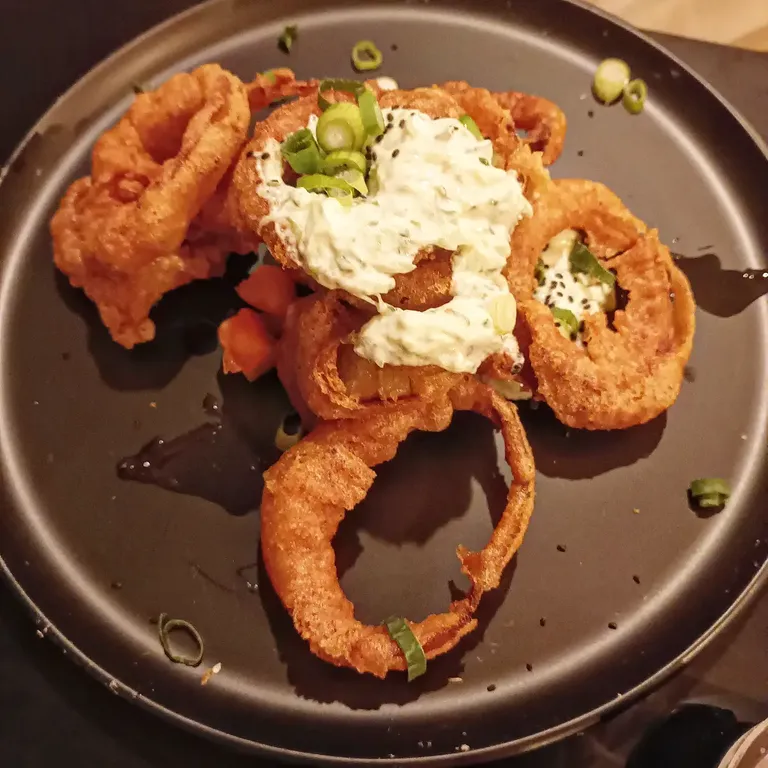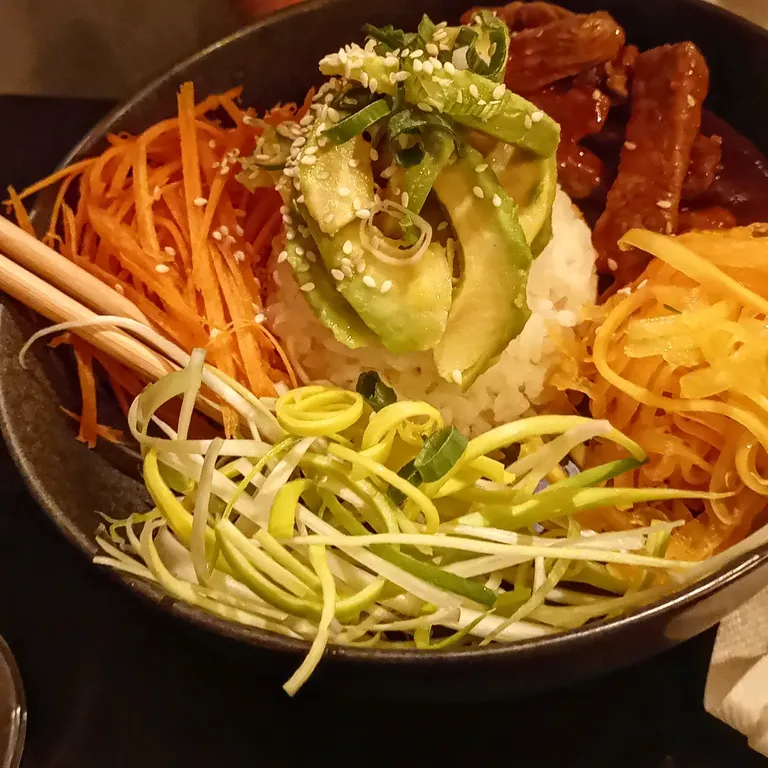 My choices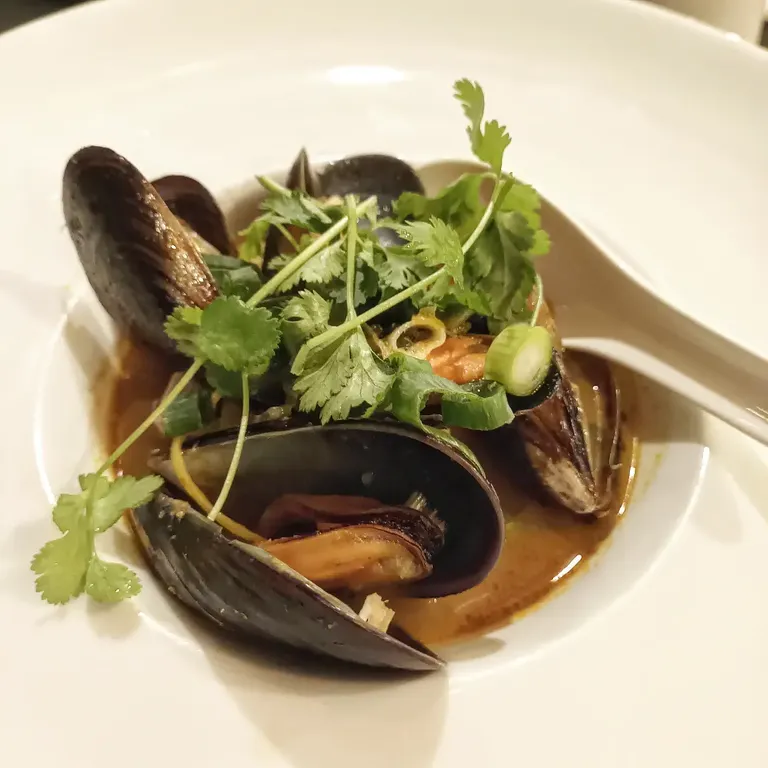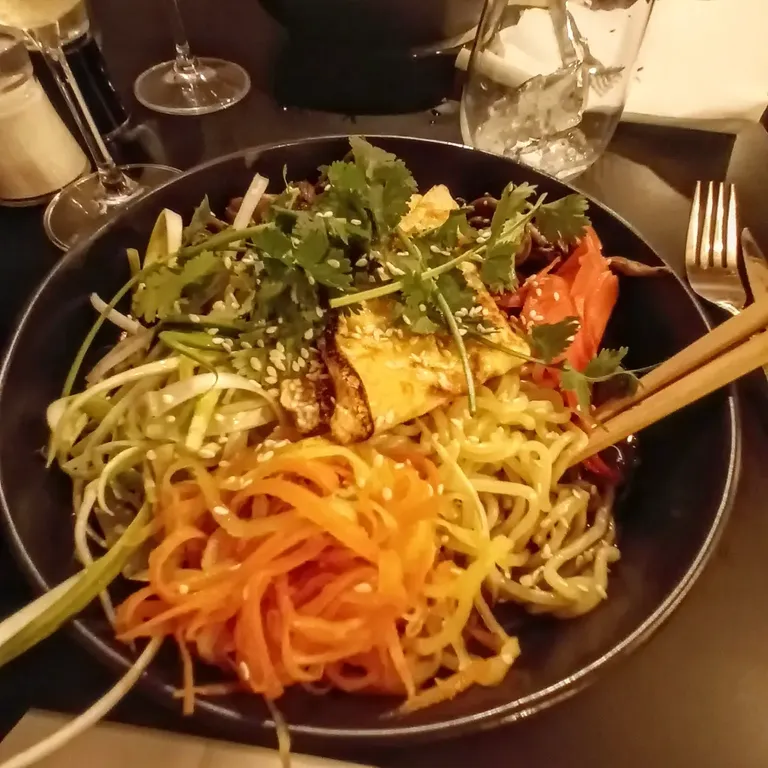 Marking two decades. Flowers, a delicious meal and memories.
Until next time, be well
Fiona
The Sandbag House
McGregor, South Africa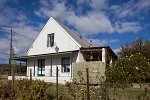 Photo: Selma
Post script
If this post might seem familiar, it's because I'm doing two things:
re-vamping old recipes. As I do this, I am adding them in a file format that you can download and print. If you download recipes, buy me a coffee. Or better yet, a glass of wine....?
and "re-capturing" nearly two years' worth of posts.
I blog to the Hive blockchain using a number of decentralised appplications.
From Wordpress, I use the Exxp Wordpress plugin. If this rocks your socks, click here or on on the image below to sign up.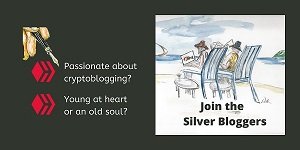 Original artwork: @artywink
lastly, graphics are created using partly my own photographs, images available freely available on @hive.blog and Canva.
---
---