My New Life As A Wife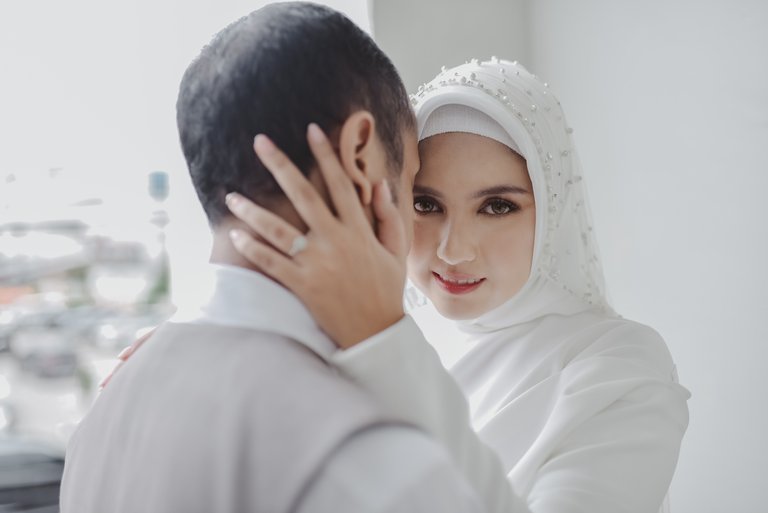 Hello my dear friends…
Does anyone still remember me in this blockchain? I've been absent for so long. Its all because i need to focus on my wedding preparation. It was such a difficult times that i've been loosing my mind and loosing the track of time. At the time, after consoling with my partner and my friends, i've decided that its the best to take some time off from doing anything unrelated to the wedding. After the wedding, its the honeymoon time and i still dont have the chance to write again. After the honeymoon, me and my husband need to move to a new city, moving to a new city is never an easy thing to do, let alone doing it as a new bride. I need to do so many things to adapt with my new pace of life till i kept losing the track of time.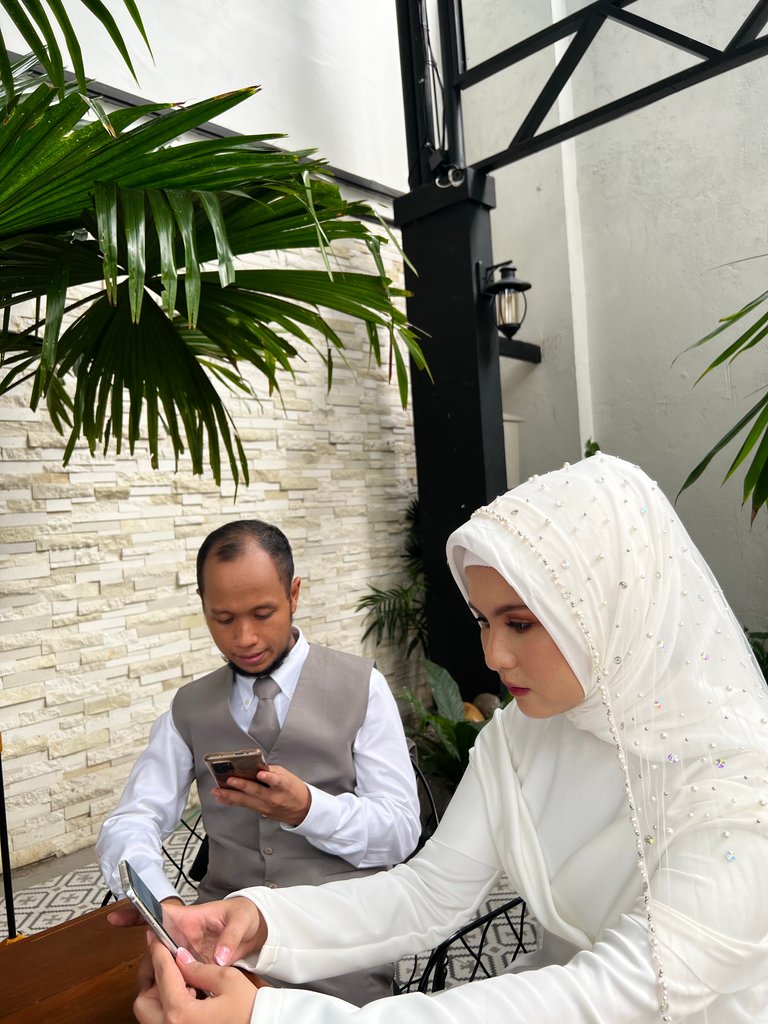 In my heart and in my mind, i've been craving to write again so badly, because i know that this is one of an important food to my soul. Its what kept me grounded all this time and not doing it for months really killing me inside slowly. My heart and my mind wanted this, craving for this, yet i cant ever find the time to do this. My lovely husband always supported me to do this again but there's this thing about writing. You need to be in the right mood, in the right mind, and in the right place to be able to write more that one lines of paragraphs. And here i am, finally able to write some again. I feel so touched by this. I hope that i can manage my life better and always find a time to write everyday during my new life as a wife.
My life changed 180 degree and my heart and mind was in all over the place trying to catch up with everything.
---
---