My Heart Bleeds The Demise Of My Cousins.

Hello everyone, it's really cool to be here once again, welcome to my blog.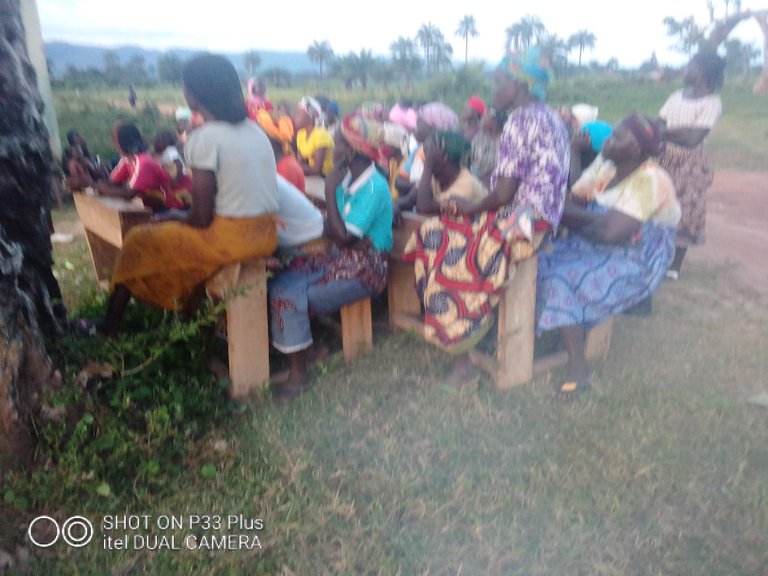 On Saturday morning I received a call immediately we were done with the morning devotion, the demise of my cousins sister Margret, a very young girl that was in her mid twenties.

She is one of the favorite of her father but very stubborn girl, that love living a very high life, she loves being high always, she smokes, drink and also her legs don't stay one place, but very beautiful girl, she is the third among seven, her mom is blind for almost ten years now.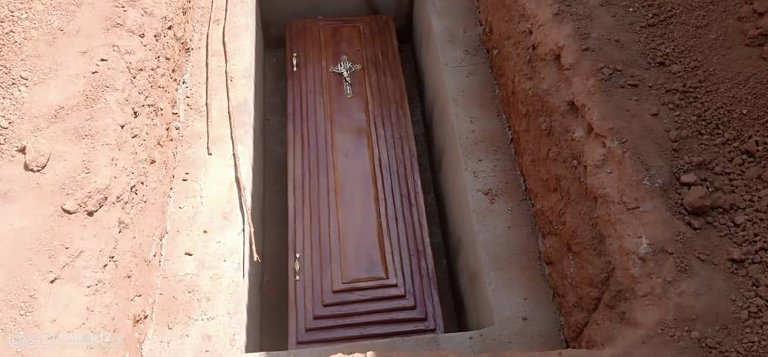 One thing I love about that girl is her free spirit, and the kind of person she was becoming, the fact that she is very wayward, but she had some qualities that always makes me missed her today, she doesn't hold grudges for long with any person for long, when she had problem with any person she make sure it's end right there, even though the both of you will fight there but after that fight everything end there, that is Maggie life for you, she may meet you again you are still holding that grudge with but to her you are only wasting your time.



She didn't school but very intelligent, and smart girl, no matter how hot you are she must make you smile, that is part of her, the entire villagers were crying for her demise, because it was a fatal Ascidians, beyond recognition, so pathetic that she had to leave us this way.



My cry, is not just that I won't be able to see her again, my cry is that she wasted her entire life, without any impact, wasted life with nothing to return to the givers of life, missed manege opportunities, she was buried like an animal, because she doesn't go to church.



No any living testimony that were given about her life, one of the most painful thing is that she died leaving a daughter behind, that doesn't no her father, were will that young girl start her life now, no mother and don't even know her father, my heart is seriously bleeding because of what happened.



When I got to the village, I was asking if she on bike when it happens but her elder brother said that he was called to come and see what has happened to his sister, when he got there he was speechless, he hurry to take her to the mortuary, everybody that had of her demise was heart broken because she was also friendly, the last time we both met was when I went to settle a disputes between her elder sister with her dad, zagubo like I used to call her, she replied with a uncle you have started ba.



Life is nothing without leaving behind us a legacy that we won't be forgotten, that is why I tried to live my life with impact daily, when you are vision less than you live carelessly, life is a privilege given to us by the creator.
Conclusion
We must manege this life given to us, so we won't end up wasting our lives, here on earth, we should know that our lives is borrowed from God, and we will give account for it.
Thanks for your time
---
---