A MOTHER'S LOVE TOWARDS HER CHILDREN
Hello everyone this is my first post here and am so excited to share this story with you.
A mother's love towards her children can be described and shown in many ways and actions, love is very important in a child's upbringing.
The way you show and love your children, they do the same to their children and more.
All your children should be shown and loved equally.
So many bad and wicked people around us but that shouldn't affect the way we train our children to show love towards their siblings and other children.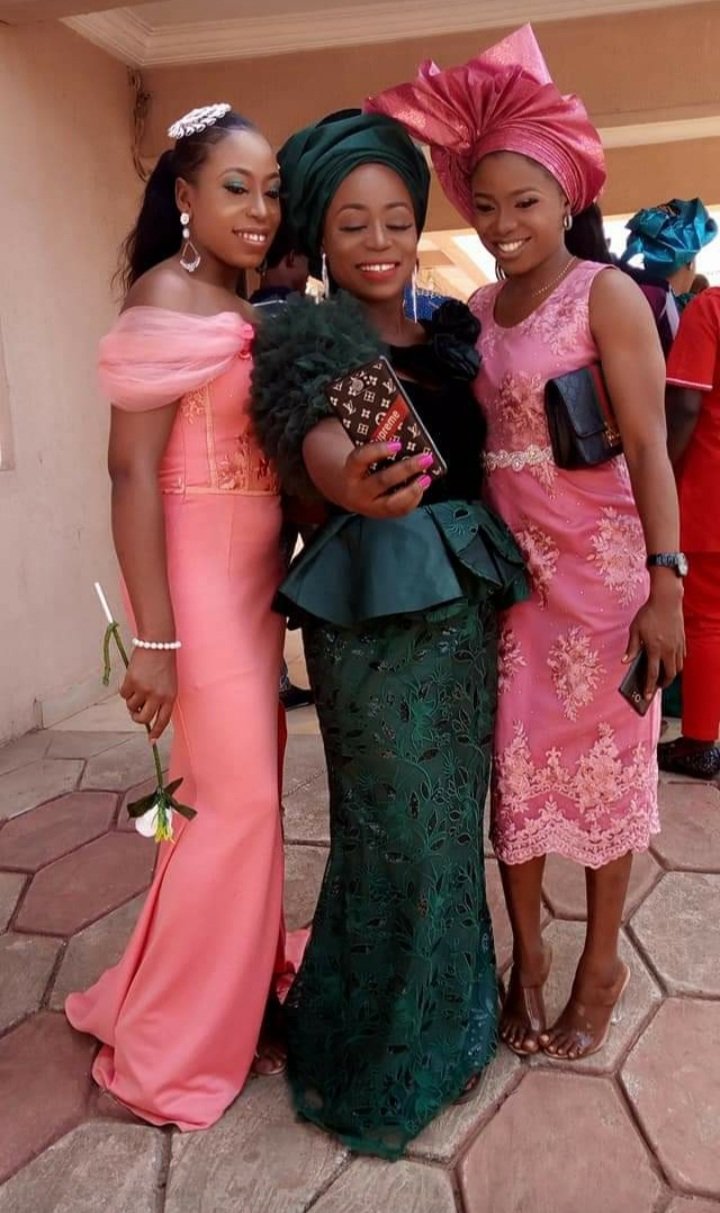 Beautiful sisters looking so happy with so much love outside but with a wicked heart of jealousy and hatred inside and mother is happy to see them like this, so sad.
She is very intelligent, doing well at school, got a good job made some money, start up her own business, now a boss lady. travelled to a well-developed country, was not easy to get there but with a set, goal to achieve the best in life hard work and favour now a boss lady in a foreign country. Three sisters and a mother back in our own country with so much hunger and hardship. She decided to bring in her mother and one of her sisters was not easy, it cost everything she own and more.
Mother and two sisters are now in a foreign country leaving two sisters back home, daddy died many years ago
THE PAIN AND SADNESS I BROUGHT UPON MYSELF
Mother and sister already working in a foreign country and earning enough to take care of themselves and those back home.
No respect and love from her siblings, even as "the first child, one-time breadwinner, the one that sold all she had and took a big risk, brought in two persons in the family to a foreign country" all they want now is to see her downfall, weeping and begging them for help. Mother doesn't see anything wrong with this act. They all agree together and take familyp decisions without her.
In a heart-to-heart talk with mother all, she says i dont see anything wrong with your sisters just beg them for what she asked? Hmm
HER THOUGHT
*Is this woman my mother?
*Where is the love all mothers share with their children?
*Even if am wrong and acting like a boss where is the mother that's supposed to remind me and correct me?
*Can I do this to my child?
*Your home and children are apart this makes you happy.
SICKNESS
Depression and high blood pressure has taken over her health.
With a deep heart of pain, I write to encourage every mother to continue showing love and care to their children in respective of the fact that they are now grown
I know am a grown woman but so far as my mother is alive am still her baby that needs love and support.
Thank you for reading
Picture source are my pictures from my phone.
---
---