A PROMISE IS A DEBT
"Whenever you make a promise to a child always make sure to fulfil it"
Greetings everyone and welcome to my blog. It's been a while here in the #motherhood community, am so glad to be here once again.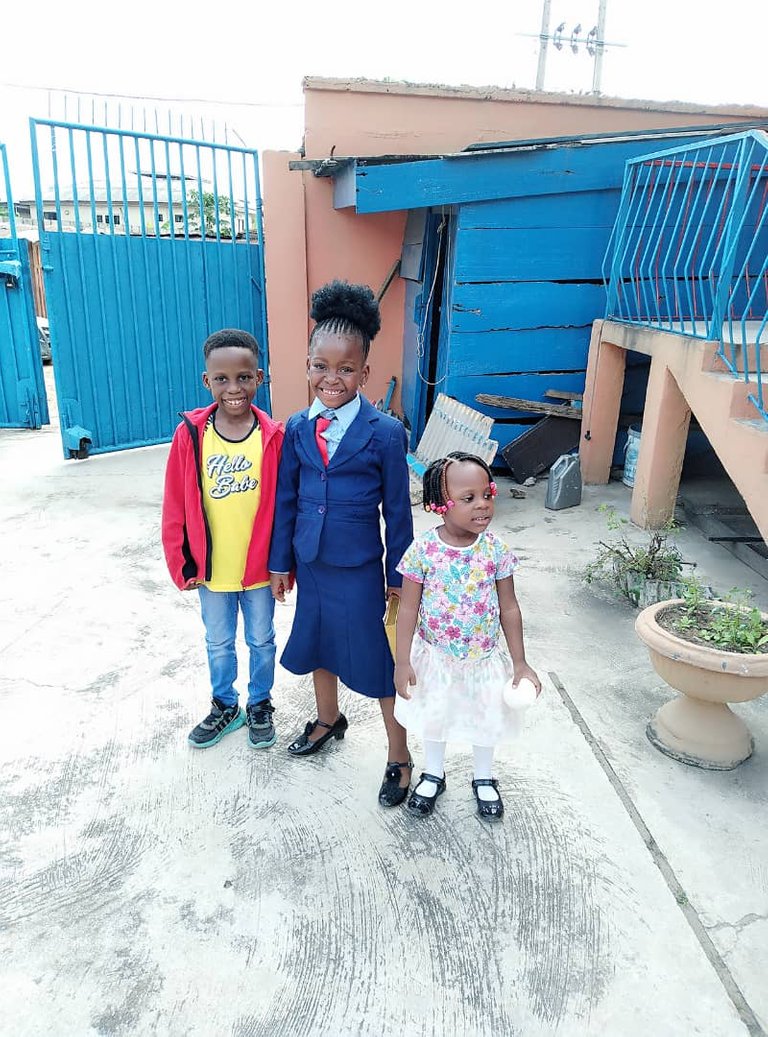 It's the end of the school term and most schools are closing for the term/section, celebrating their student and pupils with a graduation ceremony. My kid's school where not left out but since non of them were graduating attending the party was not compulsory my smart son made me make a promise that if he did very well in his result, I would take him to KFC restaurant close to our home.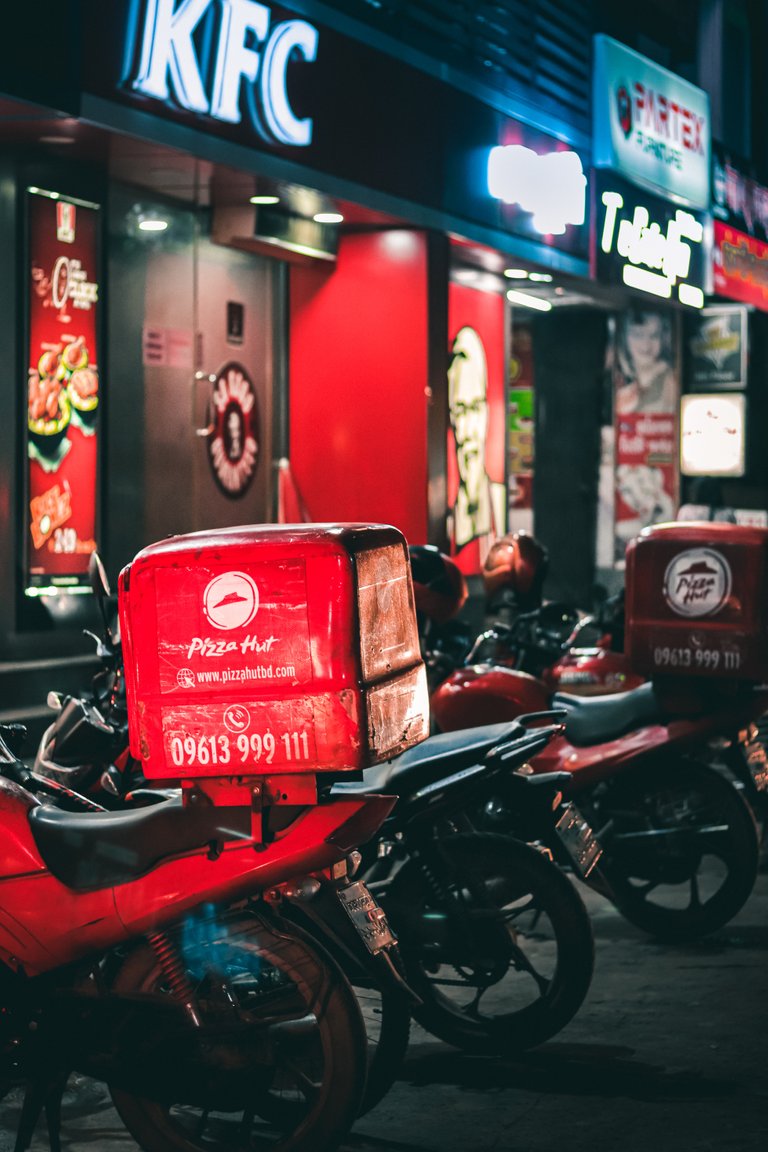 KFC is an American fast-food restaurant chain headquartered in Louisville, Kentucky, that specializes in fried chicken. It is the world's second-largest restaurant chain after McDonald's and they have so many outlets around the world.
I was fine with the deal I made with my son and trust kids, when it involves the things they love they try their best to make it happen.
The day for the school party came and we had a friend's child who specially invited me to attend her graduation ceremony I did it with my children and after which we drove to my son's school to collect his result, He did excellently well with a total of 92% in Mathematics and 97% In the English Language which are my core subject I look out for, KFC here we come.
He was so happy that he made sure he had almost everything they sell there. Thank God at KFC restaurant, Wednesdays are usually 40% off the normal price of Chicken bucket they sell. So they had lots of Chicken to eat.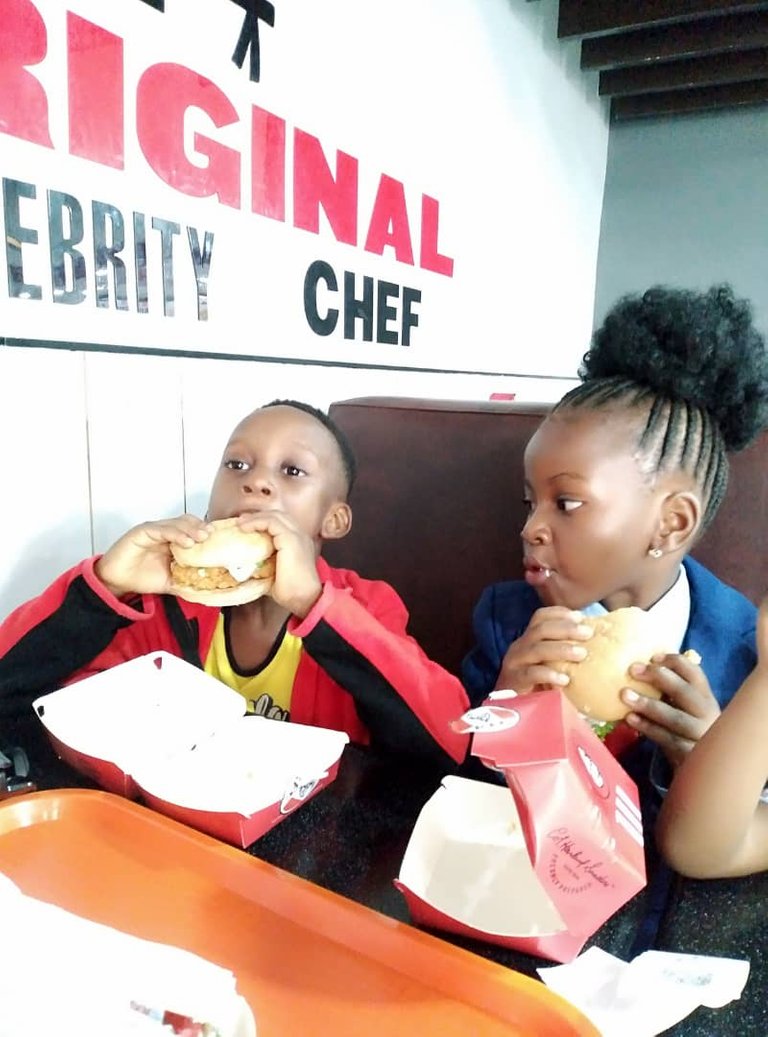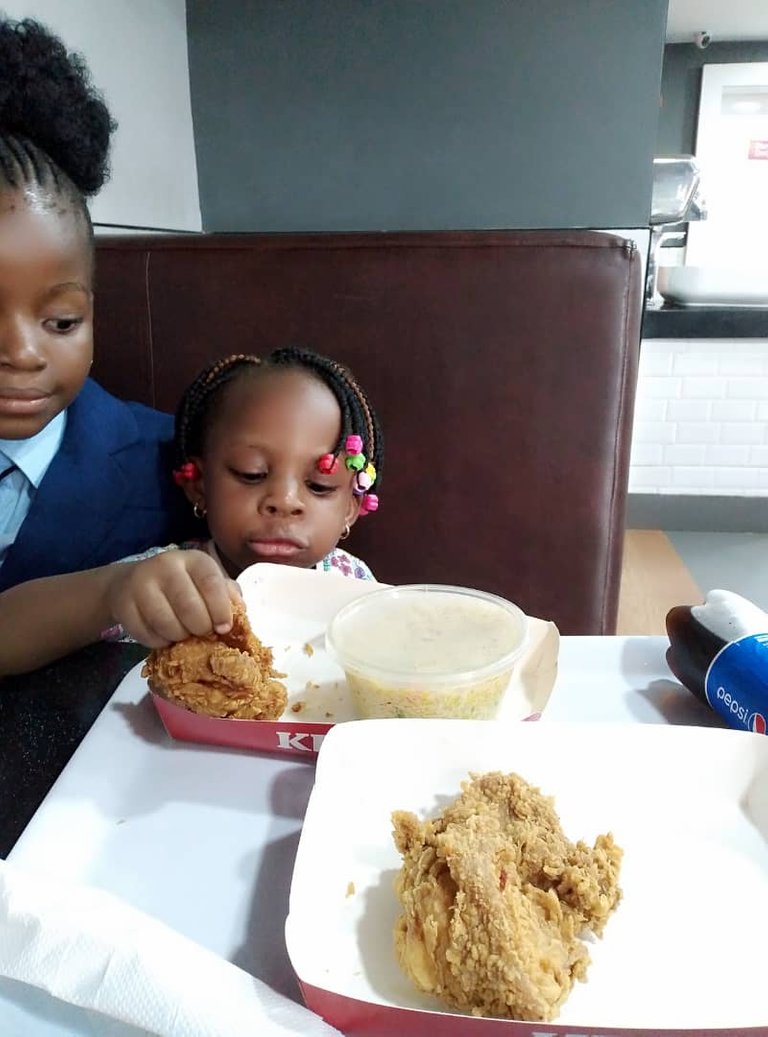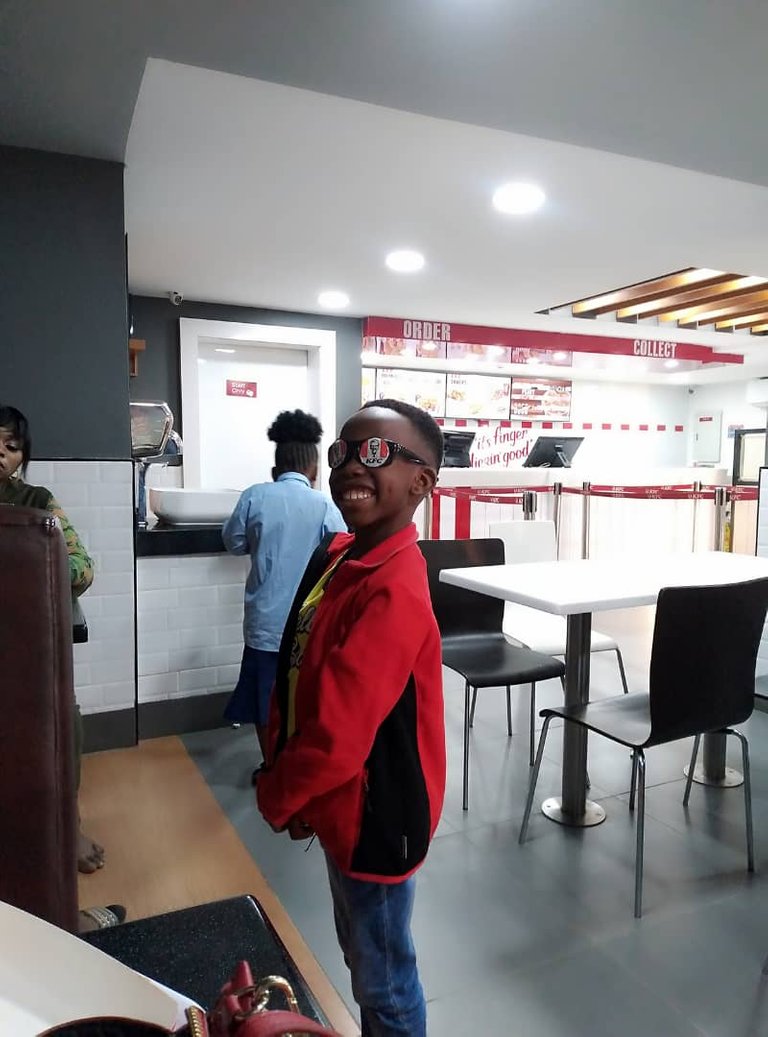 He likes Chicken burger, checkout the kids who has the biggest bite? Trust me they had so much fun. They even used the stickers from food pack to paste on their glasses, too much fun.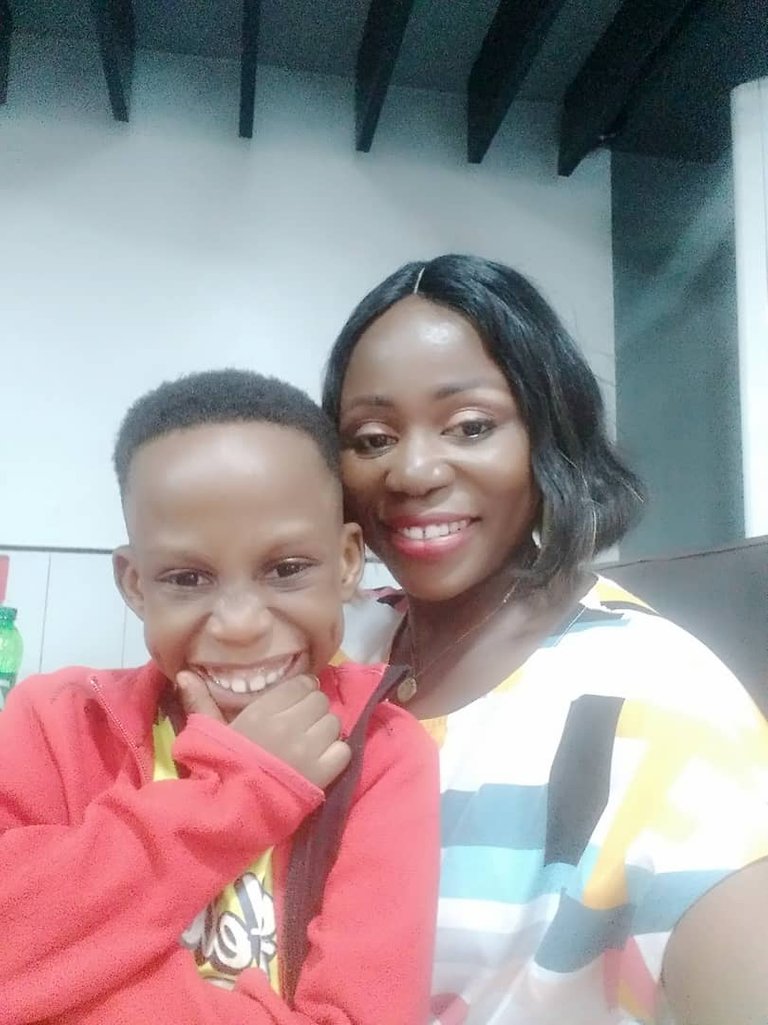 I encouraged Him to continue with his academic success and more goodies would come. Am so glad I Had the funds to keep my promise. I encourage mothers to always support their children the best way they can because it goes a long way in all they do.
Thank you for reading.
All pictures are mine except one.
---
---