Bags and baggage's of stress

Just the way our surname is attached to our names, I think stress is part of life. Malaria affects 95% of Nigerians, is mostly an avoidable situation and that makes it a stress factor for me and we just find the best way to live with it, manage it and be the best of ourselves living with our stress.
Greetings everyone and welcome to my blog part of my absence last week happens to be one of my unavoidable stress but I have decided to manage any kind of stress that comes my way.
At the beginning of the year, I got into an Academic project that takes my time, money and the use of my brain. Alongside this project I have a 9:00 am to 5:00 pm job, My family with kids to manage and other side hustle to generate funds for me. All these are bags and baggage's of life stress I have to manage.
This Academic project has been the main cause of my stress and it has been taking a lot from me that most times I feel like quitting but when I remember the time, money and brain work I have invested, going back is not an option.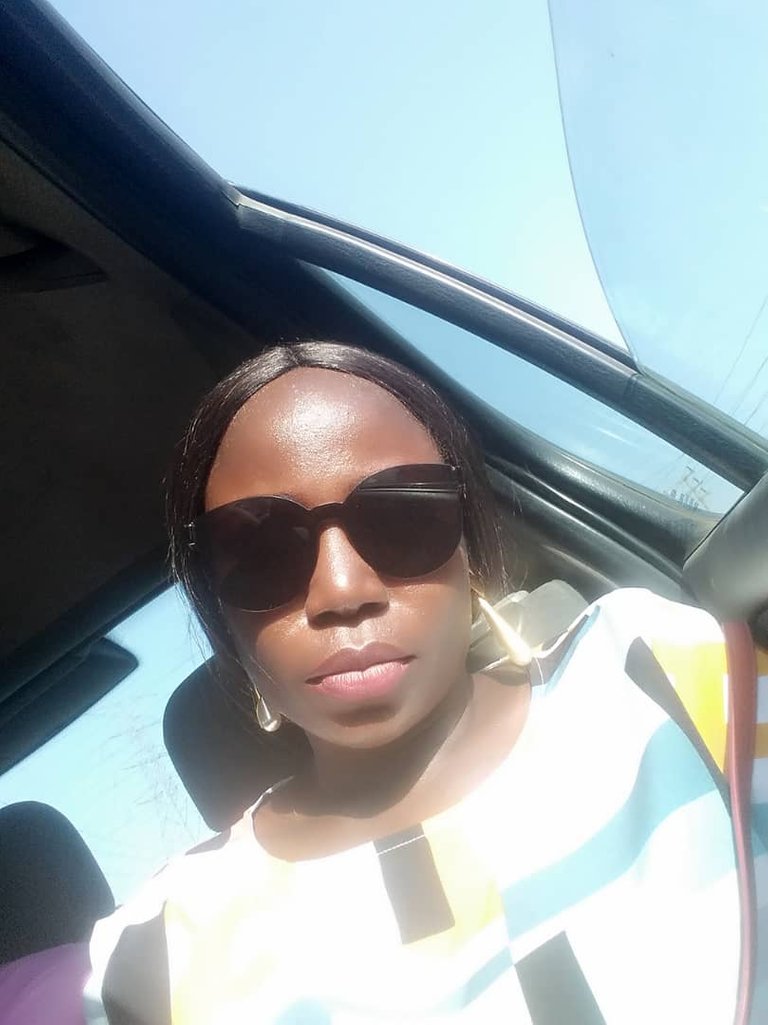 You wouldn't want to imagine what my present state looks like. I know you would be feeling so bad for me, please don't because this stress has made me gain more weight, look prettier and I have adjusted it to my daily "TO DO LIST".
Managing multiple stress can be challenging, but I try the best way I can to reduce or remove them.
The acceptance of positive stress and managing it the best way you can, makes you a champion and it makes you become the best version of yourself.
Managing my time: Working, schooling and family factors are my main stress factor, I tend to manage the time I give to all of them as much as I know in a few months I would be done with some of them.

Focus on one at a time: With the time I dedicate to the things that stress me out, I make sure I focus on one at a time to enable me to achieve a good result in all.

Support team: No man is an island, I don't know it all, when it looks as if the going is getting tough I seek advice from families and friends. sometimes, sharing can help alleviate the burden.

Health is wealth: If stress affects your health, ensure you take care of yourself to avoid a breakdown. avoid the intake of foods and drinks that can affect your stress level. eat a balanced diet and engage in some form of exercise to keep fit because it counts.

Family Support system: Informing your family about your schedule helps a lot and it reduces stress. when I tell my baby mummy is working now she knows and she tells anyone coming close " Shehhi mummy is working" .
Knowing all these factors that help me manage my present stress to live a normal life, I try to maintain it and make it work.
In my own opinion, it's normal to experience stress, but we must recognize it when it becomes a factor that affects us. Taking care of yourself is crucial for managing stress. We should all do.
MY WAY TO HELP SOMEONE MANAGE STRESS
This is in response to the HIVE LEARNERS COMMUNITY CONSTEST TITLE STRESS FACTOR.
All pictures are mine.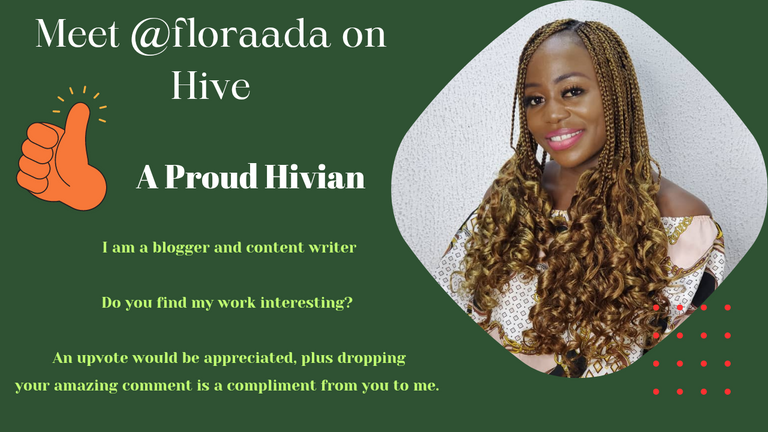 ---
---