HIDDEN SECRET
People were Alighting from a bus in tears as I was about to cross to the other side of the road very close to my father's compound in the village.
They all wore sad faces in their beautiful dresses. I became curious and I asked my neighbour who also came out from the bus that dropped them off. She said "If you want to know we need to sit and talk because it's a long story.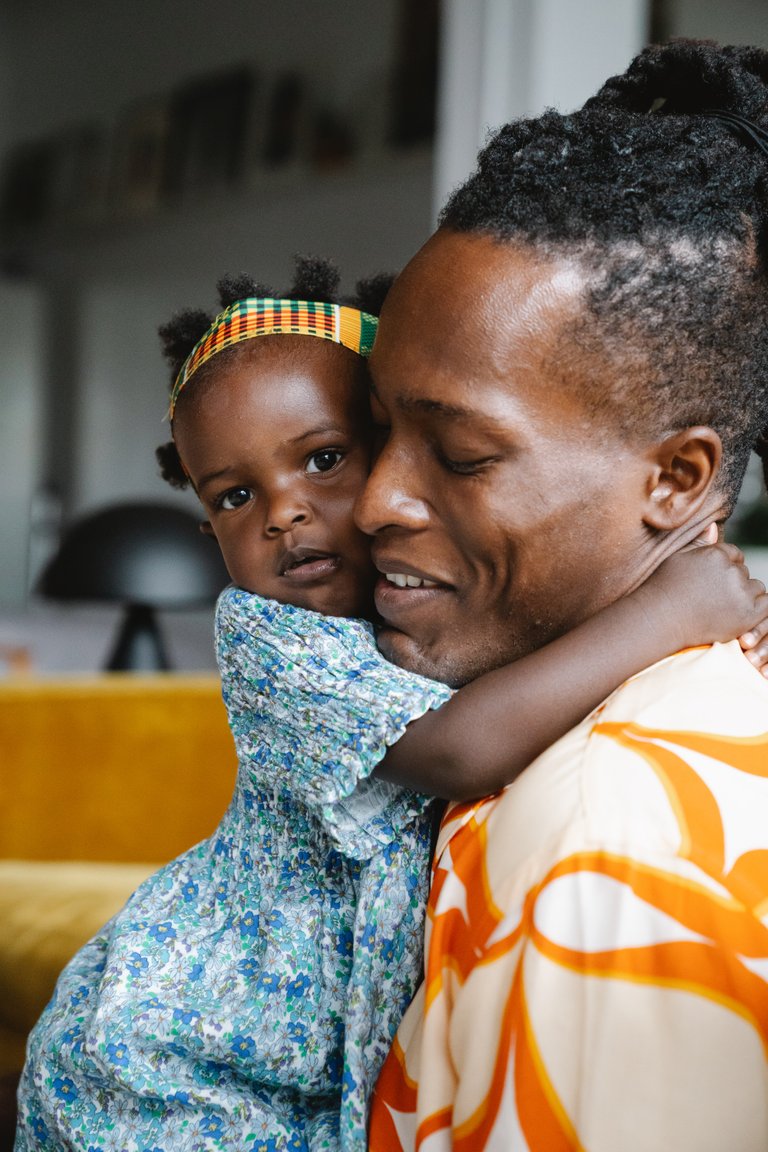 Image source
We all know Chief Ubanna who died many years ago and passed his family wealth to his only daughter in the village of Obiagu, Nnenna inherited a vast fortune from her parents and had built an empire of her own through her father's investments and businesses. Nnenna was known for her elegance, grace, and undeniable beauty, which made her the subject of envy and admiration among the villagers and those in town.
Despite her wealth and the countless suitors, Nnenna had never found love or companionship. She was independent and believed that marriage would only hinder her freedom and ambition. However, she had always yearned to experience the joys of motherhood and carry on her family's legacy.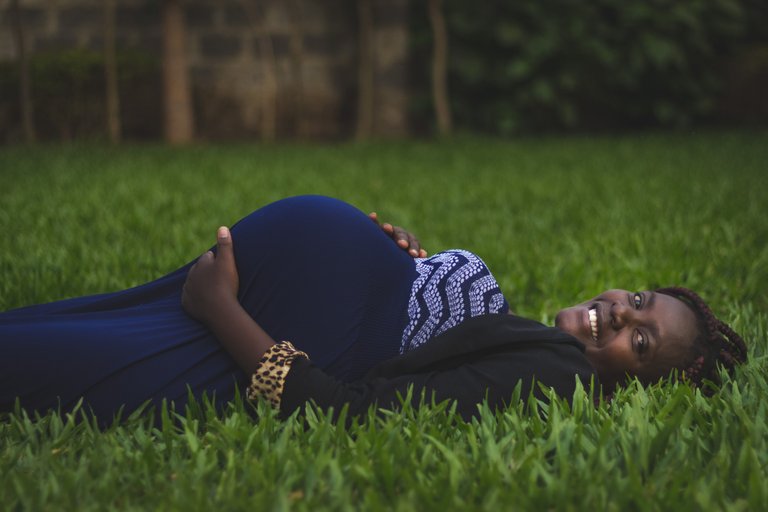 Image source
Determined to fulfil her desire for children, Nnenna embarked on a unique path. She looked out for a young, intelligent man named Michael, who possessed the qualities she looked for. After careful consideration and negotiation, Nnenna proposed a hidden arrangement to Michael. She offered him a considerable sum of money in exchange for becoming the biological father of her children, to be raised in the comfort of her home under her care.
An interesting proposition, Michael was enticed by the promises made to change his financial stability, and Michael agreed to Nnenna's offer. Over the next several years, he fathered five children for Nnenna. Each child possessed a blend of their biological parents' physical and intellectual traits, and they grew up surrounded by Wealth, receiving the best education and opportunities money could provide.
Time passed, and Nnenna's children grew into remarkable young adults. That we both have heard about. Among them was Victor, the eldest a carbon copy of his mother. He had inherited her sharp business sense and would inherit his mother's empire. They were known for their business success stories which they carried with pride.
As fate would have it, however, life took an unexpected turn. Victor found himself falling deeply in love with Adaugo, a beautiful and intelligent young woman who happened to be the daughter of Michael, his biological father. Victor's mother has never told her children the true identity of their father because many years ago her father Ubanna, made a declaration in the village saying Any child his daughter gives birth to is his first son and his children. so that gave his mother the freedom to have children out of marriage and her children bear her father's name.
Adaugo was unaware of her connection to Victor and the truth behind their shared bloodline. The two fell head over heels for each other, their connection growing stronger with each passing day. Their love was pure and sincere.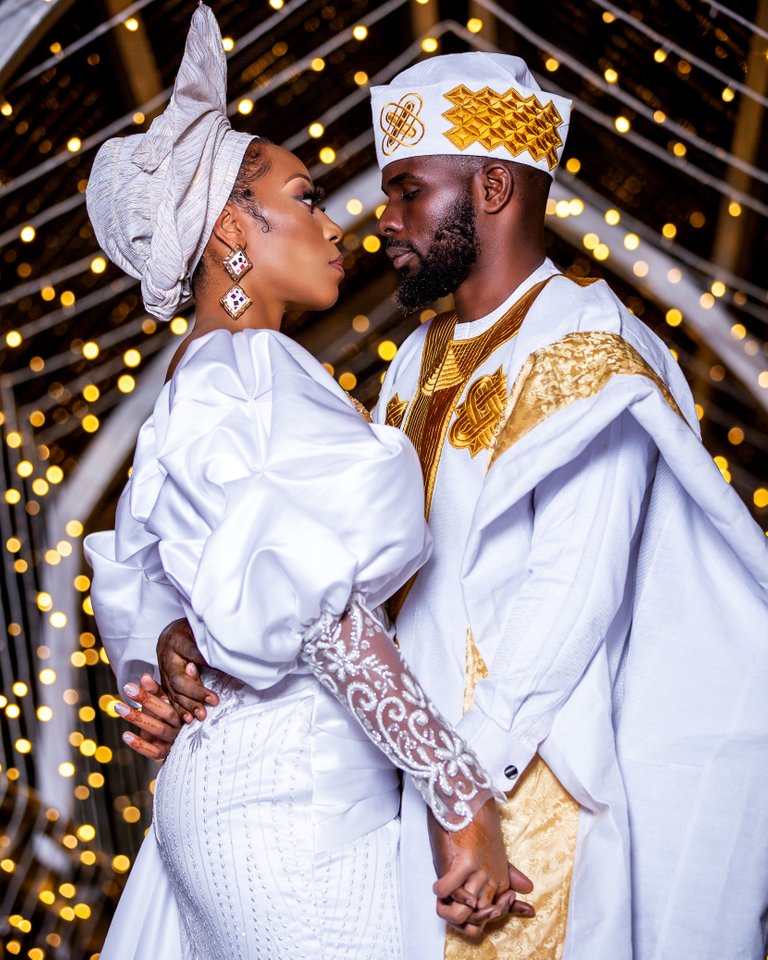 Image source
How did Nnenna miss this hidden truth? All wedding arrangements were in place and because of her busy schedule, she asked her king's men to go for all investigations and they fixed a date for the ceremony. All dignitaries were in attendance for the beautiful marriage ceremony.
fate intervened once again and Nnenna came face to face with the true father of her children. A shocking scene that made Nnenna unconscious. Everyone was in panic and fear to lose this great woman in an event like this. she was revived back. She wiped so hard, Confronted with the truth she had kept hidden for so long, she was torn between her desire to protect her children and the overwhelming guilt that threatened to consume her.
Nnenna decided to gather her children together and share the extraordinary story of their origins. It was a revelation that shocked and overwhelmed them, as their entire world was turned upside down in an instant.
All the people who came for the event started leaving one after the other. The marriage ceremony did not hold and the two families went their separate ways.
This story made me so sad and I learnt a big lesson to always tell our children the truth about their origin.
Thanks for reading.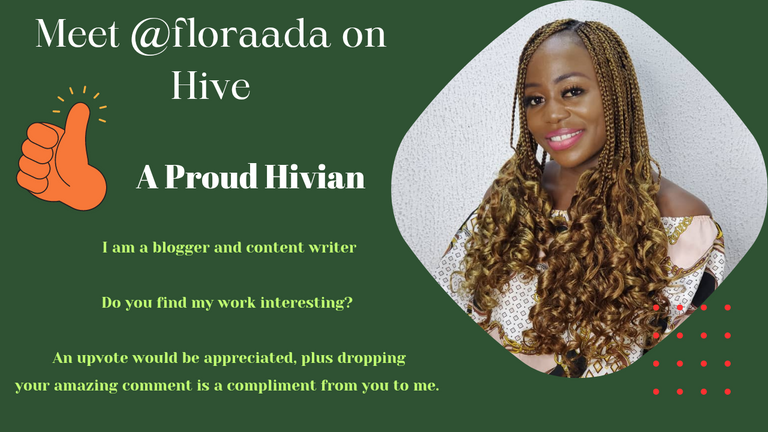 ---
---