I LEARNT THE HARD WAY- LADIES OF HIVE CONTEST #149
It's always very important to get the correct information or details on something to avoid embarrassment. I learned the hard way.
In the month of August, most churches fix their church programs, like children's conventions, men's conventions, and women's conventions. I think its because most schools are on holiday and alot of women are teachers, it is easier for them to participate fully in the church program. It happens to be our children's and women's convention, with a lot of entertaining, educational, and powerful messages from the Bible. Due to my busy schedule, I wasn't available for most of the activities that happened during the week.
It was really a great time well spent with women and children. The grand finale of the program was on Sunday, which ended with a great performance of women singing, dancing, and preaching. On Saturday evening, I put in a call to one of the women's leaders to ask her about the outfit for the final program on Sunday, and she said, The new uniform. I was so happy that I paid for the fabrics. I made a beautiful outfit for my kids and i. My makeup was the best I have had in a long time because I took some time to make it beautiful for the occasion. This made me late for the program.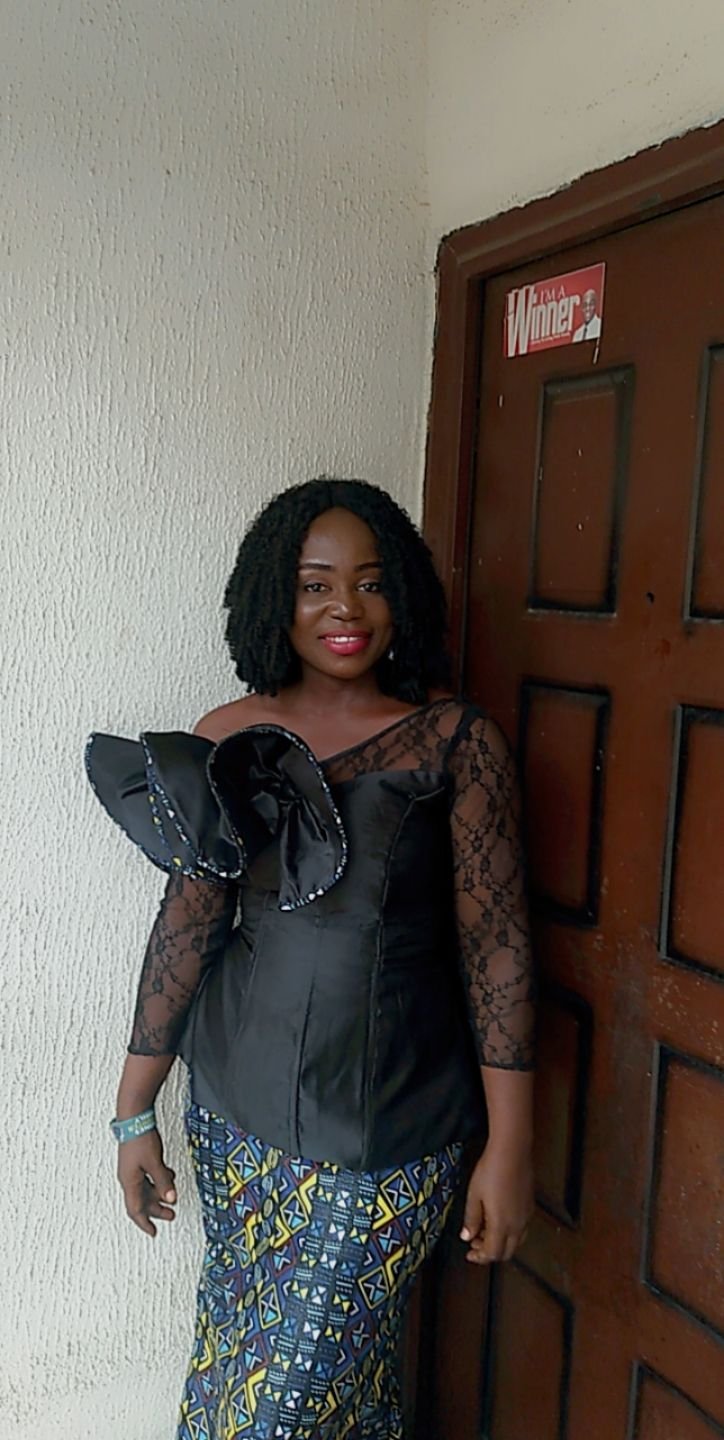 Stepping into the church with self-confidence and knowing I was looking beautiful, the first usher that opened the door for me looked at me with a beautiful smile and said, Sister, you look beautiful." All smiles, I replied her with thanks.
Immediately I entered the church, I notices almost all the women wore different outfits from mine, and this was another new uniform we made for the program. At that moment, all I thought of was to crawl under a rock and never come out!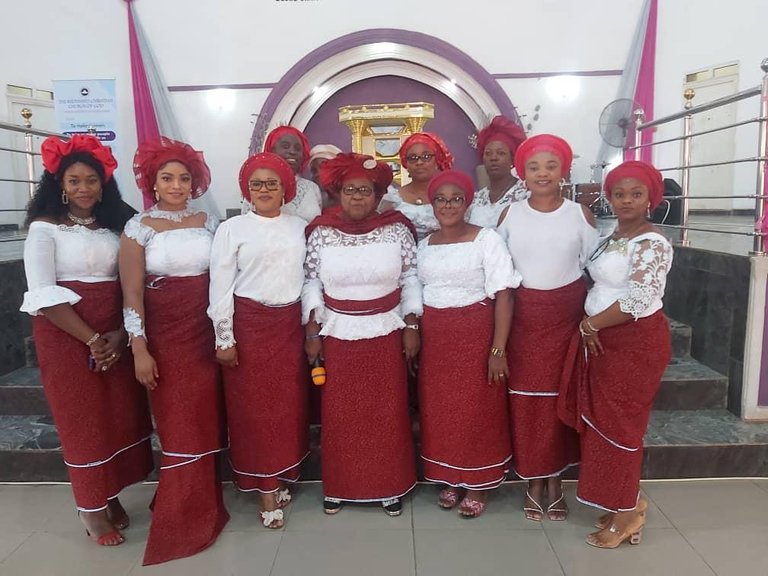 Where do i start from? the women wore red and white mine was black Hmm.
I maintained the back sit and never stood up. When the program was over, I ran home covered in shame. I learned the hardest lesson: always be specific and more detailed when asking a question. This is the most embarrassing moment I will never forget in a hurry.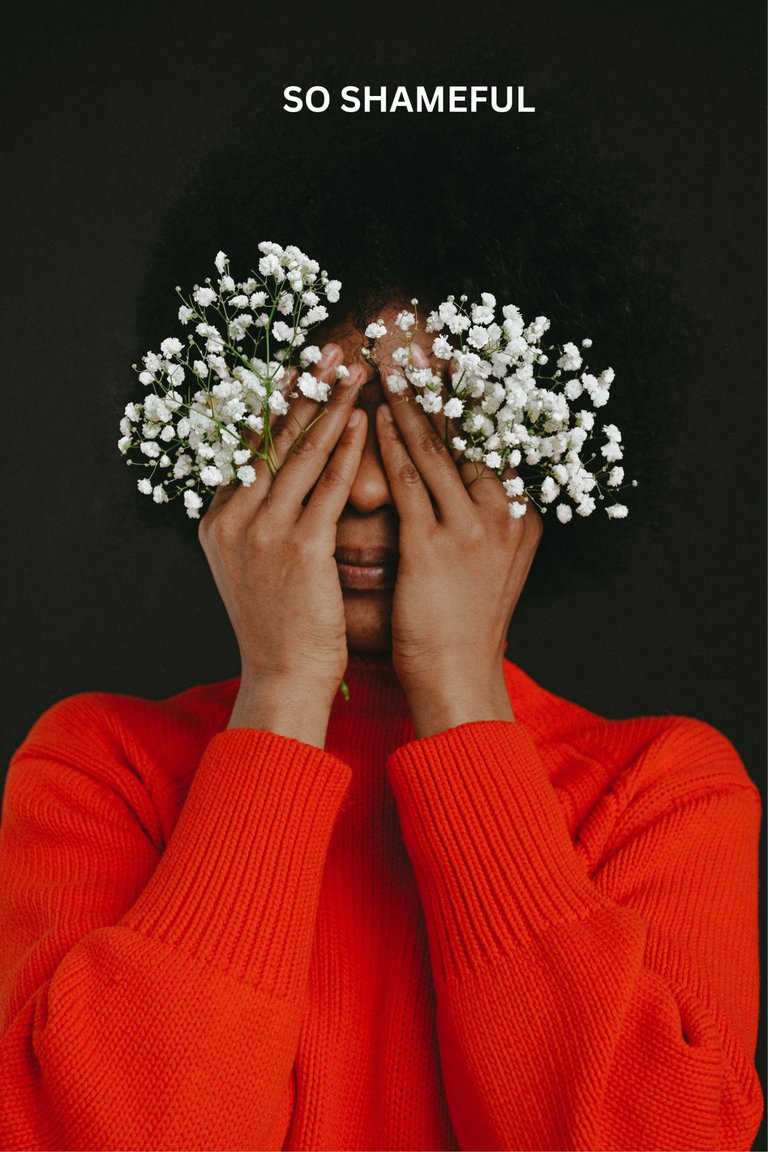 Image source
Dont feel bad for me i learnt a big lesson. would you like to tell your own embarrassing story? just a click
Thank you for reading.
All pictures are mine EXPECT THE LAST PICTURE I EDITED WITH CANVAS
---
---