LOH CONTEST# 89 TO DESCRIBE THE TRAITS OF A SUCCESSFUL WOMAN
Greetings, with so much joy in my heart am glad to be a part of this weeks contest of the ladies of hive community
A SUCCESSFUL WOMAN
A high level of accomplishment from her education, Great achievement from the society and she has attained a greater height in her business and how she generates funds.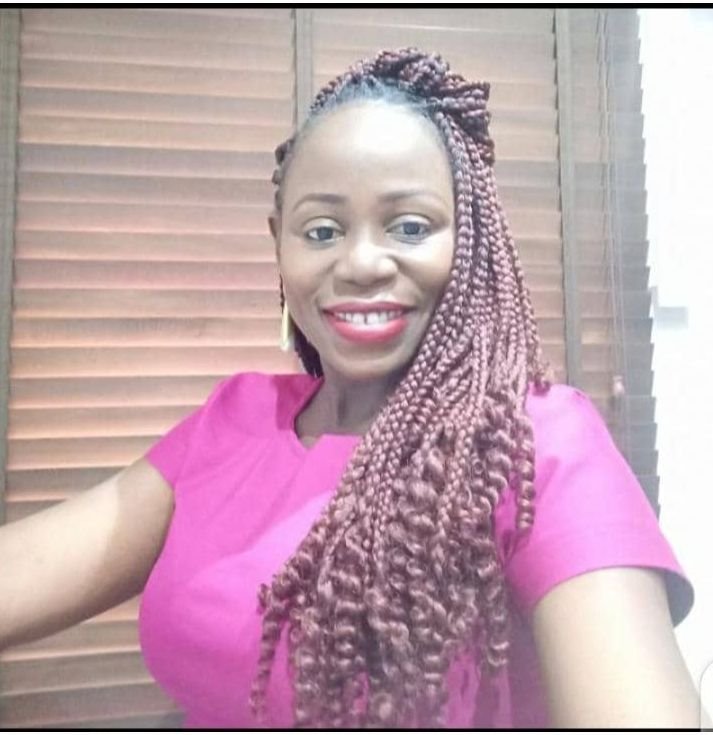 TRAITS OF A SUCCESSFUL WOMAN
Success comes with a lot of hard work, risks, push, discomfort, passion, support, attitude, obstacles and many more.
Many years ago I got a job with an Engineering company as a sales engineer with little salary, a big commission and a fat bonus but how do I earn them? by working hard to meet my target. It was highly competitive because there were other sales engineers on the same job.
Working hard was the only option I had.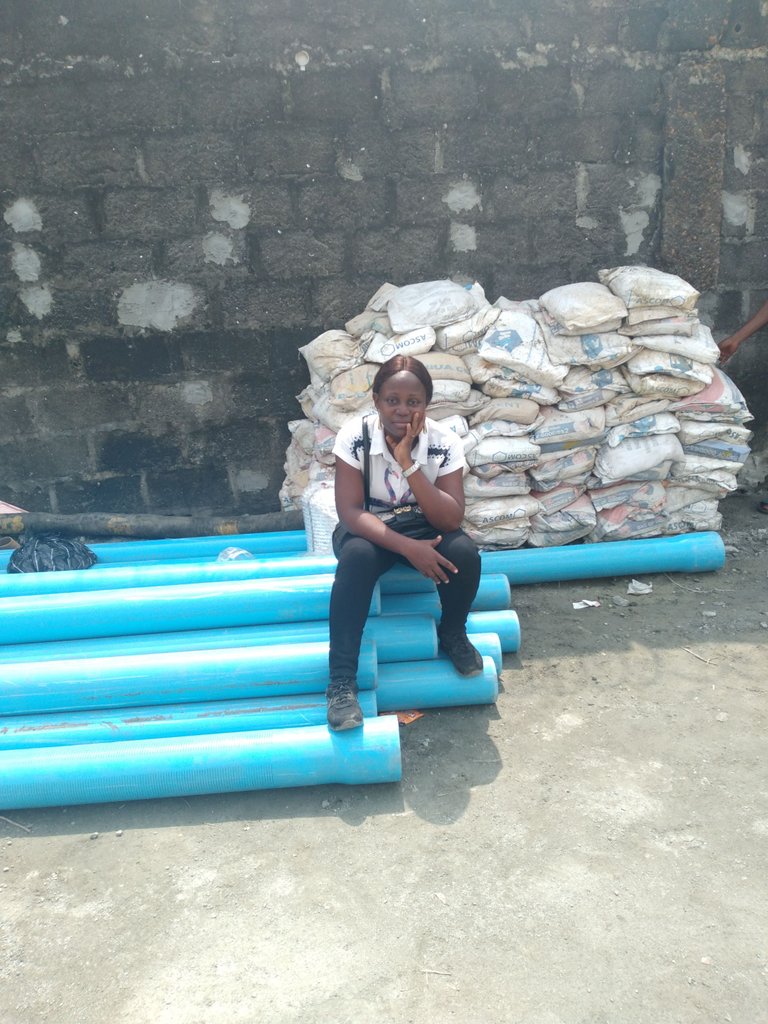 My first 3 months in the job SALES BONUS = 0, COMMISSION = 0 ONLY SALARY.
I received a warning letter from the company for poor sales. This made me double my effort push I started reading, to get a clearer understanding of what the job entails, there were drawings I didn't understand I had to read more on it and do more praticalmore effort. I visit the site on a weekend when am supposed to be resting, discomfort
Finally, I prayed hard. "Hard work and dedication bring great accomplishment".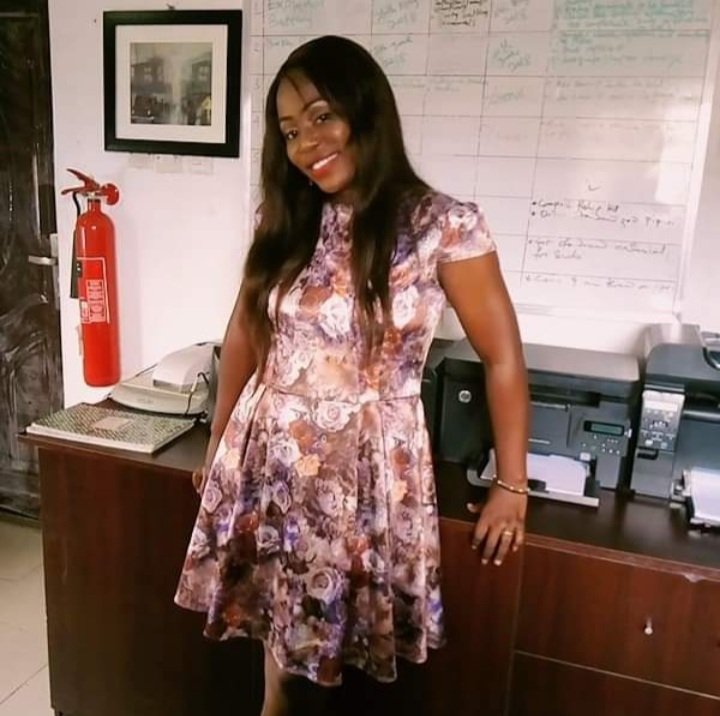 The beginning of the second quarter's SALES BONUS = 100%, COMMISSION = 100% salary= Full.
Now I got a contract that would run for one year because they had a lot of projects. I know you are smiling for me, yes the numbers changed, my life changed too, I became rich 🤑, I got a car, changed my wardrobe, travelled to Dubai for a holiday too much money rolling, awards and praises never end.
One year has gone with no promotion, two years still crawling in the same position my success 📈 started dropping. What do I do to move to my next level of success? hard work, taking more risk, more investment in myself.
Another year, I went for a master's degree while I was still working, it wasn't easy discomfort when I was done, I took an internal examination for managers and departmental heads, guess what? I got the position "HEAD OF SALES DEPARTMENT this success trait is becoming interesting. Now I had so much passion for the job, I put in more effort to get more results and promote the growth, financial status and development of my company.
It's a new year and the company had a huge package for the staff and there was another examination for the manager this was highly demanding. I was already married with children to take care of, I was not interested when the offer came but as a successful woman that wants to leave a footprint for all to see I took the risk, I knew I was not qualified but I still took the risk this comes with a lot of training, reading, attention, test, that would run for 6months after which the main examination.
Four persons took the examination. Did I pass?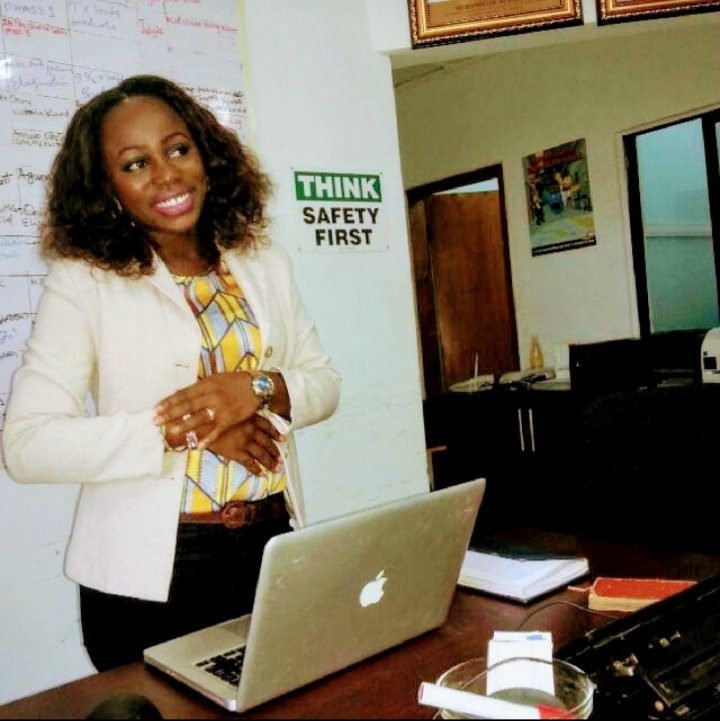 Yes, I did with a visa to the united state of America for a 2months training/ course. All expenses were paid. That's how I got to America for the first time.
Am a woman, a mother and an Engineer, this is my success trait.
Thank you for reading.
All pictures are mine from my phone.
I would like to invite @hivedeb and @nkemakonam89 to join this contest.
---
---