LOH CONTEST #90 - MY PASSION MY JOY

Greetings to everyone, this week's topic is so beautiful but it would give me so much joy to share my passion with The ladies of hive community. I would be writing on the first topic
"Tell us about your passions, such as painting, dancing, drawing, knitting, taking pictures, etc. The sky is the limit — anything that makes you happy is a passion!"
Am passionate about a lot of things but these are the few I would like to share.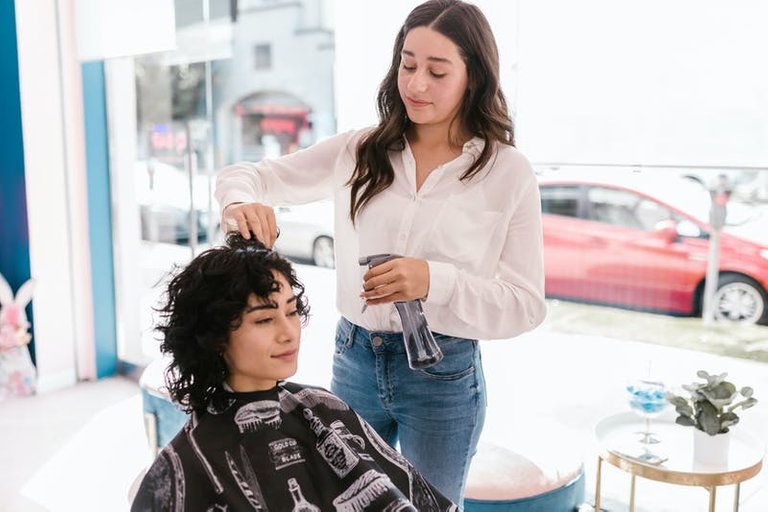 SOURCE
HAIR MAKING
Am very happy when I make my hair and also make it for people too.
Growing up as a little girl I love beautiful dolls with long hair. When it's Christmas and time to buy us gifts, I would tell my mum to buy me a doll with long hair so I can style it the way I want. That's the journey of my hair-making. I didn't take it as a profession because I see it as a gift and would want to venture into other things. Professional, I sell tools for hair and make and revamp wigs for ladies. I also model for a youtube channel where I promote hair products and hairstyles. Am very happy when it's about hair.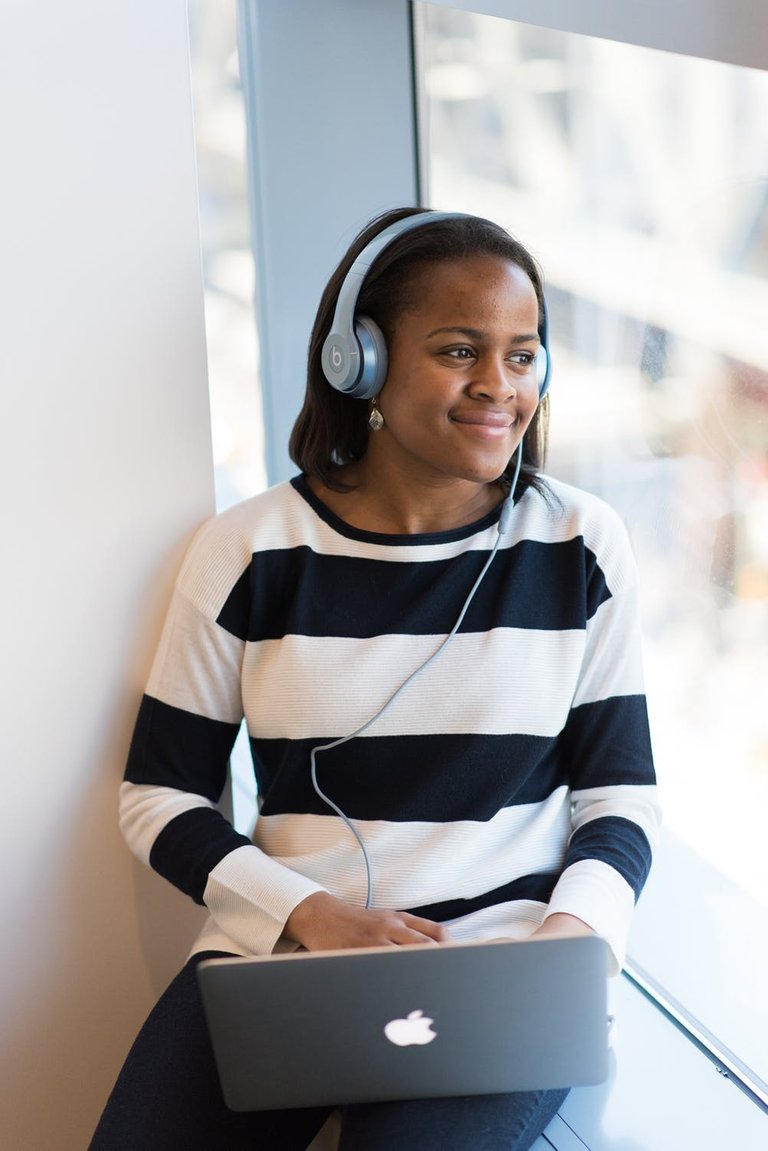 LISTENING TO MUSIC
My dad is a lover of music and my brothers too. They all want me to enjoy the song so they give me the lyric of the song so I can feel the power in the music. That's how it started now anytime I listen to good music I try to get the lyrics so I can sing along and enjoy the song.
Music is the Food of the soul
These lovely lyrics from an old song I love so much, it's a soft and calm song from a great singer.
Well I don't believe that heaven waits
Only those who congregate
I like to think of God as love
He's down below, he's up above
He's watching people everywhere
He knows who does and doesn't care
And I'm an ordinary man
Sometimes I wonder who I am
But I believe in love
I believe in music
I believe in magic
And I believe in you
These words make the magic in song.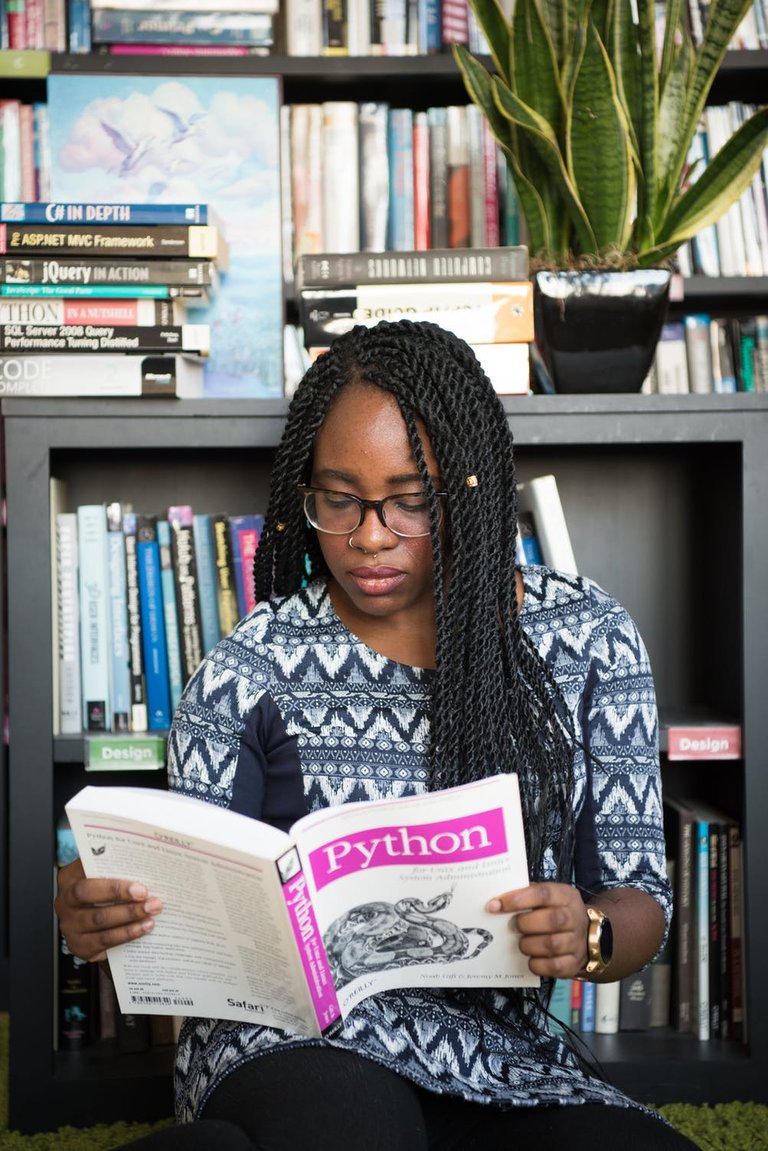 SOURCE
READING AND WRITING
I started reading books, novels, newspapers and any write-up that looks interesting when I got into secondary school but not my school book.
An incident happened many years ago when I was still in secondary school and we were home for holiday. Reading my novel while everyone was asleep then I heard someone trying to open our gate, I snicked to my parent's room and I told them, my dad, quickly came out and he opened our alarm notification. It was so loud that it made them run so fast. When we checked our door they were about to open the last lock before they ran away. My mother asked me, what were you doing when you heard the noise? I told her reading she smiled and said continue 😊, that's how I continue to read and write because it makes me so happy.
Thank you for reading.
I would like to invite @nkemakonam89 to join this contest
Photo source
---
---