RELATIONSHIPS WITH THE NEW TECHNOLOGY
RELATIONSHIPS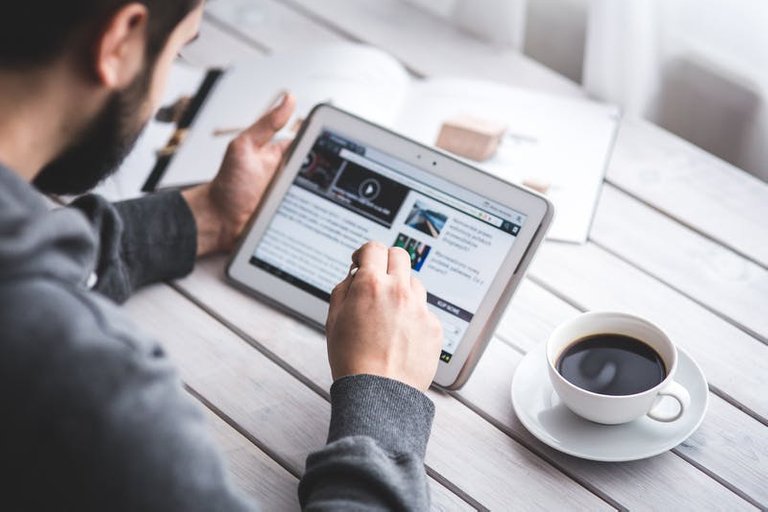 SOURCE
I see a lot of posts where people talk about meeting their spouse on the internet, some are still in a relationship and some are trying to hook up with someone. Business relationships happen too on the internet. Children learn faster with this new technology.
Every individual is unique and different, just as you see bad guys and good guys it's the same way you see good girls and bad girls. Some people get a happy ending in their relationship while some lose their lives in their relationship.
Some have a success story and some fail.
Before internet technology, in relationships, people get heart breaks, some lose their lives, some became single parents, and some lost great job opportunities, some miss their helpers.

BEFORE COMPUTER INTERNET COMMUNICATION
I read how beautiful relationships in the 70s, the '80s, and '90s were so romantic, with little effort to impress the lady she falls for you and marries you. She looks at the letter you sent to her, believes every word in it, and replies to your proposal in your absence. Life was simple and easy. If you own a car, then you come from a king's family or a very wealthy family. Young men who own bicycles 🚲 would be respected with high regard.
Online businesses were not available, and people did not make money in the comfort of their homes.
MY OPINION
When people have a good relationship they say this new technology has done them well and when they have a bad relationship they also blame it on the Internet media. A lot of distant relations happen, made self-education possible, it has made the union of more foreigners possible, created a means of generating funds for people, and more business relationships, it has increased communication in the world by 100%.
In as much as relationships can not be judged from a distance people engage in them.
Generally, every good thing has its bad side.
Internet technology communication has brought a lot of good, it has made life easier and it has come to stay.
Thank you for reading.
---
---