THE GREATEST OF ALL
This topic got me into the deep realms of thought and I had to choose just one that made me happy and am glad that I did.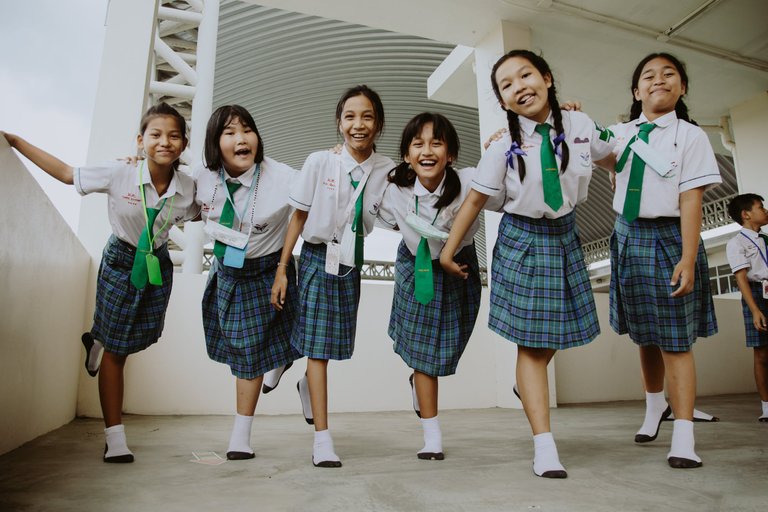 SOURCE
It's the end of third term in school, and everyone in the hostel is happy because the holiday is here, no more morning bells, no more teachers screaming, and no more bullying from seniors. But the happiness would continue if you were promoted to the next class.
So sad my report card says repeat immediately I saw the result I had this strange feeling that my result was not entered correctly the only thing I said to myself this is not my result. How do I explain my failure to my parent? The feeling came again this is not my result that's exactly what I told my mother she shook her head and said wait for your father. Father is back time to show your report card and all I said to him this is not my result but it's boldly written that you are to repeat junior class 2 and you say this is not your result ok you have to prove this when the time comes just go and sleep. I wasn't sure it was my father speaking because I expected the beating of my life and all I get was go and sleep.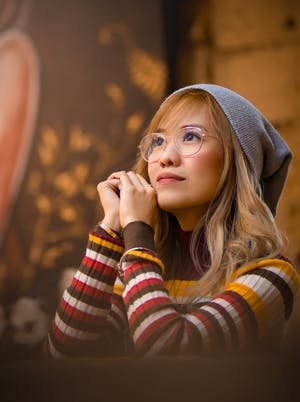 SOURCE
One month holiday, how do I cope with my parent's anger and sadness towards me? I would quickly do my house chores, eat my food and run back to my room. A week into the four weeks holiday. One evening during our night prayers, my mum was giving us some words of encouragement and she said "if there is a child to pray there is a God to answer" those words never left my memory. I remember a 30minutes radio program done by a woman of God "Vera orobo from 11:30 am - 12:00 pm and at the end of her program, she would say DONT GIVE UP. Now it sounded like she was talking to me. I engaged in the program with a fast on my own and I would break the fast after the program. It continued even after the holiday I would engage in a fast and break the fast by noon.
The holiday is over and we're back to school. Did I repeat the class? YES, I DID, with all seriousness and with a better understanding of the word of God am not ready to give up I still believe the teacher made a mistake in my result which I know they would find out.
It's two weeks into the new term just immediately the second teacher for the day left the class, the vice principal admin, my class teacher and the head of guardians and counselling department came to my class. With a loud voice, I heard my name and he said "we are so sorry for the mix up with your result kindly carry your bags and move to your new class" it sounded like in a dream but it happened and I realise that my faith in God has saved the day. what more could I ask for. I was permitted to go home and inform my parent or I wait for the school to inform them.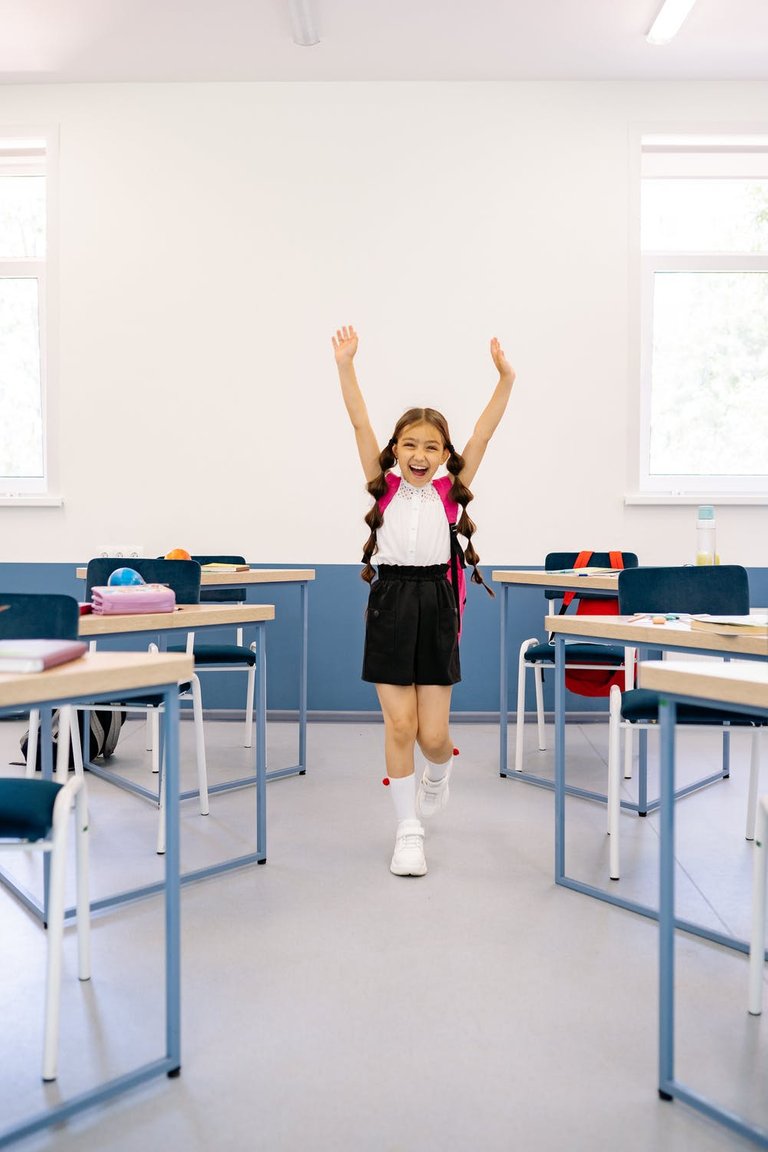 SOURCE
At this point, Building my faith was all I need to attain greater height
The things I have hoped for came through just because I believe.
Thanks for reading.
---
---