Futuristic Knights.
How are you all? I was here at home bored, the weather is bad and I don't feel like going out, and I told myself to start creating something with the help of the AI.
Today I have chosen a fun theme that I am sure many will love. They are the gentlemen, but in this case a bit futuristic gentlemen.
I have given you a few indications of how you wanted the images. Theme, resolution, colors, weight and some other thing that I have put in the recipe.
I've mixed it all up and put the AI to work. He has created some really funny images that I really liked. They even look a bit retro, like Mazinger Z I would say.
Well I hope you like them and I would like you to leave a comment with the one you like the most.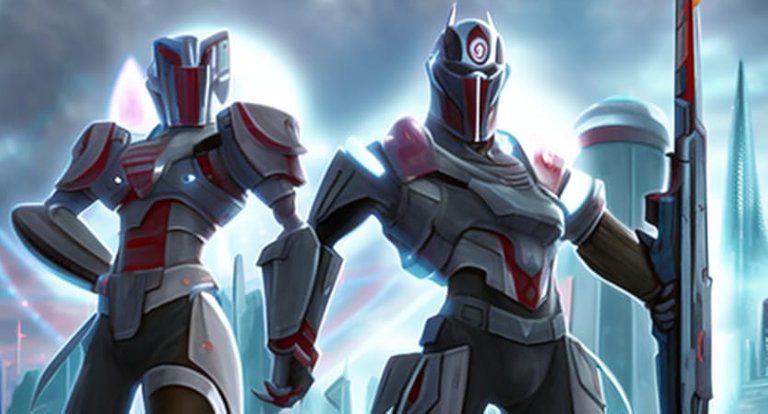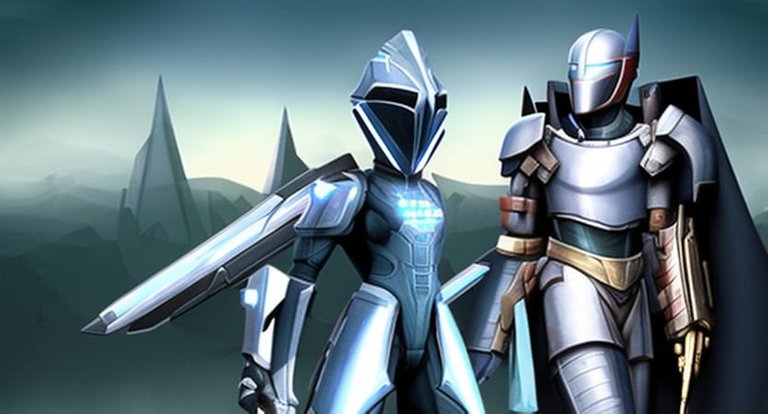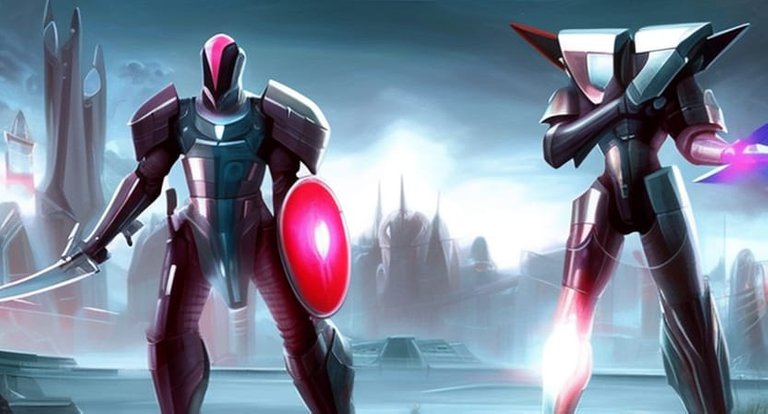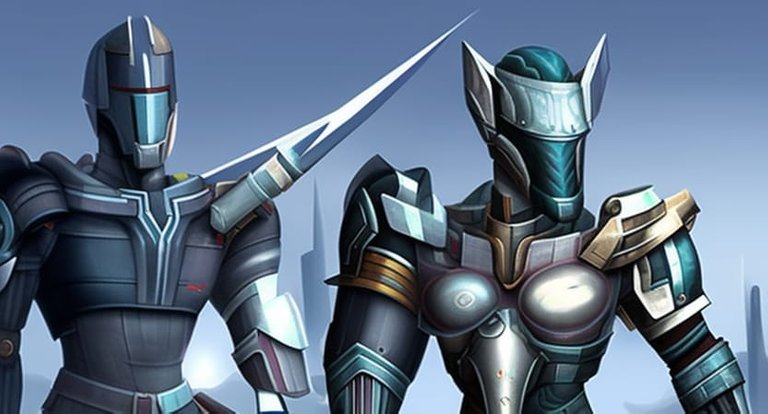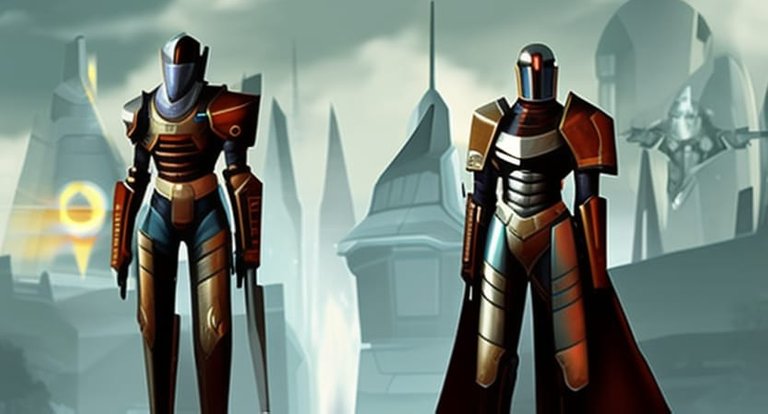 Created with: nightcafe
Web: https://creator.nightcafe.studio/my-creations
Thank you very much for supporting my blog and I look forward to your comments.!
---
---