A Morning Journey
Hello Everyone☺☺☺
Hope all is good and safe😘😘😘
Earlier as I am walking down into the streets going to my work place the weather is not good. It was raining. I want to take a tricycle but theres no one passing by. So I continue walking until I reach my work place.
As I arrived I put my things down on my chair. And I went out. I look up into the sky and took a picture. Thinking and asking myself if the rain will stop or not.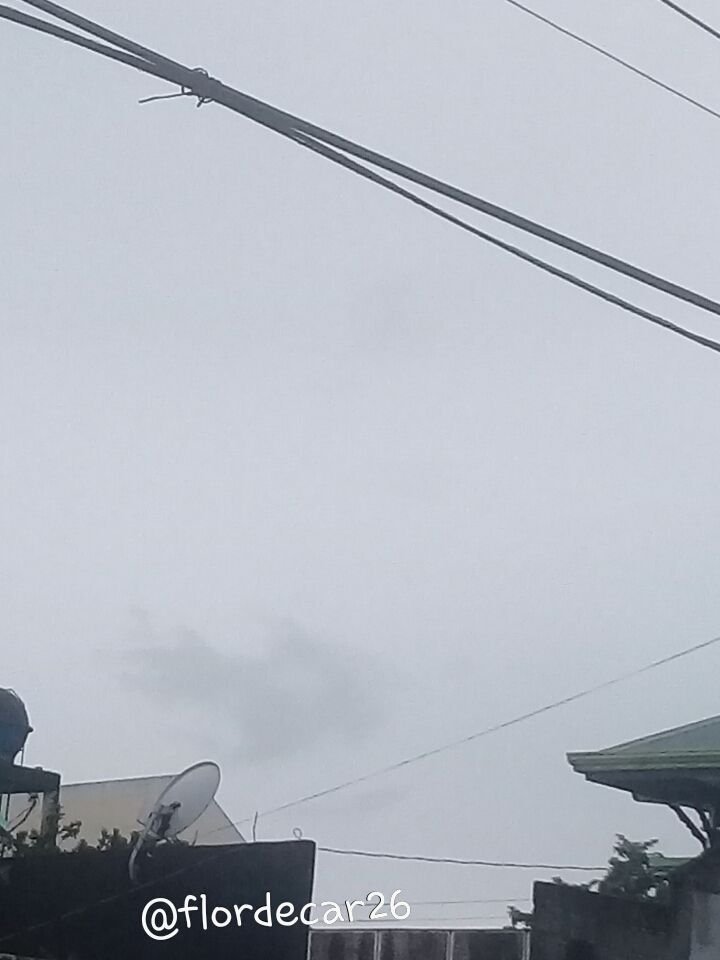 And after that, I sat on a bench. And While I am setting down, I saw a little bird flying down to the coffeeshop and stop above on the roll-up door.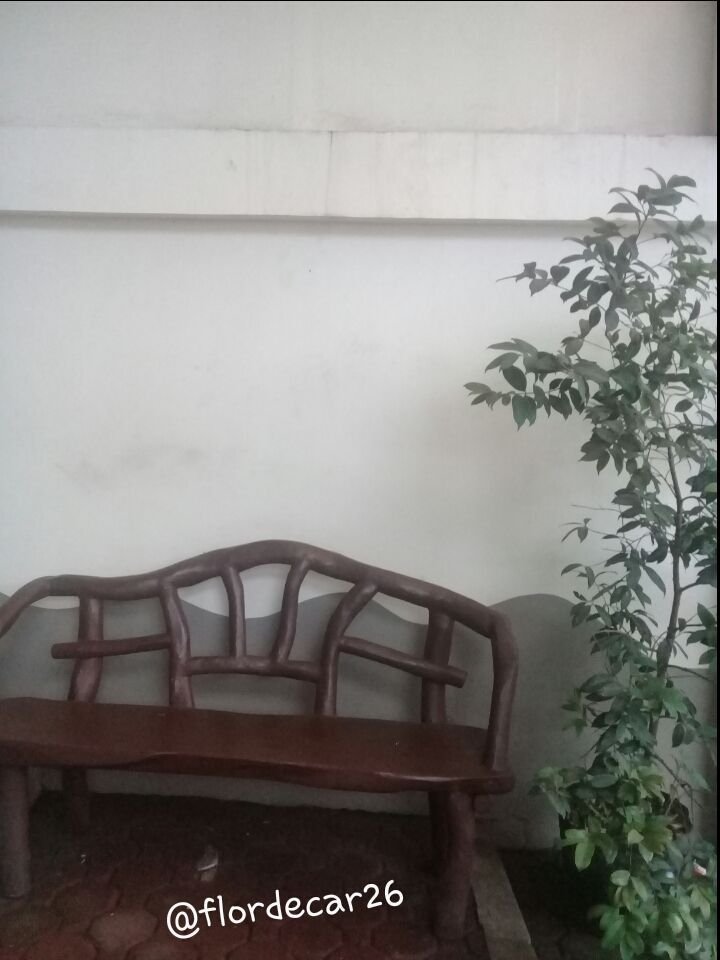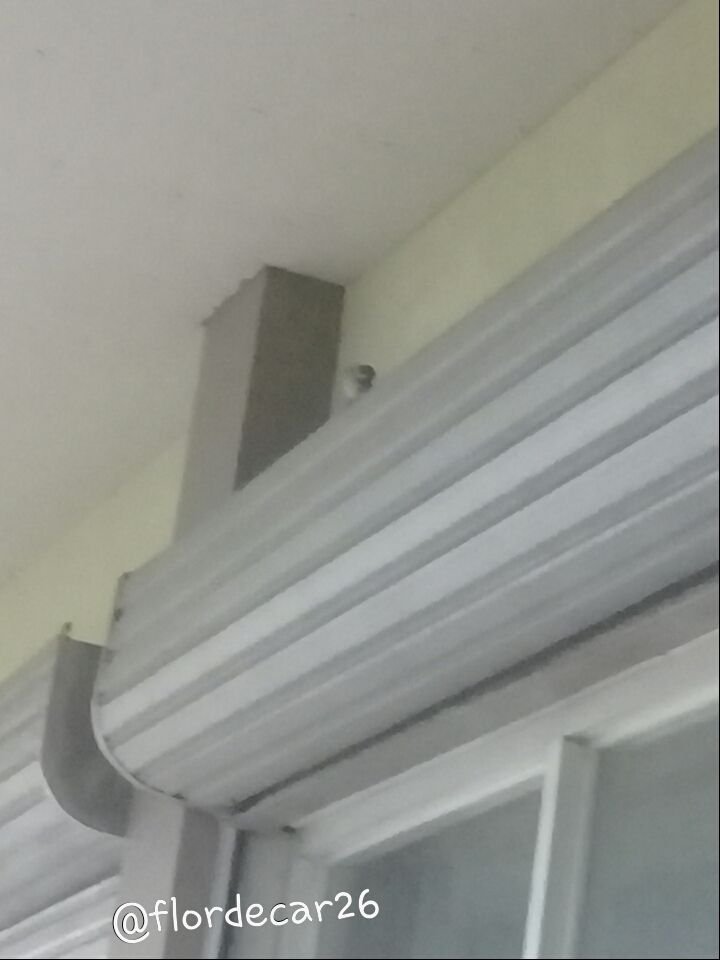 And as I saw it stop, I get my phone and took a picture of it. I just zoom it because the bird can sense me when I step going to him. While I am on the standby I feel like this little bird(I prefered it's a boy) is waiting for someone. What do you think? Is it waiting for someone? And I'm right this bird is waiting his lover.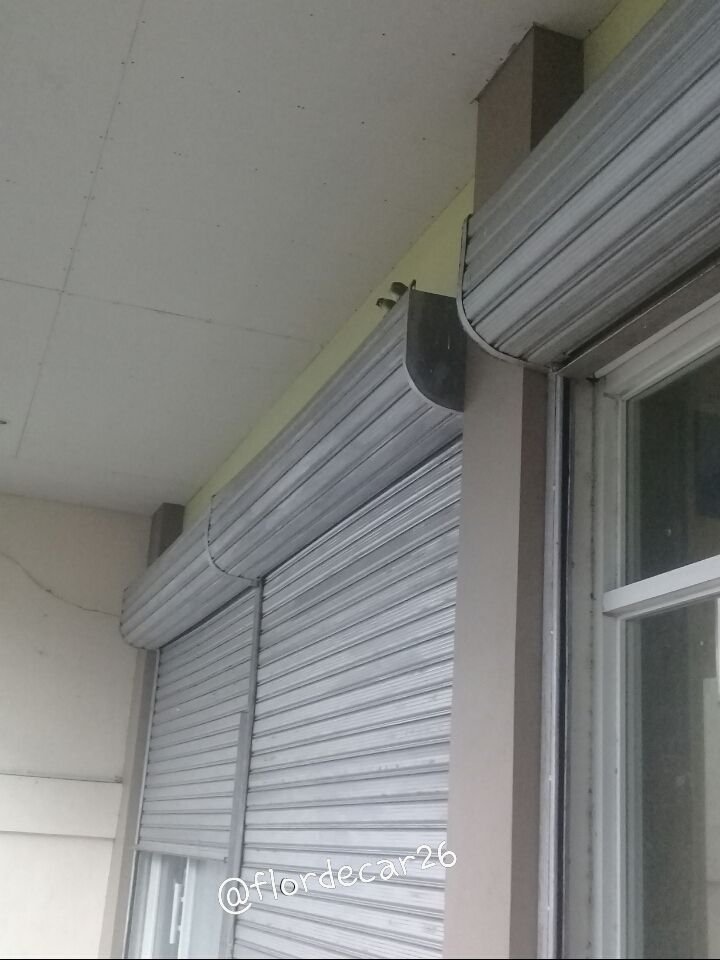 Oh the girl bird has finally arrived. Then I prepare my phone to took another shot but my first shot missed because both of them fly together on the other side. And that was the time that I took my second shot.
After that shot the two birds fly high up into the sky. And I didn't got the chance to capture them again.
That's what happened to my morning earlier. It's a bit fun. I am chasing the lovebirds.
---
---
That's all for now everyone. Keep safe always. God Bless and Thank you for your unending support to my blog always☺☺😘
---
truly yours,
---
---