A Quick Snack at Boulevard
Hello Everyone☺☺☺
Hope all is safe and good!!!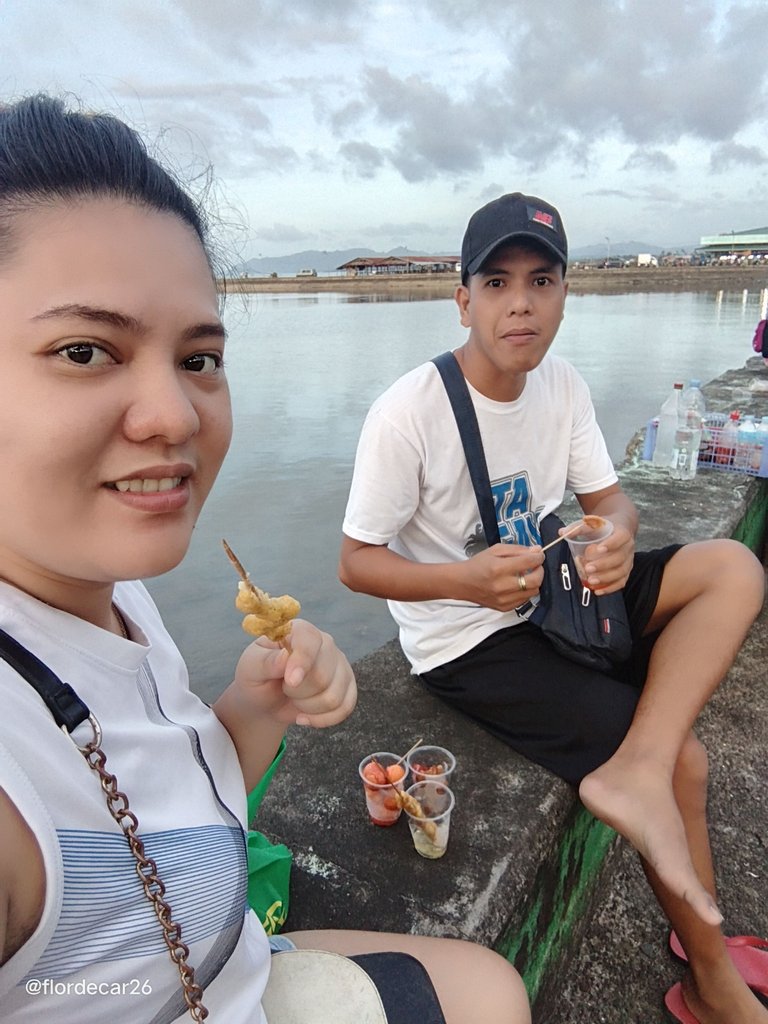 Earlier this afternoon, my man and I went to the market to bought some condements and other things used in cooking. And then I saw some "Recyclable christmas decorations" in every meat store. As I've know this decorations was a contest by the "Virginia Company". They will used the plastic wrappers of the said product of the company.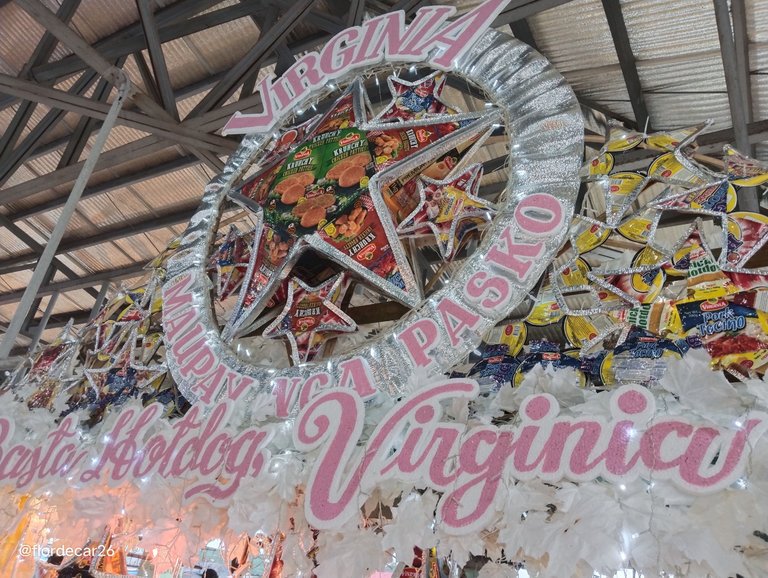 And after that we went to boulevard which is only adjacent to the wet market. And before that, I took a quick photo of the beautiful view of the sea. It was so calm and peaceful. Sunset should be setting down already because it's around 4 in the afternoon but I'm sorry I didn't saw any sun that will set.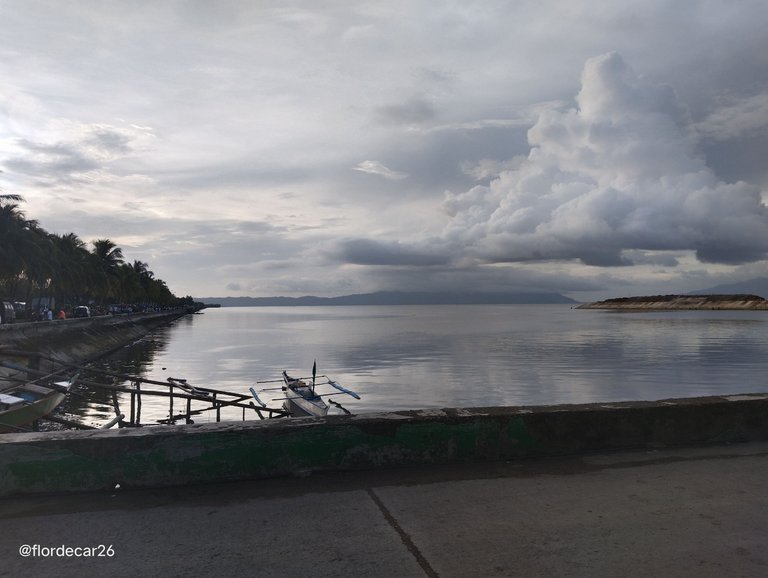 And then We take a snack for awhile. As I have said on my past article here in the boulevard there are lots of food cart who are selling street foods like **kwek-kwek, fishballs, kikiam, french fries, fried isaw, buko juice, goto, mami and more. This is every afternoon, and when the night comes the one who are selling here are "Balut Vendors". And so we bought kwek-kwek, fried isaw, fishballs, kikiam and buko juice on the food cart of my friend. Here are some photos of it.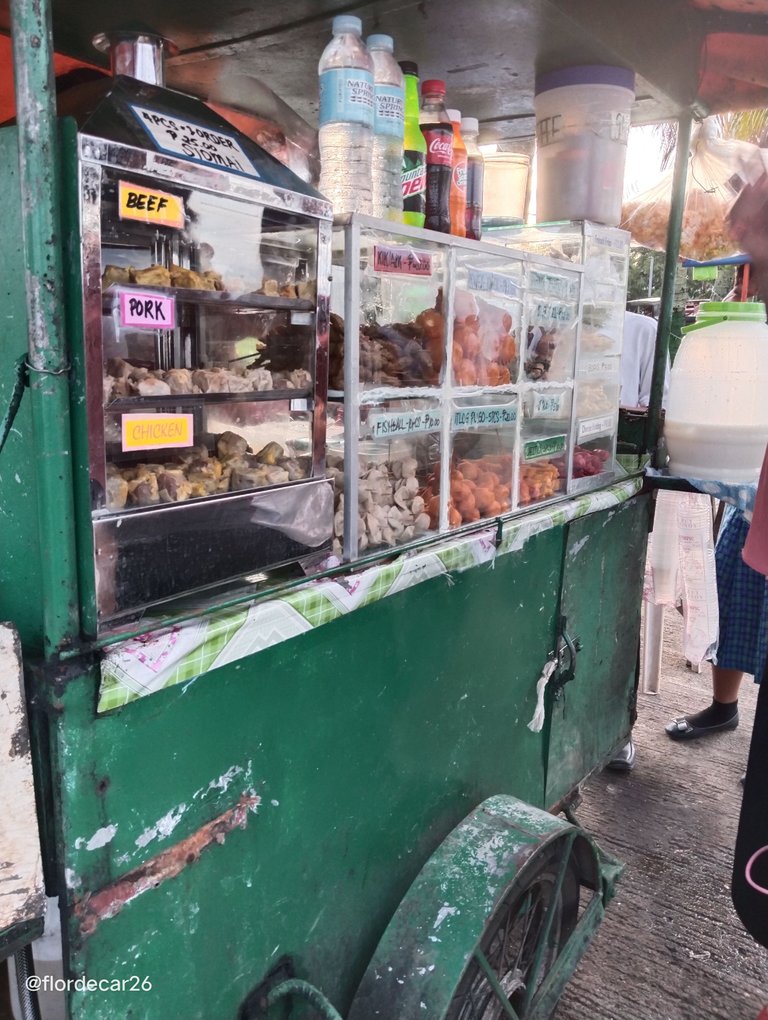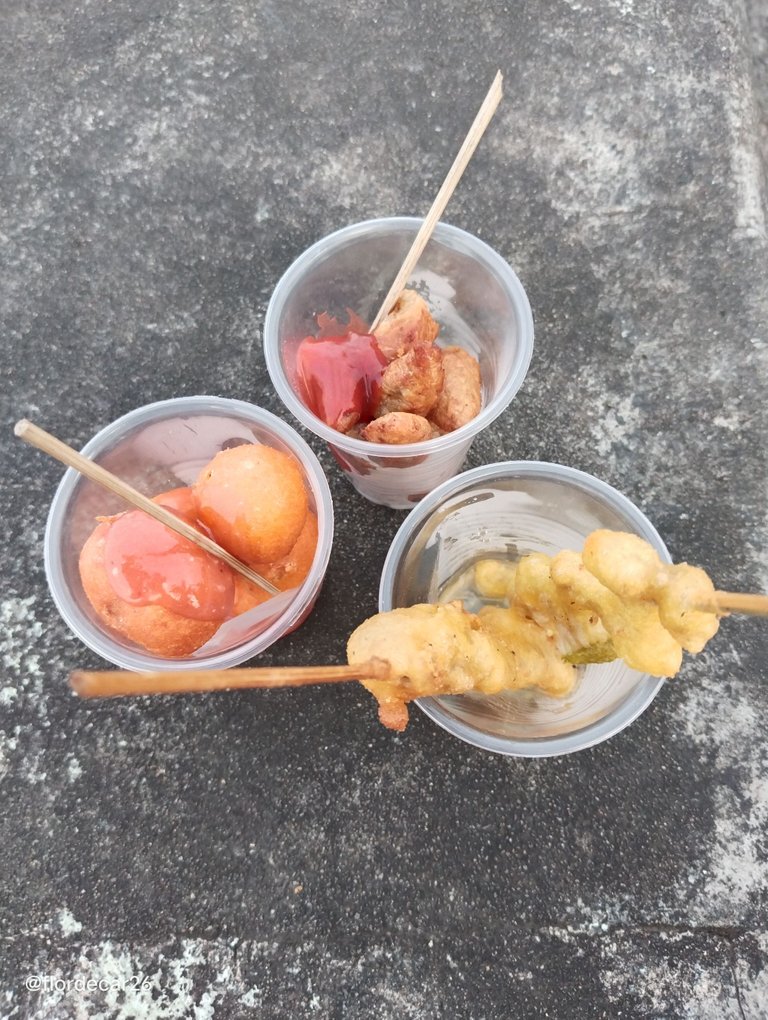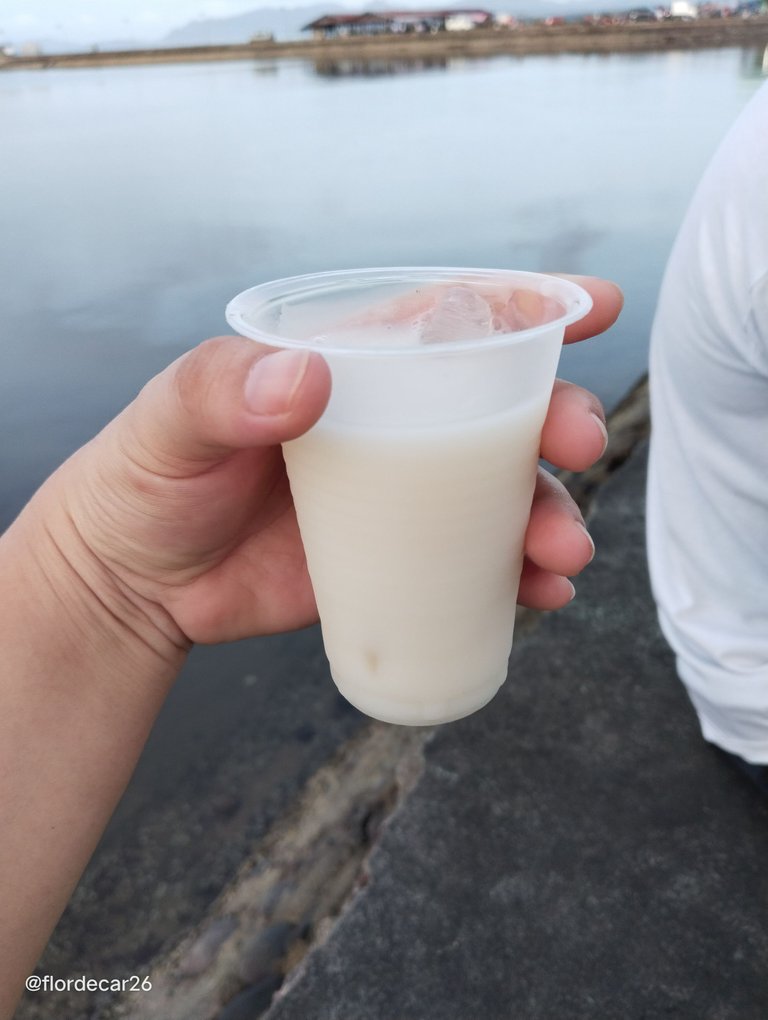 And after a quick snack, we went home already, because we need to prepare for our dinner. It's been so long since the last time I've been here to have a snack. I missed it.
---
---
That's all for now everyone. Keep safe always. God Bless and Thank you for your unending support to my blog always☺☺😘
---
truly yours,
---
---