I Am Now Fully Vaccinated
Hello Everyone☺☺☺
Hope all is good and safe😘😘😘
It was really a tiring day. Last night my co-worker informed me that my schedule for my second dose was today. But I am not sure if it's really was because the official account of our municipality haven't update yet about the schedule of the vaccination.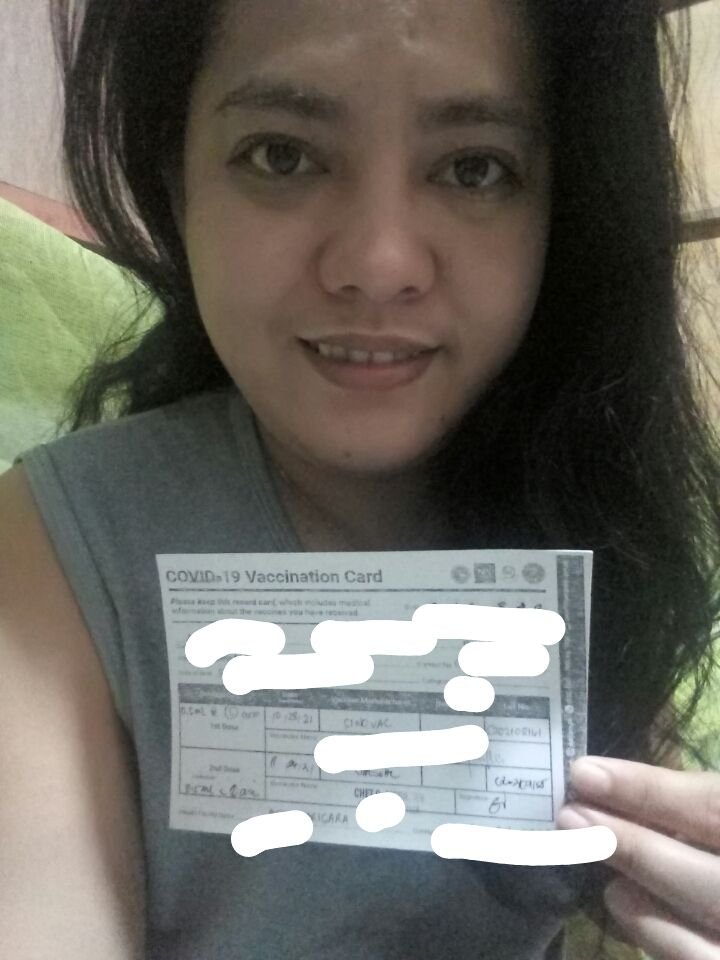 So I keep on waiting. And until last night at around 9, it has been posted. It stated there for those who got there first dose shot of sinovac vaccine last October 27,28 & 29, 2021 there second dose shot will be November 26 which is today.
So I went there together with my sister @leehon at around 1 in the afternoon. I thought that during that time only few people will be left. But I'm wrong too many people are fall in line. Since were the last who arrived we are on the last row. And there still who are coming, until were not on the last already. This lane was the waiting area.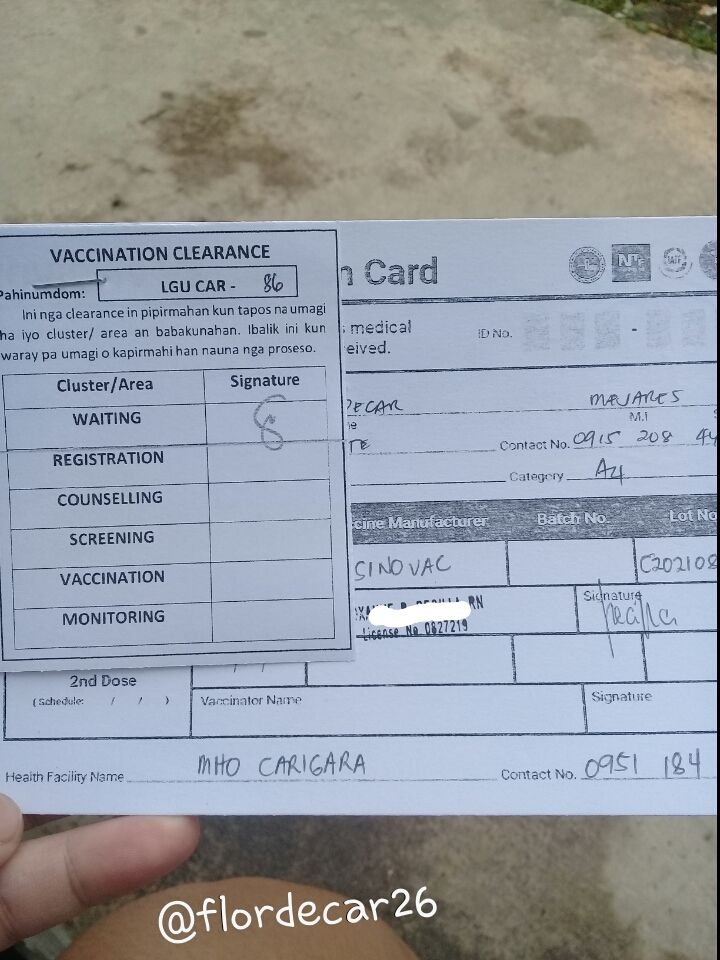 After on the waiting area it's the observation area and then it's now the time for me to be vaccinated.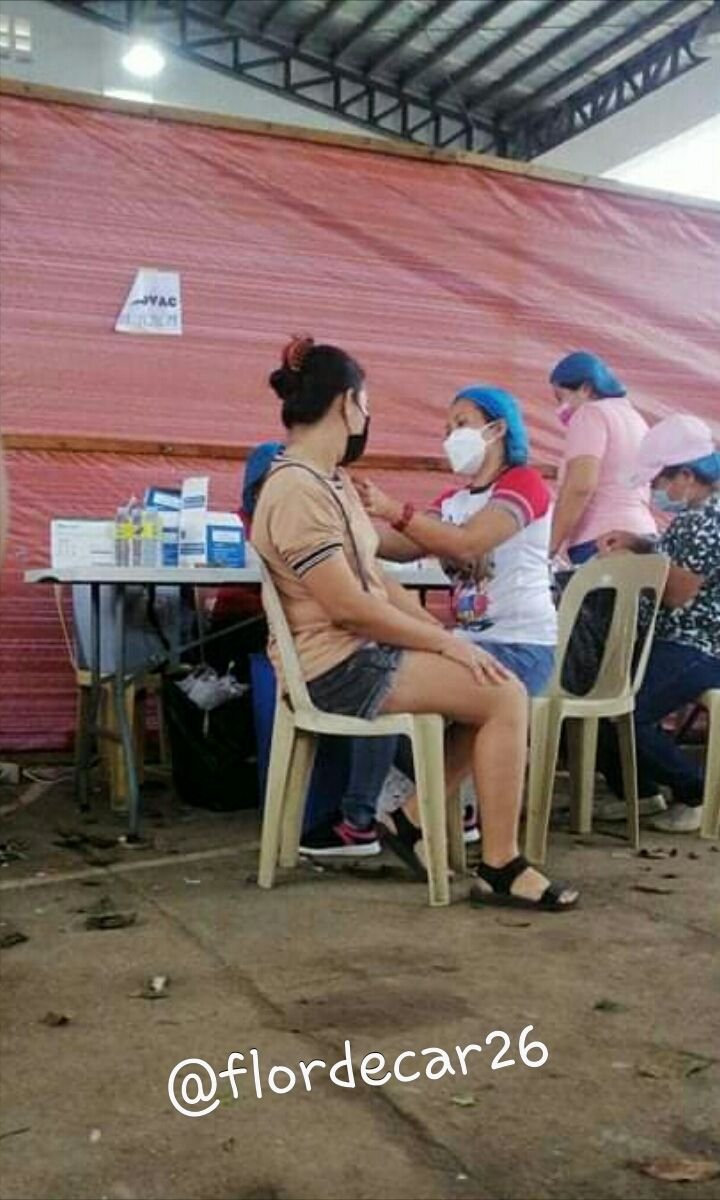 And then the last step, we wait again for our name to be called. And they give us a medicine and instructing us to take it, if ever theres a side effect that come out. And then it's finally done. I went home already.
That was it my dear hiveians. My challenging day of being fully vaccinated.
---
---
That's all for now everyone. Keep safe always. God Bless and Thank you for your unending support to my blog always☺☺😘
---
truly yours,
---
---