Keep on Fighting for my Dream(Checking the Receipts & Fund)
Hello Everyone🙂🙂🙂
Hope all is good and safe😘😘😘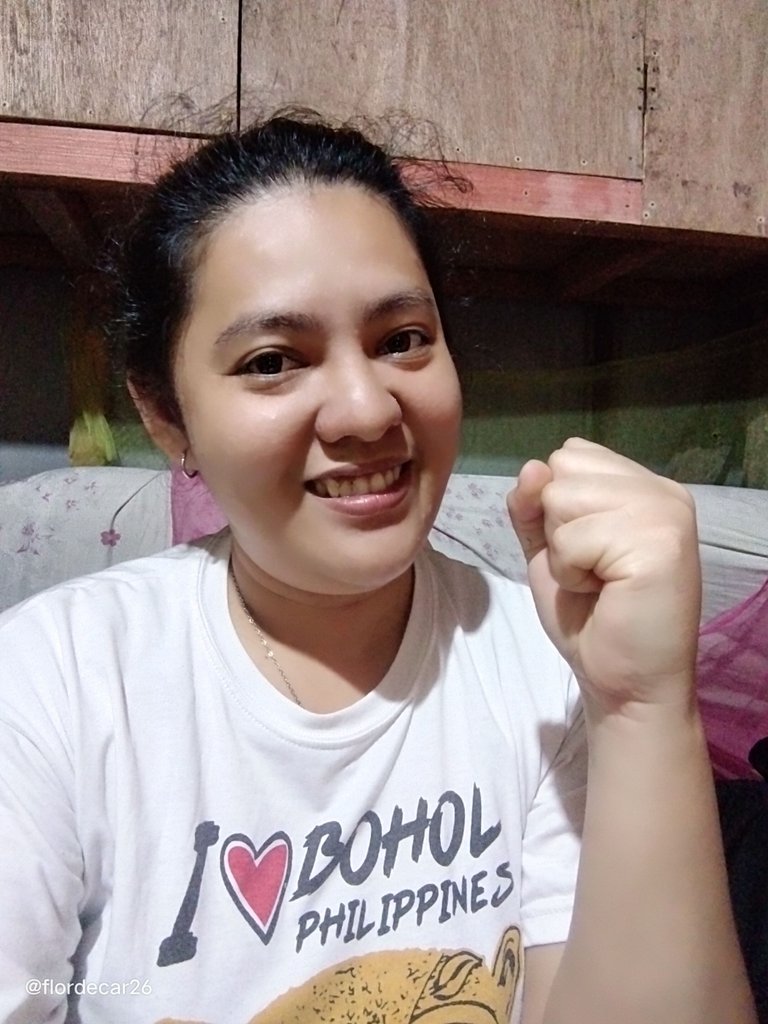 It's sunday and it's day-off time. So we had a long rest. But sad to say, I didn't took a nap, because I'm waiting to the two people who lead the prayer for my father's death anniversary.
I've already flex here the day the prayer started. And today is the 5th day already. The total number of days to be prayed for his soul is 9 days. And aside from waiting our two little boys came. They are bought so naughty. They disturb my man, while sleeping. I told them to stopped it because my man is resting. Thanks God they hear and follow my instruction.
And so the three of us play. We dance through "Tiktok" if you have heared it. And then the little boy got tired after 1 hour, so I carry him and told him to lay on my shoulder and sleep. And so he does. He woke up at around 4PM. And then his older brother get him and they both went home.
And about the two people who will pray didn't come because of the heavy rains. But they already told us, that if the rain was heavy they will pray at there home, so we just lighted the candle for 30 minutes. And after that, I went to bed and my man was already awake.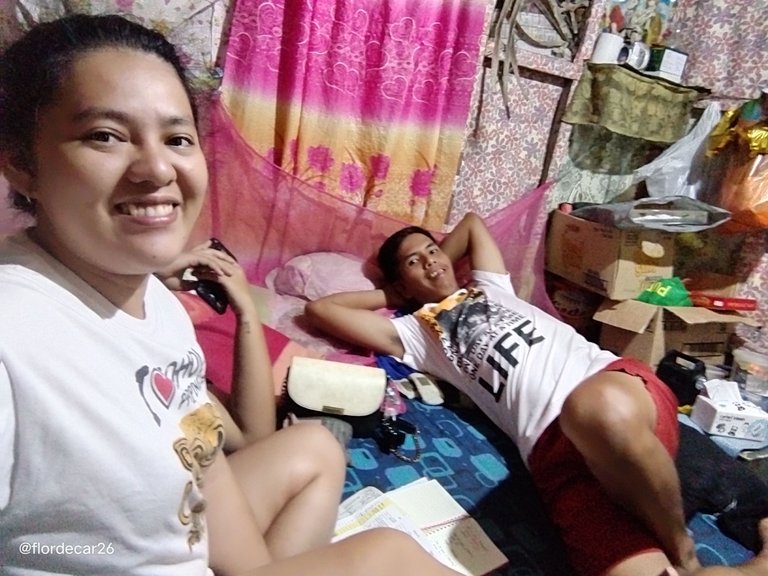 And then I checked the receipts and fund that we consumed for the whole week. I did this, to see if our fund is still on. I need to study it clearly. And as I look into it, I guess our fund is not enough already, so we need to adjust some of the designs for it to be complete.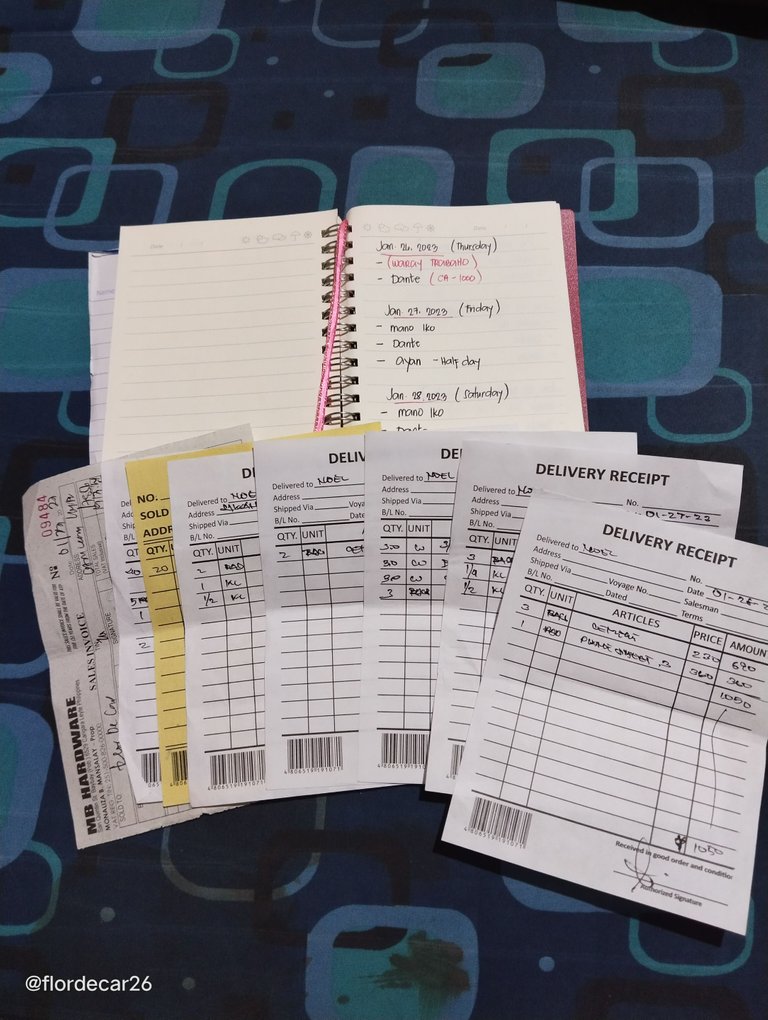 So I need to be positive always. No negativity thoughts and keep fighting. Thanks God for all of this blessings.
---
---
That's all for now everyone. Keep safe always. God Bless and Thank you for your unending support to my blog always☺☺😘
---
truly yours,
---
---