Mission Accomplished || Gifts delivered Successfully😊😊😊
Hello Everyone😊😊😊
Hope all is safe and good☺☺☺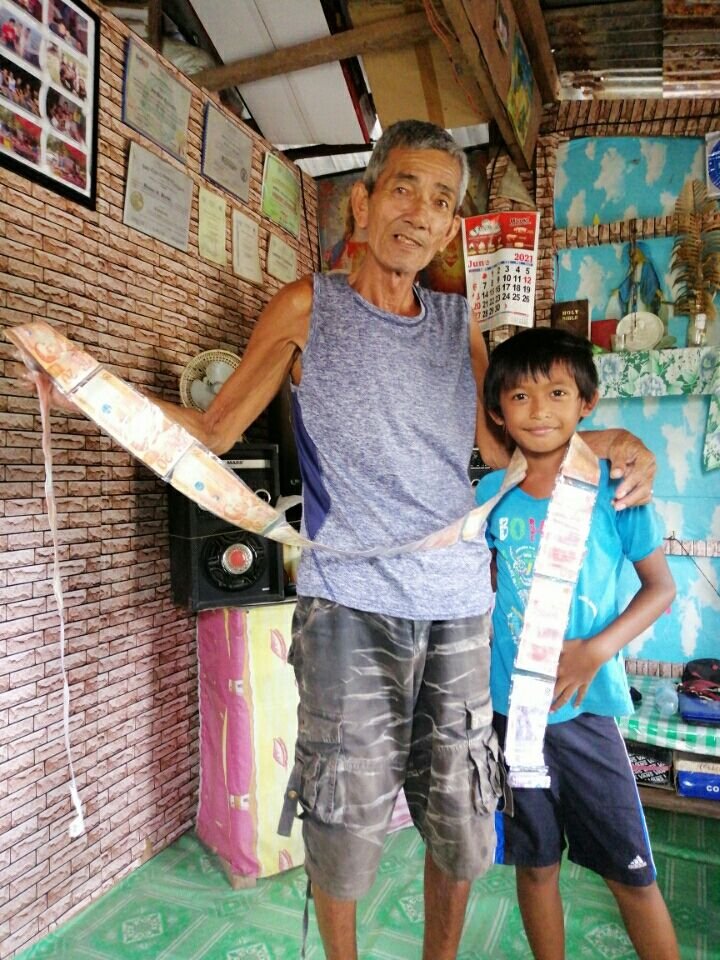 (My Father with our little boy)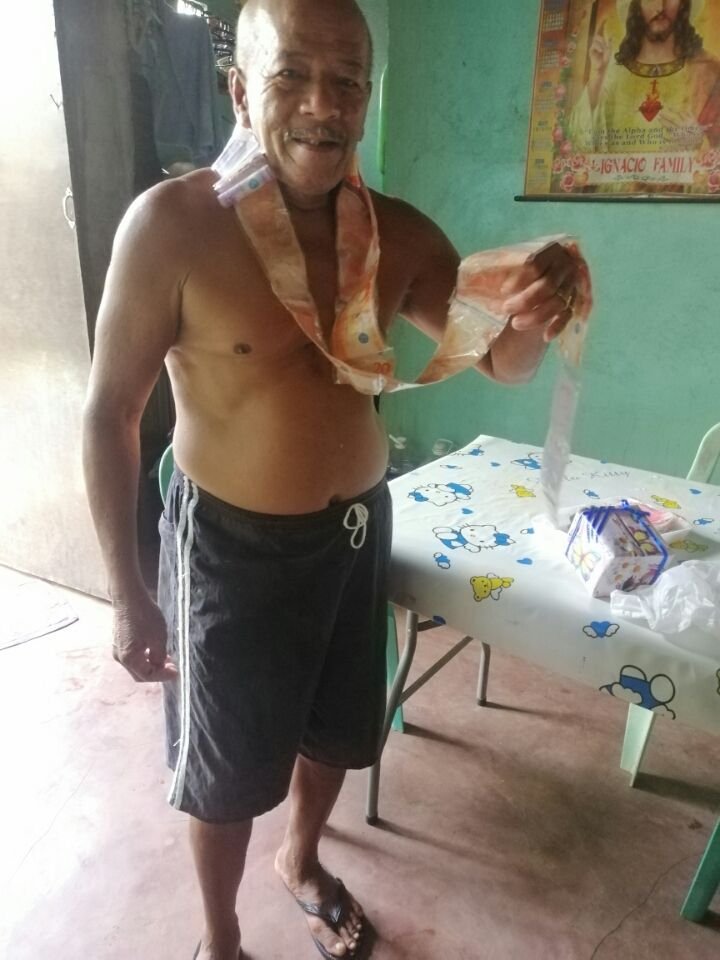 (Father of my boyfriend @jearo101)
My surprised gifts for my two Father dear has been successfully delivered. Both of them are so happy with my little surprised. And Im so grateful for that.
The first photo was My father and our little boy. They already thought of something to buy as they saw the gift that I've given. But ofcourse before that I asked them to have a photo as a remembrance for this special day.
The second photo was the father of my boyfriend @jearo101. Sorry for the picture if he doesnt wear his clothes its because tatay is so excited to have a photo. So my boyfriend took it. And after that Nanay asked Tatay to pay for the cologne.😊😊😊 Me and my boyfriend just laugh only after hearing that.
It was so touchy feeling I had seeing both of them so very happy. In a little way. Thanks papa G for all the blessings and gratefulness for having them in my life.😊☺☺
---
That's all for now everyone. Keep safe always. God Bless and Thank you for your unending support to my blog always☺☺😘
---
truly yours,
---
---